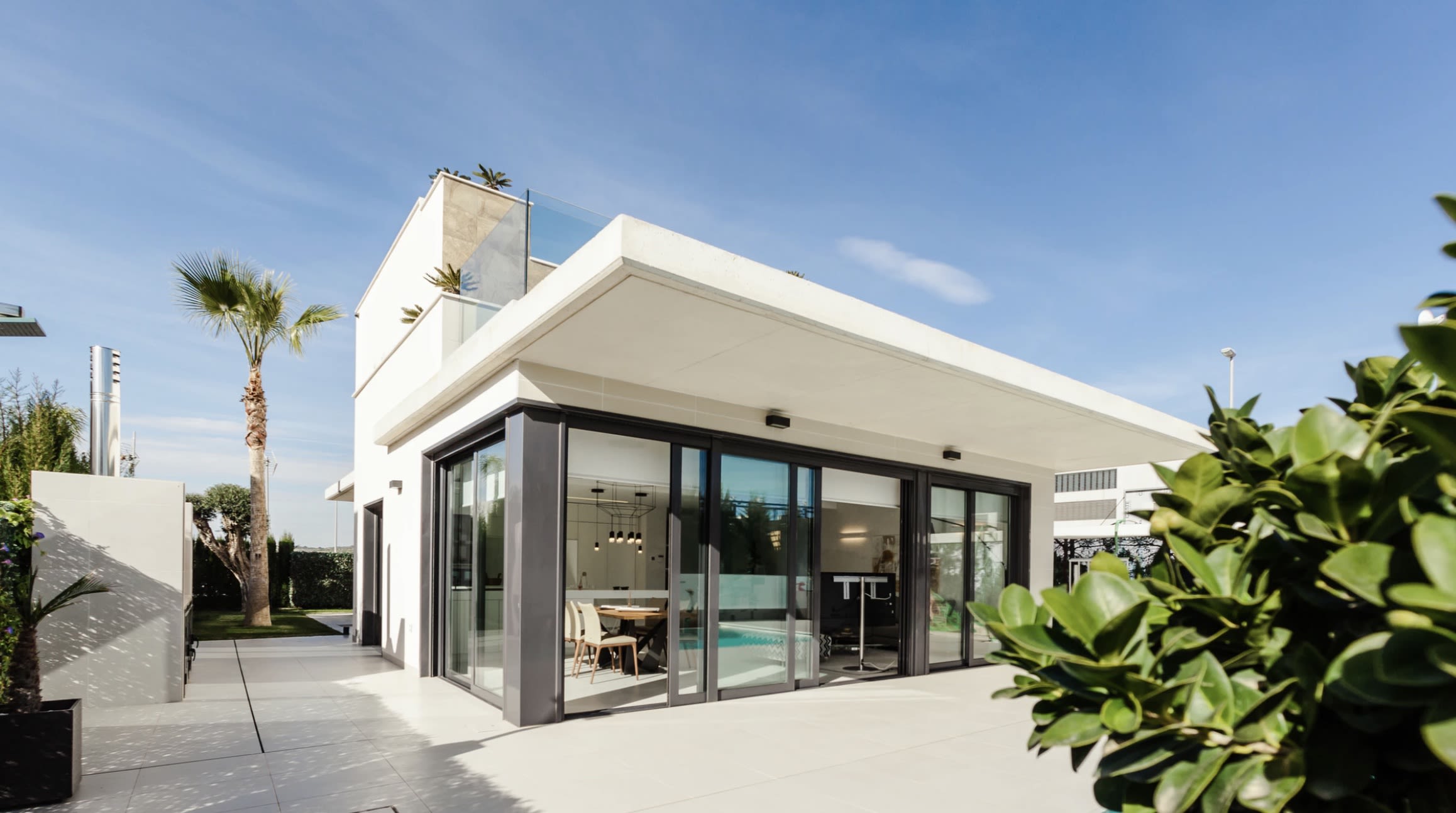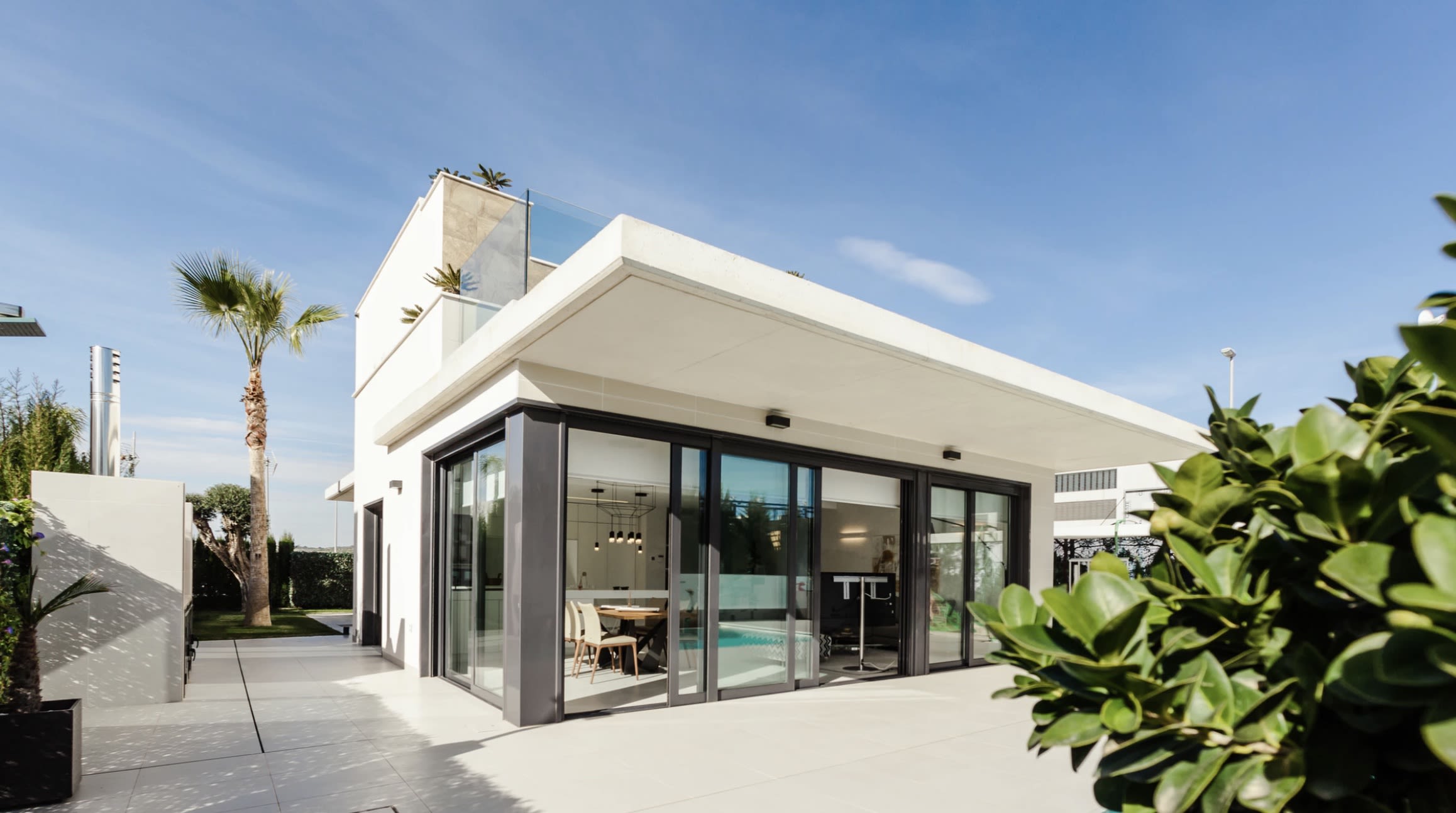 CASE STUDY
STONEWOOD PRODUCTS
Project Brief
Since 1997, Stonewood Products has been the source for building materials and outdoor living supplies across the country. Stonewood offers a unique product set by searching all over the world to bring the best products for building, construction, renovation, and more. From Plank Flooring to Reclaimed Beams and Stone Fire Pits to Reclaimed Antique Wood, the Stonewood warehouses are full of great products at low prices.
Stonewood Products had internal resources to help design and develop their WooCommerce store but needed senior technical resources to finalize the major challenges of launching a new site, implementing url redirects, and finalizing a new technical infrastructure on a modern hosting solution. Stonewood needed a technical partner that could work hand in hand with them to implement their new WooCommerce website.
Platforms
Platforms
WordPress
Services
Services
Development
Strategy
Results
Trellis worked hand in hand with Stonewood to migrate and implement the new site to the new servers and launch the new site on the Stonewood Products domain name officially. Trellis also helped fix all bugs associated with the site launch including hard coded images and other issues that were stopping the site from reaching its full potential. Once implemented Stonewood Products new site helped generate much more traffic and brand awareness as well as online sales.
View Project