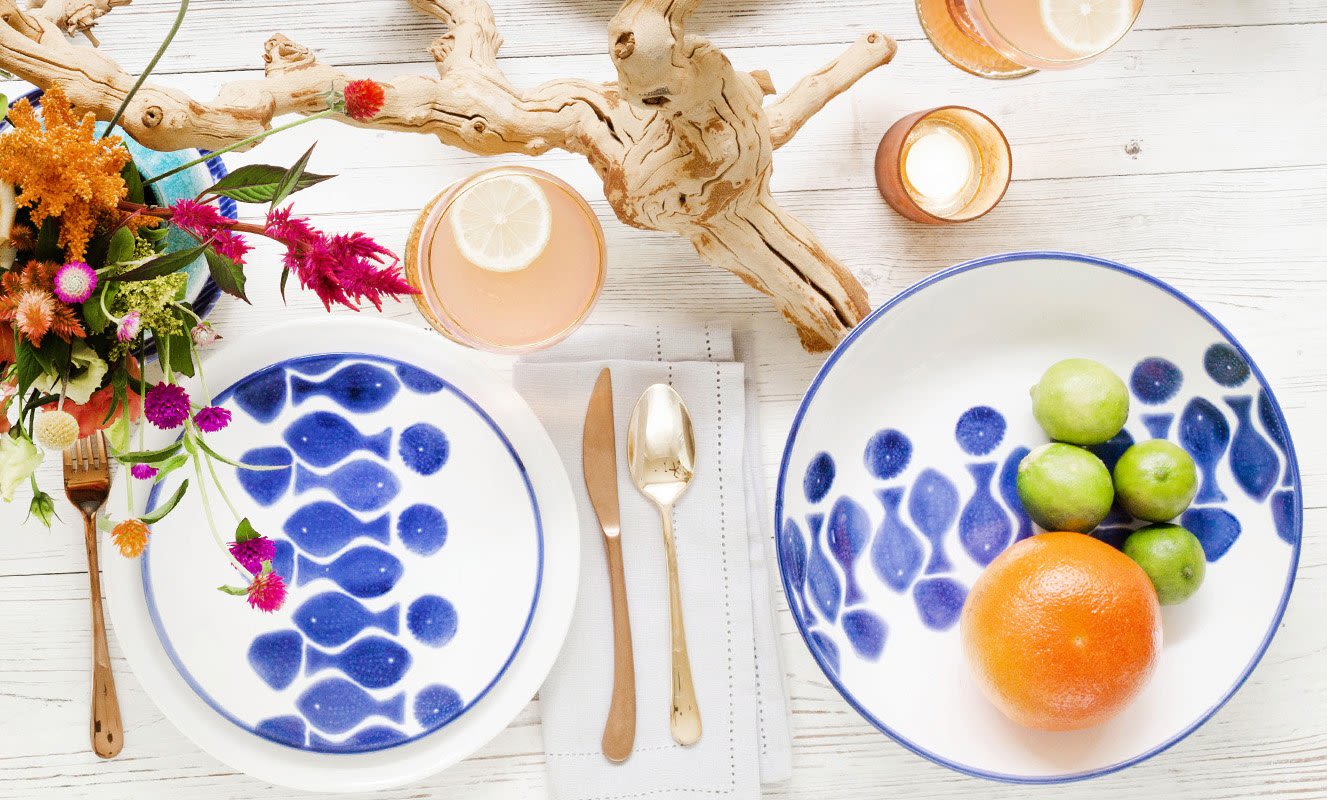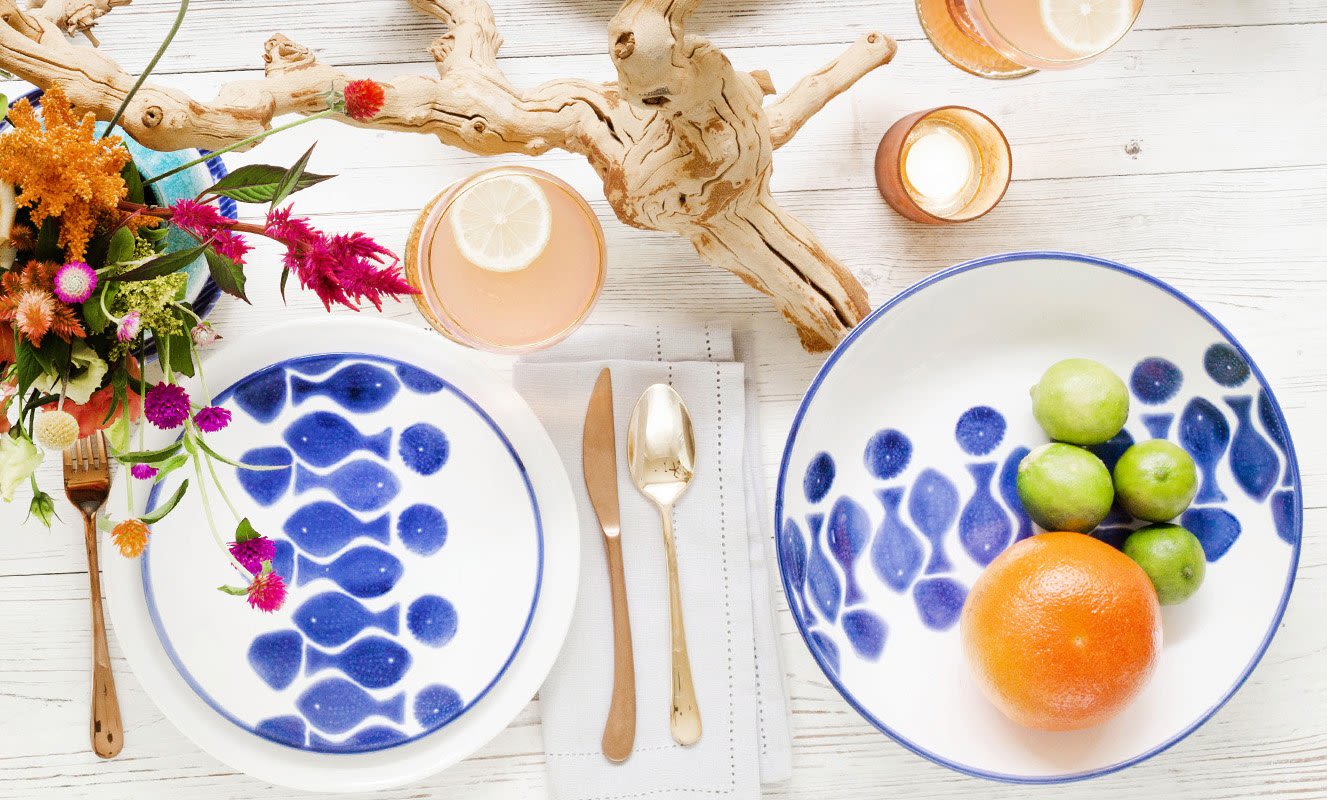 CASE STUDY
VIETRI MARKETING
Project Brief
Vietri first approached Trellis to help completely revamp their eCommerce business. They needed an easy to use platform that could scale and meet their needs executed quickly and on budget. Trellis implemented Shopify Plus with an SAP integration as well as many technical features like my Registry, Yotpo, Nosto, and customized a prebuilt theme to save costs.
After scaling their eCommerce operations with backend and frontend improvements to the design, Vietri needed help with customer acquisition. They needed a solution that directed new customers to their website with a cost-effective strategy. Before Trellis, Vietri internally managed Google Ads and Facebook Ads with sub-par results.
Platforms
Platforms
Shopify
Services
Services
Design
Development
Integrations
Marketing
Strategy
Results
Trellis developed an in-depth strategy focused on a data-driven customer acquisition growth plan utilizing Google Ads, Facebook Ads and Pinterest Ads. The focus was on prospecting new customers to the website and retargeting at a discounted cost.
Facebook showed promising results right out of the gate. Facebook gave the customer rich graphics-based ads with a heavy focus on quality, product and audience segmentation based on product collections. This allowed us to scale the ad budget with a return on ad spend(ROAS) of 8.24X.
Google was completely reorganized in a more objective specific manner to mimic Facebook's audience segmentation along with conversion based goals. Google's return on ad spend averaged 9.02X with a great margin to Vietri. Google Shopping allowed their customer base to shop in a fluid manner with a heavy focus on customer reviews.
Pinterest was a new channel to Vietri. Pinterest closely aligned with the Vietri brand with rich images, home decor and something the Vietri brand didn't get from Facebook and Google. Trellis included website traffic, conversions and dynamic product ads as part of the Pinterest strategy. Pinterest averaged account wide a return on ad spend of 8.35X
View Project
"I just wanted to drop you a quick note to let you know how incredible a job your team has done for VIETRI in the last 6 months. We couldn't be happier with the build. Your teams' work and project management are impeccable. It's truly been a pleasure to work with Trellis in launching and growing our new e-commerce platform."
- Domenick Cimino
eCommerce Manager at Vietri