CASE STUDY
VIETRI MARKETING
Project Brief
Vietri first approached Trellis to help completely revamp their eCommerce business. They needed an easy to use platform that could scale and meet their needs executed quickly and on budget. Trellis implemented Shopify Plus with an SAP integration as well as many technical features like my Registry, Yotpo, Nosto, and customized a prebuilt theme to save costs.
After scaling their eCommerce operations with backend and frontend improvements to the design, Vietri needed help with customer acquisition. They needed a solution that directed new customers to their website with a cost-effective strategy. Before Trellis, Vietri internally managed Google Ads and Facebook Ads with sub-par results.
Platforms
Platforms
Shopify
Services
Services
Design
Development
Integrations
Marketing
Strategy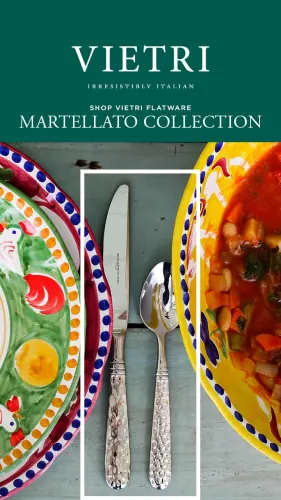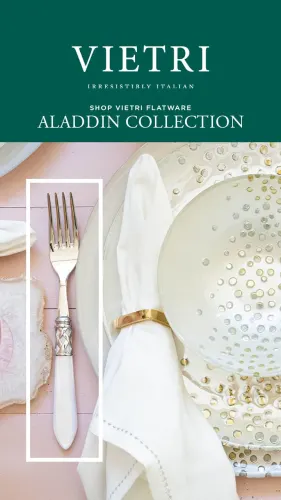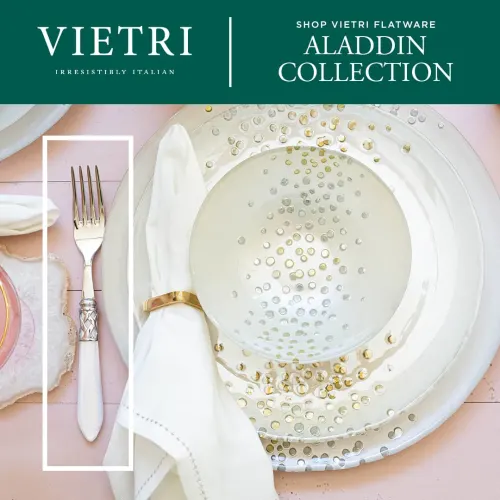 "I just wanted to drop you a quick note to let you know how incredible a job your team has done for VIETRI in the last 6 months. We couldn't be happier with the build. Your teams' work and project management are impeccable. It's truly been a pleasure to work with Trellis in launching and growing our new e-commerce platform."
- Domenick Cimino
eCommerce Manager at Vietri