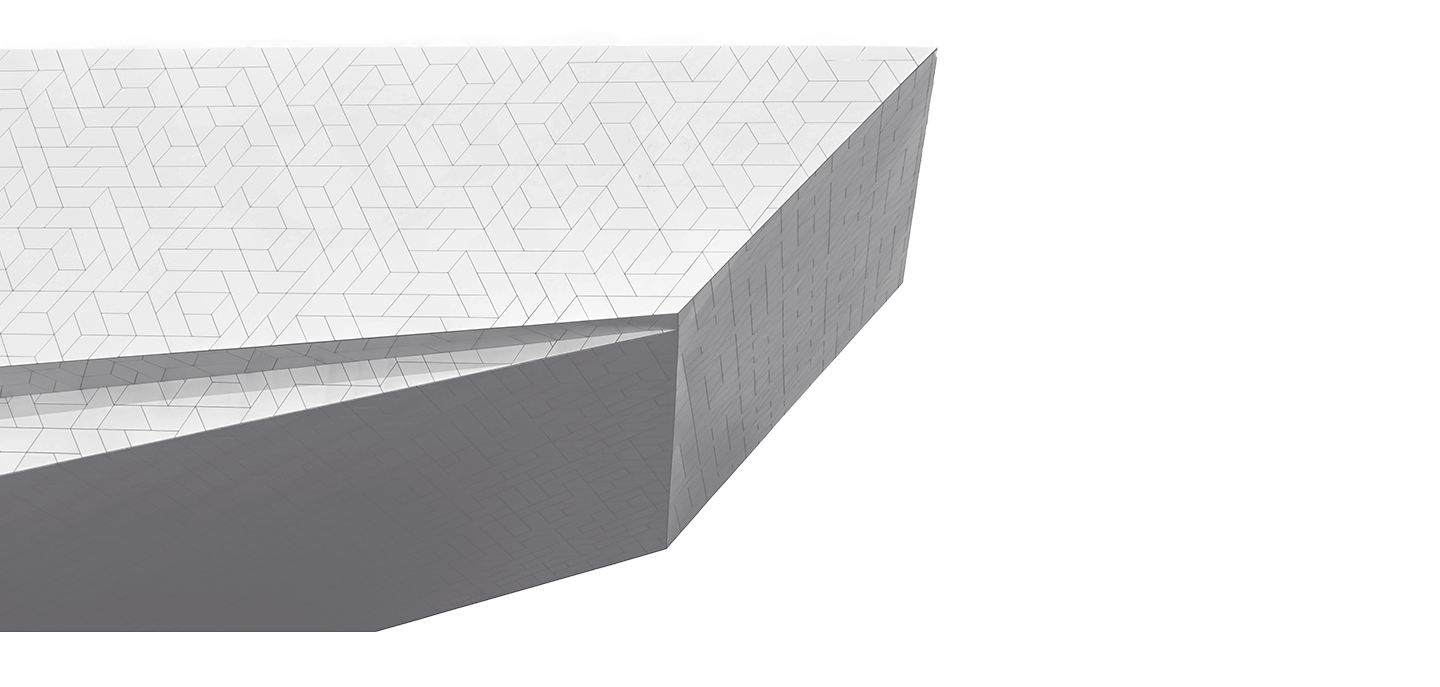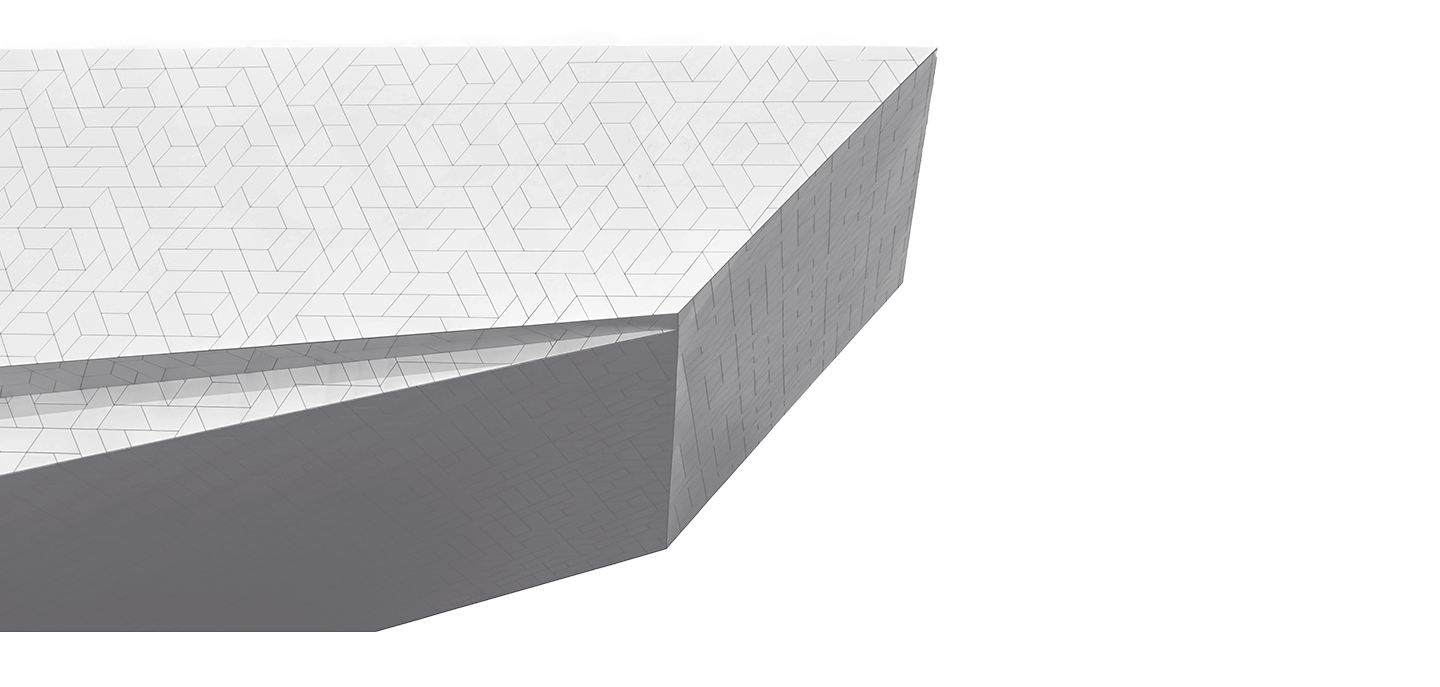 VUE STOREFRONT.IO
VUE STOREFRONT.IO SOLUTIONS
We can leverage Vue Storefront.io to extend major platforms like Shopify and Magento and deliver cutting edge web application experiences.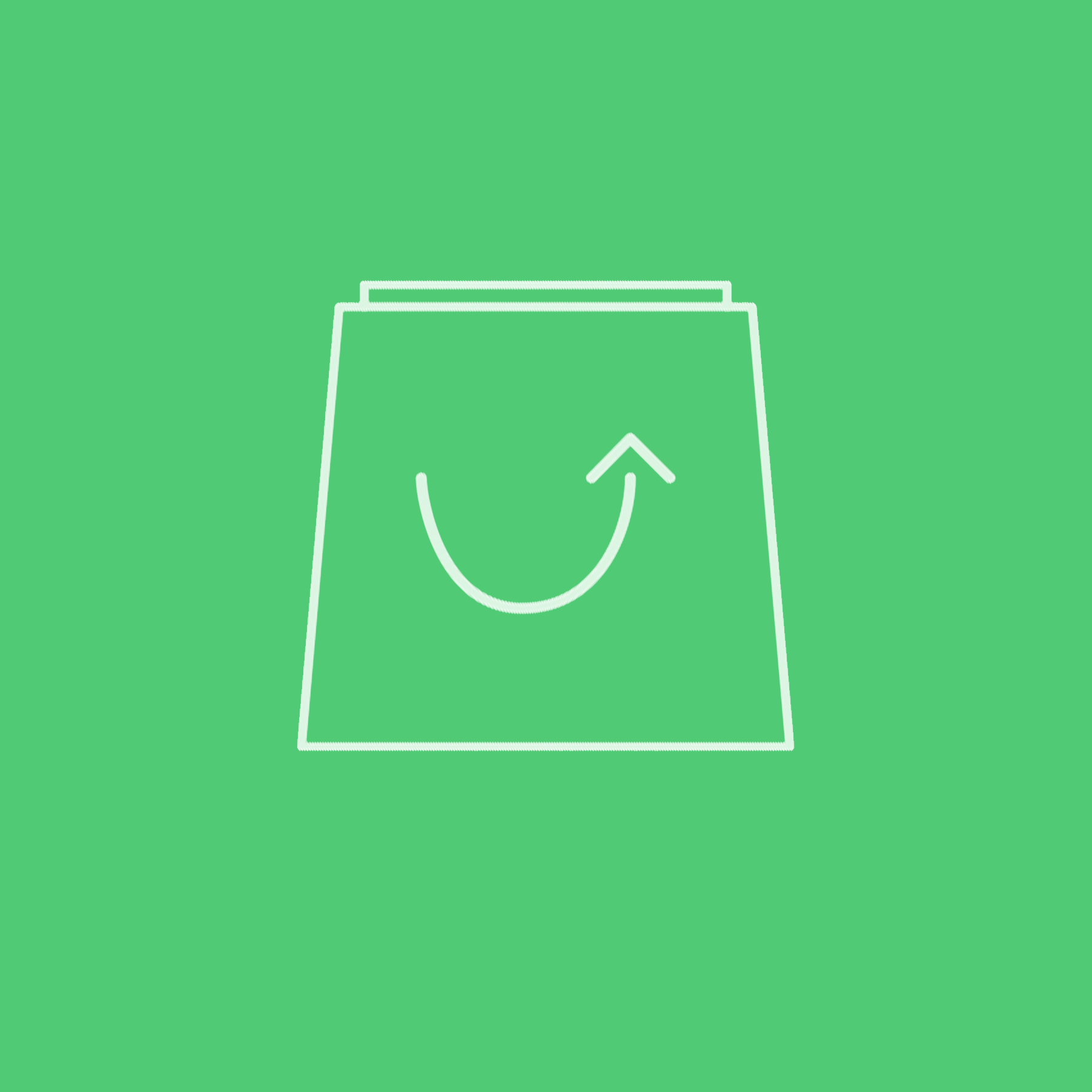 Vue Storefront.io is a next-generation PWA for any eCommerce platform that makes it easy to leverage the benefits of PWA on popular eCommerce platforms like Magento and Shopify. We can leverage the leading eCommerce Javascript framework Vue Storefront.io to develop incredible web application experiences.
FLEXIBILITY
Vue Storefront.io is incredibly flexible and can be used for many different purposes and platforms like Magento, Shopify and BigCommerce.
SPEED
The ability to create a single page app with Vue Storefront.io offers unmatched site speed capabilities for eCommerce businesses.
EXTENDABILITY
Vue Storefront.io is incredibly extendable and can be leveraged to create amazing eCommerce applications for a variety of use cases.
ENHANCED HTML
No longer are you limited to the basics of HTML by enhancing the capabilities of HTML using modern PWA capabilities.
MASSIVE ECOSYSTEM
There is a massive ecosystem of developers, add-ons, and documentation so you are never alone using the top open-source software for PWA eCommerce.
DATA BINDING
Data-binding eliminates DOM manipulation from the list of things you have to worry about with eCommerce.