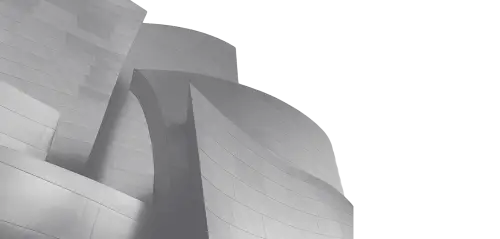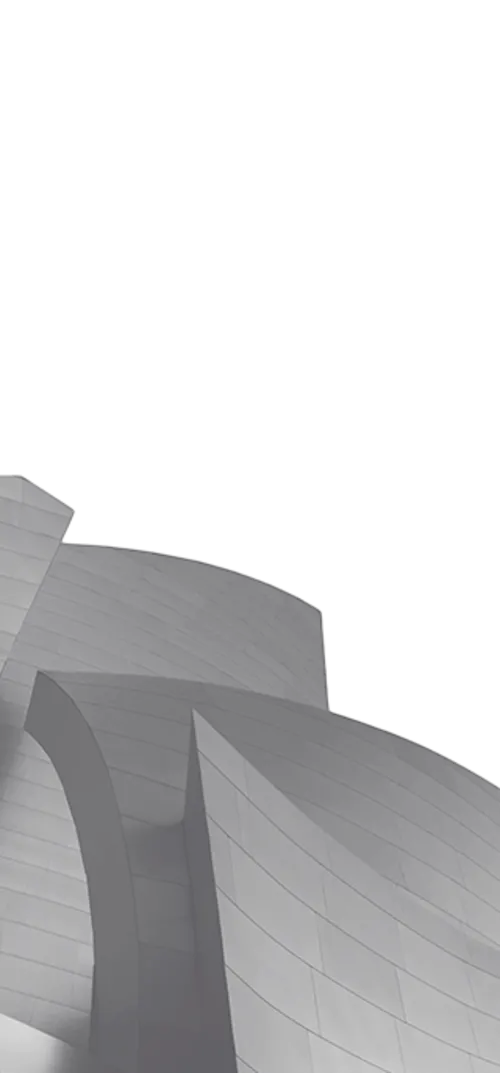 Scalable Data Transfer You Can Trust
DATA TRANSFER
We can transfer your data from a blog, website, or eCommerce store to your new website.
Transferring and maintaining data integrity when migrating to a new platform is critical for executing a successful web project. We can ensure your data is transferred efficiently and properly to be formatted in the way you want it to be on your new website.
Orders
We can transfer orders as well as make sure final orders are transferred during launch.
Customers
Transferring your customer data is critical to maintaining positive customer relationships.
Products
We can migrate all product data and even help you setup a new product data architecture on a new platform.
Blog Posts
We can transfer all of your blog posts programmatically so that you can move to a new platform quickly.
Images
We can migrate all images to a new site or server as required by your project.
Pages
We can transfer all content and pages of your site to a new website.
VIEW PROJECT
"Trellis implemented a modern responsive WordPress website that has given Wine Enthusiast Magazine the infrastructure to expand like never before. They even helped us train and build up internal resources to work on the site, and have always been a flexible partner that adapts to our needs. I highly recommend Trellis to anyone looking for development services!"
- Erika Strum
Vice President of Marketing