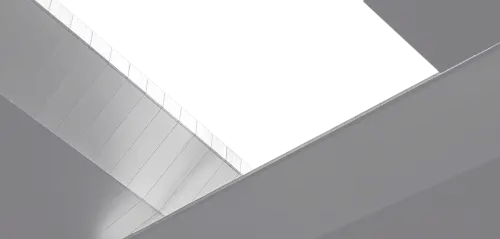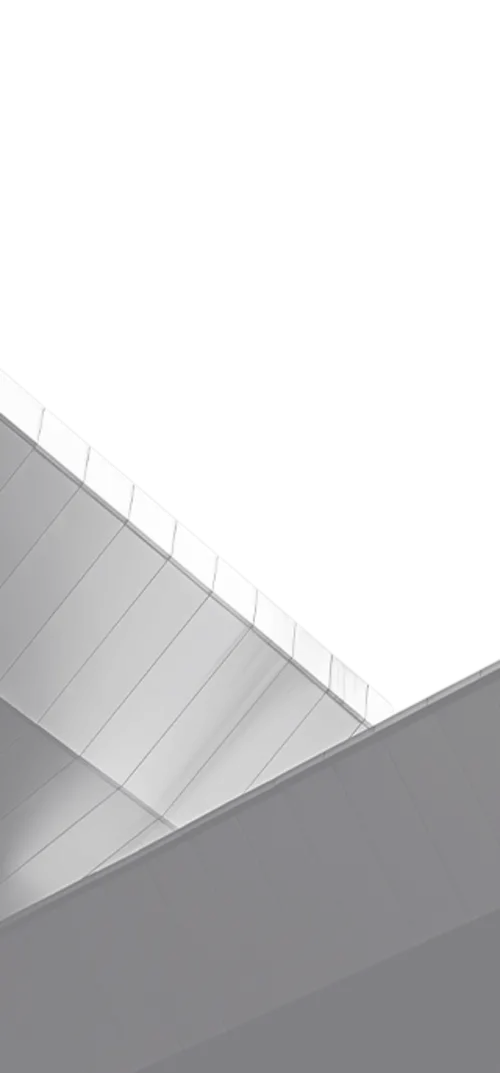 DevOps Professionals That Deliver
DEVELOPMENT OPERATIONS
We can provide expert level development operations to enhance your development productivity
WE IMPLEMENT EFFICIENT WORKFLOWS
Building a scalable and effective website or web application is hard. Setting up the appropriate development operations in place to manage your technical infrastructure is critical to both efficiency and website stability. We can setup git, a git workflow, and the staging sites you need to properly manage multiple developers on a project and QA new features and enhancements.
Git & Docker
We can setup a Github or Bitbucket repository as well as Docker to manage many developers on a project and sure proper deployment workflow.
Staging & Development Sites
We can provide the necessary staging and development site infrastructure so that you can test changes before going live.
Auto Deploy
Setting up auto deployments can help push changes to staging and production faster, saving costs.
Performance Optimization
We will work hand in hand with you to develop and optimize hosting infrastructure for speed.