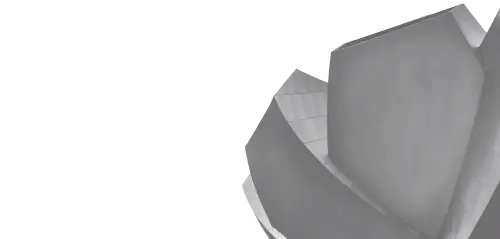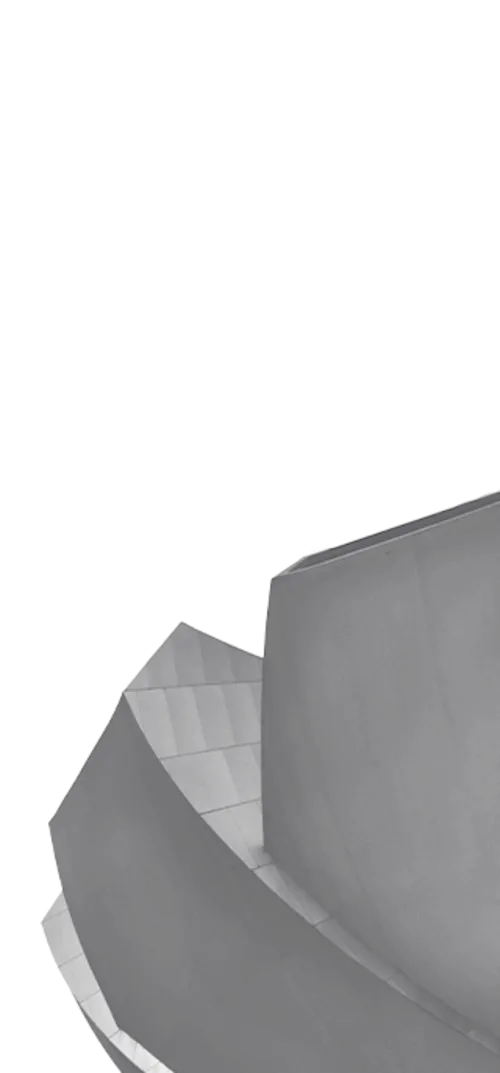 Choose The Right Platform For Growth
Platform Migration
We can implement a new eCommerce platform and migrate all your data in a matter of months
FULL-SERVICE PLATFORM MIGRATION
We can provide the entire suite of services required to re-platform your website. We can create the strategy and roadmap for your new site and platform, design it, build it, test it, migrate all your data from your old platform, and launch it.
Strategy
Our breadth of expertise can help you choose the right platform and strategy for moving to that platform in a cost-effective manner.
Design
We can design a modern user-friendly site that will convert more visitors into paying customers.
Development
We have an unmatched team of talented software engineers ready for your disposal.
Data Migration
We have migrated millions of products, pages, images, and blogs posts from the top CMS and eCommerce platforms.
STRATEGY FIRST
We don't just mindlessly migrate clients to a new platform. We can help our clients find the right platform for their future needs and strategically migrate their data in the most efficient way possible.
SOME PLATFORMS WE HAVE MIGRATED
We have migrated sites from countless platforms. Our cross-platform expertise allows us to determine which platform to migrate to and how to optimally launch a new site on that platform. We can also migrate all data from your existing platform to the new platform.
IBM WebSphere
Magento
Shopify
WooCommerce
WordPress
HubSpot
OSCommerce
OpenCart
PrestaShop
BigCommerce
Drupal
ExpressionEngine