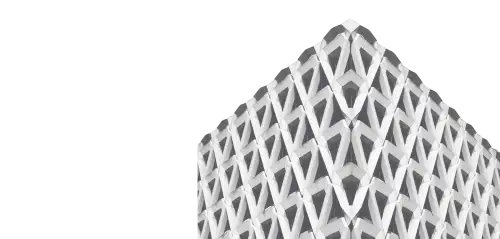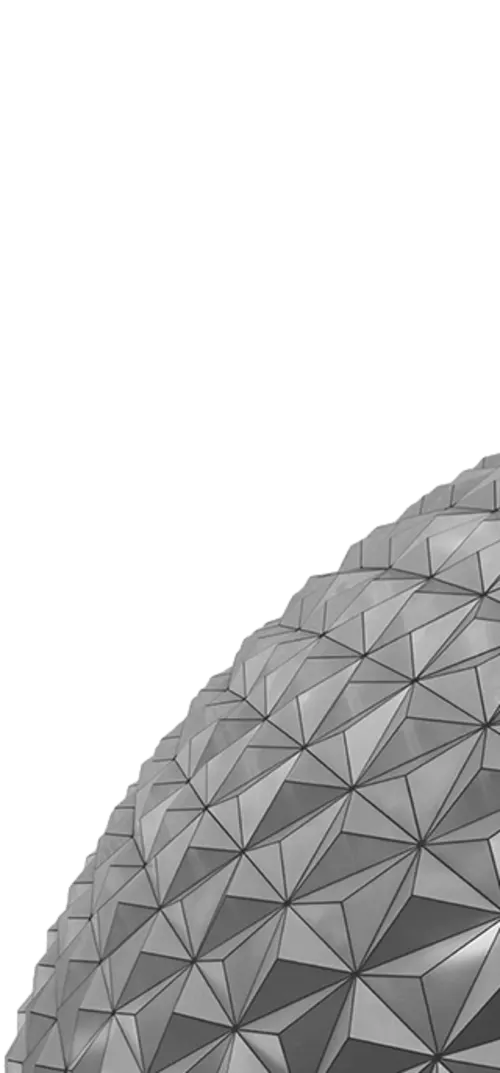 Build Something Unique
CUSTOM WEB DEVELOPMENT
We have high quality software engineers on staff to build you the website and eCommerce business of your dreams
FULL STACK DEVELOPMENT
Trellis has spent half a decade perfecting a top team of full stack developers who can do everything from front-end responsive design with HTML and CSS to complex backend integrations via API's and middleware projects. We have full stack capabilities to keep the entire stack of the application running smoothly.
HTML / CSS
We can provide expert level frontend development leveraging the latest improvements in SCSS, Fluid responsive design, and HTML5.
Javascript & jQuery
We have strong Javascript and Jquery capabilities to bring your website to life on the browser.
PHP & MySQL
Our team of backend developers has mastered PHP and MySQL to bring the best applications to your business.
Dev Ops
By following development operations best practices we can maximize the value of your development team.
BUSINESS MINDED DEVELOPERS
We have a strong development staff that also understands business. Our team will not only develop your requirements perfectly, but we will go above and beyond to suggest the best way to do things based on what we think will help grow your business.
WE KNOW ECOMMERCE PLATFORMS & FRAMEWORKS
Trellis has Magento certified developers on staff and some of the top Shopify developers in the world. We have built incredibly complex sites on almost all the top CMS and eCommerce platforms like Magento, Shopify, WordPress, BigCommerce, Hubspot, and so much more.
Magento
Shopify
BigCommerce
WooCommerce
WordPress
Laravel
CraftCMS
AWS
React
Vue.JS
SuiteCommerce
OrderCloud
VIEW PROJECT
"Trellis implemented a modern responsive WordPress website that has given Wine Enthusiast Magazine the infrastructure to expand like never before. They even helped us train and build up internal resources to work on the site, and have always been a flexible partner that adapts to our needs. I highly recommend Trellis to anyone looking for development services!"
- Erika Strum
Vice President of Marketing