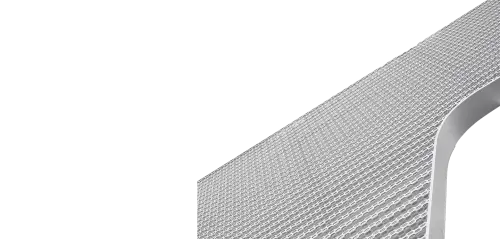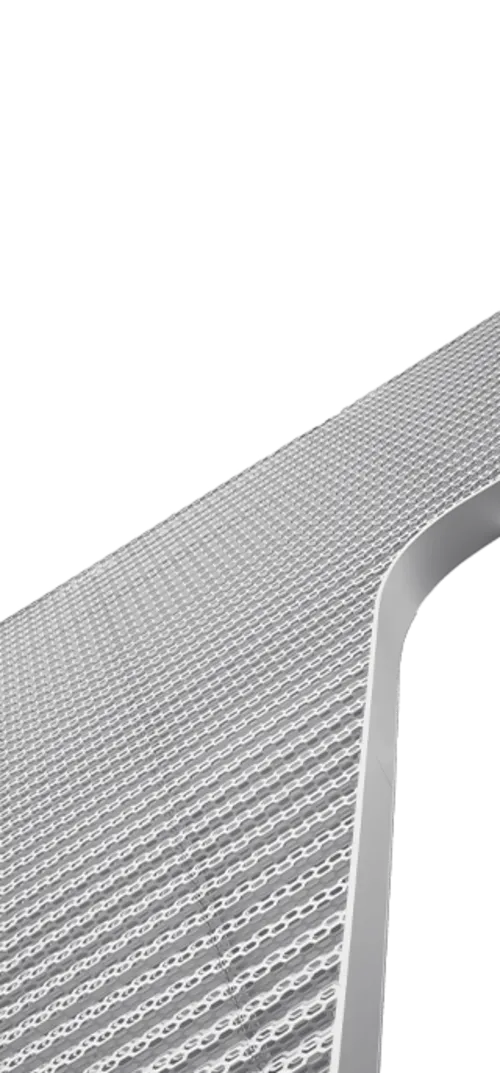 Become A Logistics Industry Leader
SHIPPING INTEGRATIONS
We can integrate your website with all major carriers simplifying your eCommerce logistical workflow
AUTOMATE YOUR SHIPPING AND FULFILLMENT PROCESS
Shipping is a necessary part of almost every eCommerce website with the exception of downloadable or other types of virtual / service based products. There are many different shipping carriers to choose from, as well as complex Multi-Warehouse optimization problems to solve. We can help you optimize your shipping and fulfillment setup with the appropriate technologies in place.
Carrier Integration
We can help you integrate the necessary carriers like UPS and DHL into your eCommerce store.
Rate Optimization
We can help you optimize your shipping rates to pay the least amount per order fulfilled.
Mulit-Warehouse
Routing orders to the most appropriate warehouse is a complex problem we can help you solve.
Tracking
Sending the appropriate tracking information to an order is crucial for customer success and happiness.
Address Validation
Address Validation is a feature that can help you prevent fraud, improve shipping success, and customer satisfaction.
Order Management
Managing orders for fulfillment can be a headache we can help you alleviate.