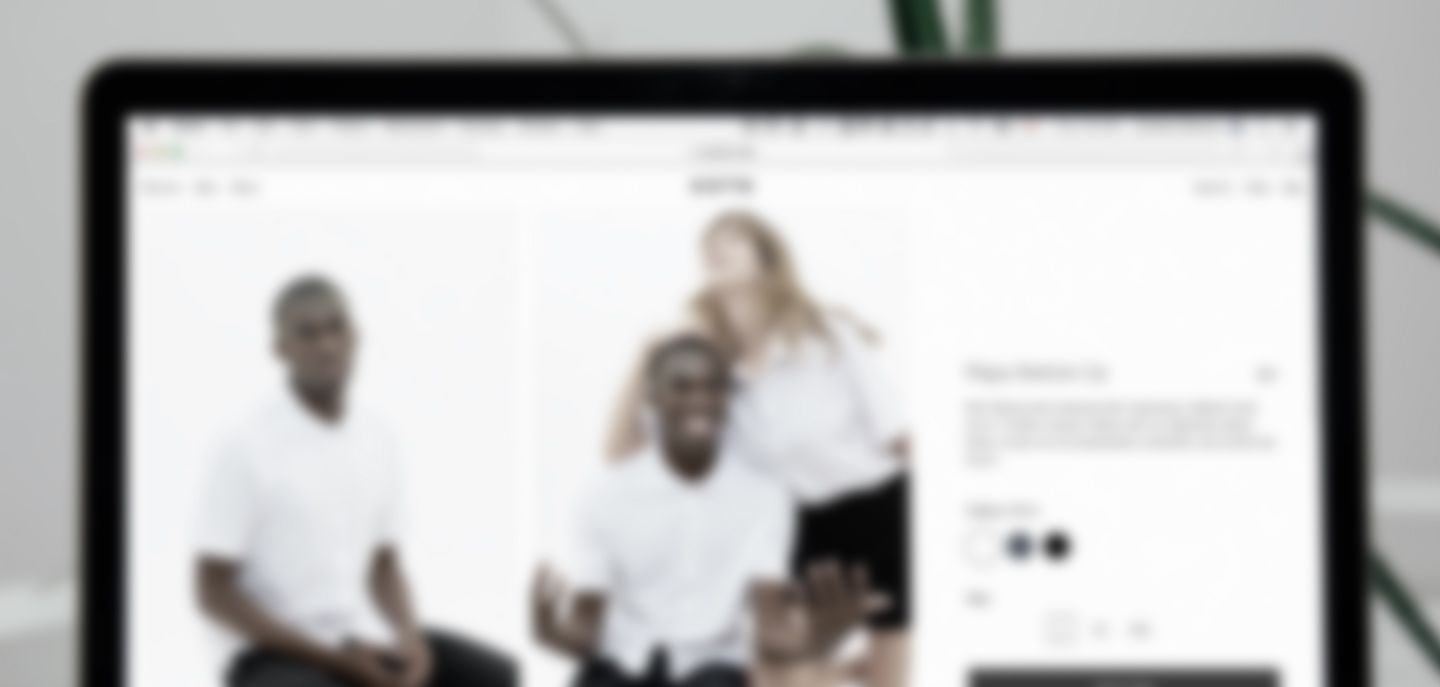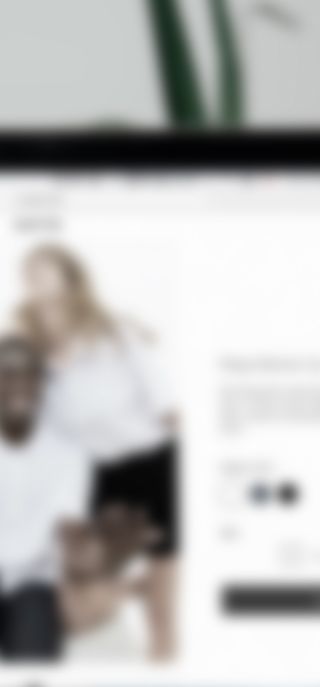 Full Service
ECOMMERCE SOLUTIONS
We are a full service eCommerce solution provider that can implement leading platforms like Magento, Shopify, and BigCommerce.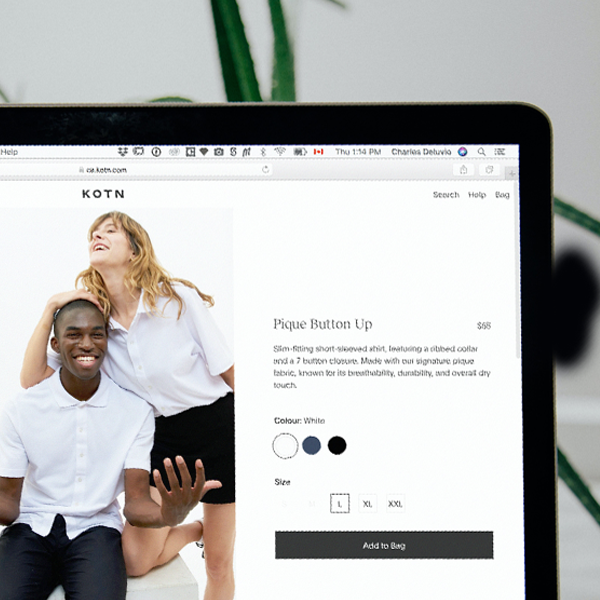 eCommerce For Every Type Of Customer
We are constantly evaluating the eCommerce landscape to ensure we provide the best platforms for the right use cases. B2B and B2C needs are very different and we can help with both types of customers.
Platform & Technology Experts
We are experts in platforms like Magento, BigCommerce, Shopify, & WordPress so that we can not only follow platform best practices but also choose the right platform your needs.
VIEW PROJECT
"Trellis has worked with us over the past several years to get up and running on Shopify Plus in order to ensure we have the right infrastructure to grow our online business. We have continued to rely on Trellis to help with all things eCommerce to grow our online business. They have become a critical partner for us to grow and scale our website as we continue to expand internationally. I highly recommend Trellis as an honest eCommerce digital solution partner for any of your eCommerce needs."
Foco
Global VP of Technology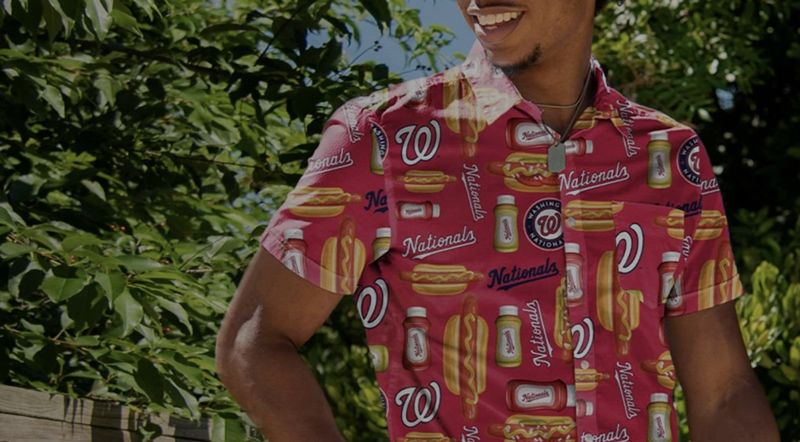 Full Service Capabilities
Our full service capabilities allow us to help you with almost every need related to growing your eCommerce business.
Strategy
Platform Selection
Responsive Design
Project Management
Data Transfer
Integrations
Web Development
QA & Testing
Custom Extensions
Dev Ops
Deployment
Post Launch Support

Shopify Plus Experts
As a Shopify Plus Partner we have worked with some of the largest Shopify Plus stores and helped businesses scale on Shopify like never before. We have handled international, large catalogs, b2b, custom private apps, ERP integrations, and many more enterprise features on Shopify.
We Are Magento Experts
We don't just focus on aesthetics. We build infrastructure that meets all the requirements. We ensure your site is running operationally with all necessary integrations in place to streamline fulfillment. We have certified Magento developers and eCommerce experts on staff to ensure you are successful.




BigCommerce Solutions Experts
We have worked with BigCommerce as a preferred agency partner to grow businesses on the platform for both B2C and B2B use cases. BigCommerce has proven to be an excellent mid market solution that can capture functionality and ease of use that other platforms cannot replicate. We can help you implement BigCommerce for a wide range of use cases.