About Us
Combining strategy and vision
When you work with Trellis, you get access to a team of dedicated specialists who are committed to building your brand and setting you up for success.
We're excited to help you grow
Strategy, creative, marketing, and development services for brands at every level. Trellis is a full service agency powering both emerging and top brands. When you meet us, you will encounter a team of unique individuals working together to create powerful digital experiences.
View Our Work
Creative,
Smart,
Expressive,
Thorough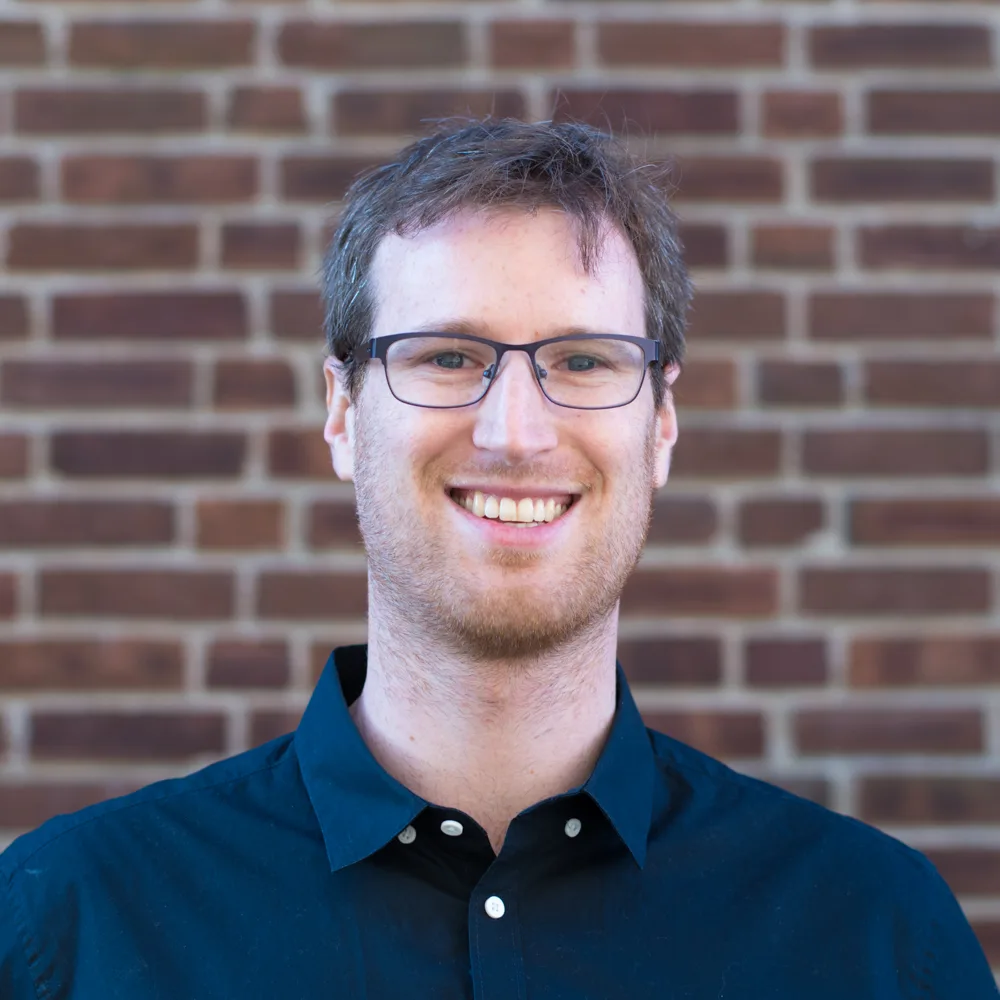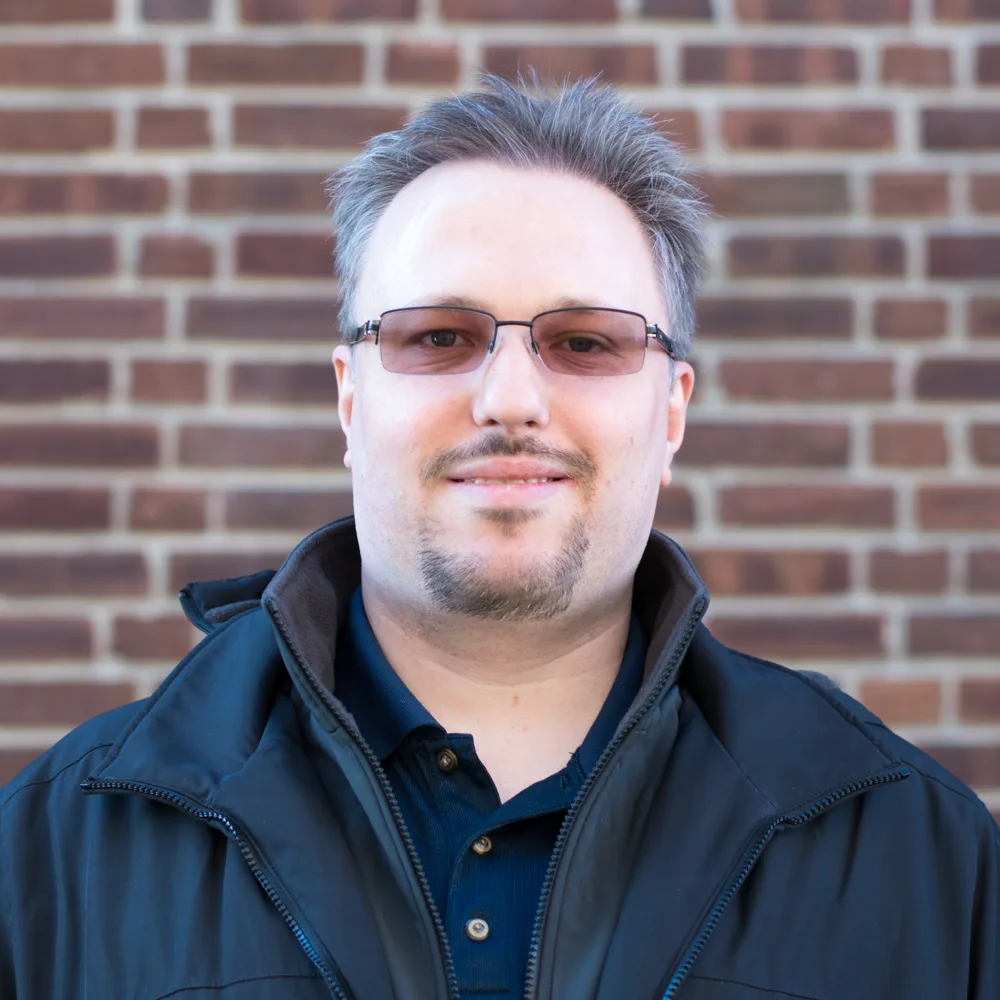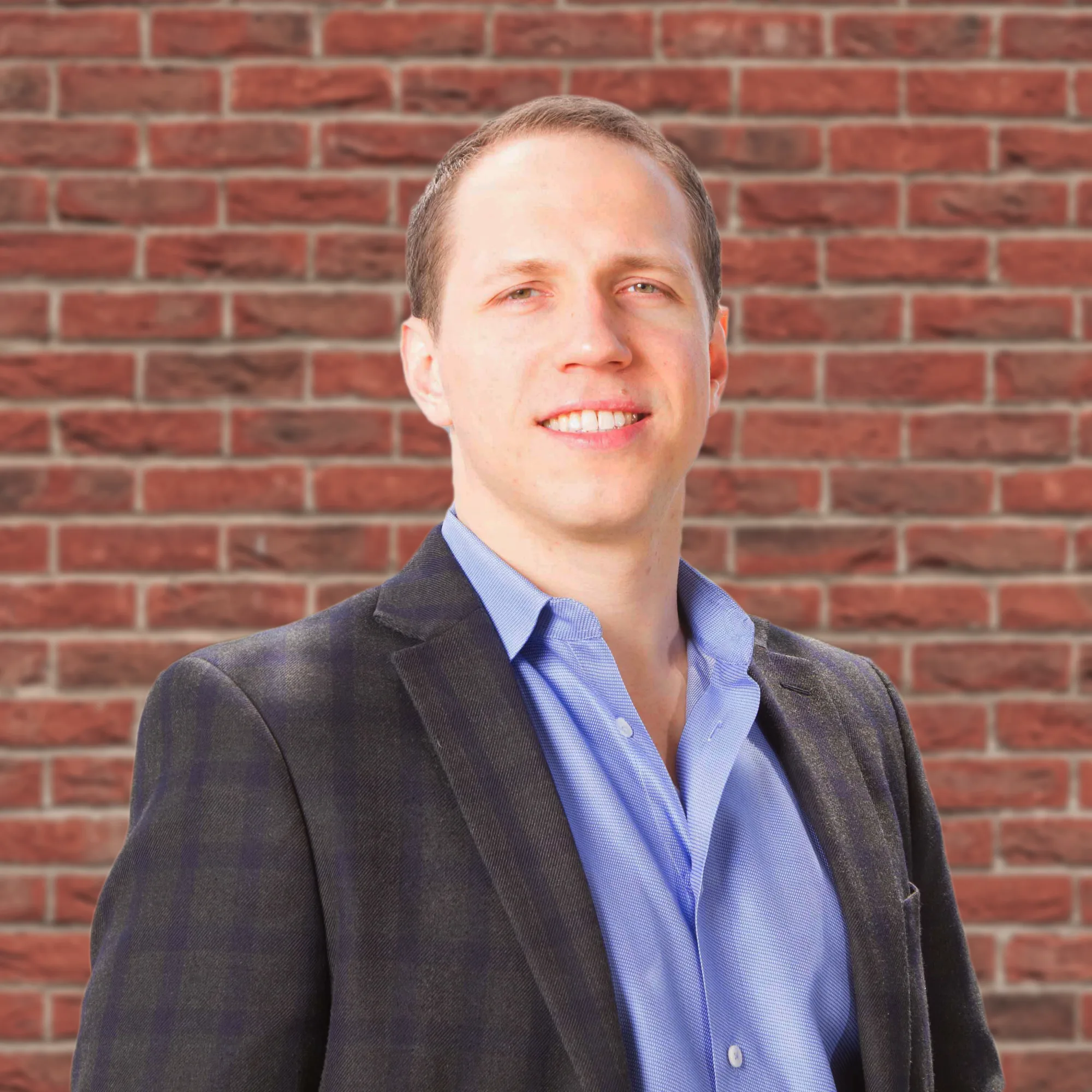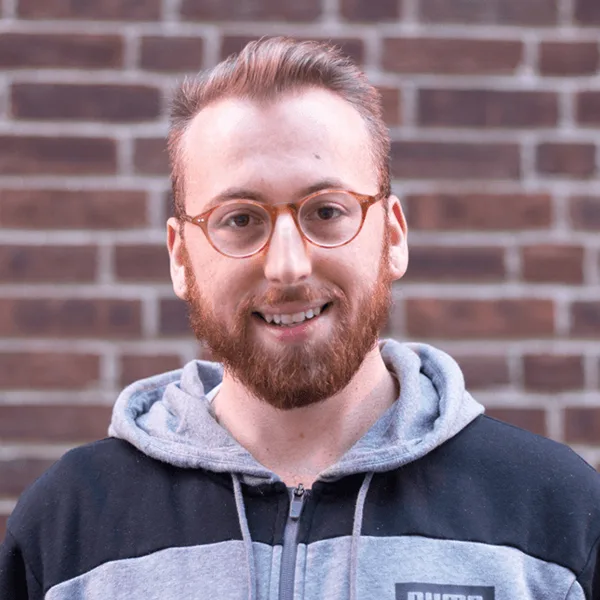 By The Numbers
0
Billion in eCommerce Revenue Driven
Building Relationships, Not Projects.
From delivering strategy to elevating brand visuals, our values guide us in all that we do.
Reliable
The learning process never really stops and we continue to learn more about your business as we partner with you on an on going basis.
Pragmatic
We meet our clients where they are. Whether you're an established brand or just starting out, our team will work with you to identify goals and develop a unique strategy that can be executed within the constraints of your business and resources.
Proactive
At Trellis, the learning process never stops. We foster an internal culture of curiosity and constant evolution, which empowers us to be collaborative, transparent, and intentional in all that we do. We also go the extra mile for our ongoing clients by continuously gathering insights, improving upon past work, and offering strategic feedback.
Innovative
As a full service agency, we're proud to offer a wide variety of services — from branding to development to digital marketing and strategy — to help you solve complex problems and bring your brand to life across every platform.
Knowledgeable
We thrive at the intersection of design and technology. Our deep knowledge of marketing, design, and eCommerce practices informs every project we take on, and allows us to offer the most strategic, data-driven, and up-to-date recommendations to our clients.