Great marketing helps you
Meet your customers where they are
360 Degree View Marketing
We believe that success as a modern eCommerce brand relies on a marketing strategy based on the entire customer journey. We look at how your different customer segments buy and what they want. This will allow us to create a multifaceted plan to attract and retain customers across many different segments.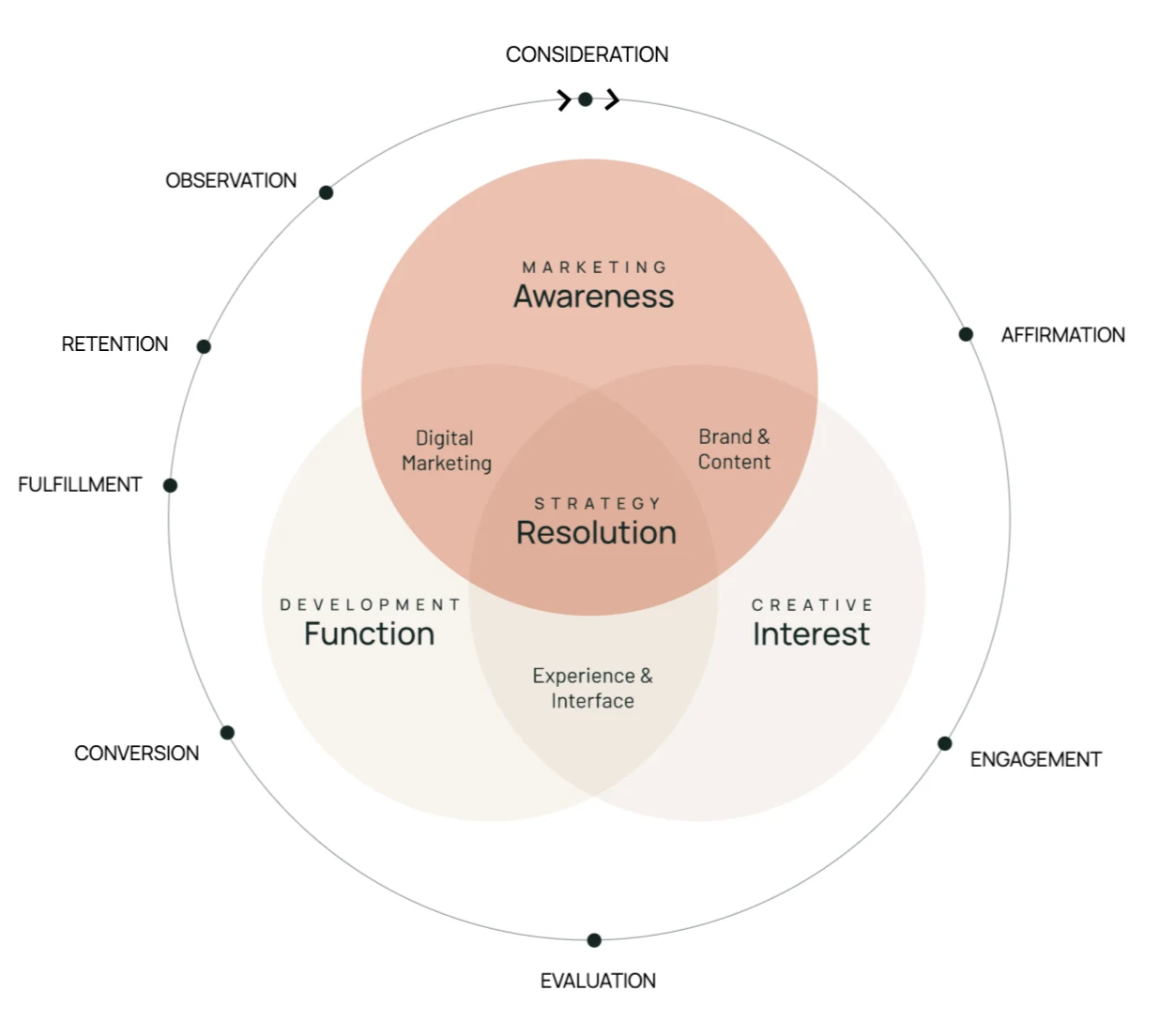 Data Drive Marketing
We believe that success as a modern eCommerce brand relies on continuous data-driven testing and iteration. By identifying trends in data and proving tactics through controlled testing, we can optimize and scale your marketing efforts. Our goal is to work together and build a community around your brand to attract, convert and retain customers.
Services
Paid Search
Our team can help you leverage powerful tools like Google paid search to ensure a successful full-funnel marketing strategy.
Paid Social
Many agencies just manage campaigns. We believe the best way to grow a brand is to solve problems for you audience by deploying intentional and strategic messaging across your social channels.
Lifecycle Marketing
Successful campaigns require intention and precision. At Trellis, we develop email and SMS strategies that work for you, powered by detailed segmentation and data-driven automation.
SEO
SEO can be a powerful tool for attracting new fans and deepening your relationship with your existing customer base. Trellis distills the vast world of SEO to develop an actionable plan, laid out step-by-step, to increase search visibility and drive sustainable growth for your business.
CRO
Leverage the combined minds of expert performance marketers, best-in-class developers, leading UX/UI designers, and strategic business solutions analysts to plan and execute split tests that move the needle.
Online To Offline
The majority of purchases are offline. We can help you build digital marketing strategies that increase offline sales such as BOPIS, and B2B eCommerce.
Platforms Experts
We are a team of platform-certified marketing strategists continuously exploring new ways to grow and engage your community, wherever they are online.
Google
Facebook
Bing
Pinterest
Snapchat
Linkedin
TikTok
Attentive
Hubspot
Feedonomics
Bloomreach
Klaviyo
Our Process
01
Analyze
We're detailed people. Before doing anything, we work with your team to understand what matters to your business. What are the goals for the next 3, 6, 12 months and beyond? Together, we define what matters and establish the roles each tactic will play in getting there. Trellis performs historical review of your paid marketing accounts, analytics, email and any other applicable platforms during the Foundation phase. The accounts go through our 70-point checklist to identify areas of immediate improvement.
02
Plan
Once we understand your goals, we assemble a marketing plan to reach them, with each platform or marketing component targeting a pre-defined objective. Every piece has a job to help grow your business.
03
Deliver
This is where our experts roll up their sleeves and make an impact on your business. Our team implements the game plan, then starts testing, closing the gaps and areas of potential growth along the way. We've learned that plans are great, but positive iterations on plans through real data is better.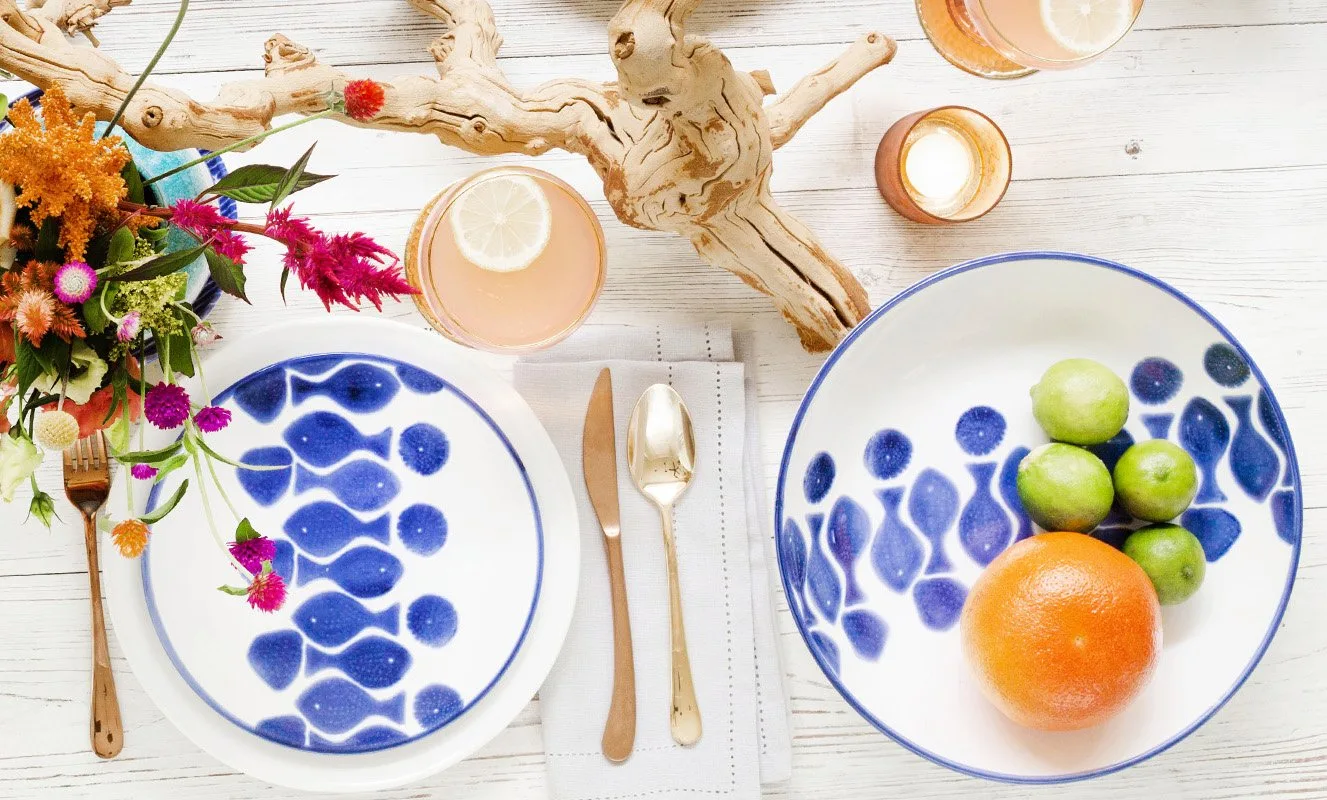 VIETRI
I just wanted to drop you a quick note to let you know how incredible a job your team has done for VIETRI in the last 6 months. We couldn't be happier with the build. Your teams' work and project management are impeccable. It's truly been a pleasure to work with Trellis in launching and growing our new e-commerce platform.
Domenick Cimino, eCommerce Manager
VISIT SITE