Listen, Learn, Plan, Deliver
Create a strategy for growth
Strategic Insights Into The Customer Journey
We look at the entire customer journey from exploration, acquisition, engagement, conversion, purchase, fulfillment, and retention. All of this is powered by data and analytics to better understand and improve this journey for your customers. Our combination of intuition, industry expertise, and data-driven insights can help you level up this customer journey and massively increase sales.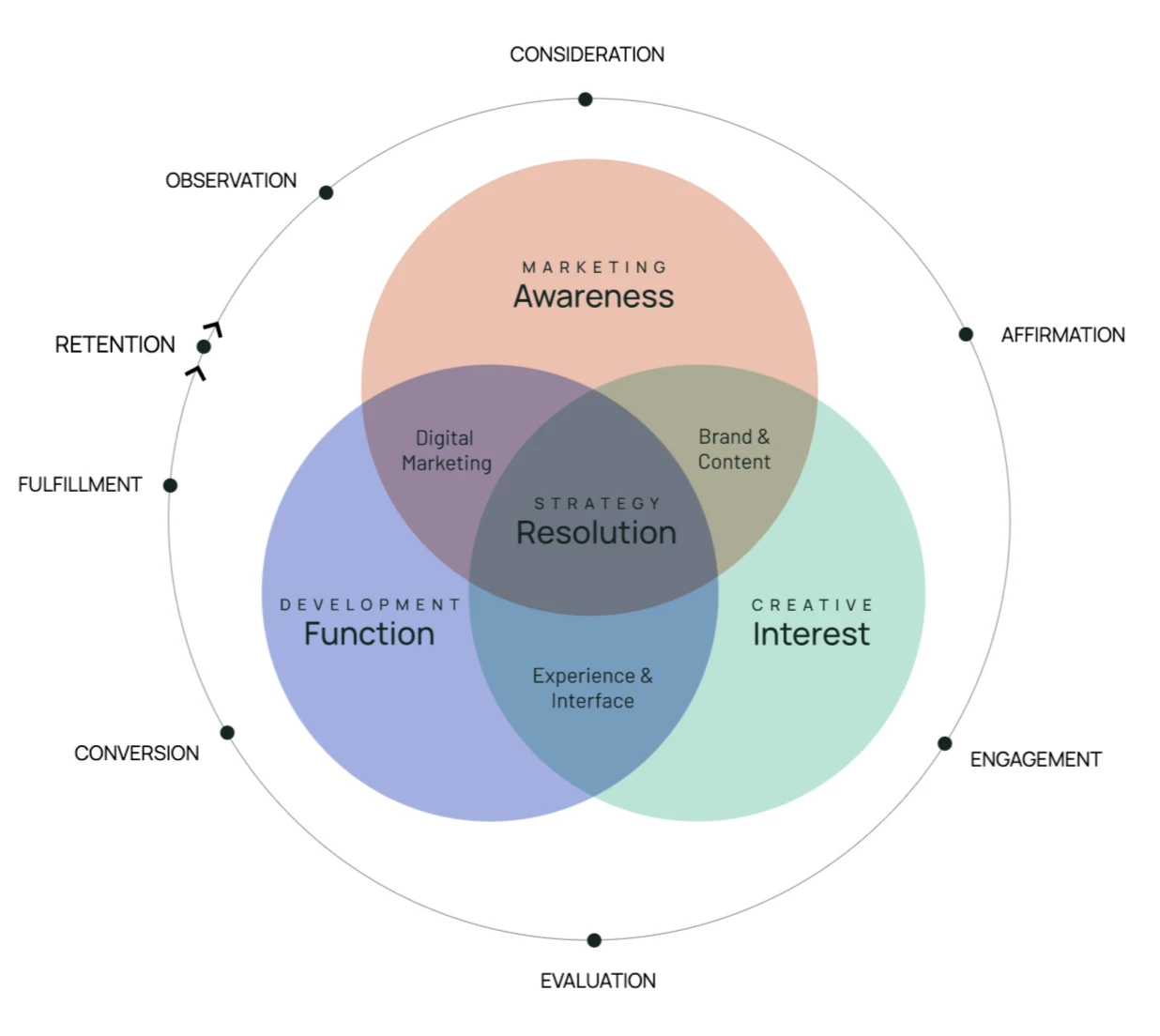 Holistic planning for smart brands
Every business is unique and complex, with a particular set of goals, needs, and pain points. At Trellis, we are data-driven in all that we do. Whether building from the ground up or working with an existing site, we work with our clients to develop a holistic understanding of your brand and develop strategic solutions to ensure expansion and growth.
Our Process
01
Analyze
To create a successful plan, we invest significant time in learning your business so we can identify your most pressing needs and design a solution that works. By analyzing your data, identifying gaps, and developing strategies for improvement and automation, we build workflows that deliver simplicity and efficiency for your team. Whether this means integrating an ERP system or migrating content to your new website, our goal is to improve your experience just as much as your customer's.
02
Plan
Many brands find that they need their website to integrate with CRM platforms or other tools to keep data consistent across their business. We help our clients identify the best applications and tools for their specific needs, and offer expert-level custom integration as well as integration with popular software like Salesforce, Netsuite, Infor, Hubspot and others.
03
Deliver
Trellis maintains long-lasting, deep partnerships across a wide range of technology and integration providers. Our relationships allow us to provide your company with industry leading advice and the guidance you need to make any integration a success. From our early stage strategy sessions through design and development, our partners become your partners.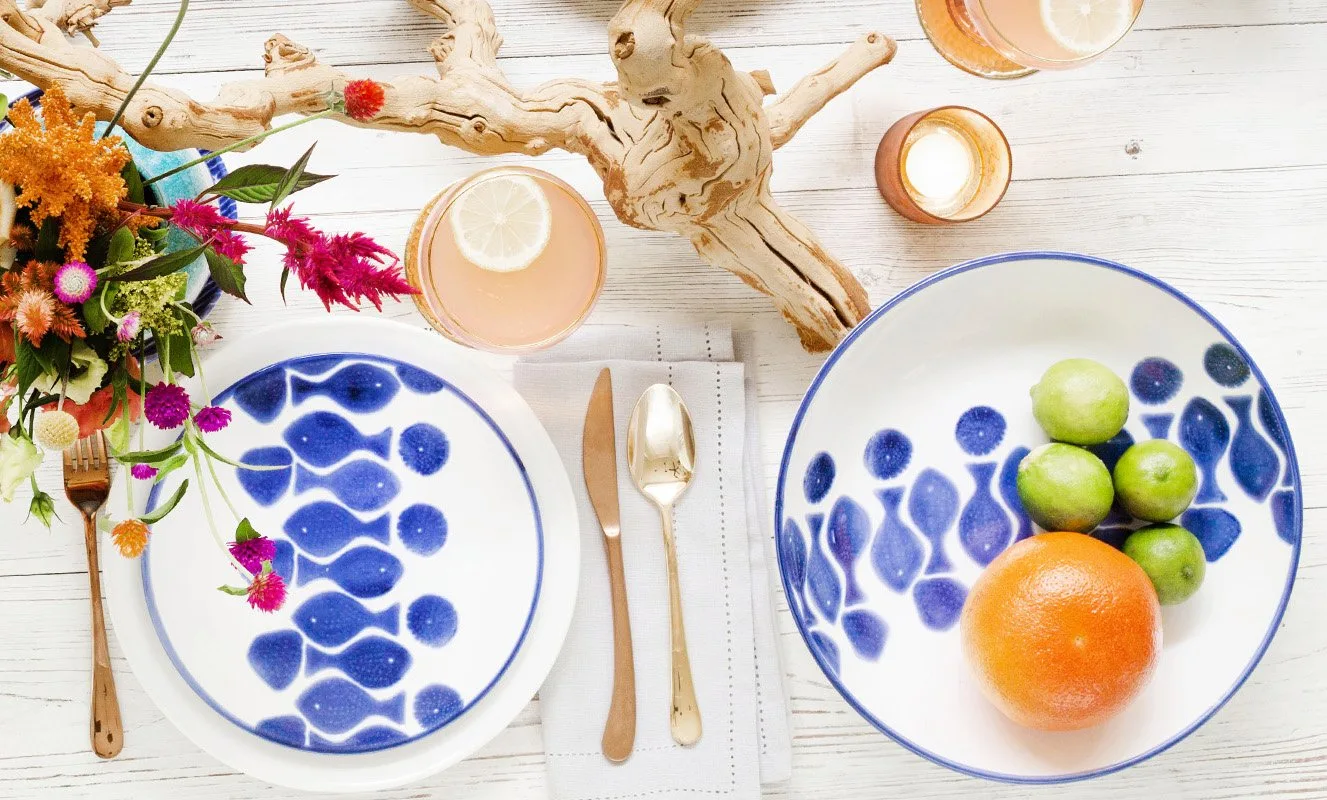 VIETRI
I just wanted to drop you a quick note to let you know how incredible a job your team has done for VIETRI in the last 6 months. We couldn't be happier with the build. Your teams' work and project management are impeccable. It's truly been a pleasure to work with Trellis in launching and growing our new e-commerce platform.
Domenick Cimino, eCommerce Manager
VISIT SITE