Creative Services
Bring your story to life.
Effective Creative Starts With Strategy
We just don't jump into creativity to make things look cool. We carefully craft our creativite services around a strategy that will help you grow the business in your industry. This requires a 360 view of your business and customer needs.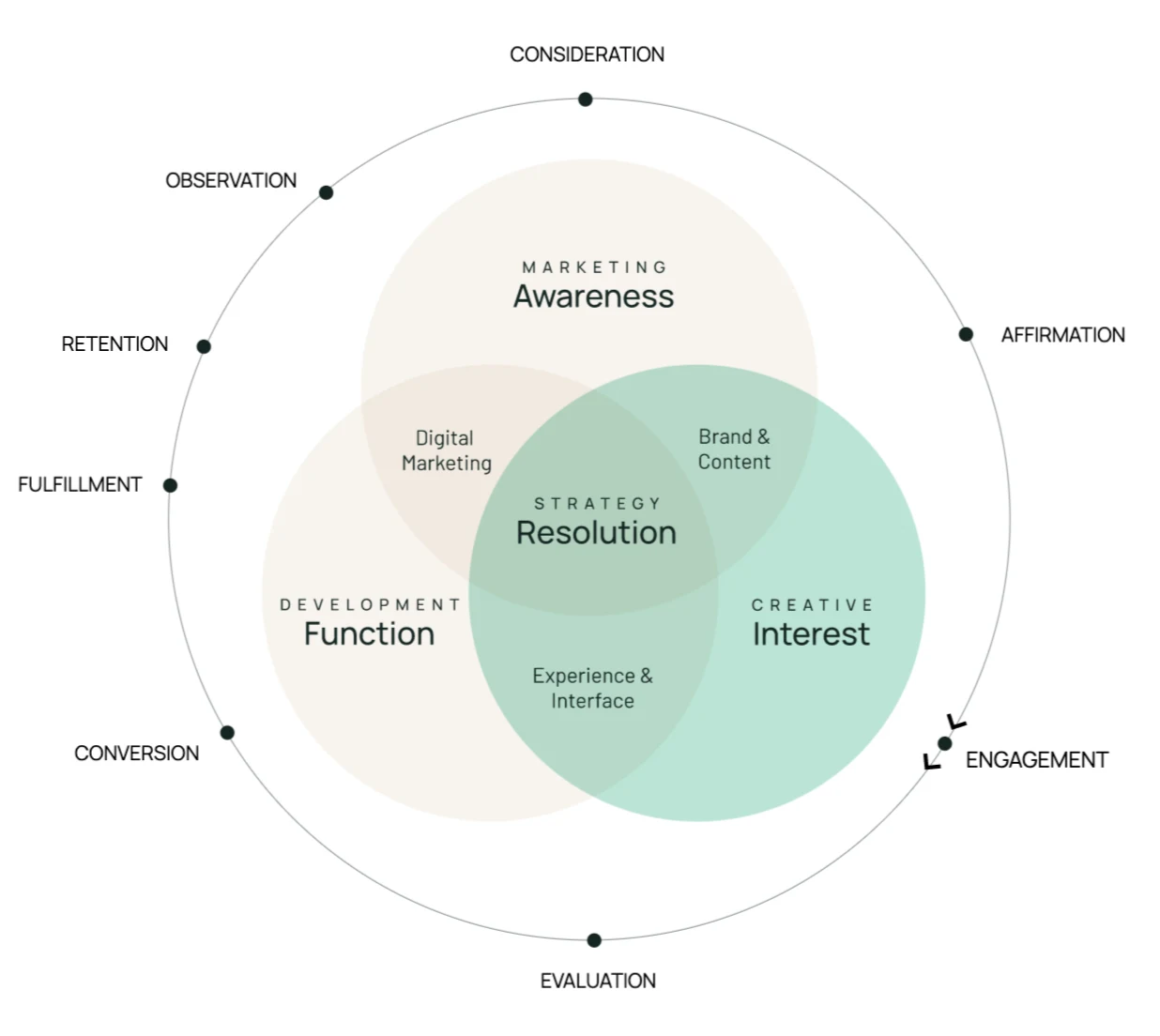 Make an impact
High-quality creative is essential for any brand looking to grow. We're proud to offer creative services in the areas of branding, content, and experience to help our clients reach their target audiences and harness the power of their story.
Our Process
01
Analyze
We are data-driven in all that we do. By analyzing competitor and consumer insights at the beginning of every project, we're able to provide a clear roadmap for our clients and add intention and transparency to every decision we make along the way.
02
Plan
After building a solid foundation of data and research, we create and refine a detailed plan for execution. This includes identifying goals, developing timelines, and working with our production team to ensure a seamless process for asset creation and delivery.
03
Deliver
In this final step, we use the knowledge and strategy gained earlier in the process to guide us as we create powerful and persuasive creative assets for your brand.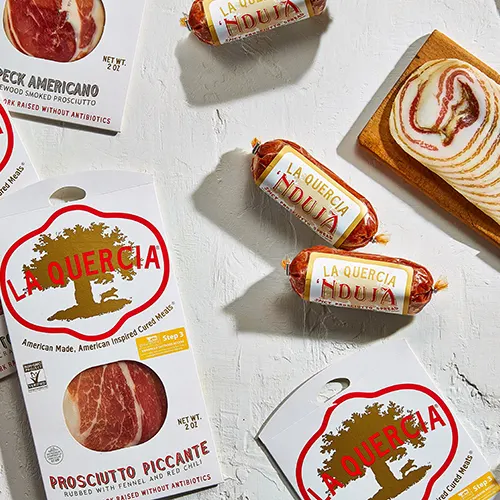 La Quercia
In the late summer of 2021, we sought out Trellis to redesign our Shopify store with a limited budget and very tight timeline to maximize revenue during our Q4 key selling period. Their design and development team, through their GrowthSpark process infrastructure, empowered us to launch a best-in-category brand experience two weeks early from the initial project timeline to maximize sales during this critical selling period. From the launch in mid-October through the end of the year revenue doubled year over, AOV increased nearly 10% and organic traffic increased 63%. The project process and results have exceeded all of our benchmarks and we couldn't be more optimistic about the opportunity to grow this channel.
Rob Sheard, eCommerce & Brand Manager
VISIT SITE