Complex Commerce Made Simple
B2B & B2C eCommerce
Trellis is a full service eCommerce agency that can handle strategy, creative, technology, and performance marketing.
We Improve The Entire Customer Journey
We look at the entire customer journey from exploration, acquisition, engagement, conversion, purchase, fulfillment, and retention. All of this is powered by data and analytics to better understand and improve this journey for your customers. Our combination of intuition, industry expertise, and data-driven insights can help you level up this customer journey and massively increase sales.
View Our Work
VIEW PROJECT
We couldn't be happier with the build
I just wanted to drop you a quick note to let you know how incredible a job your team has done for VIETRI in the last 6 months. We couldn't be happier with the build. Your teams' work and project management are impeccable. It's tr...
Domenick Cimino, eCommerce Manager at Vietri
VIETRI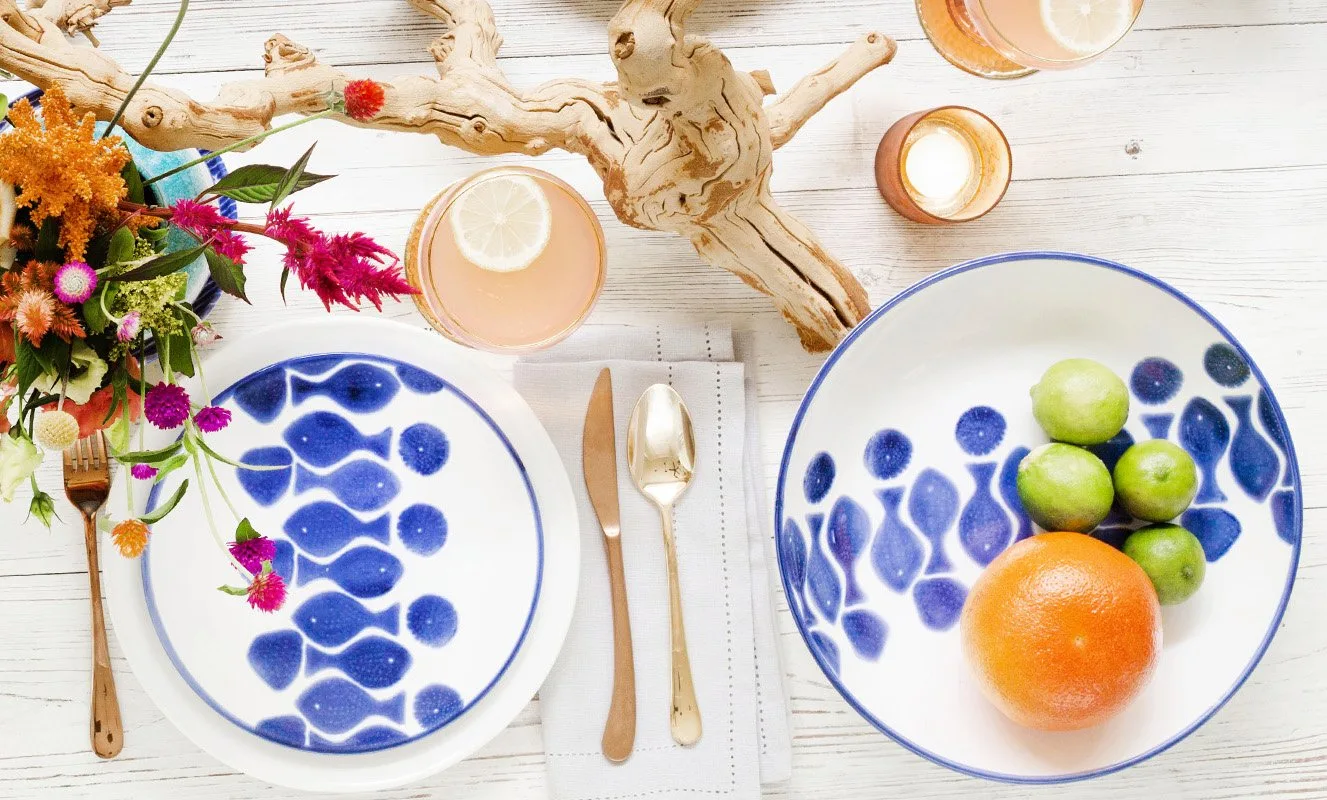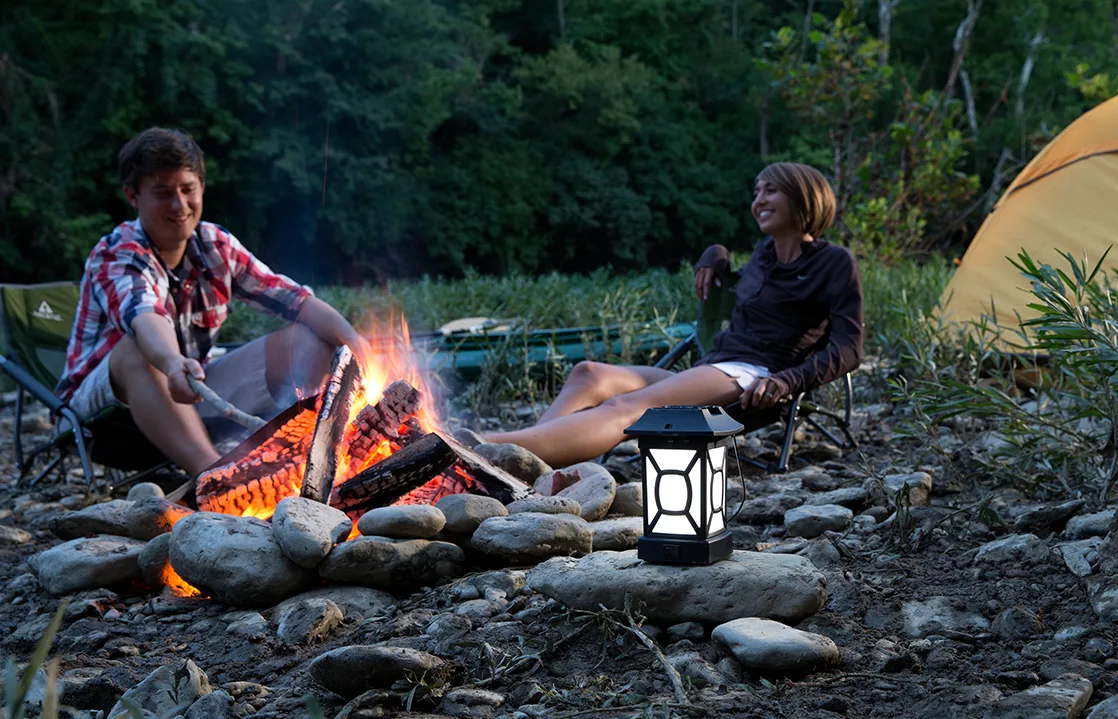 Experts in eCommerce Platforms
Our deep knowledge of top platforms like Shopify, Magento, and BigCommerce allows us to build elegant and seamless digital experiences that make an impact.
The Hard Truth About B2B eCommerce
Join our founder and CEO, Isaiah Bollinger, and guests as they discuss the nitty-gritty of integrations, adoption, platforms, data, and how to find success in the eCommerce space. This podcast is all about B2B eCommerce. B2B is a different breed of eCommerce and it needs a different breed of Podcast.
Learn More