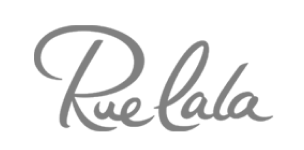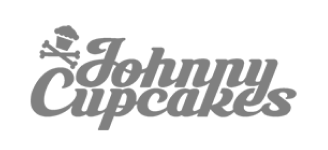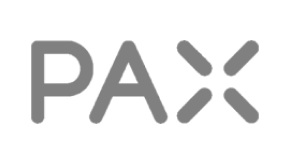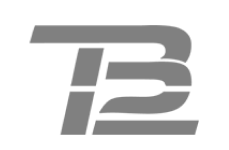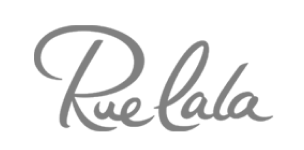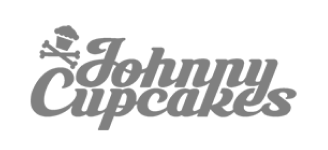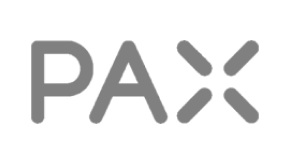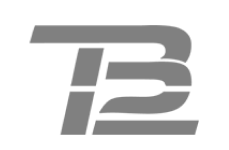 A Hive-Mind Approach to eCommerce
We believe success in eCommerce relies equally on each key pillar of service. Each playing a crucial role in maintaining the integrity of the next. Sharing the collective goal to drive traffic and convert customers.
STRATEGY
Not sure how to implement a new technology, integrate applications, automate a process, or simply improve your website? Trellis can devise a plan that delivers ROI and real business results.
View Strategy Services
DESIGN
UI & UX design heavily influences customer perception and overall website performance. Trellis has a design team specialized in conversion optimization that can craft state of the art user experiences.
View Design Services
DEVELOPMENT
We build websites that can scale multi-nationally and to millions of dollars in online sales or unique monthly visitors. We create unique, compelling, and valuable online experiences for our clients.
View Development Services
MARKETING
Digital marketing for the 21st century. From forcasting and budgeting, to performance reporting, we can help you attract and convert more website visitors into customers.
View Marketing Services
INTEGRATIONS
Trellis can implement extensions or create custom integrations to make your business more efficient.
View Integrations Services
HOSTING
We can provide reliable and expert hosting strategy, management, and monitoring services for 24/7 uptime reliability.
View Hosting Services
VIEW PROJECT
"Trellis helped us every step of the way. We were not sure what platform to go with and they helped us analyze several options and we worked with them to pick the best one for our business needs. They implemented the Shopify plus store on budget and we are now seeing strong improvements to sales and continue to use Trellis for on going improvements!"
- Josh Silvia
eCommerce Director
VIEW PROJECT
"The team at Trellis is knowledgeable, responsive and a pleasure to work with. We rely heavily on them for custom development and maintenance of our Magento-powered online store, and they consistently deliver excellent service."
- David Kidd
Senior Web Developer
VIEW PROJECT
"I just wanted to drop you a quick note to let you know how incredible a job your team has done for VIETRI in the last 6 months. We couldn't be happier with the build. Your teams' work and project management are impeccable. It's truly been a pleasure to work with Trellis in launching and growing our new e-commerce platform."
- Domenick Cimino
eCommerce Manager at Vietri