Join our team
Fresh perspectives wanted
Why work with us
Trellis is committed to growth. Whether we're launching an innovative eCommerce site for a client or cheering on one of our software engineers who just earned a new technical certification… the drive to improve creates opportunity. Empowering more people to sell and buy online enables entrepreneurship to flourish, inspires creative thinking, and motivates our team to tackle new challenges. We're constantly evolving, looking for new ideas, and building a team excited to share in our vision.
Bringing the benefits
Wellness matters. Trellis prioritizes our team's work/life balance and offers a range of benefits to our employees, including:
Medical, Vision, and Dental Insurance
Company-Paid Laptop and Home Office Equipment
13 Days Paid Holiday
20 Days Flexible PTO and Earned Seniority
25 Days Additional PTO for Parental Leave
401K with Employer Matching
Donation Matching Program
Education and Professional Development Bonuses
Performance-Based Bonuses
Everyone, everywhere
A remote-first environment enables us to hire from around the globe. Trellis headquarters are just outside Boston, Massachusetts but over 80% of our team is distributed across the US and internationally. Our technology and communication infrastructure, our recruiting and hiring practices, and our people managers support our global team, wherever they are.
Meet our team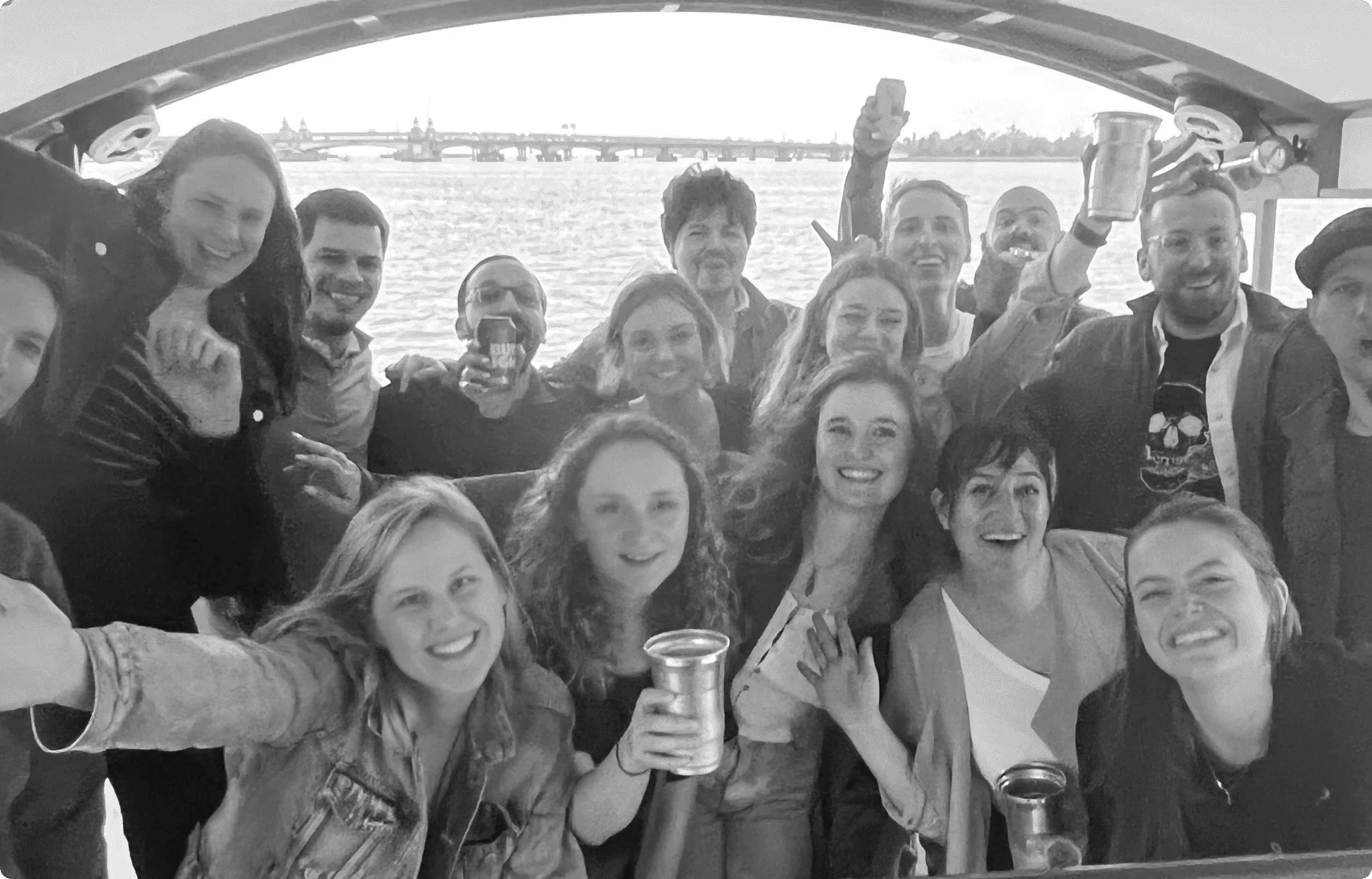 We want your voice
Trellis is committed to prioritizing diversity, equity, and inclusion in everything we do. We recognize that diversity creates a stronger team for our employees and a better product and experience for our clients. We have two employee resource groups, DEI and Global Workforce, which meet regularly to discuss ways we can continue to improve our efforts, support our Trellis community, and donate to causes focused on uplifting diversity initiatives.
View Open Positions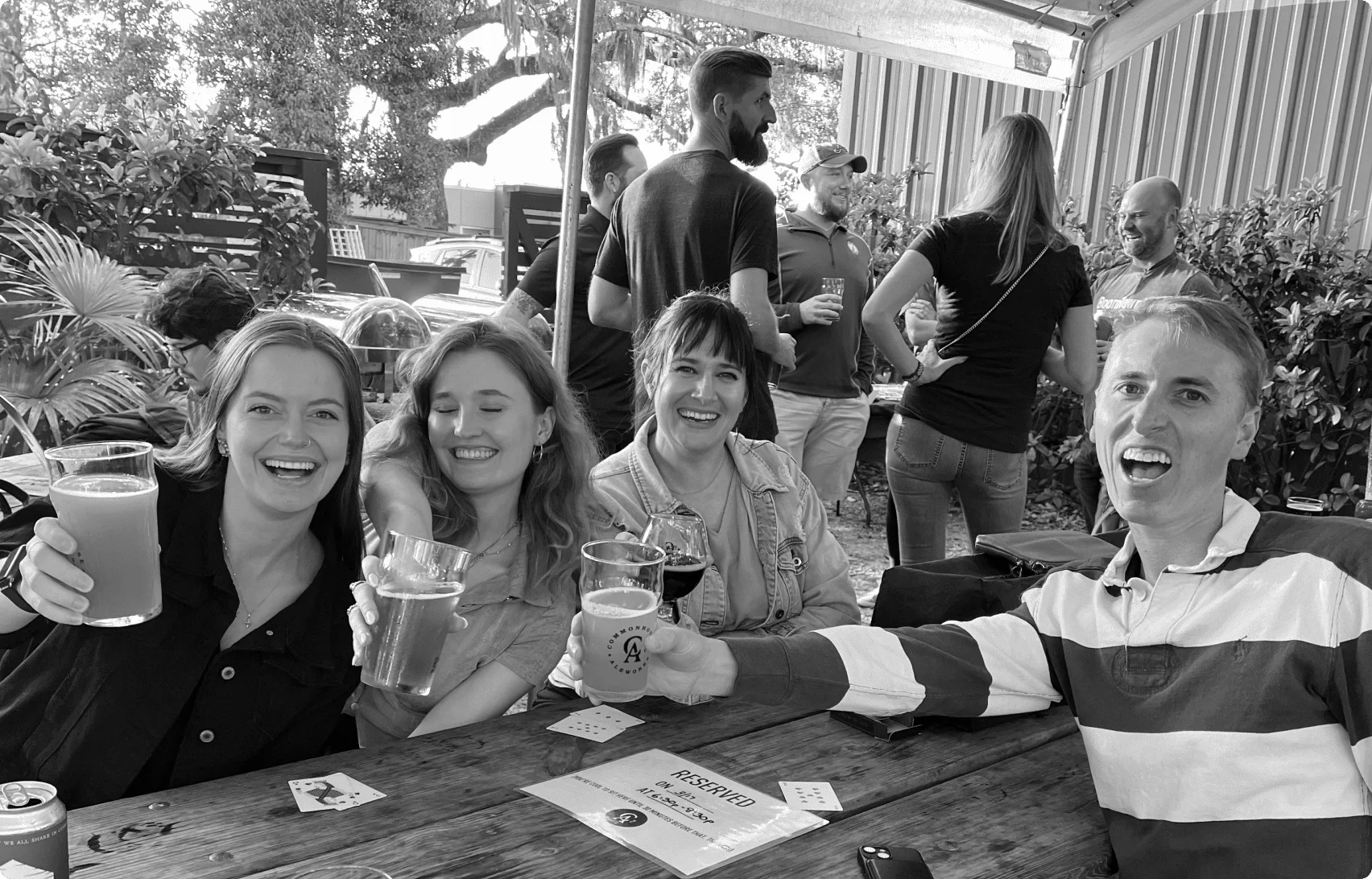 Voted 2022 Best Places To Work By Built In
We have worked very hard to become of the best places to build your career. We are constantly improving our services while preserving a realistic work life balance for our employees. Builtin recognizes this and has awarded us one of the top places to work as a small business.
What do you appreciate about our company culture?
I love the amount of support that everyone offers. It's awesome to know that if I need help, there's a bunch of people that have my back.
Project Manager