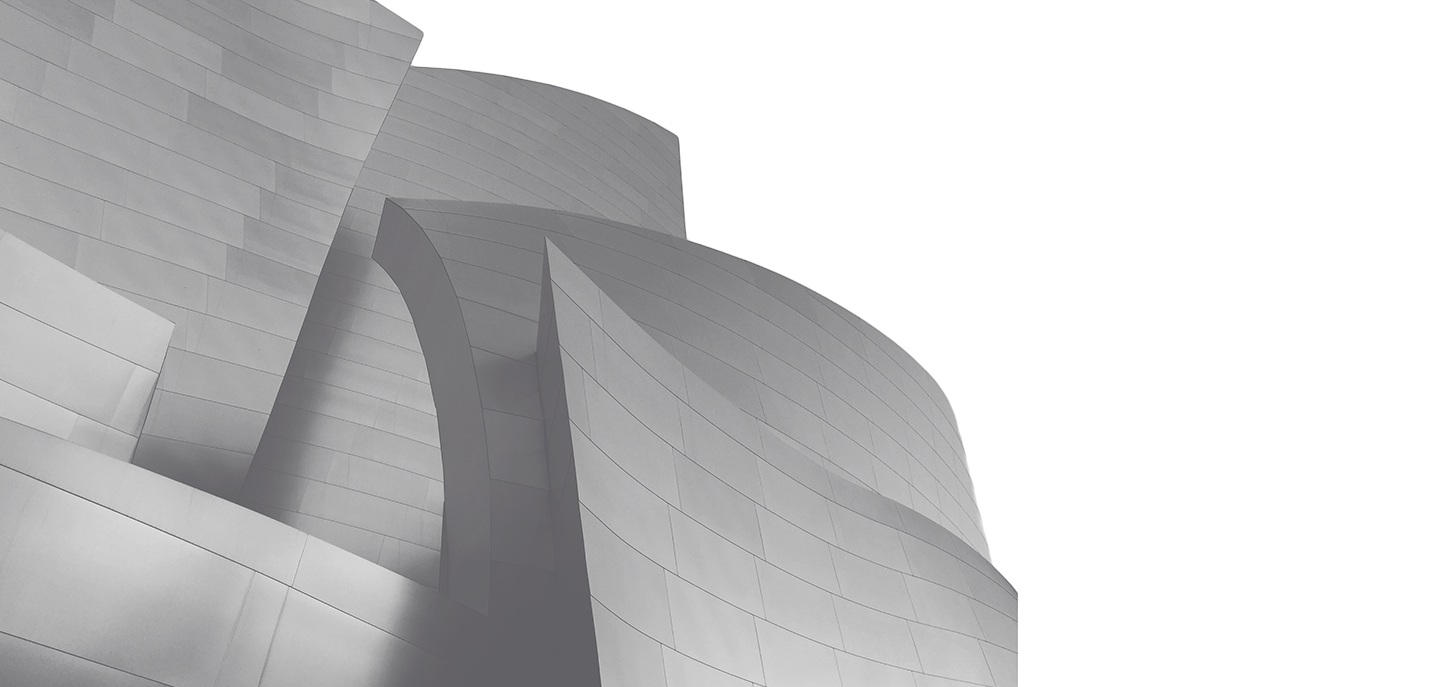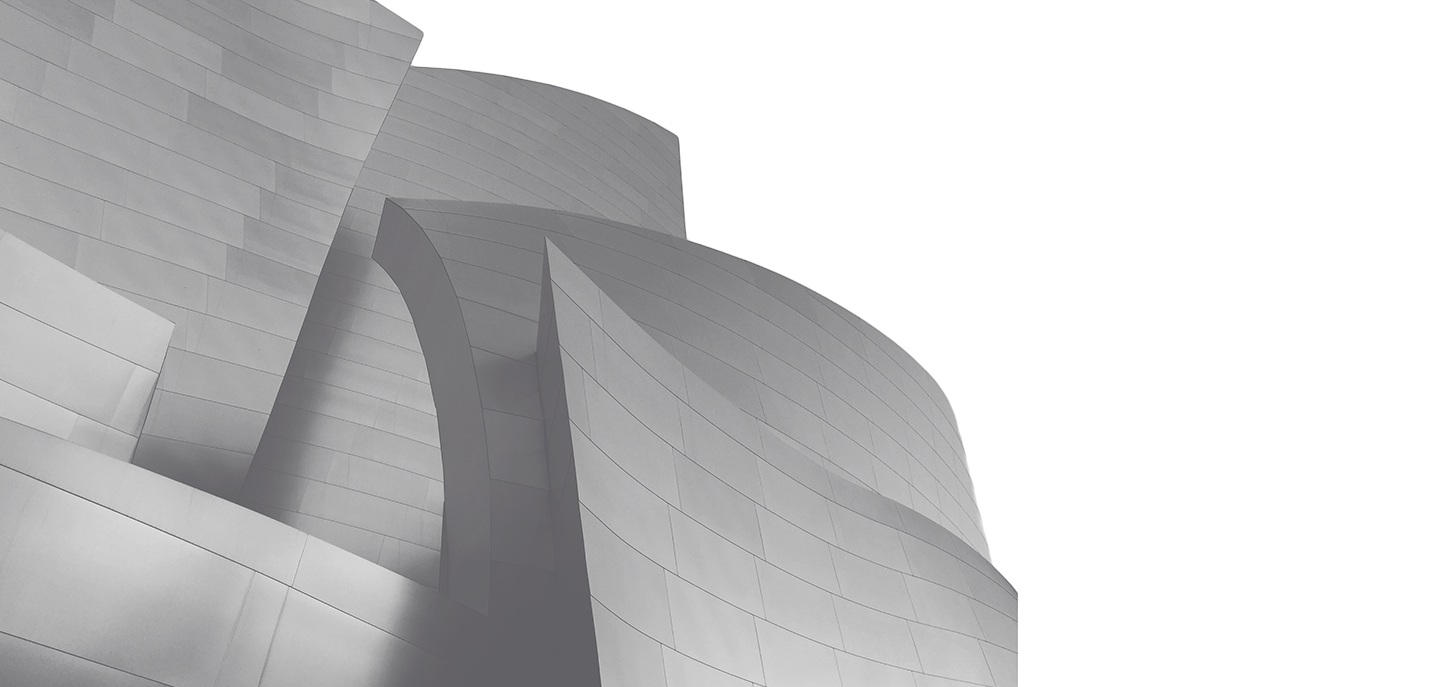 JOIN THE TEAM
CAREERS AT TRELLIS
Trellis is an innovative startup looking for the best minds to join our growing team.
Why Work With Us?
FAST GROWING COMPANY
We have been growing at approximately 200% per year and have no plans of slowing down anytime soon!
TEAM WORK ENVIRONMENT
If you don't love working here then we are doing something wrong. We work together as a team, so you never feel like you are on the job alone.
PERSONAL GROWTH
We make it a focus to test our limits and learn new skills so that each of us can explore our full potential.
When you have your 6-month review at your job and you find out that you got the promotion you've been wanting!! 🙌 I love the amount of care Trellis has for their employee's individual careers. It's amazing!
Nicole Dean
UX Engineer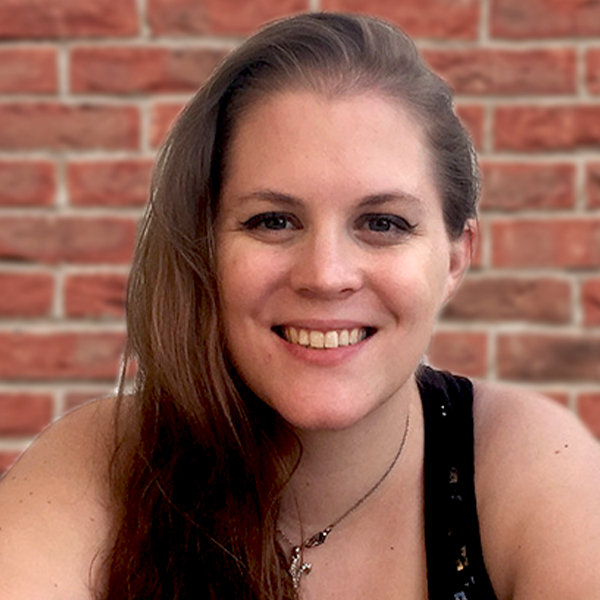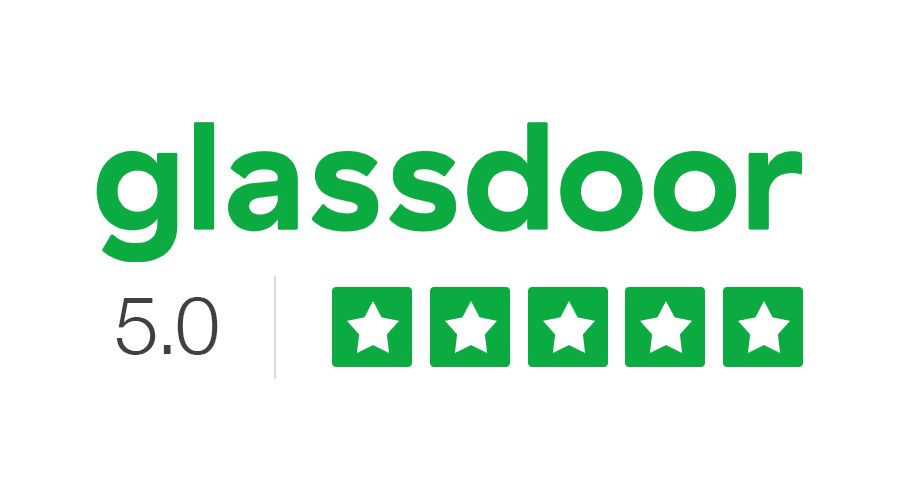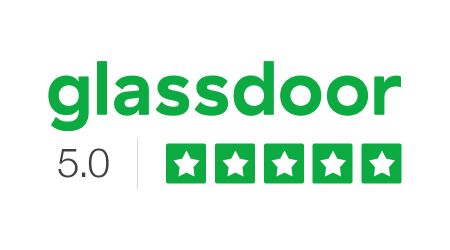 View More at Glassdoor
Check out are Glassdoor reviews and learn more about our employee feedback!
VIEW OUR GLASSDOOR
"At August Home, we've been working with Trellis for some time and they have worked on 3 different platforms for us. For e-commerce, we were using Magento and migrated to Shopify. Trellis built our fully custom Shopify store, including 3PL integrations. We had an aggressive schedule, which Trellis worked within. Trellis is a first-class shop! I can't recommend them enough."
August Home
Director, Customer Operations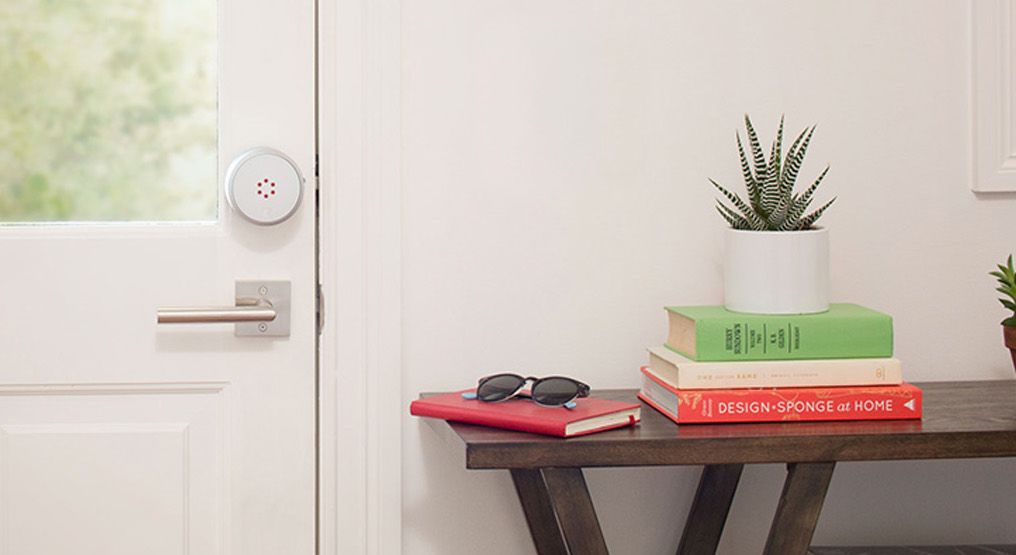 "I just wanted to drop you a quick note to let you know how incredible a job your team has done for VIETRI in the last 6 months. We couldn't be happier with the build. Your teams' work and project management are impeccable. It's truly been a pleasure to work with Trellis in launching and growing our new e-commerce platform."
Vietri
eCommerce Manager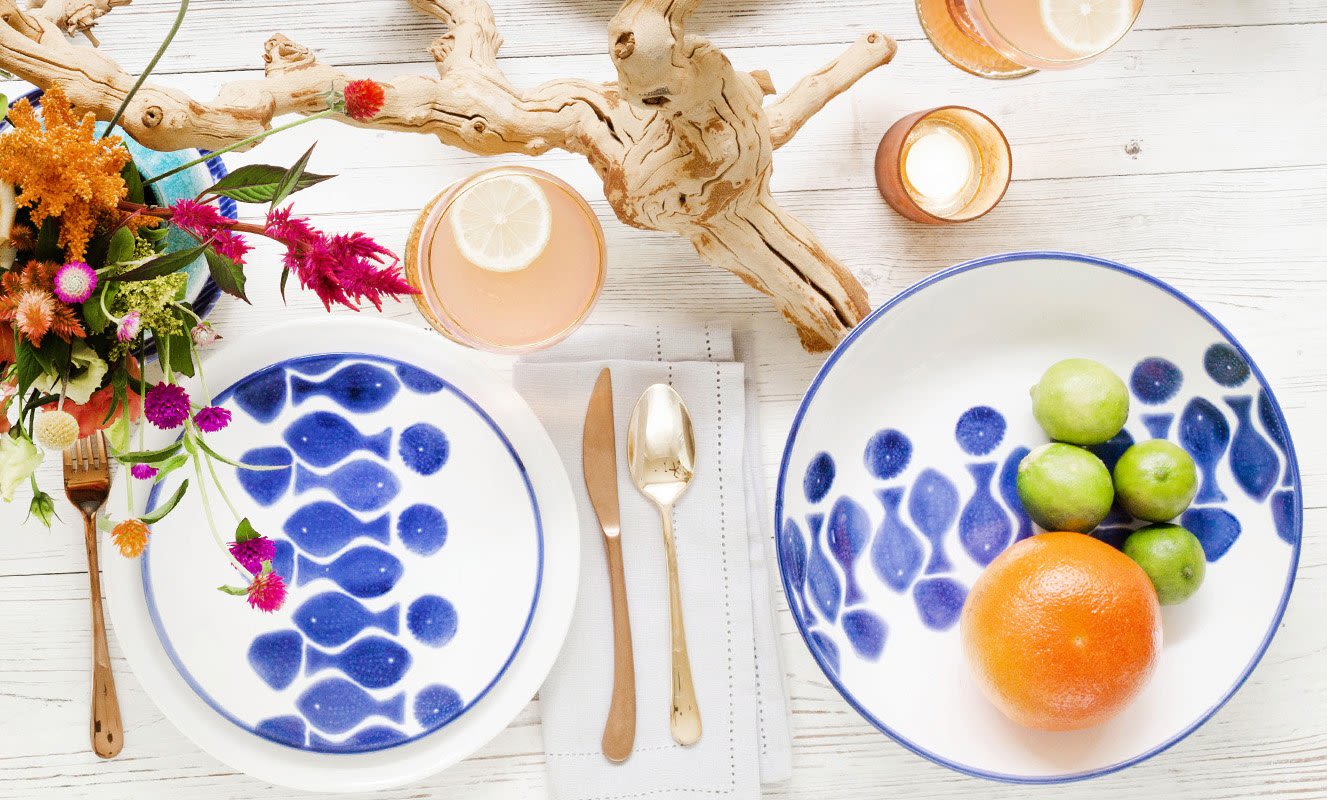 "Trellis has done an outstanding job developing a complex, interactive eCommerce digital downloads website for my company that involved extensive programming and customized features. Everyone at Trellis worked with me to create a website with exactly the features I wanted and needed. I'm thrilled with my new store and look forward to a long working relationship with this fabulous company!"
Designs by JuJu
Owner