Resources
Go deeper with Trellis
Podcast
Join our founder and CEO, Isaiah Bollinger, and guests as they discuss the nitty-gritty of integrations, adoption, platforms, data, and how to find success in the eCommerce space.
View All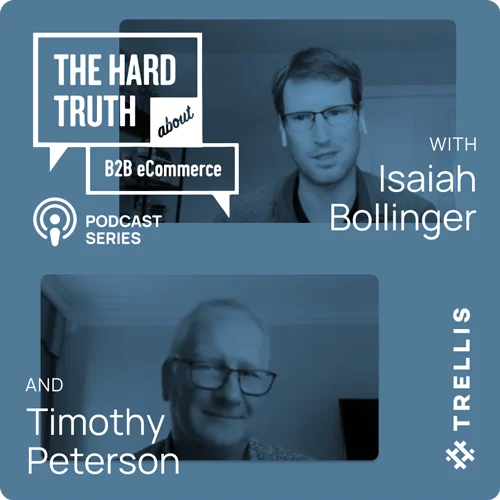 Open Source
We believe in sharing knowledge — especially when it comes to coding. Check out our GitHub account to access our free library of source code.
View Our Github
24 eCommerce Leaders Converge at Formula 1 Miami
Trellis, alongside enterprise partners Bloomreach and BigCommerce, will be hosting a eCommerce Advisory Summit in conjunction with the Miami Grand Prix. We're hosting an eCommerce advisory board meeting followed by two full days of F1 action!
Learn More