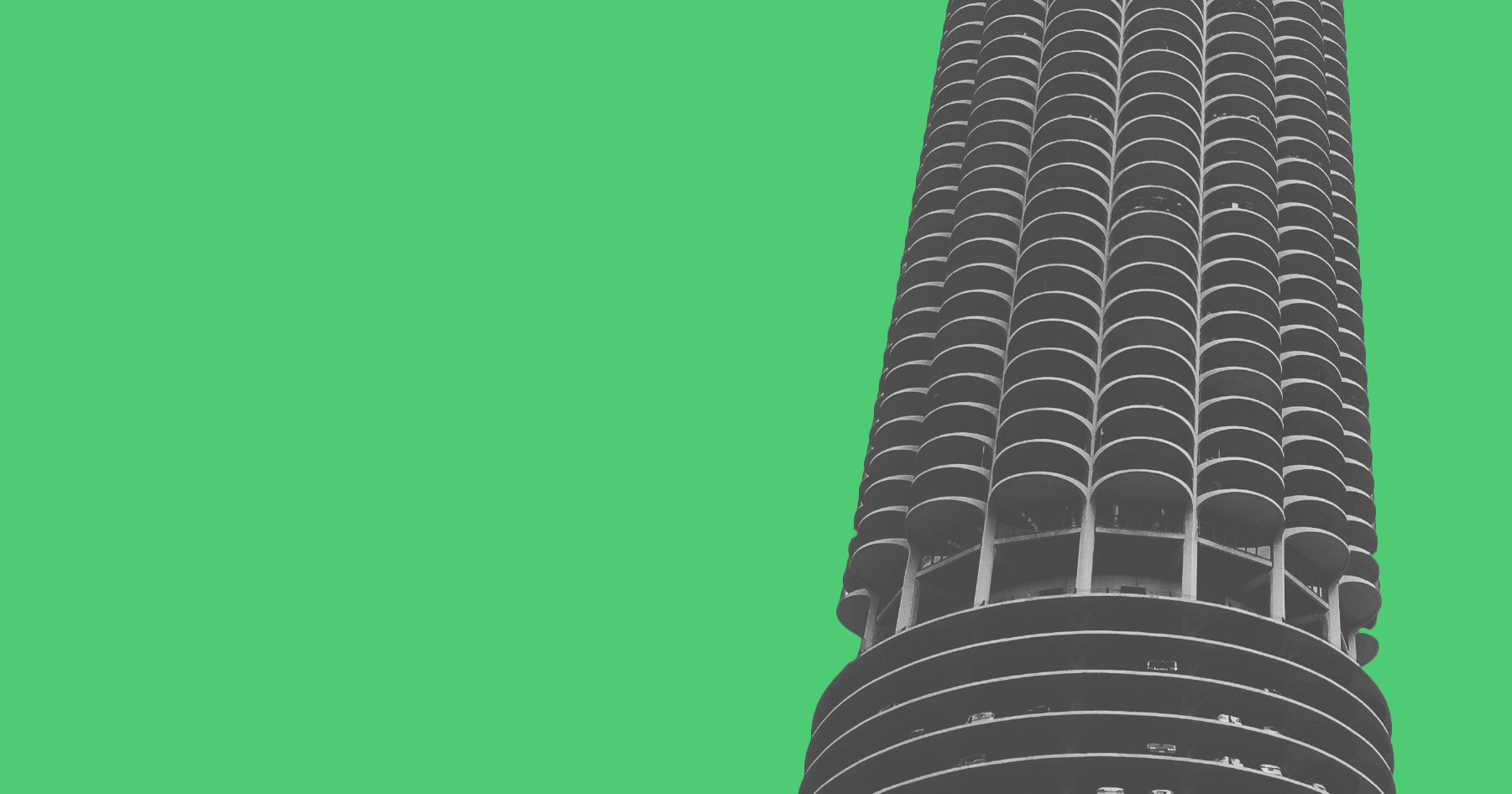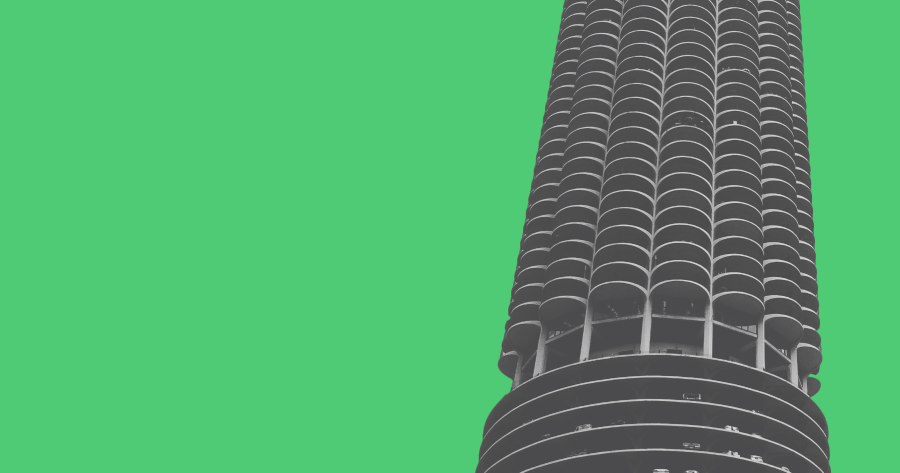 1) Link building services will continue to lose value
Building links defeats the purpose of search engine optimization.  Good sites should naturally get links because people want to link to their content. SEO companies that build links for websites are cheating the system and artificially ranking websites that should not be ranked as high based solely on their content value and design alone. Google has made a strong effort to penalize unnatural link building efforts, and with social media and other data becoming more prominent they can also rely less heavily on link data to determine a websites value.  I have seen several major articles on reputable SEO websites such as Search Engine Land stating that link building will soon be a thing of the past.
2) Mobile growth will make mobile or responsive sites a necessity.
Mobile traffic is exploding and will continue to grow at a faster pace than traditional traffic because of how easy and convenient it is to get a legitimate smartphone in addition to the fact that you can access the internet from anywhere with a smartphone. Apps are also launching like crazy making mobile more and more useful. Why take a taxi when you can Lyft, Uber, or Halo all on your phone for cheaper?  A study by Mashable shows mobile ads will beat Radio by 2017. The growth in mobile is so strong that restaurants and retail businesses depending on consumers searching for them on the go will have no choice but to build their sites for mobile, and the ones that don't will struggle to compete with users leaving to mobilie friendly sites that cater to their on the go needs.
3) Yahoo search will continue to struggle compared to Bing and Google
Yahoo's search value is now down below 11 percent and is still falling. Why use Yahoo search when there is Bing and Google. Users that still use internet explorer or a windows smartphone will often use Bing for convenience, and of course Google continues to dominate because it is simply the best search engine of the three. That leaves Yahoo, and unless you use their site consistently for news or other media, most users will have more reason than ever to use Bing and Google over Yahoo. This is a huge problem for the tech giant. Yahoo would really be plummeting in stock value if it weren't for their huge stake in Alibaba, worth an estimated 24 billion dollars.
4) Social media & blogging will rule SEO
Excellent content and a growing social media campaign will overpower other SEO strategies.  Now don't get me wrong, proper on page SEO and things like claiming all of your local listings are important but without a good content strategy and social campaign it will be tough to rank high in search in 2014. My previous blog post on this topic depicts why social and blogging are better for measuring a websites SEO value.
5) Social media advertising will eat into Google advertising for the first time.
I have clients that are only advertising on social media that have no Google ads running. At times, we at Trellis have only advertised on social media, not Google. That may sound a bit crazy but let me explain in more detail. When you advertise your social media pages on Twitter, Facebook, and Linkedin you are building long term value for your company. Building your likes from 1k to 5k can add tremendous value to your company because you can always post to those people at any time for free. Advertising on Google may bring the most direct sales, but if those sales are not worth more than your spend you could be losing money.  With social media it is harder to lose money because at the very least you are building a social following, which in itself has value, whereas with Google search you could run ads and simply not get any sales and come away with nothing.
6) eCommerce will become a necessity for more and more businesses.
Over the past year almost all my purchases have been online, except for items I need that day, and I see that trend increasing as it is becoming easier and easier to find what I want online with low or no shipping cost. A company we work with Midnight Munchies even allows you to order snacks online, so why even bother going to a convenience store when you can have them delivered to you for practically the same price.  The convenience of online shopping will continue to accelerate, as businesses become more tech savvy, ramping up their online stores. This will make it increasingly difficult to compete with a brick and mortar location alone, forcing more and more businesses to go online. eCommerce topped 1 trillion in sales in 2012 and will grow well beyond that in 2014.
7) WordPress will start to cut into Drupal and Joomla downloads.
WordPress is used by over 19% of websites compared to Drupal and Joomla only reaching 3.3% and 2% of the web each.  Its dominance on the internet is most attributed to the fact that it is more user friendly and easier to develop on than the other two major CMS platforms.  As the community around WordPress grows, the need to use Drupal and Joomla will diminish because there will be more plugins and uses for WordPress that make Drupal or Joomla unnecessary.
8) Magento will solidify its stranglehold as the number one eCommerce platform.
Magento has earned the number one position as the leading eCommerce platform on the web.  With over 15% of ecommerce sites on Magento including its enterprise edition of the top one million eCommerce sites, Magento is a great solution for small, mid, and larger companies.  Magento is free to use, but offers the enterprise capabilities of major platforms making it a platform you can start out with as a small company but also grow with, without being forced to rebuild because of a lack of enterprise features.
9) Internet advertising will creep up on television advertising faster than expected.
Internet advertising exploded over the past decade to become the number two advertising medium behind television, pushing it ahead of print. You cannot track your metrics on Television or Print very effectively relative to the plethora of information from internet marketing platforms like Facebook Insights, and Google analytics. With so many online advertising platforms like Google search, Youtube, Facebook and more to advertise to hundreds of millions if not billions online there is really less and less of a need to spend money on advertising outside of the internet.
10) Email marketing will become a necessary growth strategy for smaller companies.
Email marketing rarely gets attention compared to social media or search but some studies show it has an ROI of 40 to 1.  40 to 1! Are you kidding me?  If you can even get a 5 to 1 return than you should absolutely be using email marketing. With platforms like Mailchimp, Constant Contact, and Hubspot, it is easier than every to build up an email list and email out to your subscribers news or updates about your companies offerings. At this point very few companies have an excuse to not engage in some form of email marketing; that is except for newer companies with low revenue and more important areas of focus like building up their product/services or local networking and sales priorities.