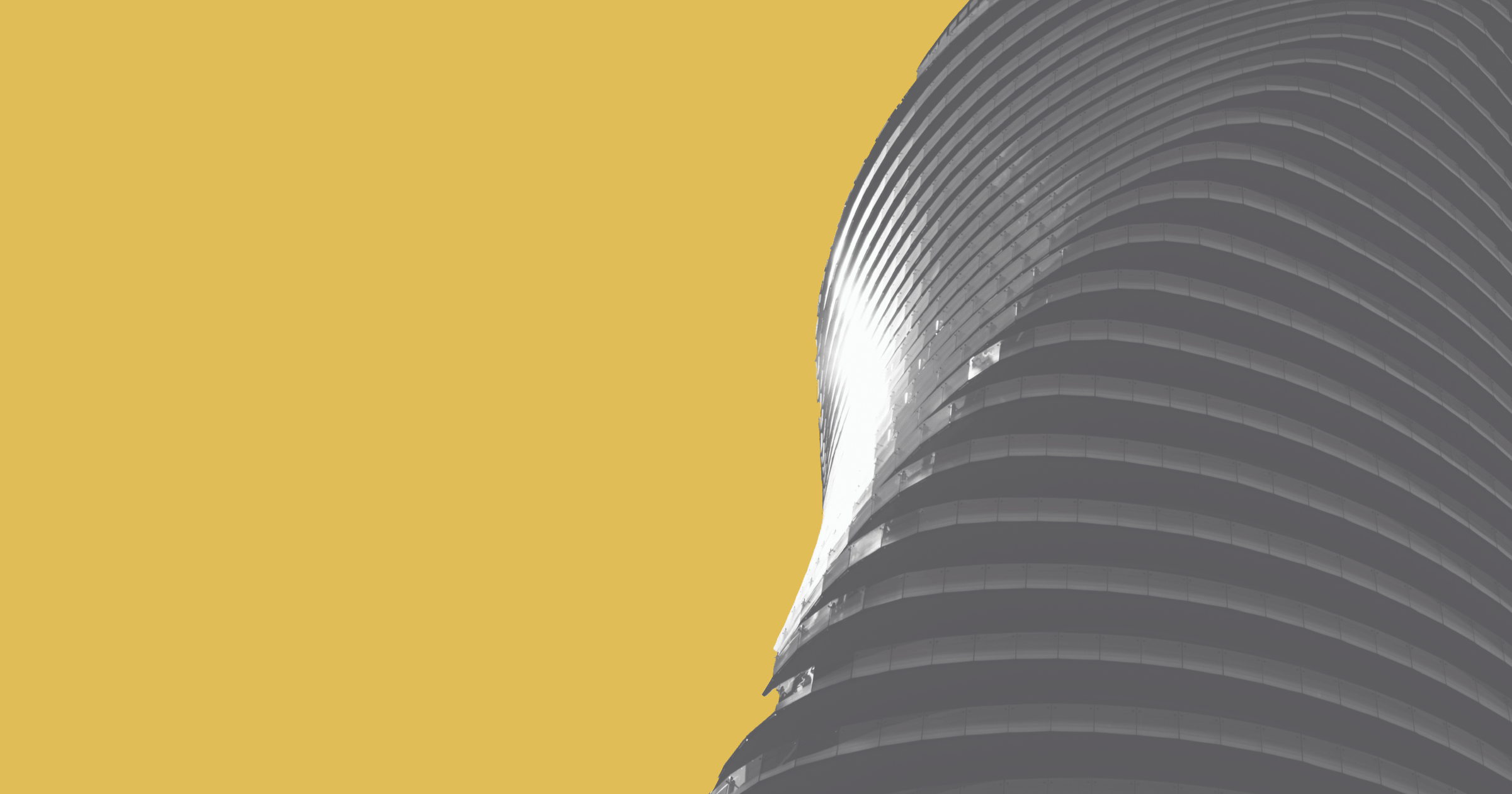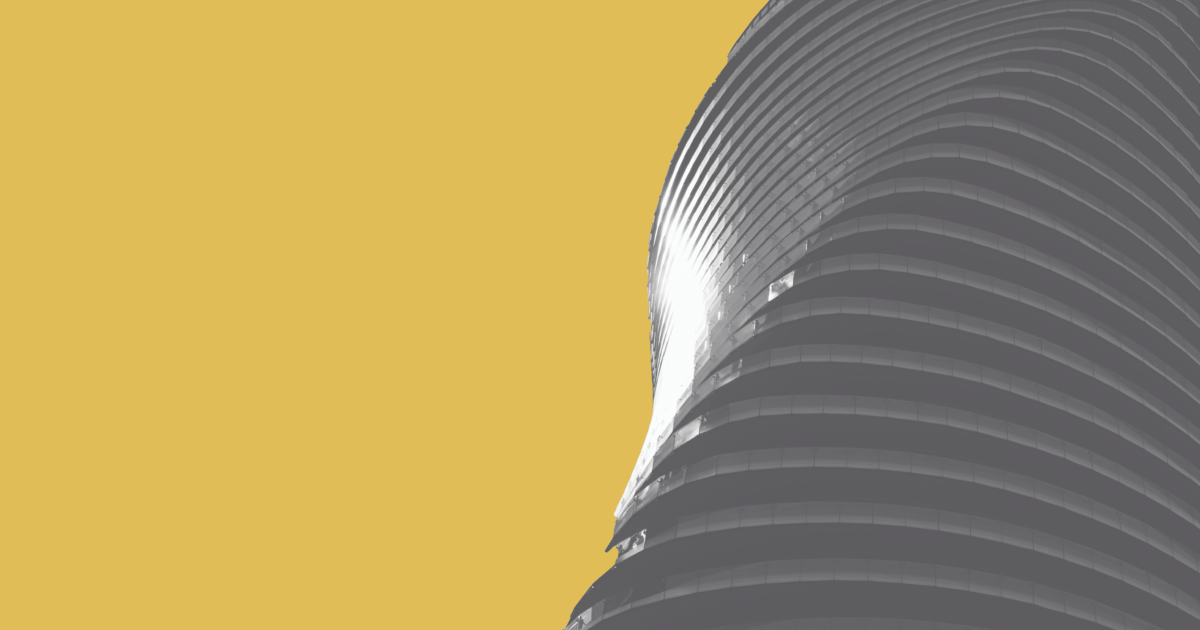 Email marketing can be a very effective way to generate more business for your company based on it's low cost and ability to reach a large audience. Here's what you need to do in order to make your next email campaign a success.
1. Get permission
Before you hit send on your next email campaign you need to make sure you have the permission of those you are sending emails to. This means don't buy email lists! Thanks to the CAN-SPAM act of 2003 you need to have permission of everyone you are emailing and you need to give them a way to unsubscribe from your email list. The FTC can fine you $16,000 for EACH email that violates the CAN-SPAM act. So get permission and save yourself the headache and avoid spam filters while you're at it. Nothing will bring your email marketing to a halt like being sent to the spam folder. You can read the entire guidelines of CAN-SPAM here https://business.ftc.gov/documents/bus61-can-spam-act-compliance-guide-business.
2. Ask for more than name and email
While it's not always possible get as much ammunition as you can as you add people to your stash of emails. Make sure you are asking the same types of questions a sales person would ask. What is the main thing they are looking for help with, what is their primary concern, what is their budget and so on. Both MailChimp and Constant Contact will allow you to add this information into fields for the leads on your list when you can then use to auto populate into your emails.
3. Define your goals
While you might be itching to fire out an email shouting BUY NOW in all caps you need to resist the urge. Yes, every email should ultimately increase the bottom line for your business you need to ask yourself what exactly you are promoting. Are you trying to promote a site wide sale or are you focusing on boosting sales on specific products? Are you promoting an upcoming event or are you focusing on closing existing leads for a sales team? Drill down to exactly what you need your email to accomplish and then you can work on building it out.
4. Define your personas
Once you have the permission of everyone you plan on sending emails out to you need to think about the types of people you are talking to. Does everyone want to receive the same message? How did these people end up on your email list? Did they give you're their information in person? Did they submit a lead through your website? Are they an existing customer? Spend some time trying to break up what types of people are on your email list and then think about what type of message they would be most receptive to.
5. Segment your lists
After going through and deciding your personas and who you need to be sending to your emails to you need to break up your list into smaller segments. Match up these segments into the different personas you came up with. You can have different segments based on the type of acquisition channel the person came in with, the type of interests they have and how they have responded to your emails in the past.
6. Focus on written content
Now that you know exactly who you are sending your message(s) to now's the time to hone what your message is going to say. We'll get to email formatting, graphics and responsive design which are all vital but ultimately it's what your email says that's going to make it effective. People won't even get a chance to read your email without a good subject line. In addition many email clients don't immediately display pictures and some will default to only showing you text. Avoid sounding like a sleazy salesman and focus on offering something of true value to your email list. Avoid caps and copy like GREATEST SALE EVER BUY NOW!!!!! Remind you of the old J.C. Penny at all? People will tune out instantly. If you gathered information about your leads when you added them to your list try and have your template auto populate in information like their name, their acquisition channel and reason they're interested. Subject lines that are personalized are 22.2% more likely to be opened. This will make your email seem way more personal and be less likely to end up in the trash.
7. Include graphics
Graphics not only make your email look better but they make it much more likely people with interact with your message. Spam filters will pick up on emails that are purely an image with no text which is why I emphasized focusing on the written content first. Images should be added to convey your message, not get in the way so include text which is readable and direct. Make sure you have the most important parts of your emails in plain text as well so you don't get flagged.
8. Have a clear call to action
The number one reason a salesman doesn't close a sale is because they don't ask for it. The same goes for your emails. While you need to avoid being pushy in your email content you need to make sure that you convey exactly was it is you want people to do in your email. Resort back to what the goal of your email blast was in the first place and coming up with a call to action should be a piece of cake. Examples can range from "Click here to register for a free assessment" to "Click to view recommended products" depending on what you're offering.
9. Make it mobile friendly
More than 49% of email is now read on mobile and more than 25% of email is now read on smartphones. With that number only growing it is important to focus on emails that will be readable on all devices. Responsive design is key in making sure that people will see what you have to say no matter what screen they are viewing your email on. If you're email isn't easily viewable on mobile then you are killing your chances your chances of getting a good response rate.
10. Create landing pages
Landing pages will be key in turning your email list into customers. Every email should ultimately send people back to your website. This is key because you will be able to more effectively track how people engage with your emails. While not every email will require its own dedicated landing page the majority will. Wherever you send your email recipients make sure that you match the message the landing page with the email's content. Don't make users have to search for what they were looking for and make sure you have a clear call to action to drive your business.
11. Send out test emails
Before you hit send on your masterpiece make sure that you send out a few test emails to yourself and a few friends to look for errors, typos, broken links and make sure it is displaying correctly on their mail clients. We all make mistakes so testing and getting some feedback before you send out your email to the masses is crucial. You don't want to overload people with emails otherwise they'll hit the unsubscribe button so make sure you get everything right before you send out your email blast. Sidenote: This should be obvious but don't forget to delete the word test from your subject line if you added it in.
12. Set up split tests
The great thing about split testing is that you don't have to have all the answers right away. Don't know what subject line to use? Why not try two and split test them and see which one gets more opens? Popular mail clients like MailChimp will allow you to send different versions of your emails to a small percentage of your target audience. Once you see what performs better you can then send out emails to the rest of your list with whichever email performs better based on what metric you choose, i.e. open rate or click through rate. Things to test include subject lines, email content, landing page conversion rate, and time of day. Make sure you just test one variable at a time in order to see what actually caused the increase.
What experiences do you have with your email campaigns? Share them with us in the comments below.