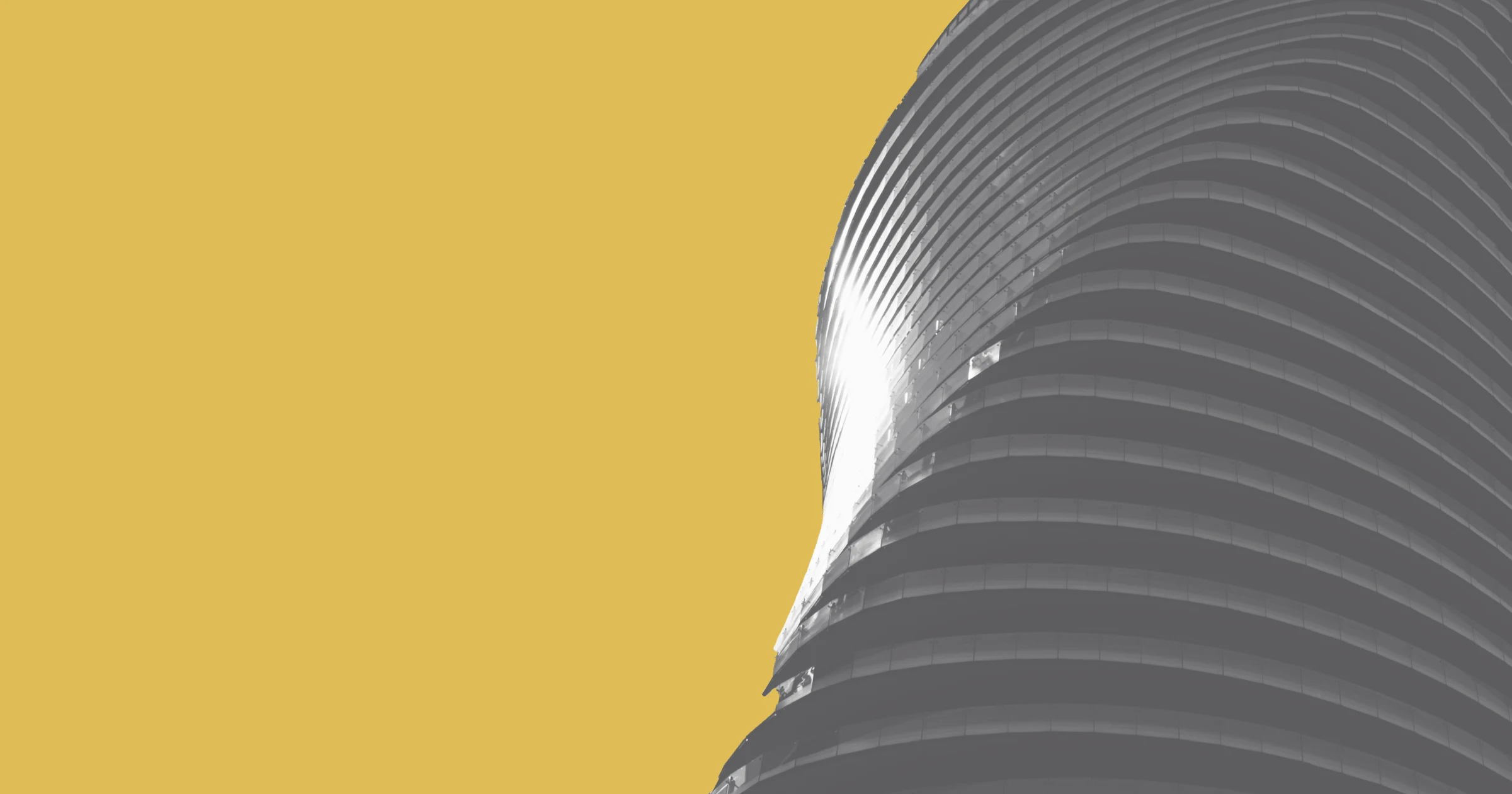 Every year becomes more and more competitive in the eCommerce world. eCommerce is growing at 15 to 20% per year and the major eCommerce sites are often the ones benefitting the most from this growth. Here are some quick tips or areas to look into improving when it comes to being competitive in the eCommerce space in 2017.
Establish Your Technical Infrastructure
Hosting – moving to AWS or a cost effective scalable cloud hosting option could be the move
Platform or Frameworks – Magento, WooCommerce, and Shopify are dominating the platform space, make sure you are on a competitive platform or custom tech stack. Good luck finding quality developers if you are not.
CDN – You will most likely want to host your digital assets via a CDN to improve site speed.
Dev Ops – You should have a rock solid operation for working locally, pushing to Git, then to staging, QA, then production releases so you can move quickly.
Site Speed – This ties into to all of this, but if your site is not fast, you are simply not going to succeed.
Make sure you have a rock solid platform, set of apps or extensions, frontend framework like Bootstrap and technical team to ensure your site is ready to move forward quickly. If you are not capable of releasing new features on a weekly, monthly, or quarterly basis, something is very wrong.
You should be able to scale on your platform for at least 2 to 3 years, if not you may want to consider a new platform or technical infrastructure.
Integrate Your Systems
Chances are you will need many integrations to scale and grow your operations. There are many prebuilt apps and extensions that connect third party software to platforms like Magento, WooCommerce, and Shopify.  However in other cases custom integrations may be needed.
Chances are you will need to integrate with some of these platforms to truly scale:
ERP
CRM
OMS / Fulfillment
PIM
Marketing Automation
Invest In Product Data / PIM
Product data is the key to eCommerce success. Without quality product data you will fail. A PIM system can help you organize and spread your product data to the appropriate channels such as eCommerce, Amazon, retailers, etc. PIMS to look at:
Marketplaces
Marketplaces like Amazon, Ebay, and Walmart are taking over. You need to seriously consider how you will spread your revenue across marketplaces without cannibalizing your website or in store sales. There are many marketplace connectors like Channel Advisor to help you go to every marketplace quickly that can integrate with your eCommerce website.
Search / SEO
You need to attack search from multiple ways. SEO is by far most important and should be a consistent long term strategy you are always working on. Whether it is creating high quality unique content, or other content strategies, you must have some sort of sustainable effective SEO strategy that doesn't rely on shady link building.
Paid search is still a major traffic channel. You should make sure you are finding ways to make paid search advertising effective including google shopping ads if possible. Not every keyword or strategy will be profitable so you may have to rely on it as a high cost brand awareness and customer acquisition strategy.
Remarketing
Remarketing to visitors who go to your site is a great way to create brand awareness and convert people who already know your brand into paying customers. Often times companies overlook off site ways of increasing conversions, remarketing is a great tool for that.
Social Media Paid Ads
Social media is an incredible top of the funnel tool that can build brand awareness for a low cost as well as convert clicks to paying customers. Invest in paid ads and test the channels to find the best ROI social channels for your business.
Referral Traffic / Affiliates
Partnerships, affiliate links, and referral traffic can help you build SEO traffic as well as direct sales. There are thousands of sites that link back to eCommerce products or overall sites.
Personalization
Users expect recommendations and experiences that are tailored to their interests. Amazon is paving that way in this space so its on everyone else to catch up. Platforms like Nosto can help with this.
Login with social
I personally believe login with social is an important feature everyone should have. No wants to sign up manually anymore. Sign up via Facebook, Google, Linkedin, etc are easy ways to get more signups. There are many apps and ways to easily add this functionality to your site at a relatively low cost.
Subscription
Subscription services are booming. Whether it is food, pet, or home care, there is almost always a way to make subscription services a valuable offering. Look at Dollar Shave club, a simple offering that turned into a billion dollar brand.
Customization
Now I don't mean customizing your website. I am talking about customized products. Nike has paved the way here but there is a huge opportunity for other niche players like WASD Keyboards to build a strong brand in specific spaces online.
Gamification
There are certainly fun ways to promote and gamify your site. Rewards programs or promotions can become more than just simple rewards and turn into fun games for customers. Platforms like Rapid Campaign can help you implement fun ways of promoting yourself so that you are not just another boring company.
Drop Shipping
Drop shipping has become a very common way of delivering products for many retailers and distributors in recent years. There are even third party platforms you can integrate with like Logic Broker than can help you dropship many different products at a reasonable cost.
Multiple Payment Options
Offering customers the ability to pay many different ways could help reduce abandoned cart. There are many ways to offer customers payment via:
Apple Pay
Amazon
Paypal
Credit Card
Pick Up In Store / Pay
Check / Mail in
Credit / Purchase Order
Google Wallet
Speedy Fulfillment
Being able to fulfill orders quickly is imperative to competing in eCommerce. Leveraging a OMS or ERP may help speed this process up or using a 3PL or other type of service that can ship things very quickly. Customers are expecting faster and faster delivery times.
Reviews
Having quality reviews is incredibly important to increasing conversions on your site. Sometimes its a catch 22 however in that without reviews you will struggle to sell but to get them you need sales. There are platforms like Yotpo and other reviews systems that can help you get more reviews.
Loyalty
Maintaining and growing a loyal customer base is critical for growing your business. There are many loyalty programs that can be implemented into your eCommerce website such as Sweet Tooth Rewards and other third party loyalty programs.
UX / UI
The user experience and user interface design of your website is always critical to being successful. Every year the expectations are higher and there are more devices to work well on. This is something you should always be improving every year and 2017 is no exception. Amazon has incredible operations in place that are essentially impossible to beat, so having a smooth or more inviting experience is a way to be unique and competitive.
Email
Transactional emails and marketing emails are essential to bringing in strong business. Many forget how important good transactional emails are so that your customers feel they are informed properly. Additionally a strong segmented email campaign can go a long way towards bringing in the right customers.
Abandoned Cart
There are many abandoned cart programs that can help you win back customers who are were so close to completing the purchasing process.
Branding
Branding isn't something you will likely do every year but 2017 may be the year to look into investing in a brand refresh or more tight brand guidelines for future web and marketing work.
Analytics
Understanding your analytics is important to not only determining how well your business is doing, but also what is working and what is not.