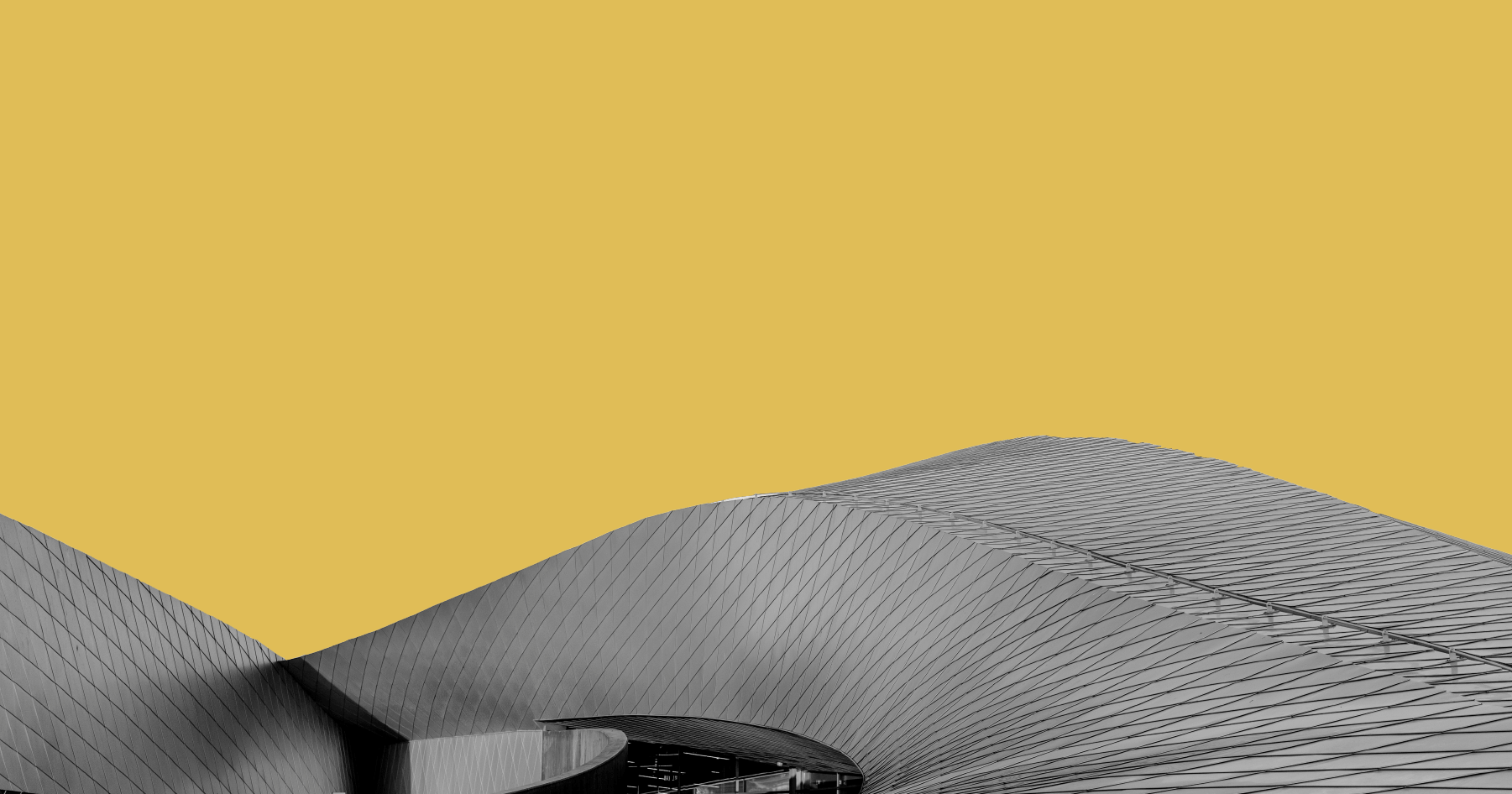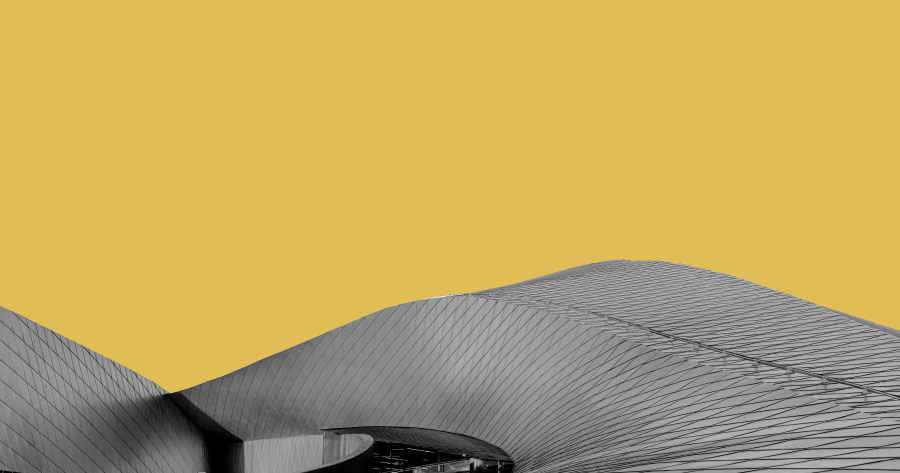 Did you know that back-to-school season is the second largest consumer spending period of the year, surpassed only by the holiday season? In 2017 the estimated combined total to be spent on grades K-12 and College/ Universities was reaching $83.6 billion, according to the NRF's annual survey.
This number is impressive and it would be a shame to miss out on profit from back-to-school season this year. So, here are 6 tips to maximize your sales during this lucrative season.
Know What Your Clients are Looking For
Many families spend a great sum of money during the back-to-school season, but what does that money go towards? The greatest piece of the pie is spent on clothing, electronics, shoes and school supplies, in that exact order. Dormitory furnishing is another popular category when it comes to college students.
Now, with the most popular and basic categories of back to school products under your belt, it's time to start getting into more specifics. If you've had organized a couple of back-to-school marketing campaigns in the past, it's possible to return to the data from them and to review it. You need to find out which products were sold most frequently and which weren't as successful. Then, use that data to create new deals and add new products SKUs to the store.
Ensure that you'll have enough product inventory in case the demand gets higher than last year. Identify the keywords your clients are searching for and include said keywords in the products' descriptions of your online catalog.
Know Who Your Clients Are
Seemingly obvious, parents are the main clients and purchasers during back-to-school season. For businesses, this is good news. Parents typically have more purchasing power. College students are another segment to target. While they have less purchasing power, they are the ones who shop for themselves (or at least research the products to find out whether they want them or not).
From a B2B point of view, schools and universities could be your clients too. Furthermore, they are the ones that might jump on your wholesale offers.
After you identify the main categories of your clients, ensure that your store has something useful and appealing to match each of these categories. Brainstorm some exclusive deals and interesting offers for each category to boost your sales by making them more appealing.
Optimize
When it comes to marketing, no single foolproof approach exists. Rather in order to succeed, try a number of different tactics.
First, define your goals. Second, do some A/B testing: run two ads that could help you reach your goals. Do this simultaneously and evaluate to see which of one of them shows better results.
Here are some things to consider in order to optimize for better results: the wording of an ad, its length, its images, the location of the CTA, and so on.
Create Something Back-to-School Themed
Show your clients that you've prepared for this season well in advance. You can start by creating some theme-related content for your blog, social media or emails. However, keep in mind that the content needs to be not only back-to-school themed but also useful. Lucky for you, there are still plenty of things to write on the educational topics. But if you feel like you've run out of ideas, try to look for them somewhere online. You can get them from this source and from other education-related websites as well.
However, content isn't the only thing you can offer to your audience. Another great tool that won't take much of your time but could be beneficial is adding 'product collections' to your catalog. They simplify the clients' choice exponentially (when you create collections like «college essentials», for example). They also encourage them to buy more (in the same way the «similar products» section does). Landing pages are a great tool too, especially if you're running Facebook ads or ads of another sort.
Know the Trends Well
While the parents do make the majority of purchasing decisions, they are still influenced by their children – and children are influenced by trends. If you do your research in advance, you'll be able to add a number of trending products to the store.
Keep in mind: it's important for your store to look appealing not only to the parents but to their children as well. Therefore, such research could have a massive impact on your sales.
Prevent Cart Abandonment
Let's face it: cart abandonment does occur quite often. However, when there's an increase in demand, the stakes rise – and so it's increasingly important for you to prevent and reduce cart abandonment.
The most common and effective way to prevent cart abandonment is to offer the customers a discount before they leave. In most cases your clients hesitate to make a purchase because of the prices and the overall cart value, so offering them a discount can eliminate the problem.
The back-to-school season could be one of the most profitable for you if you follow these tips and implement them in your marketing strategy. So don't hesitate to try!
What do you do to boost sales during the back-to-school season? Please share your tips and stories in the comments below.

***
Author Bio
Charles is a career mentor, motivational speaker & human resources consultant with over 10 years of experience in HR sector. Apart from career mentoring, he loves photography and football. Find him on Linkedin, Twitter, Facebook & Google+.