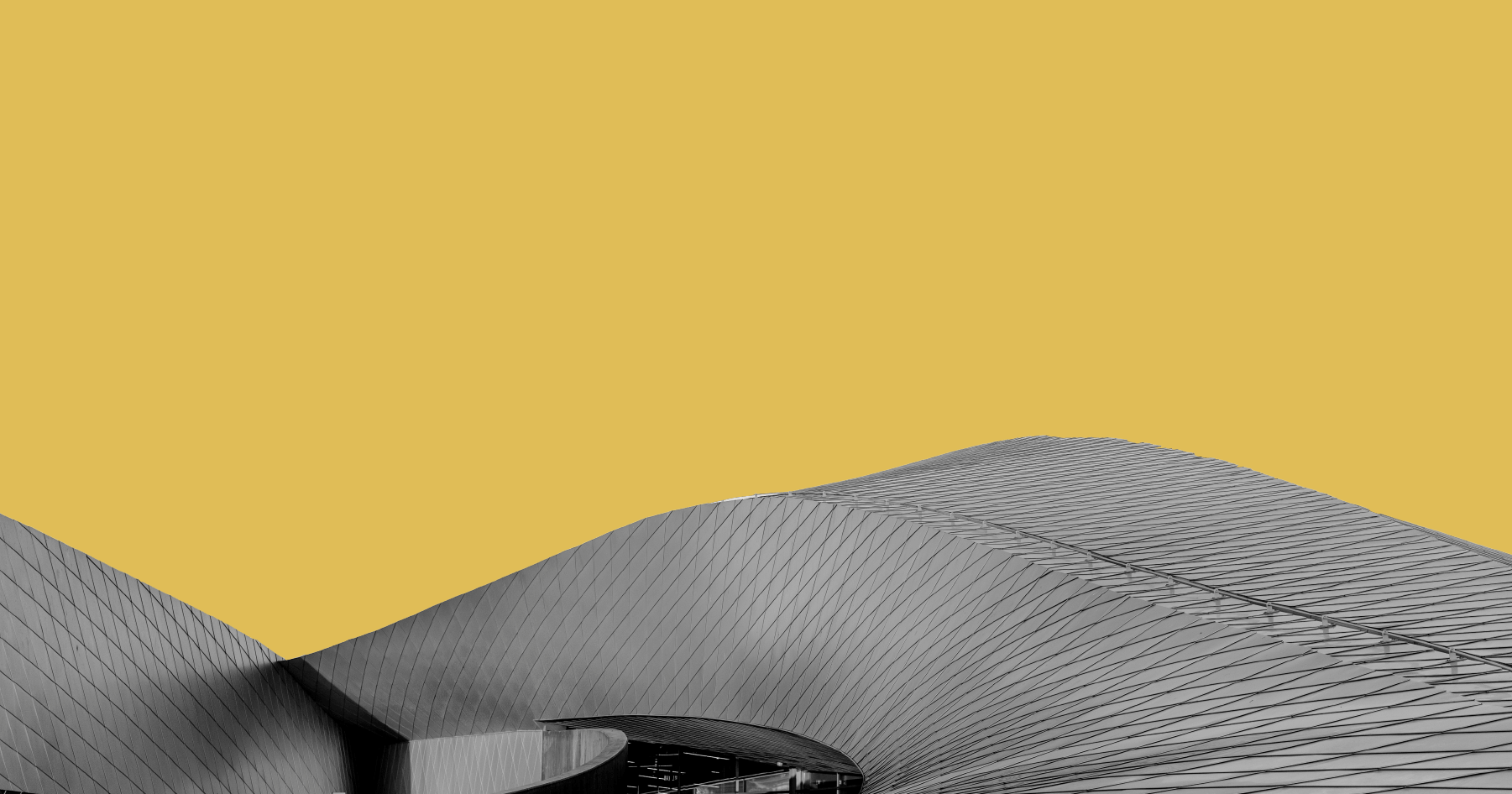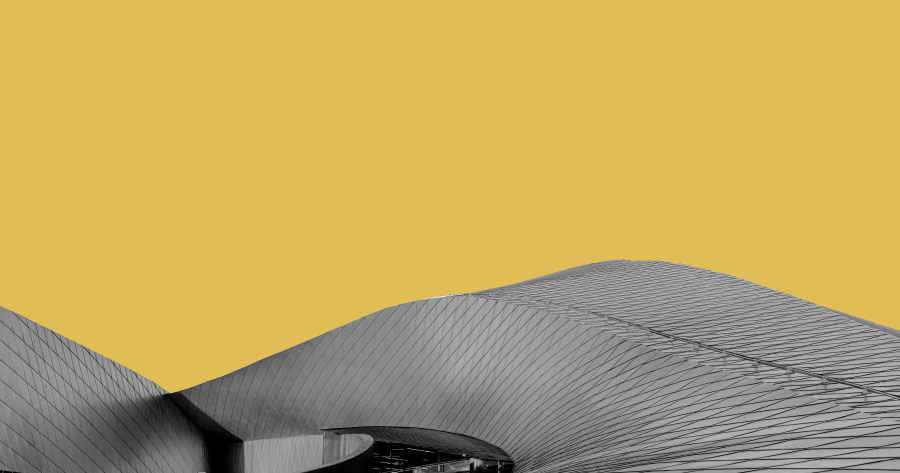 Shopify is named to be one of the most rapidly growing solutions in today's eCommerce industry. According to the official Shopify press releases from August 1st, it powers 500,000 businesses in 175 different countries. No doubt that the platform is among market leaders, but here raises the question, "who is among Shopify competitors in 2017?"
We can't neglect the fact that the eCommerce industry is full of efficient shopping carts to start your business. It makes the choice of a platform extremely important, and somehow confusing, to merchants. No one wants to make a mistake. All entrepreneurs dream to hit the bull's eye on their first try.
We decided to look closer o­n what effective solutions are offered by the market and discover that maybe Shopify competitors are ready to overstep it somehow.
# BigCommerce
BigCommerce has been a fierce Shopify competitor for many years. Like Shopify, it is a hosted solution that allows you to build e-store from scratch with no tech skills.
It is always a struggle to choose between Shopify and BigCommerce, because both platforms offer a rich set of features, smart interface, and multi-channel 24/7 support. But those who dig deeper will notice they differ more than it seems at first glance.
BigCommerce is a great option to those who need an alternative to Shopify with a wider range of out-of-the-box eCommerce tools.
Shopify gives you all of the basic means to set up and run an online store. If you need advanced tools to increase your revenue, you are welcome to visit the Shopify app store and find what you need at an additional price. Don't worry if you pick out the wrong app – most of them have a trial period.
In turn, BigCommerce provides you with the largest set of eCommerce tools offered by leading out-of-the-box platforms. Everything is already included in the monthly fee.
What's really interesting is that you don't need to pay more to get them. Now you might be surprised, but here is a monthly subscription pricing comparison of BigCommerce to Shopify.




Another point that may impact your decision is connected to transaction fees. If you are a Shopify store owner, you already know that using only native Shopify payment gateways are free of charge. In the case that you decide to go with a third-party payment method, such as PayPal, Authorize.net and so on, you will pay up to 2% depending on the plan you have. BigCommerce has no fee for using any payment methods. It's absolutely free!
Running a small store on BigCommerce will probably be cheaper than on Shopify. You can always opt for Shopify over BigCommerce if you want to be free of transaction fees and benefit from a richer set of eCommerce tools.
But let's not forget that Shopify is still a beloved e-merchants solution and it is much more popular than BigCommerce over the past years and its market share constantly continues to grow. So, think twice before changing it.
Benefits of BigCommerce over Shopify:
Wider range of out-of-the-box features
More advanced tools included in the monthly fee
Higher B2B orientation
No transaction fees
# Volusion
Volusion is another hosted solution that takes its honored place in the list of Shopify competitors in 2017. This platform provides users with an intuitive and thoughtfully organized interface with around 900 out-of-the-box features. On the official Volusion website, you can find the info that helped e-sellers earn more than $26 billion on sales.




Volusion is a SEO-optimized solution with a rich set of marketing tools. Like Shopify, it has many integrations and enables you to sell on Amazon and eBay. Being a Shopify competitor, Volusion offers much cheaper monthly plans that vary from $15 to $135. Though, within the cheapest Mini plan, you can't sell more than 100 products.




Volusion, like BigCommerce and unlike Shopify, has no transaction fees for any transactions.
Volusion and Shopify are most popular in the USA. However, according to builtwith.com statistics, Shopify powers 6 times more online stores than Volusion. It can only mean that regardless of the wide range of out-of-the-box features, Volusion can't catch up Shopify in popularity and market share.
Benefits of Volusion over Shopify:
More out-of-the-box features
Twice as cheaper monthly plans
No transaction fees
#Wix
Next in our list of Shopify competitors in 2017 is Wix. This hosted solution is a perfect match to those merchants looking for complete ease-of-use instead of using advanced tools. Wix was created to build and run good-looking websites (not stores). eCommerce functionality was added later, so it looks a bit limited when comparing strictly to eCommerce-oriented Shopify.
Wix could be a great choice for a non-tech-savvy user and creative minds willing to avoid headaches with hosting or mash up with codes. Wix is famous for its drag-and-drop interface, beautifully designed attractive templates, and easy-to-use image editor. This platform will fit best those who want to mostly show off their content.




You can set up a store with Wix in just a few clicks. Simply download any app on a marketplace that has eCommerce functionality and you'll be able to sell up to 500 items without any tech skills.
Wix is also among the Shopify competitors because it offers extensive blogging possibilities. For today's market, a blog is an essential tool that has a crucial impact on growing customer engagement to your site and gaining the highest Google rankings – something that experienced merchants and marketers already know.
What really distinguishes Wix from Shopify is its price. The lowest Wix plan is $8.50 per month that enables you to start an online business. That's more than 3 times cheaper than a Basic Shopify plan. What may look ridiculous is that the latter one is even more expensive than a Wix VIP plan. Take a closer look.



This looks perfect at first glance, but I can't hide the fact that the lowest Shopify monthly subscription will provide you with more advanced and effective tools than the highest Wix plan.
Just like BigCommerce and Volusion, Wix has no transaction fees. Despite the fact that Wix offers quite a limited amount of eCommerce features, it can captivate entrepreneurs with its user-friendliness, effective marketing tools and clean and modern templates.
Benefits of Wix over Shopify:
Intuitive drag-and-drop interface
Easy-to-use image editor
Great choice of professionally designed free templates
Three times cheaper monthly plans
# WooCommerce
Now that we've finished with hosted Shopify competitors, it's time to mention the first open-source rival of Shopify, WooCommerce. It is the most popular and effective eCommerce plugin for WordPress. On the official WooCommerce website, it is stated that the platform powers 28% of all online stores in the world.
Here is a little comparison. According to builtwith.com, 2,118,062 websites run on WooCommerce, while Shopify has 310,277 ­– that's almost 7 times more!


WooCommerce could be an ideal fit for fast-growing businesses or startups, as well as to huge-world web stores, thanks to high SEO-optimization, mobile responsiveness, advanced features and comprehensive easy-to-use interface. This platform enables you to sell anything from material to digital products.
WooCommerce's open code architecture allows you to modify your store just the way you want. You are the one who is responsible for your website performance and all the technical aspects. You could also hire a developer if you don't have the tech skills required for such work. Regardless, the fact that you are in charge of your own hosting and any issues, there is nothing you can complain about WooCommerce. It is still a fairly user-friendly solution, maybe a little more challenging than Shopify.
There are no doubts that WooCommerce is one of the most robust Shopify competitors. It can offer you unlimited flexibility thanks to an open-source structure. Another strong point of WooCommerce is that it's running on WordPress, so it is highly customizable if you have enough will and knowledge.
One more significant advantage of WooCommerce over Shopify is connected with design possibilities, because here you can also edit as much as you need, unlike in Shopify. Of course, thanks to running on WordPress, along with native plugin's templates you can use any of WordPress's themes. That's a huge benefit, as there are thousands of WordPress templates on the web.
WooCommerce can give you lots of possibilities to develop a successful and profitable store and boom your business to new heights. The choice is up to you!
Benefits of WooCommerce over Shopify:
Free to use
Unlimited flexibility and customization possibilities
Ability to use both WooCommerce and WordPress templates
#Magento
Magento is another open-source Shopify competitor that is named to be the most flexible solution on the market today and the absolute leader in B2B commerce. This platform offers unlimited customization possibilities for tech-savvy merchants and allows you to build a perfect store thanks to its top-notch technology. Magento is not as user-friendly as previously mentioned Shopify competitors.


This platform may be a serious challenge for merchants without a technical background. If you are afraid to maneuver with codes, you can always hire a developer to create a successful and optimized store for you. This platform is the best choice to those who have ambitious plans and aims to create a really huge store with thousands of products.
Think twice whether you are qualified enough to maintain your business on the robust platform. No doubt, Magento is super powerful, but still, Shopify is able to cover all of the eCommerce needs of a common merchant with much ease and effective compatibly eCommerce tools.
Benefits of Magento over Shopify:
#1 world's most flexible solution
No monthly fees
Leader in B2B commerce
Ability to modify and contribute to code
Conclusion
There it is – the list of the most effective Shopify competitors in 2017! I hope that I have provided you with enough alternatives to Shopify, in case you decided to build your store with another platform.
If you still haven't given Shopify a try, don't miss your chance to shine in the eCommerce industry and see how your store can look like using Shopify's 14-day trial.
If you're still hesitant about running on one particular platform over another, I can relieve you of this emotional struggle. How? I think you already know that there is always an answer to any request. In case you started with the platform that currently does not correspond to your needs, you can always move your store to another one with the help of automated data migration services. Don't be afraid to give your store a brand new look!


Check up what users say about this solution:
And don't forget that Shopify is…