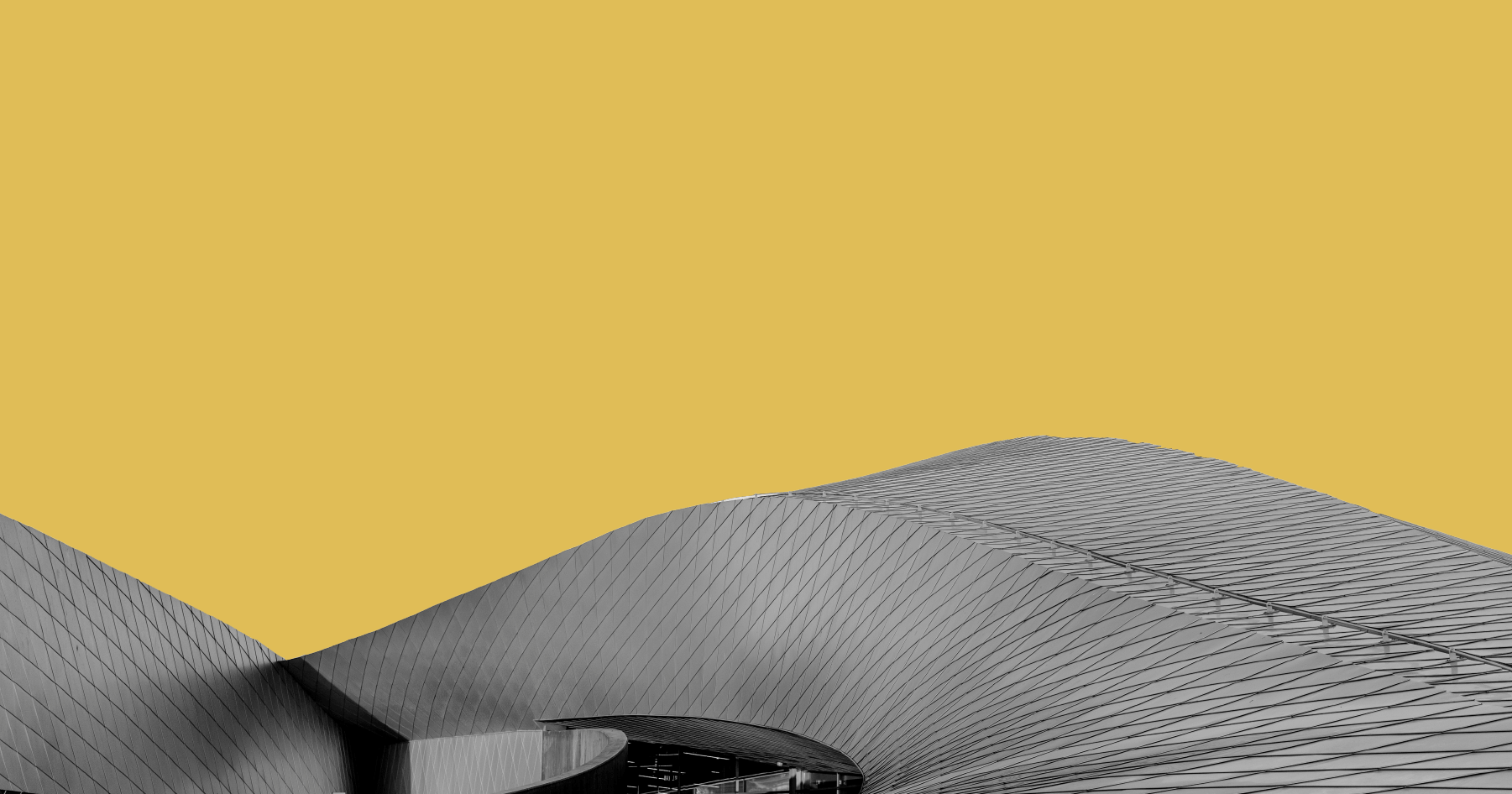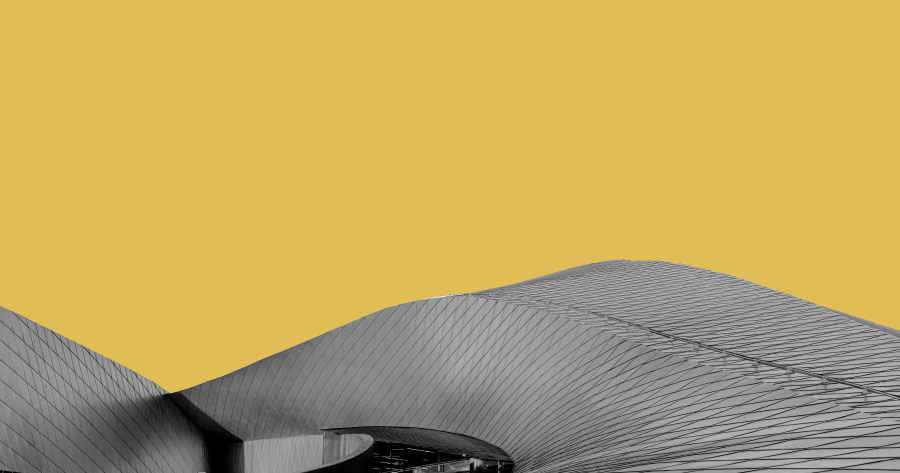 Last week search engine Bing turned 5 years old. It's been an uphill battle for Microsoft's search engine since its inception June 1, 2009 having to go head to head with Google. Over the years Bing has tried a number of different tactics to lure searchers away from Google and onto its own platform. Only 2 months into Bing's life Microsoft announced it would be powering Yahoo! search results on July 29, 2009. Outlined as part of the deal was the agreement that Yahoo! would get to keep 88% of ad revenue for the first five years. Along the way we have seen Bing try it's Bing It On Challenge, introduce Bing Rewards and change both its logo and its tagline and ultimately Google hasn't seen so much as a dent in its market share.
While it is true that Bing's market share of search has increased it has largely done it at the expense of its partner Yahoo! While Google is not likely to give up the crown anytime soon Bing is starting to gain some traction. Most recently was Apple's announcement to display Bing search results by default on their new spotlight feature in OS X. In fact, since last year Apple's personal assistant Siri has been showing Bing search results by default with little resistance from consumers. This is a big step in the right direction for Bing and as privacy concerns around Google are on the rise, other search engines seem primed to capitalize. Here are some quick tips to make sure your business is ready for Bing.
Claim your business on Bing Places
If your business is a local business or has a physical location it is extremely important that you claim your Bing Places listing. This will allow your business information to display alongside normal search results on Bing. As more searches originate from mobile devices than ever before it is extremely important that your business has all of its local listings claimed. This is especially true for Bing because as Apple returns more and more Bing results your business will be virtually invisible without your places claimed. Claiming your Bing Places is fairly simple and will require you to go to www.bingplaces.com and click get started. From there you will need to either claim your existing business or add a new business listing. From there fill out your businesses information and have them send you a postcard in the mail which you can then verify online. Within a few days you should receive the postcard and be able to verify your business.
Set up Bing Webmaster Tools for your website
When people talk about doing search engine optimization the primary focus is typically on Google rankings. This makes sense as Google roughly controls 67% of the market for search results. However many people tend to neglect doing all the proper things necessary to rank higher on Bing which now controls 18% of the market. Making sure you have all your bases covered is key to ranking on Bing and the first place to start is Bing Webmaster Tools.
Go over to www.bing.com/webmaster and create an account if you have not already. Then at the top left it will say "Enter Site URL". Entire your website and click Add. From there it will give you a number of ways to verify that you own the domain. The easiest way is to copy and paste the line of code they give you into the <head> portion of your site's homepage. After this make sure you submit your website's sitemap so Bing will index your pages. If your site's sitemap does not automatically update make sure you either manually recreate it periodically and submit it again or fetch new content as you create it within Bing Webmaster Tools.
Use all the tools available to you in Bing Webmasters
Bing Webmaster tools do have a great amount of resources for you to better improve your site under the Diagnostics & Tools section once you click on a website that you have verified. Start with the SEO Analyzer and enter in your URL. From there you will get a breakdown of your on page SEO for the URL you entered. Take a look at any issues such as missing H1s or missing page titles. Luckily any changes it recommends will largely help your Google rankings as well. In addition Bing has tools for keyword research, fetching content and checking your site mark up for structured data.
Google is still king and will be for the foreseeable future, and while Bing has struggled to fully take off in its first five years, it does look like Bing has the potential to gain some more share of the market if it keeps getting help from other companies. Other tech companies such as Facebook and Apple don't want Google to control the entire search market and that might mean Bing will continue to get help if it means taking away from Google's stranglehold on all things search. Incorporating Bing into your overall web strategy is hugely important for your business allowing you to grow even if Google shakes up its algorithm or if companies like Apple continue to distance themselves from Google.
Need help getting your business to the top result on Bing? Contact us at Trellis today for a free web audit to see how you're doing online.