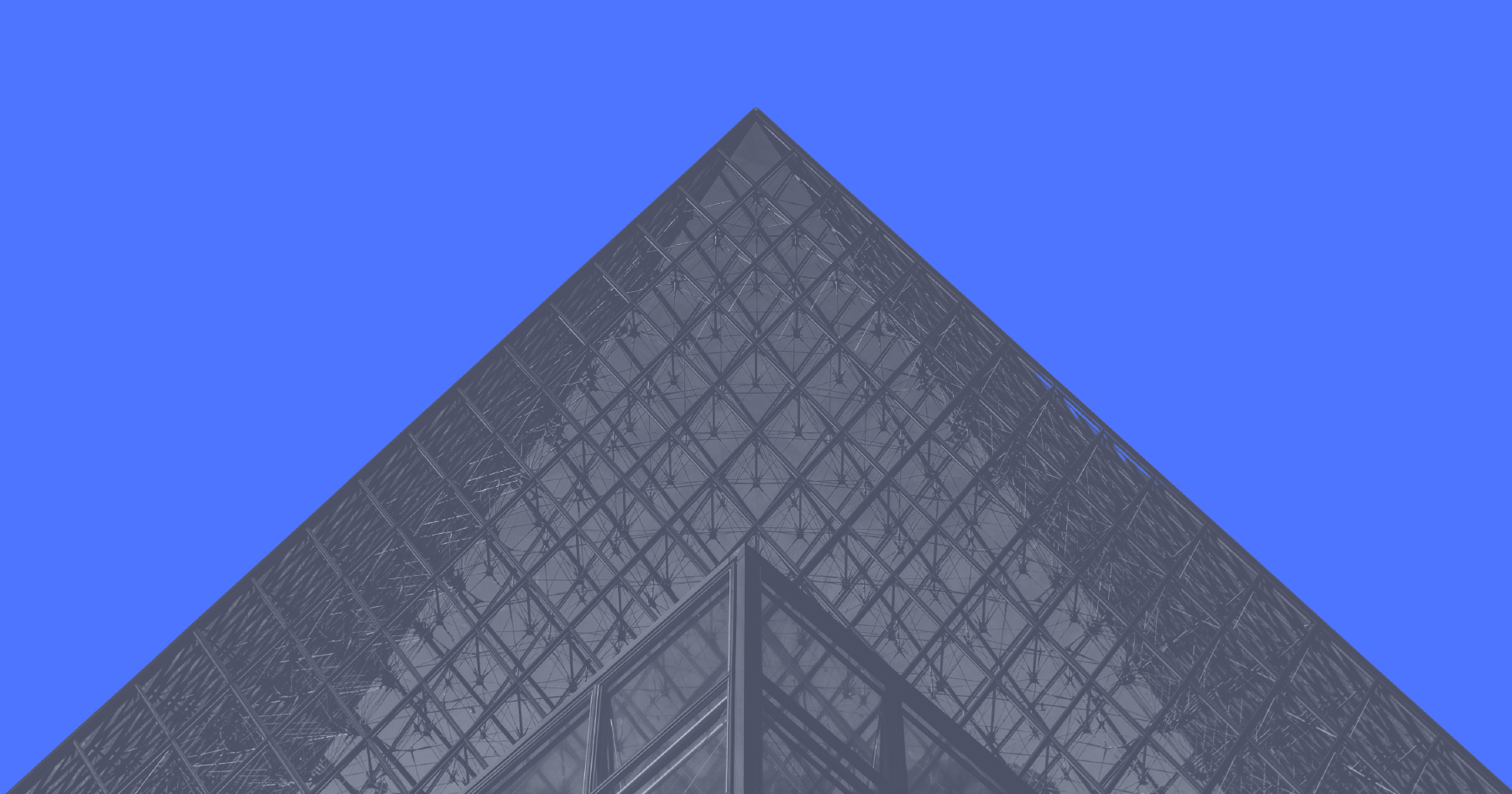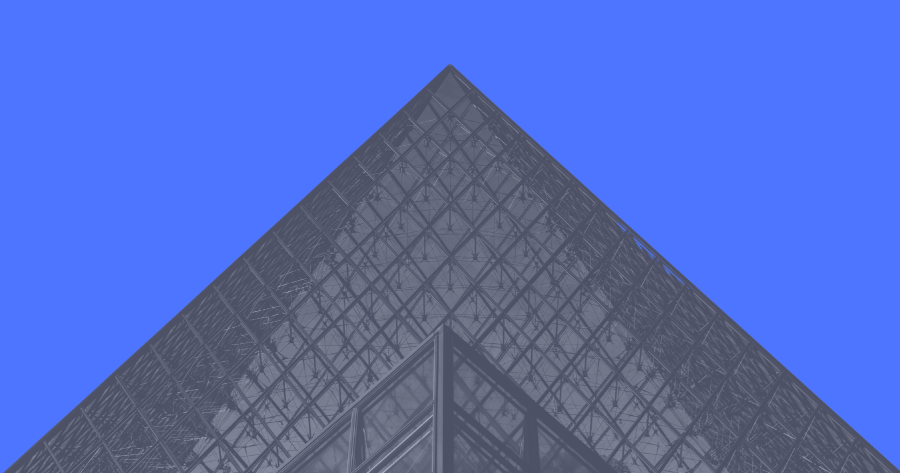 2013 was a great year for the online advertising and pay per click industry with more than double digit YOY growth. Pay per click growth is expected to be at least 15% YOY for 2013 and many social media platforms are experiencing massive double digit growth for their new online advertising platforms such as Twitter and Facebook.  With the yellow pages dead in the water, online advertising seems like the only logical place to spend local advertising dollars because of the ability to target geographically.
Services like Google Adwords, Facebook advertising, and Linkedin advertising all allow you to target geographical areas and set a max CPC, what is known as cost per click.  This is incredibly powerful because you can have the ability to track your marketing dollars effectiveness at a very granular level in order to really pin down how many visitors it takes to get a sale.  If the cost to acquire those visitors is less than the value of a sale that those clicks generated, than you have a profitable online advertising campaign that can help build your business.
Now that social media and more diverse advertising platforms are available it is time to start thinking about what platforms you want to spend your money on.  I would imagine that a lot of companies have worked with Google Adwords but have not yet ventured into other platforms despite the fact that other platforms could actually offer higher ROI or be a better branding platform for their business.
Here we will take a look at some of the major advertising platforms Google Search & Display, Youtube, Facebook, Linkedin, Twitter, and Bing & Yahoo.  By looking at their advantages and disadvantages, hopefully you will have a better idea of which platforms may have the most benefit to your business.
Google Search:
Google Search advertising better known as Google Adwords is by far the number one online advertising platform in 2013 and has been for essentially the past decade.  With the ability to target specific keywords on a type of device, geographic and time basis at specific bids that fit your budget, Google Adwords is arguably the best advertising platform in the history of marketing. With Adwords you can really hone in on what will make a successful campaign for your business such as what type of devices to target, what geographic areas, and what specific keywords you want to bid on.  It is relatively easy to see the value of your campaign by analyzing your traffic and the amount of inquiries or sales your website is generating from that paid traffic through Google Analytics to see if your campaign is profitable. With some solid analytics skills, almost every business should be able to setup a profitable campaign as long as their website is up to a quality standard.
Advantages:
Highly targeted
Advanced analytics and tracking for measuring ROI
Incredibly scalable for worldwide coverage of billions of users
Disadvantages:
Can get expensive fast
Not good for low margin companies like restaurants or small avg sale retailers
Weaker for branding of business than social media
2013 Revenue (exp): 33 billion 
YOY Growth: 20%
Google Display Network:
The Google display network mainly known as AdSense allows a business to advertise on a network of sites beyond Google owned websites. This can be very powerful for big brands that can advertise on Google and a massive network of sites that Google claims can reach up to over 85% of internet users.  The advantage of the display network is that you can use an image with your advertisement such as your logo helping your brand your business rather than just a simple text ad with Adwords that offers relatively little branding value.  This makes the display network valuable because the impressions themselves have value and not just the clicks.
Advantages:
Branding
Targeted Demographics through network sites user bases
Good Analytics and Tracking
Disadvantages:
Cannot target keywords or specific searches and users
Tough to be successful without a relatively large brand
Can require a large budget to pay off
2013 Revenue (exp): 13 billion 
YOY Growth (exp): 6%
Facebook Advertising:
Now the number two advertising platform behind Google in the United States, recently surpassing the Bing & Yahoo search network, Facebook is an unbelievable place to build your brand. The average user spends nearly 30 minutes on Facebook, and their sneaky advertising platform can deceptively build brand trust in the minds of such users without them even realizing it because many users rarely realize they are subconsciously looking at an ad while browsing other things on the platform.  The magic of Facebook advertising is that it can build both long-term brand value and direct revenue from clicks to your websites as your Facebook page gains more likes.
Advantages:
Branding & long term company Facebook business page value
Massive 1.2 billion user base and growing
Great for B2C companies
Disadvantages:
Weaker for B2B companies
Cannot target keywords or specific searches
Tougher to prove direct sales and exact ROI and can also have high bounce rate on clicks
2013 Revenue (exp): 7 Billion 
YOY Growth: 50%
Bing & Yahoo Search:
Ironically, Yahoo the oldest search engine and Bing the newest search engine have partnered together to build a strong advertising platform for businesses that want to diversify away from Google. There is evidence that the Bing & Yahoo search network can generate a CPC that is less than Google because it is a smaller and thus less saturated market with lower bids. There is also the advantage that Bing & Yahoo users are more likely to be older and used to the familiarity of Microsoft and Yahoo who have been around for much longer than Google, and older generations tend to have more money, even if they are not more tech savvy, meaning their clicks could be more valuable.
Advantages:
Potentially lower CPC
Older and more loyal user base
Keyword and targeted abilities comparable to Google Adwords
Disadvantages:
Smaller advertising capacity than Google Adwords
No Enhanced Campaigns… type of device targeting (desktop vs tablet vs mobile)
Less robust platform than main competitor Google Search
2013 Revenue (exp): 6.2 billion
YOY Growth: 3% (Bing has solid growth but Yahoo is still declining)
YouTube Advertising:
Youtube is now the second largest search engine in the world behind Google search.  This makes it an incredibly valuable tool for advertisers.  The advantage of Youtube advertising is much more geared to mid to large size companies because of the need to have a high quality video advertisement, which in itself can be relatively expensive to create.   However, if your business falls into this category it is absolutely worth advertising on this platform because it is actually a bigger bang for your buck than television advertising. Of course, because of its video nature its closest competitor would be television advertising. Television ads run and cost money depending on how many viewers watch that show or network, but you do not get money back if viewers change the channel or choose to skip ads in some way or another.  With Youtube, you only get charged for your advertisement when the viewer watches the entire ad, meaning viewers who only watch part of an ad completely free for you, and when you do pay you know they watched the entire video.
Advantages:
Branding
Only pay if viewer watches video
Massive user base similar to Google's size
Disadvantages:
Can be expensive to build branding value
Requires a good video to be effective
Difficult to prove ROI compared to Google search
2013 Revenue (exp): 5.6 billion  
YOY Growth: 51%
Twitter Advertising:
Twitter is the newest advertising platform that I am covering in this blog but that does not mean it is the least effective. Twitter is effective for both B2B and B2C companies because of the ability to quickly share news about your company or industry to customers or potential customers. It is also one of the only major online advertising platforms that has effectively captured mobile because the small snippets of information are not inhibited by the smaller mobile screens compared to advertising platforms like Google and Facebook.
Advantages:
Great for B2B companies sharing news and updates about company or industry
Branding and long term business Twitter account value
Great for mobile advertising compared to other platforms
Disadvantages:
Much smaller user base compared to main competitor Facebook
Difficult to measure ROI compared to search or traditional CPC campaigns
Tough to be effective for smaller companies
2013 Revenue (exp): 700 million 
YOY Growth: 60%
Linkedin Advertising:
Linkedin advertising is one of the many ways the company has successfully grown profits among others such as premium profiles and recruiting services for employers.   One of the major advantages of Linkedin advertising is the ability to target industry specific users as well as users based on their position in a company. Maybe you sell a marketing platform and want to sell to employees with marketing positions or you sell to small business owners and want to sell to companies with less than 20 employees, well you can do that too.
Advantages:
Industry targeted advertising
Position based targeting (exec level versus lower down positions)
Ability to build company brand on Linkedin
Disadvantages:
Low click through rate on ads
Small user base compared to Facebook
Users are less inclined to click on links to outside companies compared to Twitter and Facebook that are meant for social sharing
2013 Revenue (exp): 350 million 
YOY Growth: 38%
If you are unsure about where you want to spend your money my next blog post gives some sample ranges of advertising spends based on company revenue that may help you determine what platforms to use and how much you want to spend on each platform on advertising.