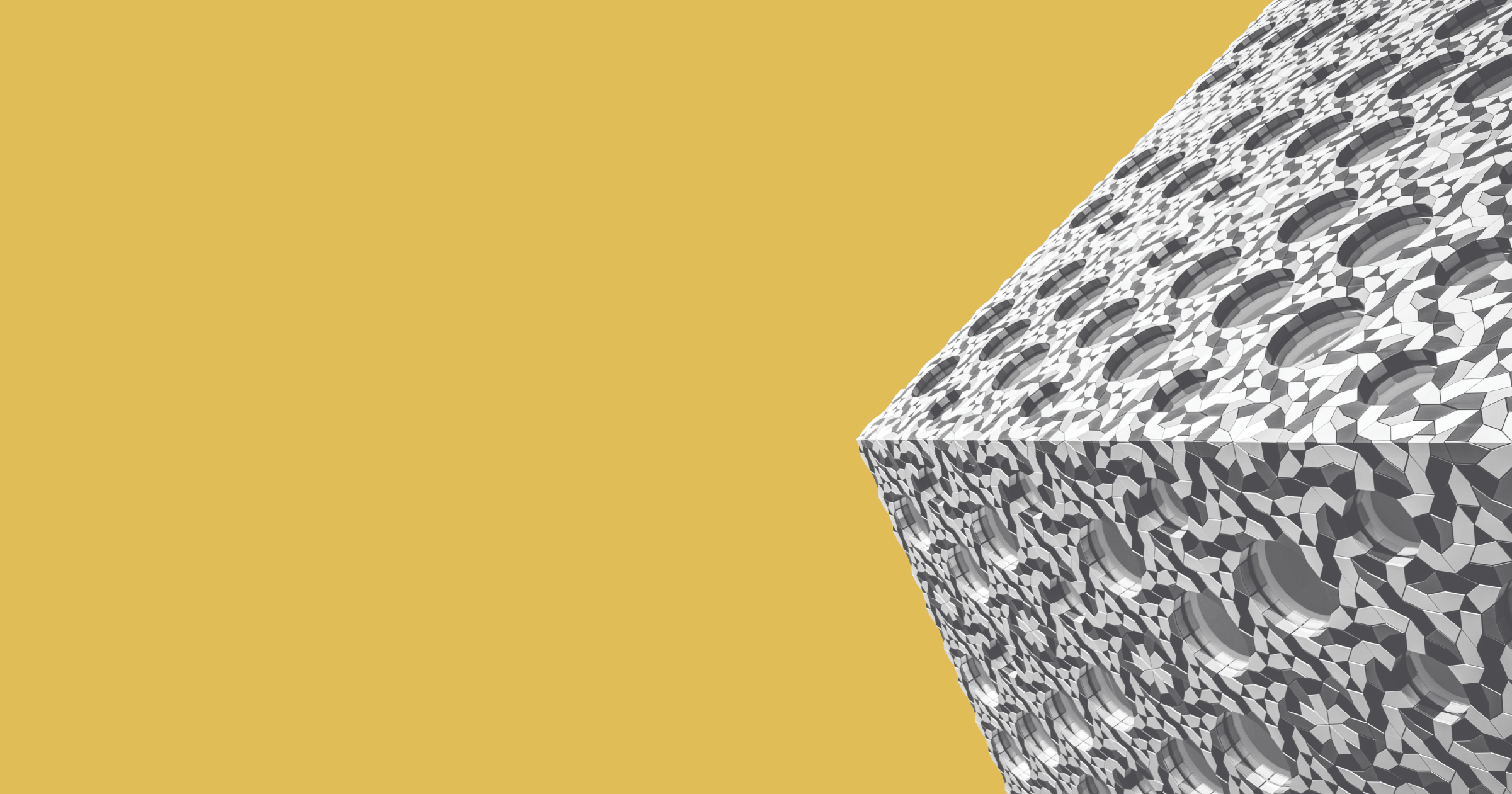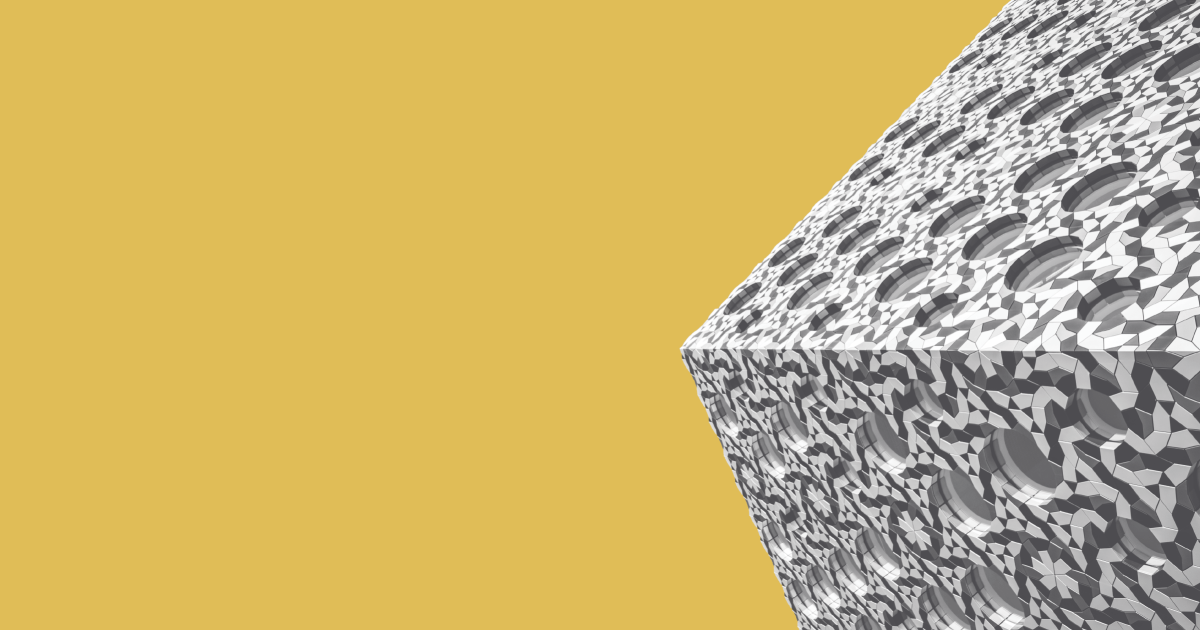 The ability to win clients is a necessary staple of any successful business. However, winning new clients is not an easy task. Potential customers must see you as a true expert to trust you and order your products. Content marketing plays an important role in attracting new clients as it helps you share your expertise and build trust around your brand. But, content marketing is not possible unless you have the correct tools to assist you. 
Many businesses that are just starting out choose to set up their online store with Shopify due to its simple to set up, maintain, and achieve a certain level of customization. Shopify also has an entire marketplace of third-party APPs that can be easily integrated into your Shopify store and add functionalities to your business and site. Here are some of the best tools out there that are easily integrated into any Shopify site.

An effective content marketing strategy must begin with a strong foundation. Email marketing is one of the pillars which helps you stay in contact with your customers and helps you in a variety of ways. For instance, you can send emails right after the purchase and thank your customers for choosing you. Simultaneously, you can send your customers personalized deals to keep your brand in their head and attract new sales.
Among all the email marketing integrations on the market right now, MailChimp continues to be the most popular for Shopify. Also, it can be easily integrated with Facebook Ads which allows you to communicate with your clients on social media too.
MailChimp helps you send personalized emails to your clients based on their previous purchasing behavior. You can easily create product recommendation boxes with a simple drag-and-drop from your online shop to each email recipient.  Following your clients' purchasing trends, it can tell you the gender and age of your customers. You can personalize your content marketing strategy to the maximum. Furthermore, when building the email campaign, you can use professional tools like Supreme Dissertations, Grab My Essay, or Grammarly to help you check spelling and vocabulary errors.
No business owner should overlook the importance of product reviews. Just think for a second how many times you decided to buy a product just because it had plenty of positive reviews. A similar effect can occur with your products. Product reviews help influence your target market and reinforce the brand itself. 
Each new customer needs more than your product description to trust your brand. Reviews allow customers to gauge the value of a product pre-purchase and offers the ability to state the perceived value of the goods post-purchase as well. Yotpo Reviews can be easily integrated into Shopify, offering an in-mail review form. Thus, your clients won't have to follow any links on your site to leave a review for your product. Yotpo makes everything much easier both for you and your clients.
In addition, the basic feature is absolutely free, allowing you to manage positive and negative reviews with just one click. You can also opt for a full-featured setup and enjoy extended benefits. For instance, you will be able to upload photos sent by your customers, integrate social media, add discount coupons or Q&A section.

Improving your reach via organic search is one of the biggest challenges any business owner wishing to sell online must face. Organic searches account for a considerable amount of sales so SEO cannot be forgotten.
SEO Manager can be easily integrated with Shopify to improve your rank whenever your target audience looks for products similar to yours. In addition, SEO Manager comes with 20 awesome features which are quite unique. Some of the most popular are the following:
Google Result Simulator to help you check how high your page will rank on Google search results

Built-in SEO scanner which allows you to scan your website and offer valuable advice on how to fix SEO challenges

Product "Unavailable After" Meta is a great feature for seasonal products. You will control when to stop promoting a product which is no longer in your stock.

Redirect on "Out of Stock" will propose your customers a similar product whenever the product they are interested in is out of stock.

Google Mobile-Friendly Test offers valuable advice on how to make your website mobile friendly and increase your chances to appear first on search results.
Social media and eCommerce work hand in hand and will do so many years from now. Most consumers will look for social proof before making a purchase online. This means they value other people's opinions, comments, and use cases heavily and will actively search for those views via social media. If potential buyers can see that other people have bought the product and are happy with their purchase, then the add to cart rate and the checkout rate will both significantly improve. 
Wouldn't it be perfect to have an app which collects all users' photos featuring your product from social media and quickly creates a gallery with all of them in a native location? Social Photos does just this and can be easily integrated with Shopify. When it comes to content marketing strategy, you should always rely on the power of visuals. People buy with their eyes.
So, what could convince them better than some photos of other buyers using your products themselves? Additionally, this app allows you to sort through the best posts made by your customers and put it first in your products' gallery. Also, the app sends a kind reminder to your buyers to encourage posting a photo with the product on Instagram. The process of hiring a team to contact your customers, track down the photos from Instagram, compile them all, and then post on your website is a lengthy one. Instead, the app Social Photos can do all the work for you. 



Developing an online store is definitely something that requires a lot of effort and attention. There are plenty of options and tools to choose from, irrespective of the platform you decide to use. Shopify can easily integrate various apps which make your life a lot easier. Furthermore, content marketing should be on top of your priorities if you want to increase the number of customers. Thus, the above-mentioned integrations will be exactly what you need to get things started and move your online store to the next level.
Bridgette Hernandez is a technical writer, and contributing blogger at Hot Essay Service and Rewarded Essays. She has more than five years of experience writing on topics such as tech careers, gadgets, and software development. In her spare time, she competes in robotics projects and volunteers at a local animal rescue.