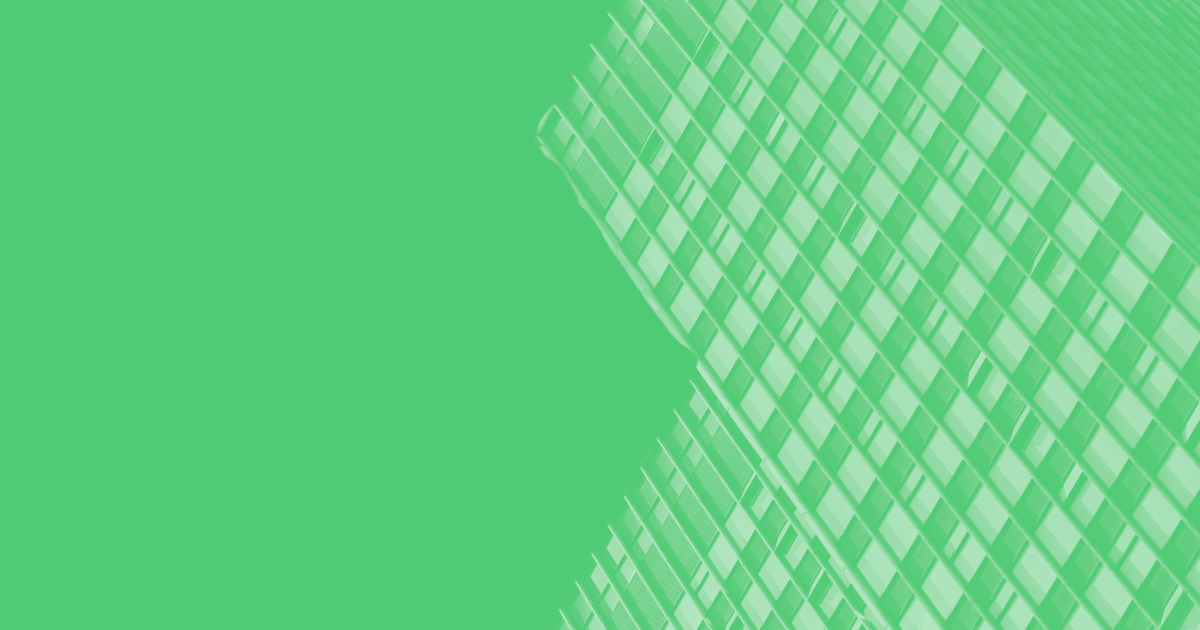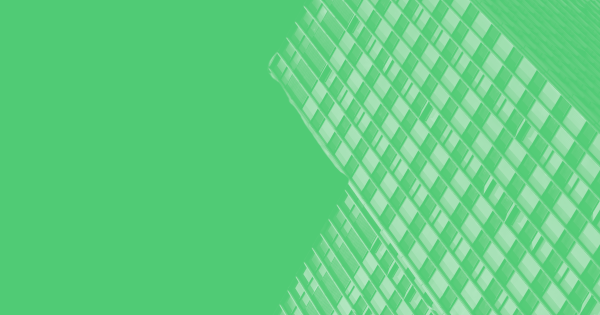 As you may have heard, BigCommerce acquired Feedonomics for 145 million duckets. Aside from being yet another Big Acquisition within the realm of eCommerce this summer, it also portends to be "market defining" in the immediate and long terms. Rather than give my unsolicited and relatively uninformed opinion on the "highlights" and lasting impacts of this deal, I will instead aggregate from the real experts, each from a point of view representing a critical constituency of the newly expanded BigCommerce: Customers, Competitors, Stockholders and Partners.
IF I AM AN EXISTING OR PROSPECTIVE BIGCOMMERCE CUSTOMER, WHAT MIGHT I BE THINKING?
"If I'm a BigCommerce customer, it's appealing to have more functionality built into the core platform, it's one less thing to buy separately. But at the same time, I may not want their specific flavor of (a feed management) solution. It could be a conundrum – do I use the platform version or a better version I may pay more for?" Jason Goldberg of Publicis
"BigCommerce claims that certain channels like search, ad networks, social media and marketplaces represent eCommerce merchants' largest non-direct sources of sales, and one of the largest spending line items. So, there is a revenue growth and cost-savings angle here." John Harmon, Coresight Research
DOES THIS DEAL CHANGE THE ECOMM PLATFORM LANDSCAPE? DOES BIGCOMMERCE NOW HAVE A MARKET ADVANTAGE (OVER SHOPIFY)?
"This is one area where Shopify approach has been to build its own integrations to the channels, or have its direct channel partners (i.e. Tiktok/Walmart) build integrations.
This sector is not hugely profitable, so it could be rolled up. I think ultimately while BigCommerce is primarily SMB today, it is aiming up-market at Enterprise. Shopify is not aiming at Enterprise.
The big questions coming out of this: will Feedonomics shut off Shopify integrations? Will Shopify respond in some way? There are many other providers of this service already integrated to Shopify, they don't need to." – Rick Watson via Linkedin
"In this case, by taking control of one of its leading third party integration partners, BigCommerce jumps way ahead in terms of marketplace integration capabilities, and as this marketplace evolution takes place, they're also ensuring that the functionality added to the Feedonomics platform actually aligns to their vision and customer needs." TJ Gamble, CEO Jamersan
SHOULD WE ALL GO OUT AND BUY BIGCOMMERCE STOCK? HOW DOES "THE STREET" TAKE TO THIS DEAL?
"BigCommerce does tend to guide conservatively, and we do continue to see upside to estimates. Importantly, BigCommerce is not seeing any noticeable slowdown from its customers, and given its exposure to mid-market enterprise and B2B, its customer trends should continue to stay strong in an environment where we have seen some impact from reopening across most of our ecommerce related coverage," Wedbush Securities
"Big Summer for BigCommerce with the Amazon MCF integration and now the acquisition of Feedonomics, they're going to rake." Russ Hanneman, Investor.
GOOD BAD OR INDIFFERENT FOR BIGCOMMERCE DIGITAL AGENCY PARTNERS?
BigCommerce acquired Feedonomics and is now pushing faster into the mid-market / omni channel space after launching B2B edition.
Optimizely merged with Episerver who acquired Insite.
What major eCommerce purchases are coming next!?
"I suspect we may see someone buy one of the newer headless technologies to bolster headless, perhaps a Shogun type provider?" Isaiah Bollinger, Trellis
Big Commerce ACQUIRES FEEDONOMICS
Why does it matter? Well, many eCommerce sales take place in channels other than a brand's eCommerce site – eg Marketplaces and Social platforms.
Orders from these channels also need to be synced to the eComm or fulfillment platforms and shipping details sent back to the channel for customer notification.
Many digital marketing channels also require catalog data feeds to enable dynamic product ads and listing in channels like Google Shopping.
BigCommerce clearly aims to become the 'commerce hub' of your digital business.
Feedonomics competes with other dynamic catalog feed tools like GoDataFeed so having this under the BC roof makes a lot of sense.
No word yet whether Feedonomics will be free for all BC merchants, free with some BC plans or incorporated into BC as native functionality.
It will remain a standalone product for the time being.
Strategically it makes sense to kill it off long-term and incorporate it into BC core IMO.
"BC making big moves." Jason Greenwood (LinkedIn), Greenwood Consulting