CRO Where It Really Matters, Checkout

Avi Moskowitz

Avi Moskowitz
All about checkout optimization with Avi Moskowitz, CEO of PrettyDamnQuick
Checkout is a crucial part of the customer journey, but most brands don't give it nearly enough attention. Since founding PrettyDamnQuick, we've learned a lot about checkouts and how to optimize them by uncovering hidden revenues and increasing profits for fast-growing Shopify brands.
To us, a big part of it is the delivery options in checkout. I know how overwhelming shipping & logistics can be for eCommerce brands, I experienced it myself running my DTC craft beer company. Consider these tips as a CRO strategy for your brand's checkout experience, it's what I wish I knew when I got started. 
Simplify the Checkout Experience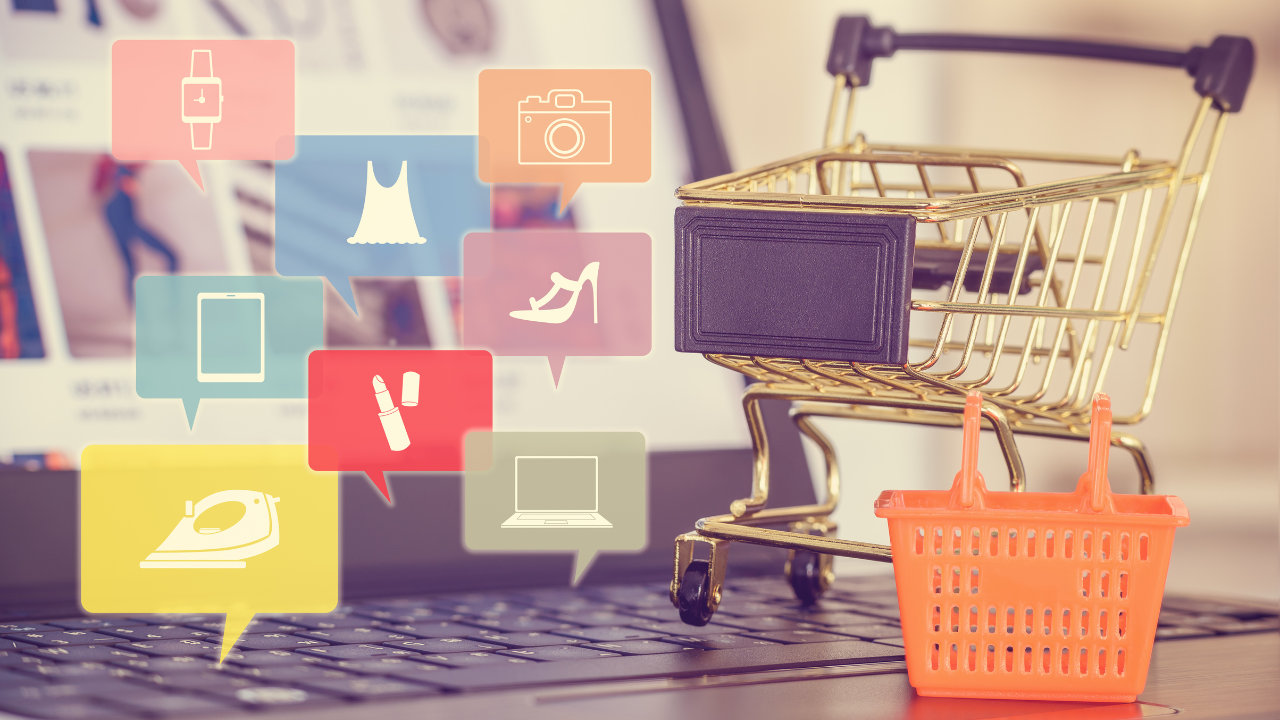 Simplicity is key at every stage of the user journey, and checkout simplicity often goes overlooked. Brands are quick to add unnecessary language at checkout or accidentally overwhelm customers with too many shipping options.
With the past few years of data on leading brands, we found that the sweet spot for delivery methods is offering 3 unique options. Any less than 3 unique delivery options, and customers lose their desired decision-making abilities. Offering any more than 3 may overwhelm customers and cause them to abandon checkout altogether.
Find your Optimal Free Shipping Threshold with A/B Testing
Offering a free shipping threshold at checkout encourages customers to spend more on your products. It also enhances cx simply because any "free" experience is always fun and exciting. In turn, we do encourage brands to offer free shipping if they're able to. We've seen many brands offer a free shipping threshold already, however often times it's lower than their average order volume (AOV). That's right – brands are losing potential revenue by offering customers free shipping at too low of a price. Little do they know they can be increasing their minimum spend to $20 more (for example), and increasing revenues significantly in just a few days, and all it takes is a simple A/B test. Your free shipping threshold is a perfect place to start A/B testing in checkout. Doing so will help you find your most profitable shipping pricing possible.
Add a Delivery Promise (Expected Arrival Date)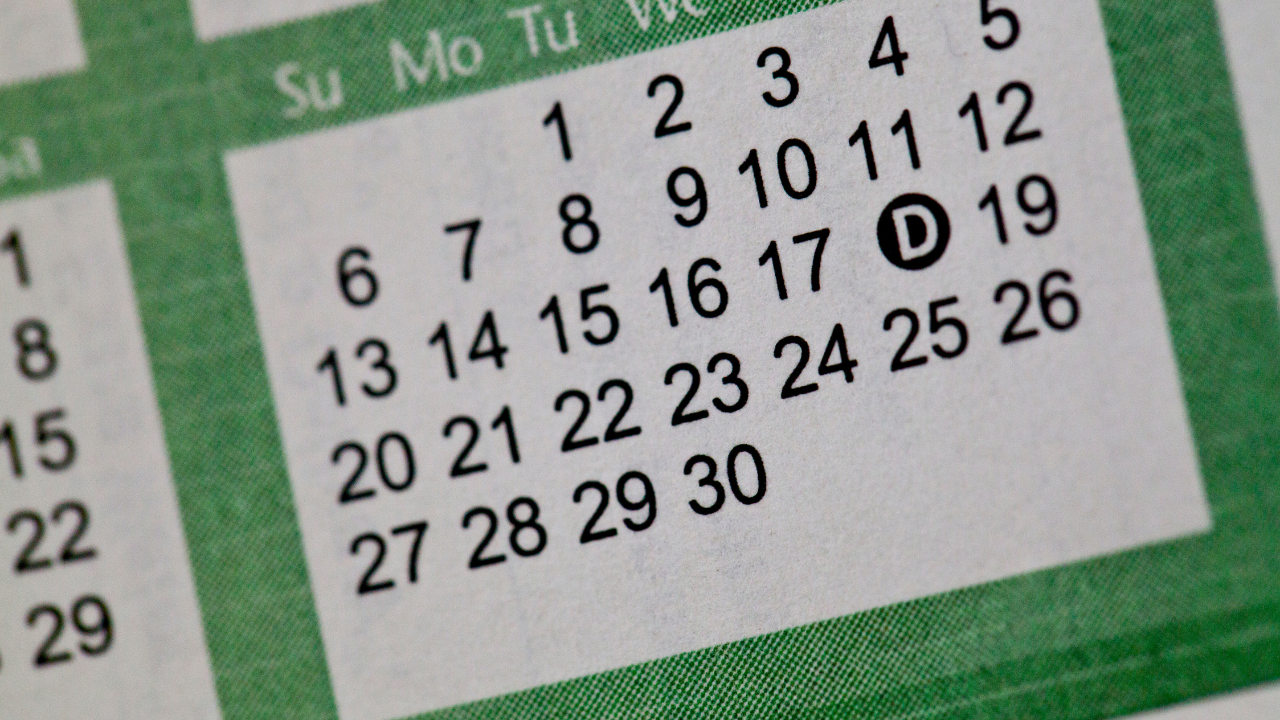 70% of customers are ditching carts at checkout, and a big contributor is vague delivery arrival dates that mislead customers. We recommend providing as much clarity to customers as possible, including in the delivery time and shipping price.
Only 33% of brands show the expected delivery date at the product page/checkout. Adding a specific delivery date ensures customer confidence in your brand and reduces WISMO (Where is My Order?) complaints so that your CS team can spend their time on more important issues. Shopify brands love PDQ's "delivery promise" as it offers an Amazon-like checkout experience to any brand, giving you the ultimate competitive advantage.
Start Optimizing Your Checkout for Conversion
Consider the following questions as a guide to start optimizing your checkout for conversion
Is there too much copy causing potential friction? Consider A/B testing different copy
Are you offering too many or too few delivery options?
Is your free shipping threshold higher than your average order value?
Are you clearly communicating a delivery promise?
Incorporating these key concepts into your checkout will set you up for success!
And of course, be sure to sign up for a free checkout & delivery audit at prettydamnquick.com.
Author bio
Avi Moskowitz, Co-Founder and CEO of PrettyDamnQuick, is a DTC and tech serial entrepreneur. After founding BeerBazaar Craft Beers, Avi faced challenges that ultimately paved the way for PrettyDamnQuick, the platform that delivers an Amazon-like experience to independent brands. Born and raised in New York, Avi now divides his time between his Israel and New York offices.