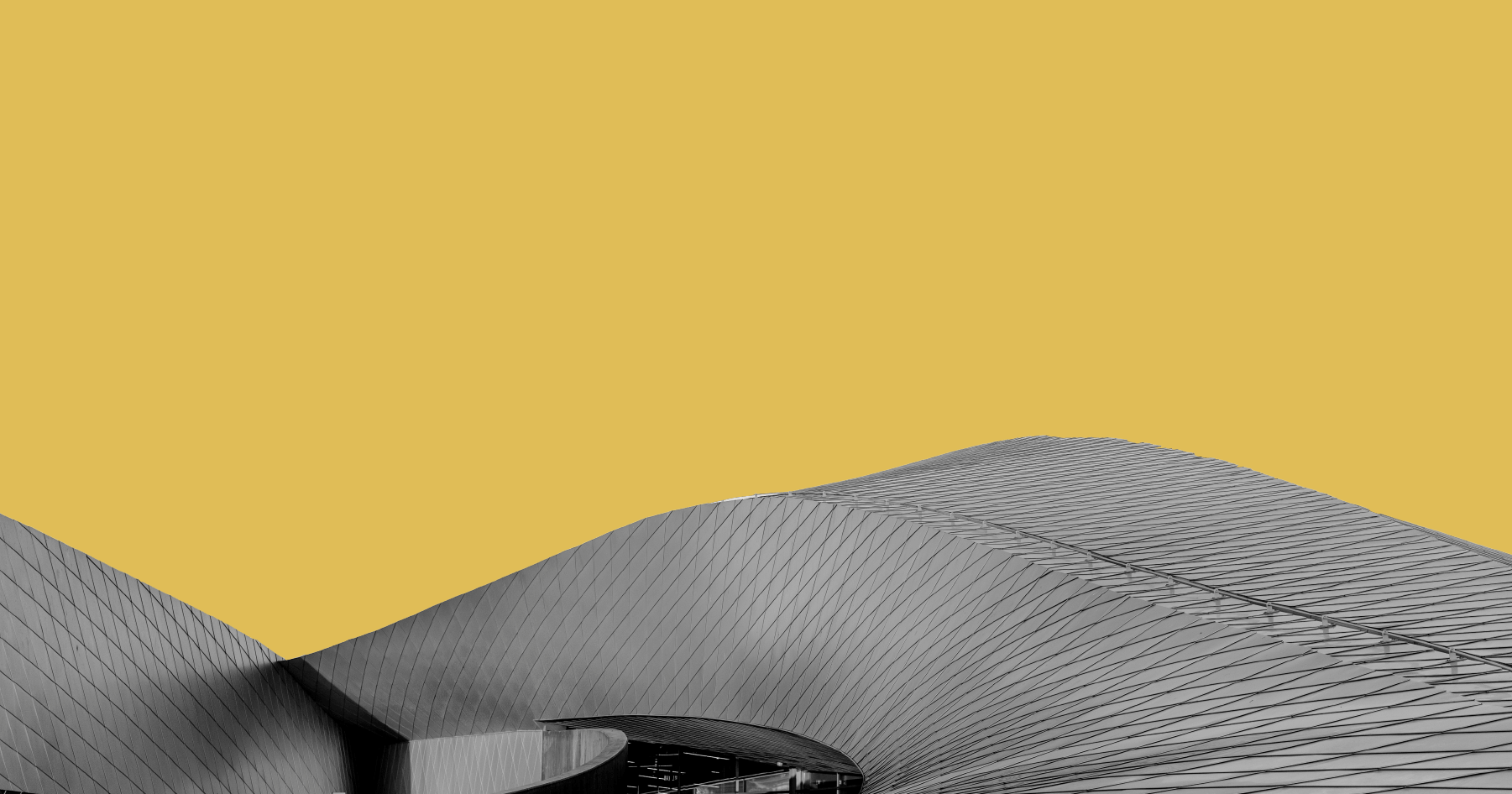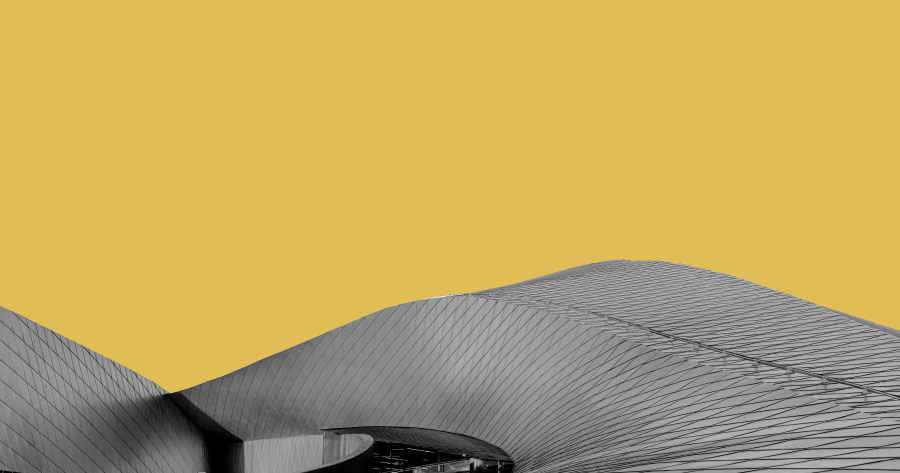 Customer Experience Sets Your eCommerce Business Apart from the Rest
Customer service must reach beyond hassle-free returns and loyalty programs. While those aspects of your eCommerce site are important, you'll have to work harder to differentiate yourself from your competitors.
"You can't look at the competition and say you're going to do it better. You have to look at the competition and say you're going to do it differently." – Steve Jobs
Positive customer experiences sets you apart
Your customers seek out a positive and engaging experience while shopping online. Most consumers don't feel like they get the service they want from e-commerce businesses. In fact, according to an Epitca Multichannel Customer Experience Survey, 75% of customers believe it takes too long to reach a live person when they need help. Only 68% of the questions customers ask are answered correctly.
What are the building blocks of a great customer experience?
Your customers will return if you answer their questions competently in a timely manner. The average email response time is 7 hours and 51 minutes. However, 77% of customers say they aren't willing to wait more than six hours for an answer to their email when dealing with an e-commerce company. Most customers expect faster responses to messages sent via Facebook and Twitter.
For many companies, outsourcing some or all of their customer service helps provide the experience customers expect. Zendesk offers a proven process for solving customer problems across multiple channels. This multilingual platform supports over 40 languages and centralizes all company data inside a single account.
Inconsistency across channels costs your e-commerce business money. Customers expect to be able to reach you where they are most comfortable. Making yourself unavailable on a popular social media channel could hurt your repeat sales by alienating customers. They'll be much less likely to return to your store when it's time to make a repeat purchase. 78% of customers have ended a business relationship because of bad service. 61% of customers that had problems with a company's customer service didn't hesitate to turn to a competitor to solve their problem.
Even if your customers experience problems, offering a resolution means 70% of them will return. One way to increase your e-commerce customer's access to instant customer service is by integrating live chat. Conversational marketing with technology offered by Drift is one way companies leverage this technology. It's a simple and effective way to qualify leads, freeing up staff to handle more complicated customer service issues.
When customer service representatives have easy access to customer information, they are empowered to handle questions and problems quickly. Kustomer organizes data about each customer on a timeline. This customizable interface automates customer outreach to answer common questions increasing repeat business.
When developing a new promotion, like a series of holiday discounts, eliminate unnecessary steps for your customers. Fully automated discounts on items they've purchased in the past entices a customer to buy from your store after a long absence. This type of promotion shows your customer that you care about maintaining a long-term relationship. Discounts such as these are often less expensive than a marketing scheme designed to attract new customers, as well.
Keep communication problems on your website from chasing away customers
Offering a consistently pleasant and smooth customer experience involves making sure that your website is constantly improving. User experience drives conversions. Your site must be easy to access on any device. This means it loads quickly and is always responsive. Offering a smooth checkout process that includes pre-selected payment and shipping preferences for returning customers is crucial. Use the checkout process to reinforce your brand identity, as well.
If customers receive a standard 404-error message, they should be able to easily find their way back to the main website categories. The "no results found" page that appears when a customer enters a search term should also offer alternatives like links to similar categories.
When customers place an item in their shopping cart, make sure they can return later to find it if they are interrupted before they complete the sale. Abandoned cart emails are part of nearly every eCommerce website. If you offer no-hassle returns and free shipping, this email should highlight those features. Make sure you aren't sending abandoned cart emails when an incomplete sale is due to internal processing problems.
Customer service is more important than price
While it's important to provide a competitive price, keep in mind that 90% of customers are willing to pay for better service. Giving up your place as the lowest-priced option for shoppers so you can make improvements to your processes and technology is a smart move.
For example, every eCommerce platform has a transactional confirmation email that appears in your customer's inbox when they place an order. Develop an email that offers a personal touch. Include important information about your company's return policy, how to track the order, and what the customer should expect in the way of future communication. This email offers a chance to reinforce loyalty promotions and offer discounts on future purchases. The confirmation email should give your customers a reason to return to your store as soon as possible to make another purchase.
For the best possible ROI, it's crucial to have a solid plan in place to offer top-shelf customer service. When choosing partners to assist you in developing a comprehensive plan, make sure you communicate your goal of differentiating your business as one that offers an excellent customer experience.
Since each business has a unique identity, it's also important that you seek a customized solution. We custom tailor eCommerce web design services to meet your individual needs, allowing you to take customer experience to the next level.