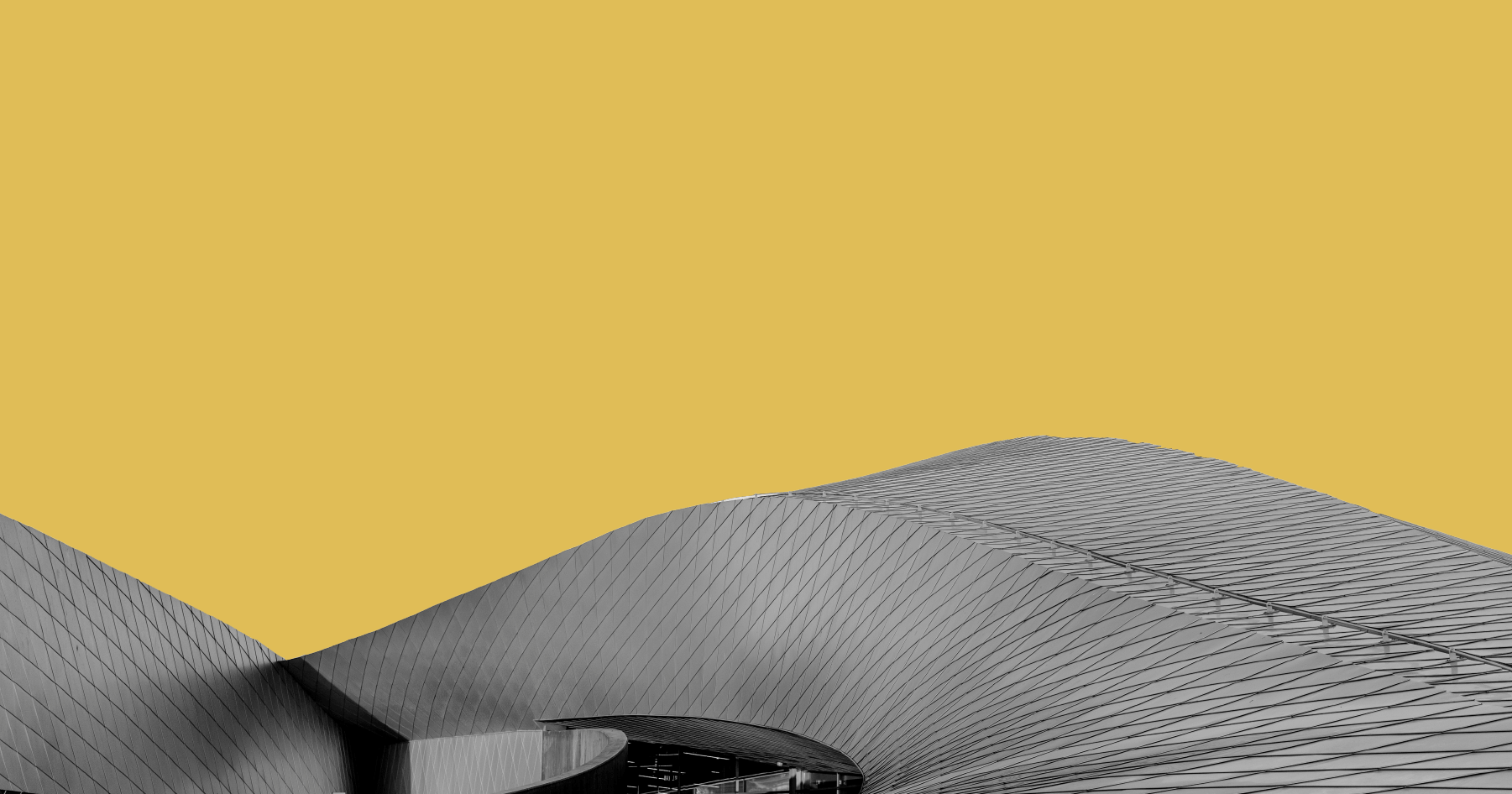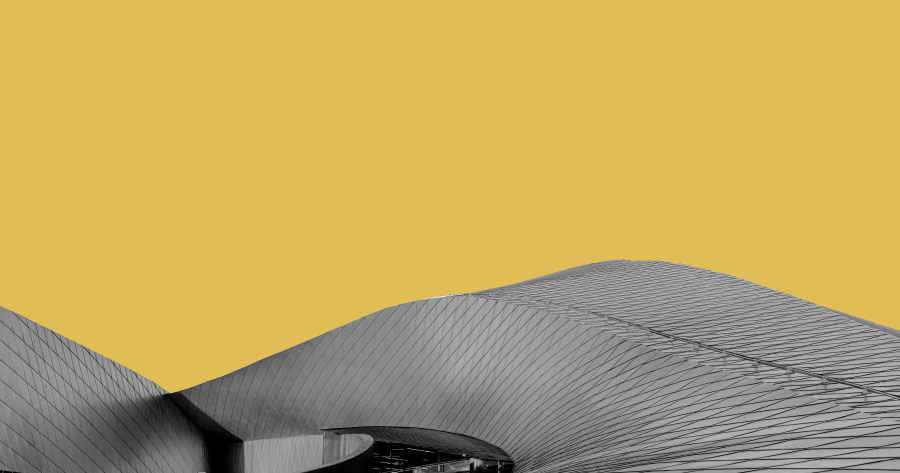 Everyone wants a deal during the most popular shopping season of the year, as made obvious by the massive lines on Black Friday and record-breaking sales numbers on Cyber Monday. Get in on the action by offering digital coupons for the 40 percent of shoppers who use their mobile phones in your store and everyone else who's taken their holiday shopping online.
Here's what you need to know before releasing any digital coupon codes, from sharing on social to prepping your tracking and analytics.
Pair Digital Coupons With Overall Business Goals
Digital or not, you need to be strategic with the coupons you create and distribute. The best way to do this is to align what you're offering with the company's current high-level goals. Not only does this ensure that you're focused on the health of the overall business, but some coupons allow you to achieve certain goals better than others.
For example, a 2016 retailer survey found that 46.9 percent of respondents said Sitewide, All Products is the best coupon for maximizing sales—which may also be your best option for the holiday season. On the other hand, 59 percent said New Customers Only was best for maximizing long-term sales. See the full results below to determine which coupon types will be best for your sales goals this holiday season.

Pre-season prep
Re-visit your annual or quarterly goals to determine how coupons can help you reach them. Have a clear set of at last 1 to 3 goals that you plan to focus on. This will dictate which coupons you offer, where you share them, and more.
Distribute on Social
With more than 3 billion active social media users around the world, these platforms work as strategic vehicles for sharing your digital coupons. However, a regular update isn't going to attract many followers. Use these tips to make your coupons stand out on social media:
● Host coupons directly on your Facebook page using the Coupons Tab from Iframe Apps, which allows you to display custom Facebook coupons for followers. Anyone on your page can click the tab and access all of the digital coupons you have there.
● Use the right hashtags, some of the most popular for retailers being: #FlashSale, #Coupons, #CouponCode #HolidayDeals and, if they apply to you, #ShopSmall or #ShopLocal.
● Share your coupon code on Instagram Stories, where you may also be able to include a link that will take shoppers directly to your online store if you have one. If the online code is for in-store shopping, tell users to screenshot the image to keep the code, boosting engagement and exclusivity.
Pre-season prep: Create all your assets for holiday season coupons now; social is becoming increasingly visual, so videos and eye-catching images will allow you to be most successful. Dig into current data to see what types of visuals your customers like best and recreate those for the holiday season.
Push Coupons to Your List
Advances in technology have made it possible for you to send coupons to customers when they're most likely to use it—whether that's a certain time of day, when they're in a specific geographic location, etc. The best part, Forbes reports that 10 percent of all coupon codes sent out via text are used, making it a worthwhile venture for your business.
Pre-season prep: Research and invest in the technology and then invite everyone on your subscriber list and social sites to join your "discount text list." Provide an incentive, like an initial discount or coupon to get them to sign up.
Use Exclusivity to Reward and Encourage Loyalty
Share special coupons to only those who are part of your loyalty program to increase the likelihood that people will use them: "By making the rewards and status that come with your loyalty program feel exclusive, customers see added value from their loyalty participation far beyond what a typical discounted purchase can offer," says Sean Callahan, of Social Retail.
This tactic is especially valuable during the holiday season when everyone is looking for a deal and trying to get their shopping done as quickly as possible. Use push notifications to alert loyalty program members when their "exclusive" deal is ready.
Pre-season prep: Plan your loyalty program coupons now, and alert members to watch for them in the coming weeks. This may sway where they shop during the holidays. If they're already loyal to your brand and know they have deals coming, they may put off purchases with other retailers to wait for your coupons.
Combine With Mobile Shopping Features
People are already accessing their digital coupon on their phone if they're shopping in-store, so make the experience more complete by pairing your digital coupons with other engaging features that also make shoppers' lives easier.
For example, Kroger grocery stores provide their shoppers with digital shopping lists, using digital shelf technology that allows them to locate in the store the items on their lists, as reported by Forbes, "a leading request among male shoppers."
While this is specific to grocery stores, retail shoppers are looking for more digital engagement in physical shopping environments, according to Barclays. You can take inspiration from Krogers to do something similar for your retail location, engaging shoppers and providing more value during the holiday season. Here are a few ideas to consider:
Provide a digital sales list: Provide shoppers with a list of items that are currently on sale, in-store or online. If in-store, provide a digital layout of the store, with the sales area highlighted so it's easy for them to find.
Give an extra discount for reviews: Give shoppers another coupon for their next purchase if they write a review (on your platform of choice—Facebook, Google, Yelp, etc.) while they're in the store. They show you the review and get sent another digital coupon. This boosts in-store engagement and gives them a reason to shop more. You could also offer this extra discount if they review the store before making the initial purchase so they can use it right then and there.
Give a discount for sharing their purchase on social: Make it easy for shoppers to see and share their most recent purchases on social, directly from their mobile device. When they do, they'll get a credit in their account to be used on their next purchase and you'll get the word-of-mouth referrals that have been proven most effective time and time again.
Allow customers to create their own "shopping board": Let shoppers save items in a Pinterest-style "board" or cart as they compare prices in the store, which is the second most popular use of mobile while shopping in stores, according to a recent Retail Dive survey.
The best way to facilitate most or all of these ideas is with an app, which may be worth the investment. A 2015 survey found that 88 percent of shoppers use mobile shopping apps and 26 percent are brand loyalists who use the app and shop in-store at least 7 times a month.
Have Tracking in Place
When the shopping season hits, you won't have time to set up tracking—or worse, go through pages of raw data trying to pull numbers to see what's working and what's not. Before releasing any digital coupon codes, be sure tracking through your POS and eCommerce store is set up. Most platforms have this built-in and track the data automatically.
Pre-season prep: Familiarize yourself with the coupon tracking system and setup any custom requests ahead of time. You may even be able to create automated, recurring reports to be delivered to your inbox, reducing the amount of work you have to do during your busiest season.
---
Jessica Thiefels has been writing for more than 10 years and is currently a content marketing consultant and small business owner. She's been part of a growing startup for 2.5 years, where she continues to learn about running business and being resourceful. She's been featured on Forbes and Business Insider, and has written for RetailNext, My Total Retail, Manta, and more. Follow her on Twitter @Jlsander07 and connect on LinkedIn.