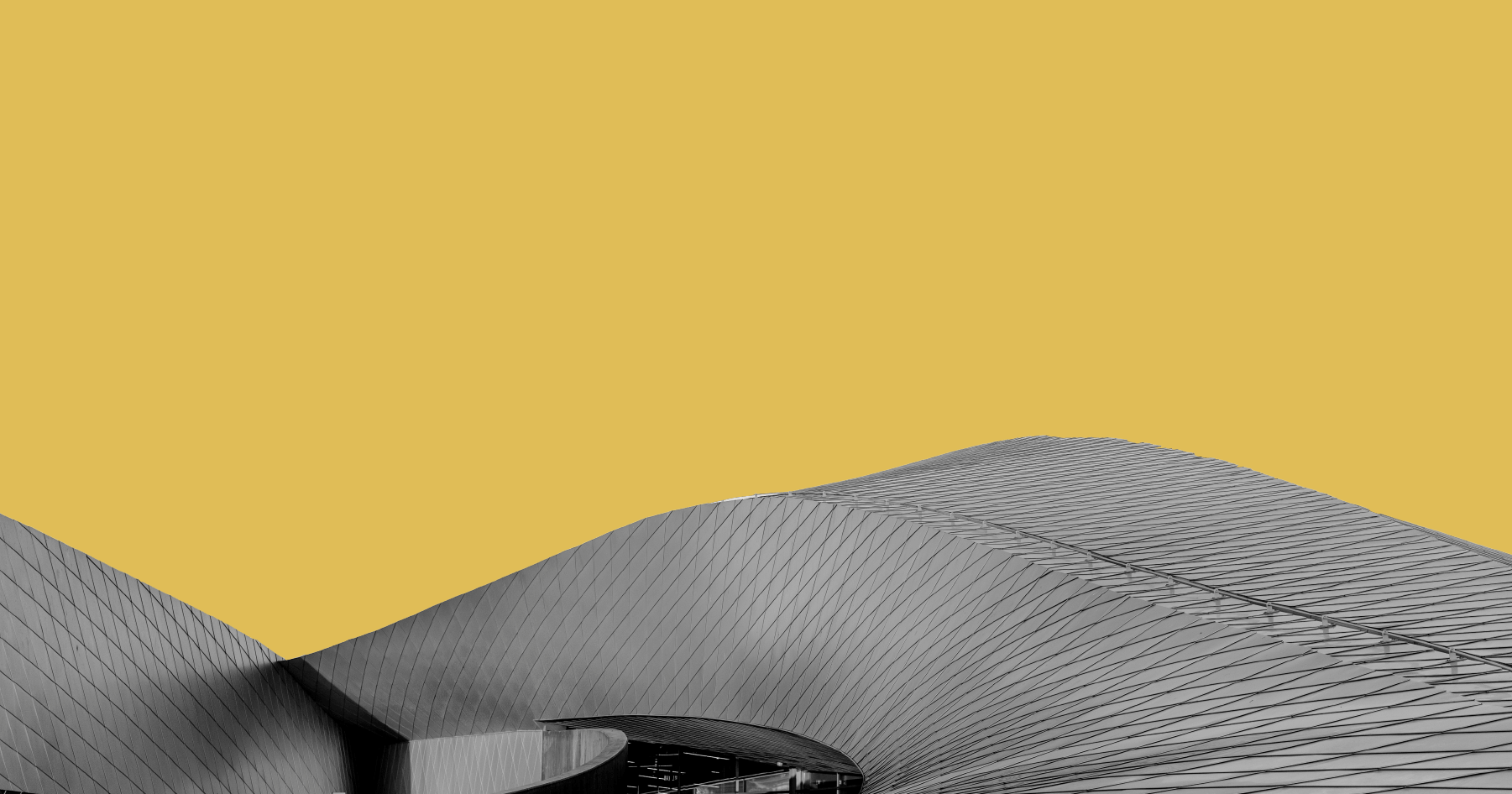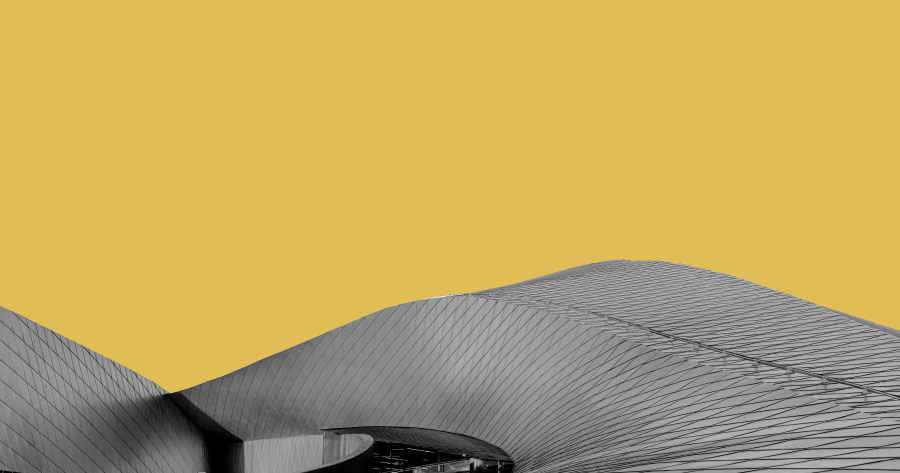 I think most people think of eCommerce as set up a quick online store and start dropshipping on Shopify or the opposite spectrum of behemoths like Amazon and Wayfair.
The major eCommerce companies like Amazon, Wayfair, etc are really operations-driven businesses. The reality is to be successful with eCommerce you have to accept that it's an operations play not a marketing and branding play. The reason eCommerce is successful, to begin with, is that it allows you to optimize an infrastructure to sell to a huge audience efficiently at low or high-value prices. It's also extremely convenient for the customer IF the OPERATIONS are sound. The only way to achieve this is with great operations management.
Here are the main crux of eCommerce operations
Shipping & Fulfillment: Unless you sell digital products you can't run an eCommerce site without some sort of shipping and fulfillment strategy. How are you going to handle this? With a third party, with your warehouse? What shipping carriers are you using?
Multi Warehouse: Are you fulfilling from multiple places to get product out faster. It's difficult to only ship efficiently from one warehouse. How do you optimize this?
Payment Methods: How are you capturing and handling payments. Do you have special payment terms for different types of customers?
Customer Service, Returns, & Orders: It's unlikely every order will go perfectly. You will have customer service requests, returns, and many other issues with orders you have to manage.
Inventory Management: How are you managing inventory and keeping up with fulfilling inventory on many different channels?
Accounting: eCommerce often results in many small transactions and thus requires a good integration with a financial tool so that there is not too much manual reconciliation of orders.
OmniChannel: Its unlikely you will do well just selling on your own site. Most eCommerce businesses sell through their website, in-store, and marketplaces like Amazon, eBay, Walmart, etc. This requires complex operations and utilizing platforms like ChannelAdvisor to do effectively.
Catalog & Content: Without a great process for delivering high-quality content on the product page, category pages, and other content pages it's highly unlikely you will get many sales. This may require integrating with product systems like a PIM or other ways of aggregating content like Etilize or other content providers.
Great User Experience For Easy Buying: Its easy to get caught up in design and design does matter but I think a focus on functional design is more important than purely aesthetics. How quickly can users get to what they want and buy? How easy is it to buy? How many clicks does it take and is clear what they are getting and when? There are so many nuances to UX that require an operational mindset so that the customer is informed along the way.
International: If you start selling overseas your eCommerce can become an operational nightmare. Multi-currency, multi-language, multiple websites, new ways of shipping and payment, etc are just some of the basic hurdles.
Taxes: You might need an application like Avalara to automate taxes across all the complexity of state and local taxes.
Marketing Requires Value: Your site has to provide value via a great product, ease of use shopping experience, cost-effective shipping/delivery and great customer service. It's easy to market a great value but hard to market something that isn't. I see so many sites that literally have no real value proposition versus buying on Amazon etc.
Integrations: No platform can do everything itself. Most sites require many different integrations through third party systems for payment, shipping, reviews, rewards, etc. Integrations can be easy in some scenarios but ultimately to scale the business you need quality integration partners and strategies leveraging iPaas tools like Celigo.
Software Development: Building out operations through eCommerce often requires quite a bit of software development to scale effectively. Building a great software team is all about operations around managing tasks, managing development operations effectively, and other operational tasks. It's an operations business in the end.
---
To drive home this point, some of the best eCommerce businesses we have worked with are heavily driven by the operations people in the company like a director of operations, etc.