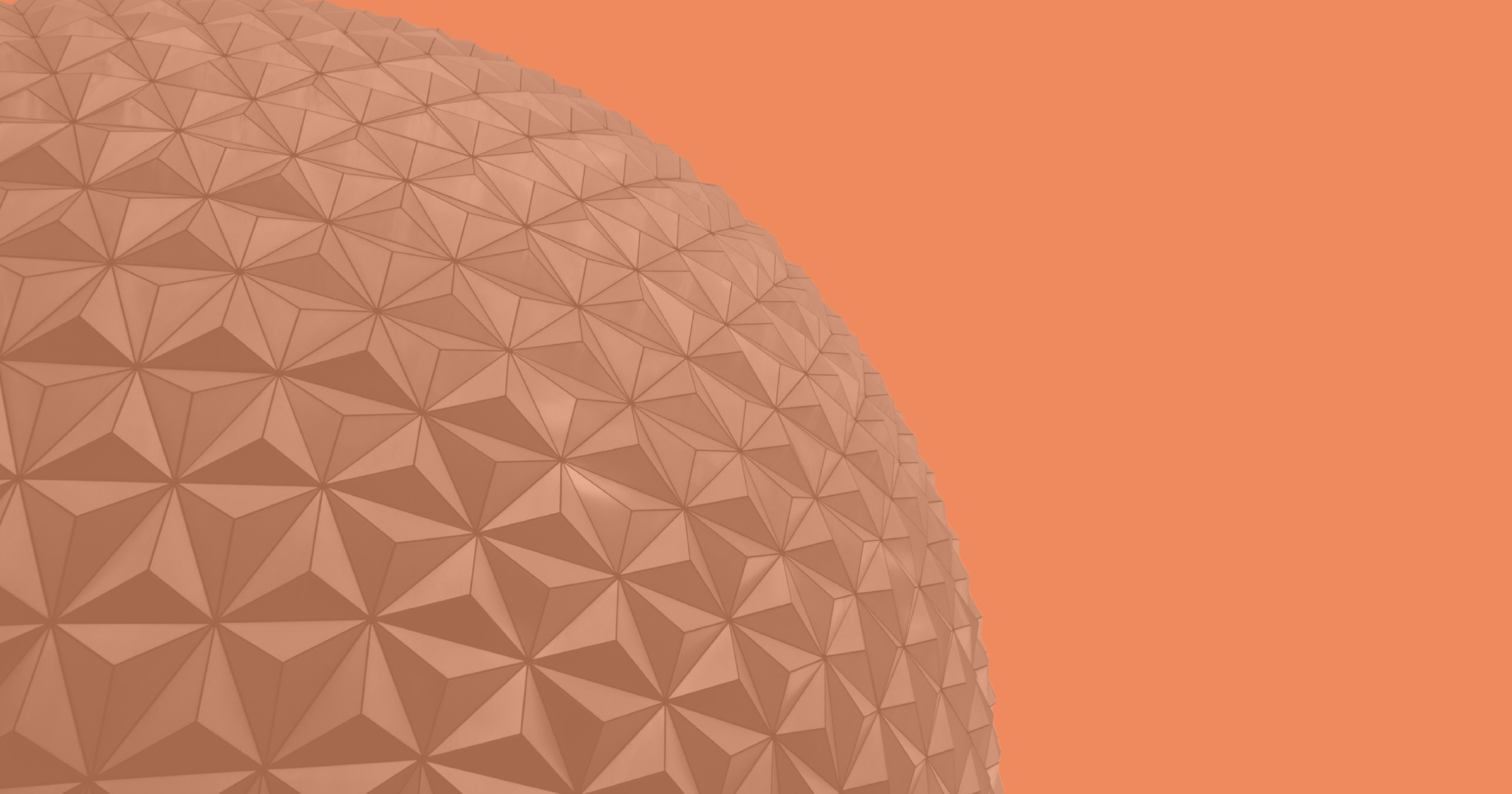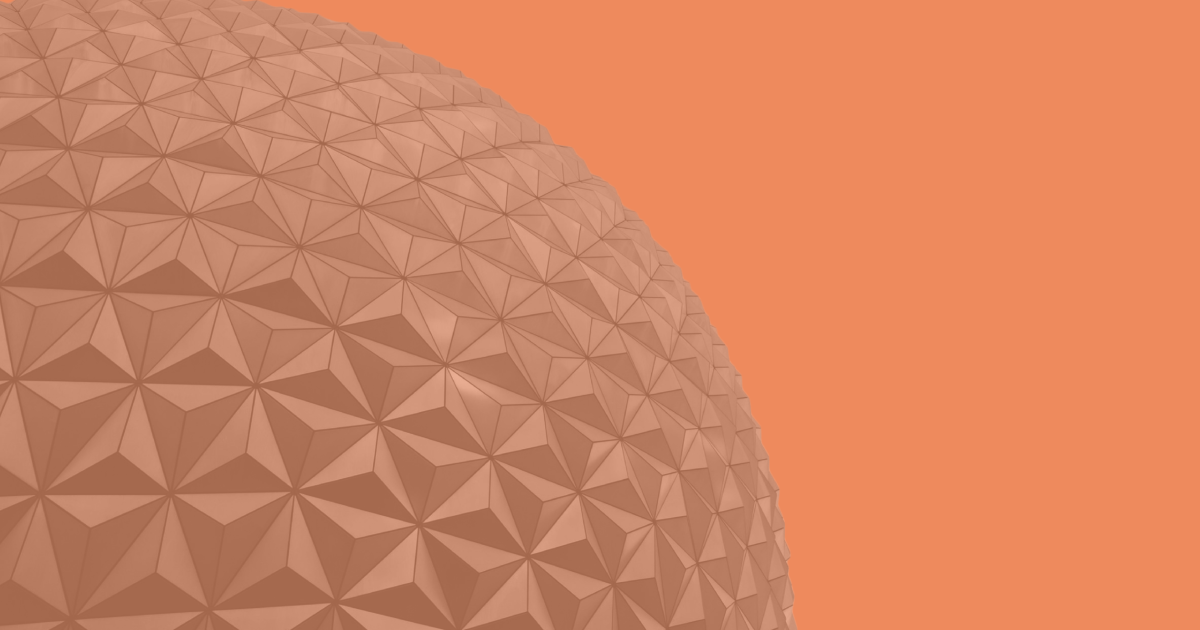 I recently attended the Klaviyo Boston event and frankly, I was quite surprised by the level of personalization that many eCommerce businesses were executing. Many of these companies are not large businesses and might only have one or two people implementing this kind of personalization.
Ultimately I think personalization is the best way to differentiate in eCommerce, and its a way to really become unique and engage with customers at a much more personal level than the behemoths like Amazon, etc.
Here are my takeaways on how to do this:
eCommerce Platform
eCommerce platforms are becoming more and more powerful. In theory, you could go custom but in almost all scenarios you will go with a platform like Shopify or Magento. The platform will become your central hub to build personalization into your experience and you will build around this platform as you grow. Platforms like Magento can be used for personalization in a simple way by creating customer groups and other customer-specific experiences that can be tailored to a specific group or segment.
Email / CRM
Email is becoming a massive player in personalization. Platforms like Zaius, Klaviyo, DotDigital, and more are built for eCommerce and can be used to segment and market to customers in specific ways. You can really start to use email as essentially an eCommerce CRM and personalize your messaging via email and other marketing by using modern eCommerce email marketing platforms.
ERP
Most companies eventually have some sort of ERP system to manage their key data such as inventory, orders, customers, pricing, etc. A major problem is that the ERP and eCommerce platforms are disjointed. We have done many integrations to help bridge the gap and create more personalization. Our Infor SX Magento 2 Integration is built so that customers can get real-time pricing that is personalized to them in SX. ERP's can be used to personalize pricing and other data that could be used on your eCommerce website.
Order Management & Fulfillment
Order management is critical for helping route orders appropriately, especially as you scale up with many warehouses and different channels like your own eCommerce sales, marketplaces, B2B orders, etc. Over time you could start to better understand where your orders are going and how they are being fulfilled. This could lead to personalization potential for customers that are more frequently purchasing or are easier to ship to. Reducing the friction for delivery and offering personalized fulfillment options could be a huge game-changer to allow customers to buy more easily.
Integrate Other Third-Party Apps
eCommerce is no longer just your core platform. It's a platform combined with many other solutions like Yotpo, Klaviyo, Smile.io, Nextopia, Shipperhq, etc. These solutions can be used to help personalize the experience and build more in-depth experiences than just your eCommerce platform can.
Personalizing Content
There are many ways to start personalizing content via customer groups and even more specific ways. Platforms like Nosto and Dynamic Yield are paving the way for SMB Companies to be able to use personalization in a much deeper way than ever before.
Product Customizers:
Platforms like MyCustomizer are great for personalizing products and can help companies like All Star Sports get up and running with a custom product quickly. There are many ways to do this and it's more than doable to have a custom product experience or at least have some sort of bundled product experience.
Customer Segments & Marketing
Thinking about your customers in much more specific segments will help you get better at more personalized marketing. As a Patriots fan, I have seen retargeting ads from websites pitching other teams! That is absolutely ridiculous. Becoming more targeted with your marketing can become a complete game changer and is no longer a choice in today's hyper-competitive world.
SMS
I hear and over and over how SMS is creepy. Get over it. People are getting more and more accepting of it and sooner than later it will be the norm. SMS is one of the best ways to personalize an experience.
Pricing
Pricing is an absolute no brainer. I am shocked by how many companies struggle with this. Either use personalized ERP pricing or your own special eCommerce pricing and make it happen. If I buy from you a lot I expect personalized pricing!
Promotions
Promotions can easily be hyper-targeted via SMS, email, location, gender, age, and much more. There is no reason you can't be hyper-personalized with your promotions. Make them matter and not feel generic.
Rewards
This is an obvious one. Tailoring your rewards and loyalty programs to be personalized can be a massive LTV generator. Feeling that you are valued as a loyal customer is key. Programs by Yotpo and Smile.io can help you accomplish this.
Site Search
Site search can be powered by platforms like Nextopia and Algolia to personalize search based on user behavior. As your search is used more and more it should adapt to the user behavior and what is wanted.
Product Recommendations
Product recommendations can easily be personalized via platforms like 4-tell, Nosto, and more. It's a great way to make the customer feel like you know their needs and what else they should be considering during their purchasing experience.
Quizzes and Self Serve Data
Having your customers fill out data that could be in a fun or exciting way to unlock more personalized features is a great way to gain more insight into how to personalize your business to the end consumer.