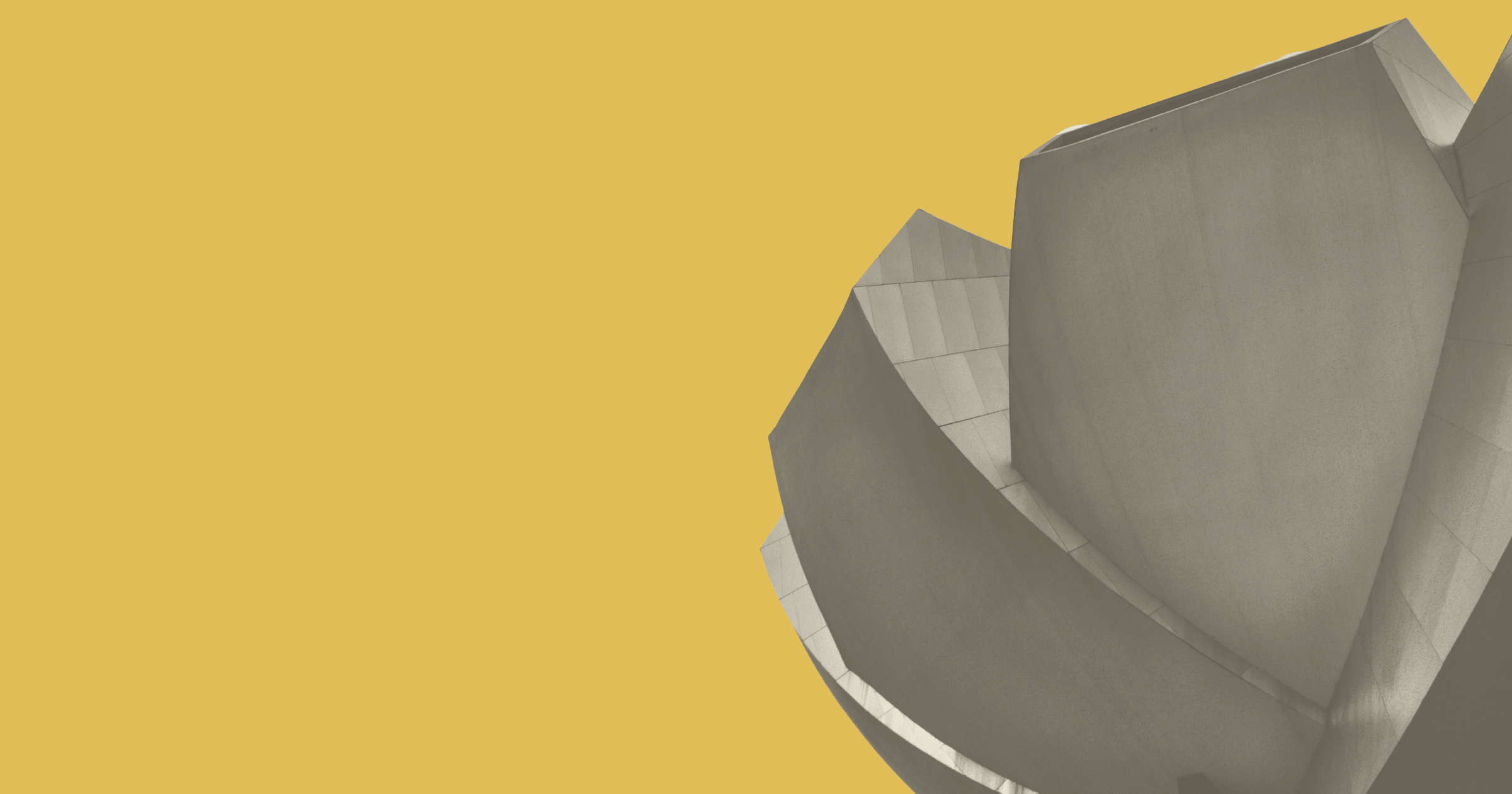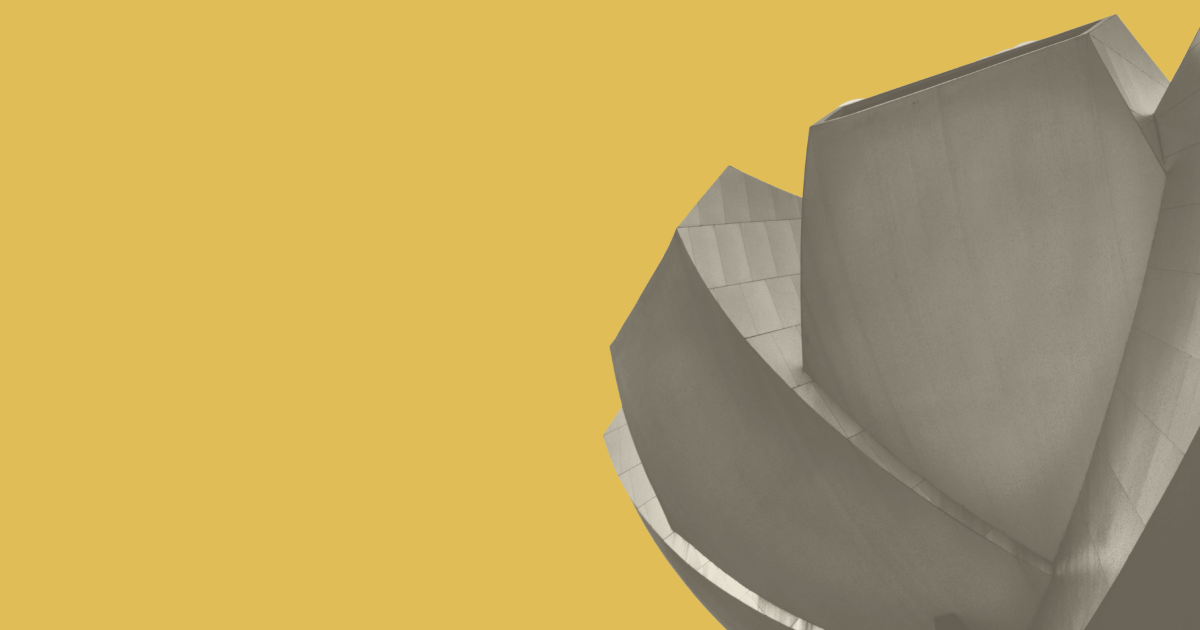 Choosing an eCommerce Platform – Shopify vs BigCommerce vs Magento vs WooCommerce
Once you have recognized the various benefits setting up an online store will have for your business it is time to begin the design process and actually build your store. Building an eCommerce store from scratch can be quite overwhelming. In fact, for those with little to no technical background developing a custom site would be near impossible.
The good news is eCommerce platforms such as Shopify, Magento, BigCommerce, and WooCommerce exist to bridge the technical gap for men and women wishing to set up an online store without specific programming knowledge. These four platforms are the largest and most frequently used in the ecosystem. They serve as the foundation of an online store and are reasonably straightforward in addition to being cost-effective to implement.
Each platform offers different functionalities and suits different needs for a wide array of business types. Each platform offers predesigned templates and themes to choose from which enables users to get up and running quickly. Each of the four major options allows for a different level of customization to help reflect the goals and mission of the business. There are many factors to consider as the platforms vary substantially in cost, functionalities, scalability, etc. As with any venture, it is important to do some internal analysis to best understand what your business needs to be successful short term and long term.  So, the question is, which platform best caters to your needs?


Shopify
For those who want to enter the eCommerce world with no pre-existing infrastructure to do so, Shopify is an alluring option. Store setup can be accomplished in as little as a few hours since Shopify has streamlined the process to be as straightforward and non-technical as possible. Its user-friendly interface allows for an everyday shopper to transition to the role of a merchant with ease. Serving over half a million clients, Shopify is an elevated Content Management System (CMS) that still allows for a high level of customization.
Users can implement a pre-existing theme or design one of their own.  This tailor-made process allows for the brand to be reflected through color schemes, graphics, and other factors throughout the entire store. Customized pages reinforce the brand at all stages of the sale which increases' customer loyalty and improves the overall buying experience.
Another benefit of Shopify is that it is a complete SaaS solution. Shopify offers many features that are native to the platform enabling a quicker and easier setup. These allow users to spend less time getting a store up and running and more resources are freed up to help build the brand and grow traffic to the site instead. A major benefit of using Shopify is due to the Shopify App Store. This native marketplace offers a variety of free and paid Apps that can be easily added to your Shopify Store. Each App serves a different purpose and is easily integrated as they have all been designed specifically for Shopify Users. This can save up and coming Shopify stores much time and money moving forward. Shopify offers one-click integration with Google Analytics which enables you to track progress over time and see what facets of your business can be improved. Many technology partners have specifically designed extensions to be offered on the Shopify App Store. to help you find customers, market products, and complete orders more efficiently.
Shopify is a subscription-based service that offers a few different plan options: Basic, Standard, and Advanced. Pricing starts at $29 per month, but there is a service fee collected for each transaction as well. Some of the features included in the Basic plan include unlimited product listings, reduced shipping rates, abandoned cart recovery service, and SSL certification among others. The main differences between the Basic, Standard, and Advanced plans have to do with the monthly fee, transaction service rates, the number of staff accounts with access to the site and account reporting functionalities.
If you have an existing website and want to begin selling strictly through social media, then Shopify Lite is an option. For enterprise solutions, I recommend looking into Shopify Plus which is on the higher end of the spectrum in terms of cost and function.
Use Cases: Direct to Consumer, Smaller product catalog, Dropshipping, Quick startup time, Smaller budget, Scale limitations


Pros:
Amazing Theme marketplace and theming capabilities
Large network of third-party apps and agencies
Low cost of ownership
Low cost of development for the average site build
Largest SaaS eCommerce platform ecosystem
Cons:
Limited out of the box functionality
Inability to extend core functionality easily
Weak for B2B eCommerce and large complex catalogs
Weak for multi-store international / multi-brand
Weak catalog capabilities for large or complex catalogs
BigCommerce
BigСommerce is a hosted subscription-based CMS platform. It includes all the functionality needed for an online store, including hosting, domain, SEO tools, analytics and reporting tools, and more. A variety of plans exist that cover the needs of many types of clients from small business to enterprise accounts. Prices depend on your sales revenue and are priced accordingly but start at less than $30 per month. Unlike Shopify, BigCommerce does not charge any transaction fees which helps scale your business in the long run.
Unlike WooCommerce, updates and maintenance are overseen by BigCommerce itself. You will be paired with a team at your store's inception and they will be dedicated to helping it operate and grow.  In addition, BigСommerce offers training videos that will help you get your store up and running as fast as possible. BigCommerce offers features to design your store, host it securely, create traffic, convert visitors into sales, accept payments, fulfill orders, and analyze your entire operations through one platform. BigCommerce has fewer design features and allows for less customization. Yet, there are but more built-in capabilities that are linked to growing your business. BigCommerce has strong SEO to boost search results, increase traffic, and secure conversions. BigCommerce can work on a global scale allowing for multi-channel selling and customization of pricing, currency, and language features. BigCommerce is the only e-commerce platform that natively integrates with eBay, Amazon, Facebook, Pinterest and Google Shopping. 
BigCommerce was designed for businesses that are ready to grow. Their built-in features constitute a hard look at the platform since it will reduce integration costs and resources spent on the backend of running an online store.



Use Cases: Enterprise Clients, B2B, Scalable Brands, Focus on growth versus operations
Pros:
Strong B2B functionality for SaaS eCommerce platform
Strong catalog functionality relative to other SaaS platforms
Has strong subscription third party application capabilities
Integration with WordPress
Low cost of ownership
Relatively low cost of development for the average site build
Second largest SaaS eCommerce platform ecosystem
Cons:
Weaker theme marketplace and theming than Shopify
Inability to extend core functionality easily
Smaller marketplace of apps than Shopify and Magento
Magento
Growing businesses that are looking towards the future will want to look at Magento solutions. Magento has been designed for businesses that want to take their existing system to the next level. Magento offers a higher level of customization than Shopify, because of its open source nature and any segment of the site can be developed to fit the wants and needs of the user. Platform limitations are a real hindrance to growing businesses and Magento proudly advertises that their platform has few limits besides the developer's imagination.
The startup time takes weeks, but this is due to the greater capabilities that the platform offers. Once up and running, Magento sites are able to be added to and edited to increase functionality and automate parts of the business. Integrating a CRM, ERP, PIM, or any other solution is possible through Magento. This functionality may be superfluous for smaller businesses but is critical for those looking to take the next step.
Magento, an Adobe Company, offers a vast community of resources and developers that are available to assist you along the way as your business grows. Magento provides solutions for both B2B and B2C transaction types equally. They offer thousands of extensions that have been tested and are of high quality to maximize results and smooth integration.
Magento runs on Amazon Web Services meaning the store can operate anywhere globally. This allows sites to reach any market globally. As the world becomes more connected each day, operating on a global level is very important for many businesses. Magento manages multiple stores, transacts in multiple countries, languages, currencies, and use several worldwide shipping providers, within a single platform.
Since there are more functionalities at play, setting up a highly functioning store is a bit more demanding. With that said, there are agency partners like Trellis that can help you and your business along the way. Magento offers a variety of services and in turn, their prices vary just as much.
Use Cases: B2B and B2C, Complex build, Large product catalog, Infinite scalability, $$$
Pros:
Strongest B2B functionality of four major platforms
Strongest catalog functionality
Large network of third party apps and agencies
Open Source and fully flexible
Most robust out of the box feature set
Strong multi-store capabilities
The most enterprise platform for scaling from small to very large
Cons:
Higher cost of ownership
High learning curve
Technically oriented product best suited for more technical merchants
Weak CMS capabilities for static content
Woocommerce
WooCommerce is not a self-operating CMS platform but rather runs as an open source plugin for existing WordPress sites. Roughly 1 in every 3 websites on the internet are powered by WordPress, so if any of those sites want to add store functionality the clear (and only) choice would be WooCommerce. Since it is a plugin strictly designed for WordPress sites, integration is simple and any other plugins or extensions you already use on WordPress should continue to function when WooCommerce is added to the mix.
WooCommerce is fully open source and managed on GitHub. WooCommerce supports all types of goods from physical products to digital services. Other features available are a shipping and tax calculator, SEO optimization, shopping cart,  and geolocation services. Customization is possible since it is an open source solution but there are fewer extensions that already exist in comparison to Magento or Shopify. A background in development or HTML code will be valuable when operating a site through WooCommerce since all updates and site maintenance are the responsibility of the owner.
With that said, WooCommerce is a great option for brands or blogs that are up and running that wish to add a new revenue stream to their business. The open source aspect of WooCommerce is appealing so businesses can add the features they need and save money on the ones they don't. However, the more customization your site implements, the higher the monthly cost will be. Both free and paid WooCommerce themes have been designed to jump-start your new store. WooCommerce offers a built-in blogging feature that allows your brand to market itself and create an audience right from the storefront.
Shopify and WooCommerce are the two most similar platforms since they are great options for new businesses to get up and running. The main criteria you should consider are open source vs SaaS, whether you have an operational WordPress site already, and of course price.
Use Cases: Operating on WordPress, Expand current brand
Pros:
Largest user base of any eCommerce platform
Large network of third party apps and agencies
Open Source and fully flexible
Ties in natively with WordPress CMS
Relatively low cost of ownership
Cons:
Difficult to scale
Weak out of the box functionality
Not a core eCommerce platform, just a plugin to WordPress
Requires many plugins to make competitive
Plugins often conflict and cause major scaling issues for updating
Other Platforms and Options
Enterprise:
SAP Hybris – Hybris is an omni-channel eCommerce platform that integrates all digital and physical customer touch points into a single platform.
Demandware / Salesforce Commerce Cloud – Demandware is an enterprise cloud-based eCommerce platform technology for retailers. This software allows them to make and manage a custom online website as well as give them full access to the mobility feature.
IBM Websphere – This single, unified software platform framework is built for enterprise eCommerce websites. IBM WebSphere Commerce provides an omni-channel shopping experience that helps engage your customers with experiences through great content, marketing, and promotions.  If you do not have a large implementation budget, IBM Websphere is probably not for you.
Oracle ATG – Oracle Commerce was an add on to the companies successful CX portfolio. Now, Oracle Commerce continues to power some of the largest sites in the world. Similar to IBM, Demandware, and Hybris, it is on the more expensive side of eCommerce platforms.
Digital River –  What differentiates DigitalRiver is their full solution: reseller business model; robust, flexible cloud-based SaaS platform; and comprehensive business operation support which manages, supports, and powers users sites.
Mid / B2B:
Insite – Insite Commerce is one of the leading B2B eCommerce platforms. Insite Commerce is used by many mid to larger business to business eCommerce sites and is a good fit for a company making tens of millions in business to business online transactions.
SuiteCommerce – SuiteCommerce enables businesses to seamlessly connect every step of a multi-channel, multi-location business — from eCommerce, POS and order management to merchandising, marketing, inventory, financials, and customer service. This platform allows you to create unique, personalized and compelling mobile, web and in-store experiences that differentiate your brand and exceed customer expectations.
CIMM2 – Designed by Unilog, CIMM2 is a flexible, secure and cost-effective way to compete in the online marketplace. The cloud-based digital commerce platform works in conjunction with what we call a "cross-platform broker," developed specifically for CIMM2. This custom piece of software makes it possible for CIMM2 to integrate with nearly every ERP system out there.
Kibo – Kibo eCommerce software empowers your digital marketing teams to work smarter by quickly creating promotions, landing pages, and marketing content optimized for organic search and paid search conversion—all from a single user interface. Their cloud-based application permits an increased level of personalization.
vTex – This SaaS solution began in Brazil but has become increasingly popular for both B2B and B2C clients. Their smart checkout, Open API, platform stability, and flexible service integration are some of the features that make VTEX desirable.
Elastic Path – Elastic Path developed a sophisticated API-first enterprise commerce platform. You can easily add new connected 'things' to your digital commerce experience to enable new business models even with the most complex business rules, integrate multiple systems and ensure customer data is managed effectively across those systems.

If your business has specific needs and requires robust customization, contact a certified agency developer like Trellis to help you decide.