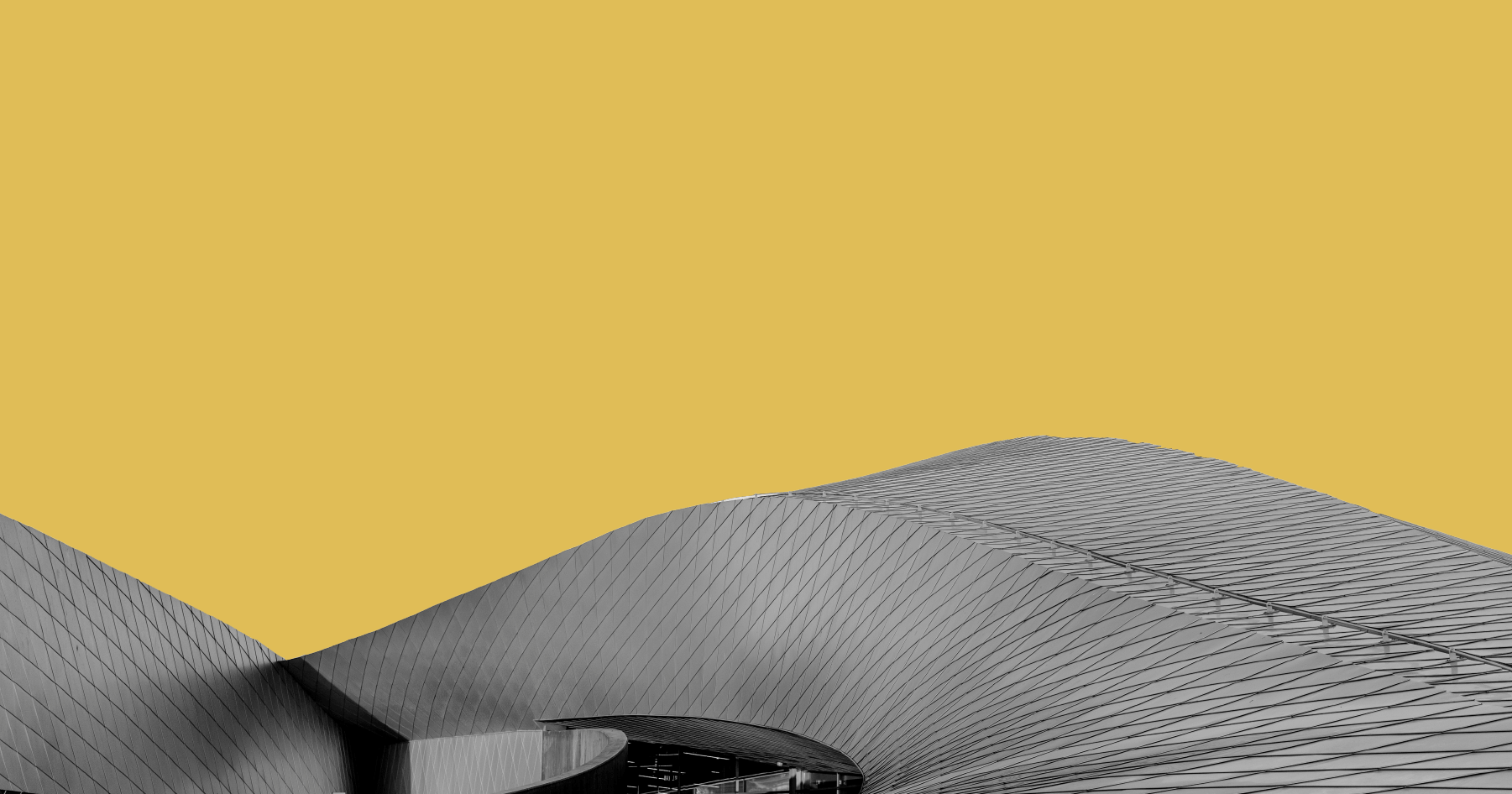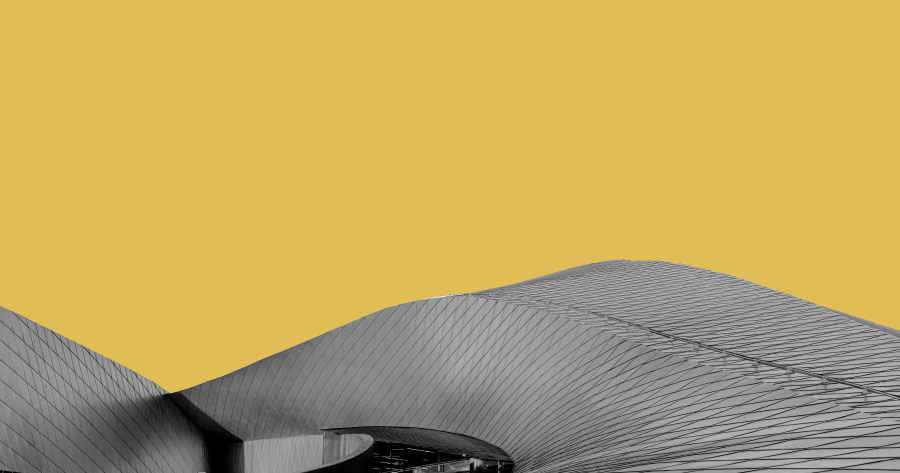 Trends in eCommerce emerge from how customers shop, what they are buying, and how they are responding to your marketing. In 2017, if you're not evolving to meet the needs of your customers or following along with the current trends, then there is a good chance that you'll be left behind. A prediction by Internet Retailer claims that online spending in the U.S. will generate $355 billion in 2016, a number that's expected to exceed $400 billion per year by 2018. In today's competitive market, it all depends on how a consumer experiences your brand and those brands that can perceive, expect or can meet consumer expectations, actively engage shoppers online and via mobile, will stand out to be the big winners in 2017.


1. Programmatic Advertising
Programmatic Advertising is all about personalization. It uses a deeper database before deciding the type of ad to show to an audience. It's about luring the right audience for the right type of ad at the right moment in time.
2. Automated Marketing
Email marketing, customized landing pages, discount promotions, easy-to-access shopping carts, and even the recommended products that are shown to existing customers is the new automated marketing. You can customize the store offerings for each of your customers and they get directly influenced by what they bought previously or clicked on during their stay at your store.
3. Artificial Intelligence Algorithms
Algorithms help customer segmentation and identification of patterns based on the customer's browsing history. Humans still need to go in and double check the accuracy of the data but the AI Algorithms takes out some of the work for you.
4. Contextual Shopping
Optimized customer experience can either increase or decrease cart abandonment. Contextual shopping maps the customer journey based on their past orders and anticipates their needs to equip the shoppers with the information they are looking for while shopping on your website.
5. Mobile Commerce
Mobile transactions increase each year, especially during the holiday seasons. According to Gartner, mobile engagement and the mobile behavior of shoppers will skyrocket eCommerce-driven mobile revenue by at least 50% by the year 2017. So if a brand is not able to engage consumers via smartphone or tablet, then they are probably not reaching out to 50% of their audience.
6. Payment Options
Making different payment options available for your customer results in more conversions and sales. There are still many people who don't feel comfortable giving out their credit card numbers to eCommerce stores. V.me by Visa, MasterPass by MasterCard, ApplePay, Google Wallet, BitCoin, and of course PayPal
7. More Pop-Ups
Pop-ups have never been something that consumers love. They disturb the experience while they're searching and selecting a particular product or service. However, pop-ups and making a comeback and will stay for 2017. The pop-ups will be an invitation to sign up for the newsletter or receive email on offers and sales.
8. Faster Shipping Methodologies
Customers expect their product to be delivered to them as soon as possible. Amazon has a vision of crowd-sourced delivery system where regular people will deliver the products at fraction of time. Faster shipping will be a key in 2017 to keep your customers coming back to your store for purchases.
eCommerce Statistics
Smartphone revenues to overtake desktop revenues
By the end of 2015, the mobile share of global e-Commerce transaction was over 40%, according to Criteo and is expected to grow to 70% by 2017.
By 2017, US customers' mobile engagement behavior will drive mobile commerce revenue in the US to 50% of US digital commerce revenue.
Big data and predictive analysis increase business margins
60% is the average increase in business margins and a 1% improvement in labor productivity for retailers who started using Big Data.
73% higher sales for companies using Predictive Analytics than those who have never done it.
Advanced personalization & Context based on customer-centric technology
A user-centric, optimized experience is becoming not just a priority, but a competitive advantage.
89% of executives believe that customer experience will be their primary mode of competition by the end of 2016.
Omni-channel is the new normal
According to Google, 85% of online shoppers start a purchase on one device and finish on another.
Multi-channel shoppers shop more often and will spend over 3 times more than your single-channel-shoppers.
Location data accuracy is improving, adoption is growing
Location-targeted mobile ad revenues are expected to grow from $4.3 billion in 2014 to a staggering $18.2 billion in 2019.
One-stop-shop technology partners
Increased adoption of e-Commerce platforms that support all touch points: digital, traditional retail, enterprise technology.
Dynamics views to replace static pages
In 2016, more sites begin to use dynamic views that rely on JavaScript and Ajax, so the products displayed on the page change dynamically.
Using common UI Pattern to Increase Conversions
In 2016, expect to see a common user interface design patterns even more frequently as they reduce friction and increase conversions.
CRO, UX, CX are the New skills on demand
High demand for consumer psychology, digital analytics, statistics, and UX / CX / IxD specialists.
Mobile payment and loyalty programs
Integrating loyalty and rewards with mobile payments work like magic.
Payment will increasingly become focused on mobile payment methods, as mobile traffic pushes past the 50% mark and the technical capabilities improve (e.g. Starbucks).
Same Day Delivery will be the norm
2016 will bring same-day delivery as the new norm as the Amazon Prime Now launched in the U.K.
Also, Amazon might have 80 million members worldwide for its Amazon Prime subscription service which offers faster delivery among other perks and promotions.