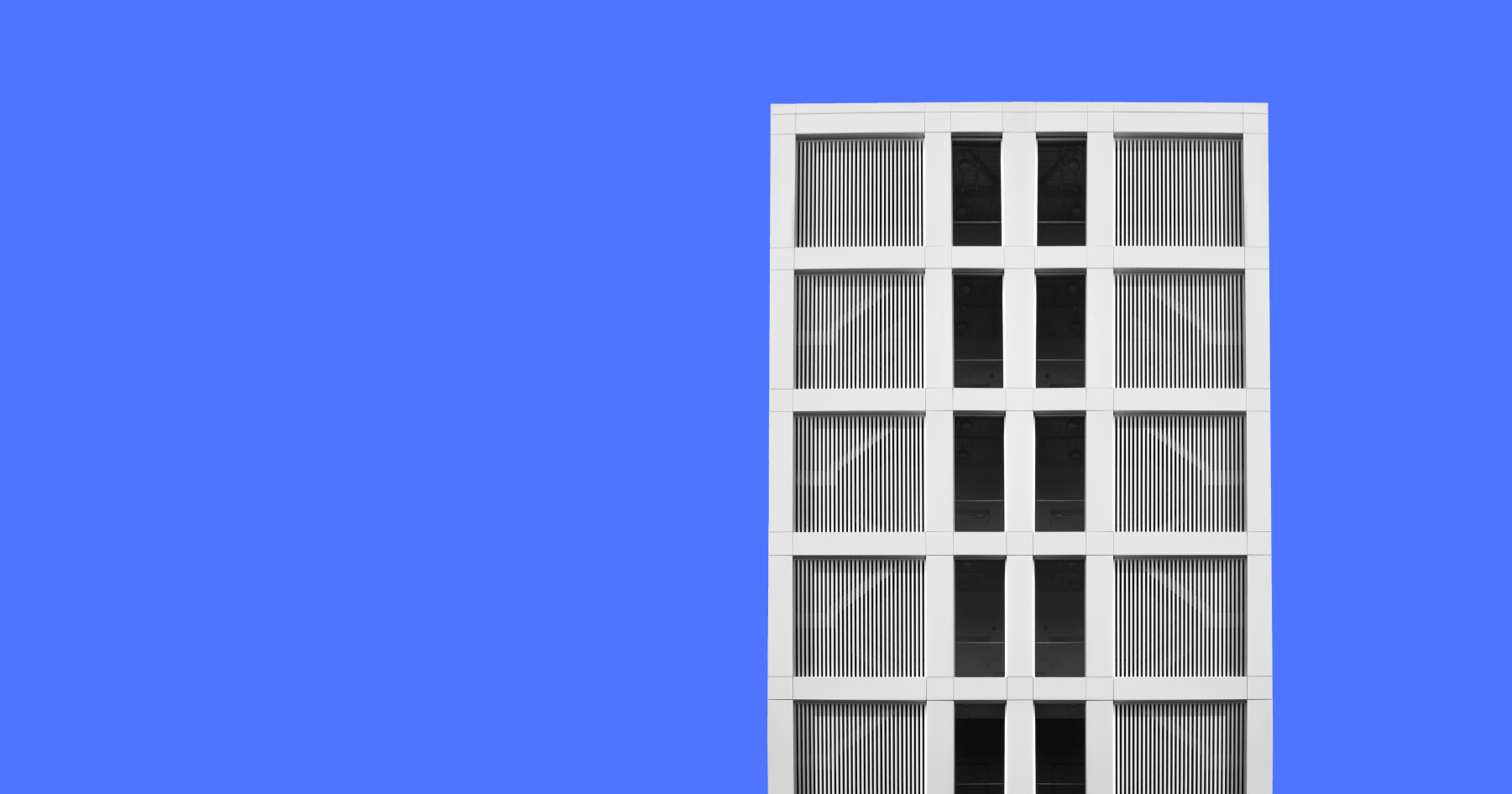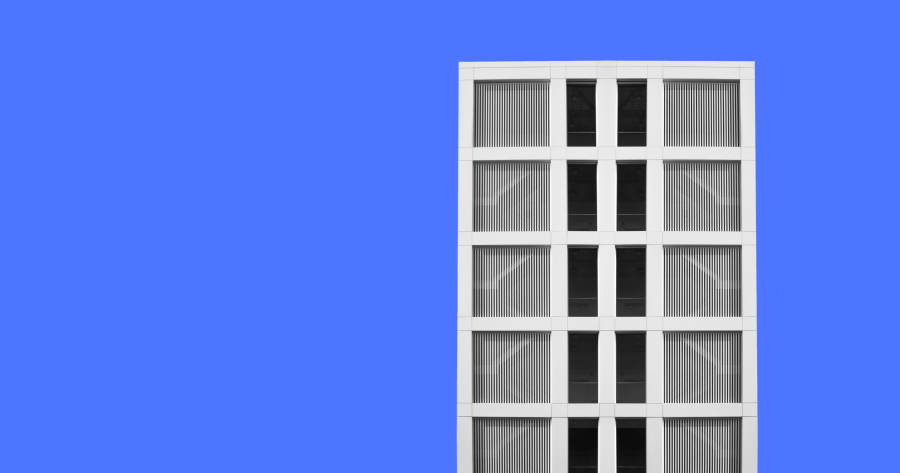 This blog post is meant to help anyone that is new to internet marketing setup one of the most fundamental aspects of an online marketing campaign, a Facebook Business Page. Most people may find this fairly simple, but we do get a surprising amount of businesses that still struggle with social media and even need help setting up a Facebook Business Page so hopefully this helps anyone that does need help.
Approximately 80% of businesses are using Facebook according to a study by Vending MarketWatch but I would bet that number is lower if they were surveying smaller companies so there are still plenty of companies out there that do not have a Facebook business page.  So for the companies that do not have a Facebook Business Page here is how to get started.
1) Create a personal account
It will be a lot easier to manage your page if you create a personal account.  If you already have one great, if not you can create one just to manage your business page even if you do not want to use it for personal use.
2) Create a Page
Creating a page is simple and can be found in the bottom left hand section of the Facebook homepage if you are not logged in.  If you are logged into your personal account you will find it when you click on the gear on the top right about half way down the options.

3) Choose company type
In most cases you are going to choose small business, but if you are a larger company, brand or celebrity you may want one of the other options.

4) Fill out company information
Next you will fill out the company information fields by choosing a category, filling out your business name, street address, city/state, zip code, phone number, and check the agree to Facebook terms. They you will be prompted to setup the initial about section with the categories that fit your business, a description, and your website.  Then check off that you are a real establishment and an official representative of the company.

5) Upload Photos
Here you will want to add your profile photo to get started.  You can skip the favorites section after uploading photos to get the page started because you will probably not need that section when just starting out.  After you have added your profile photo which has to be at least 250px by 250px you can add a cover photo to give your profile the look and feel that properly represents your company the way you want it to.

6) Update Page Info
After you have successfully created your page you will want to add any additional information like business hours, an about section describing your business, parking information, payment information and anything else you want to inform customers about your business.

7) Change Settings or Add More Admins
You may want to add another admin to your page or merge your page with an older page that you no longer use anymore.  There are plenty of settings that can help you better manage your Facebook Business Page if you click on the update info section then click settings.  To add an admin that person must like the page first.
Setting Up A Facebook Business Page Screencast
8) Start Sharing!
Now your Facebook page should be ready to go and you can start sharing posts to people that like your page.  You may want to advertise your page to build likes, invite your friends to like your page, and add your Facebook business page to your website so that customers can find you more easily.  Adding share buttons and other Facebook sharing features to your site can also help you improve your Facebook business presence.
In case this was not helpful enough I have created a screencast that goes through the process of setting up a Facebook business page that can be viewed above.  This was my first screen cast so please bare with me!