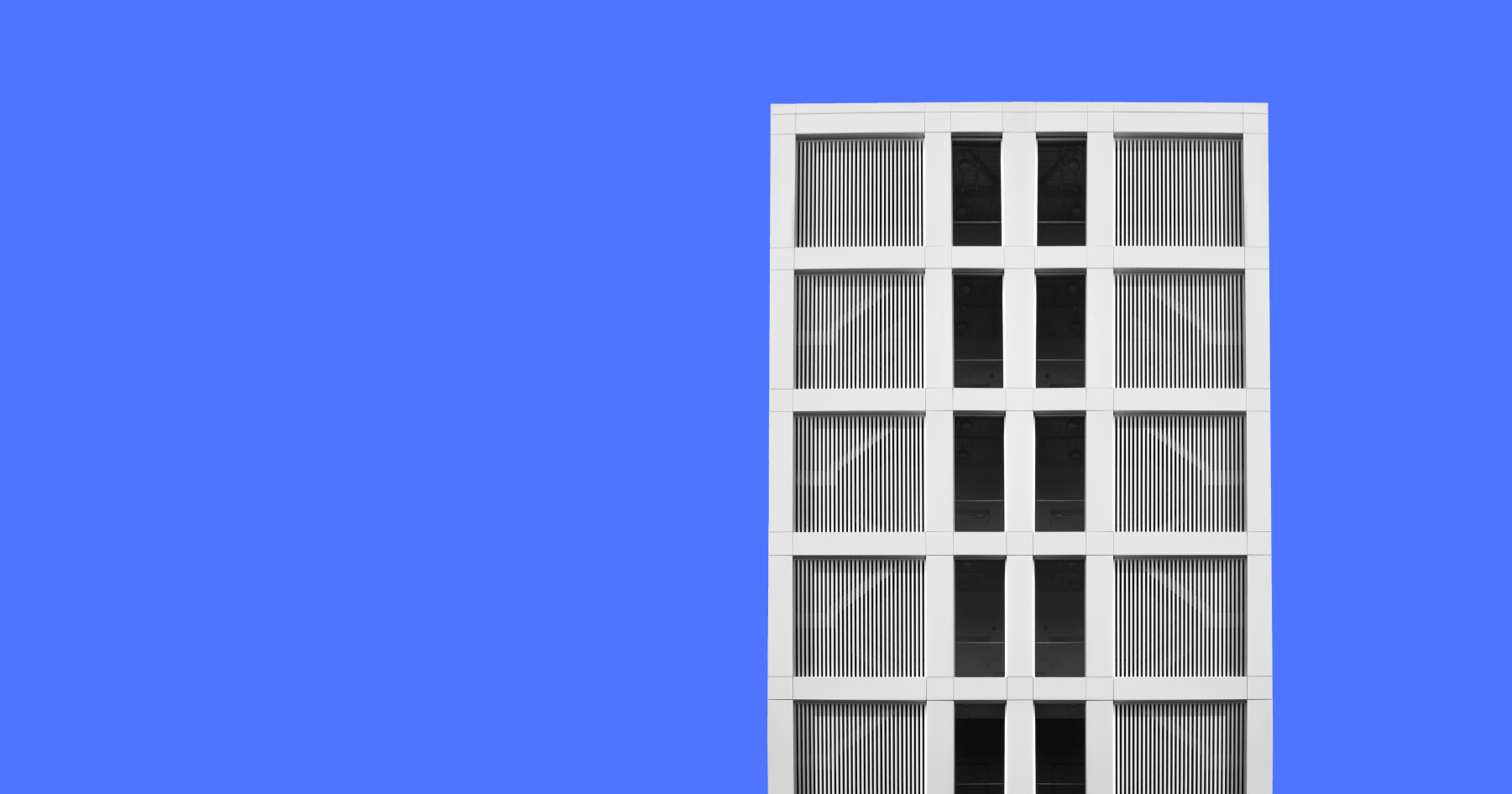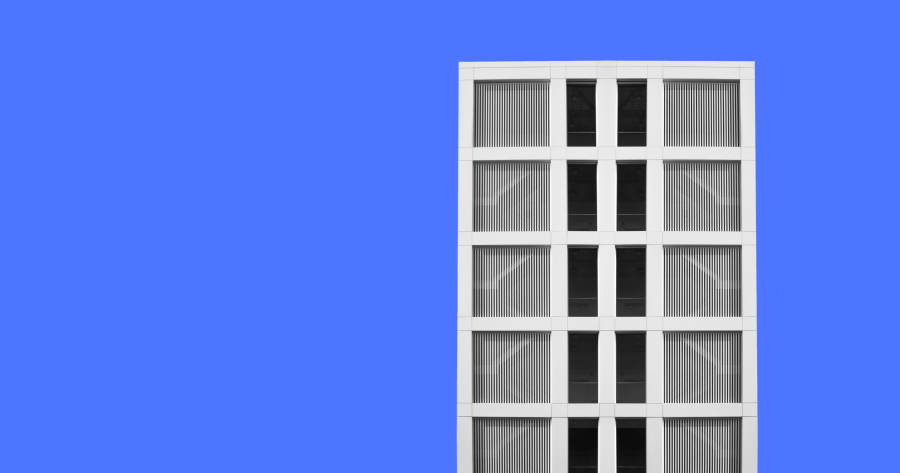 Twitter is one of the best ways to promote your business and getting started is really easy regardless of your marketing or technical background.  You only need to fill out a few pieces of information to setup your Twitter account and then you can start using Twitter to promote yourself, business, or a product/service.
1) Signup
You will simply want to sign up to Twitter with your name, email and password and then you will be asked to move to the next prompts.

2) Choose a Username
Your username can only have 15 characters so choose wisely. There can only be one of each username which is your @username handle so you may want to jump on this as soon as possible to secure something that closely matches your brand or business.
3) Follow friends and Famous People
You have to follow 5 people you know and 5 famous people to get your account setup. The third section asks you to import contacts but you can skip this section if you do not want to do this. You can just follow anyone to get started and then unfollow them once your account is setup to speed up this process.
3) Add a profile and cover image
In this stage you need to add a profile and cover image to your profile to make your profile have the look and feel you want it to have.  This is pretty straight forward, just make sure your Twitter image is square, something around 250px by 250px will do the trick.  The displayed profile image seems to be 73px by 73px currently, but that has changed over time as Twitter continues to update its UI/UX.  The cover photo needs to be a larger and should be 1040 pixels wide and 520 pixels in height to meet the largest screen size requirements. You can see the Twitter screen size requirements here to make sure your images match their specs.
4) Add a description and website
You will want to add a small description of who you are or what your Twitter handle is about so that users following you know who you are.  You will also want to add your location and website if you have one to help promote it to your followers and anyone that sees your Tweets.
5) Start Tweeting!
Tweeting is easy to do and is a great way to promote a product or business.  You can tweet @someone, use #something, and tweet images or links to help make your tweets more engaging.  Finding ways to be engaging in your tweets by using these elements will help you build up a following faster.
Here Is A Screen Cast To See A Live Sign Up Process


Need help with your social media management? Contact us at Trellis today and plan your social media strategy.