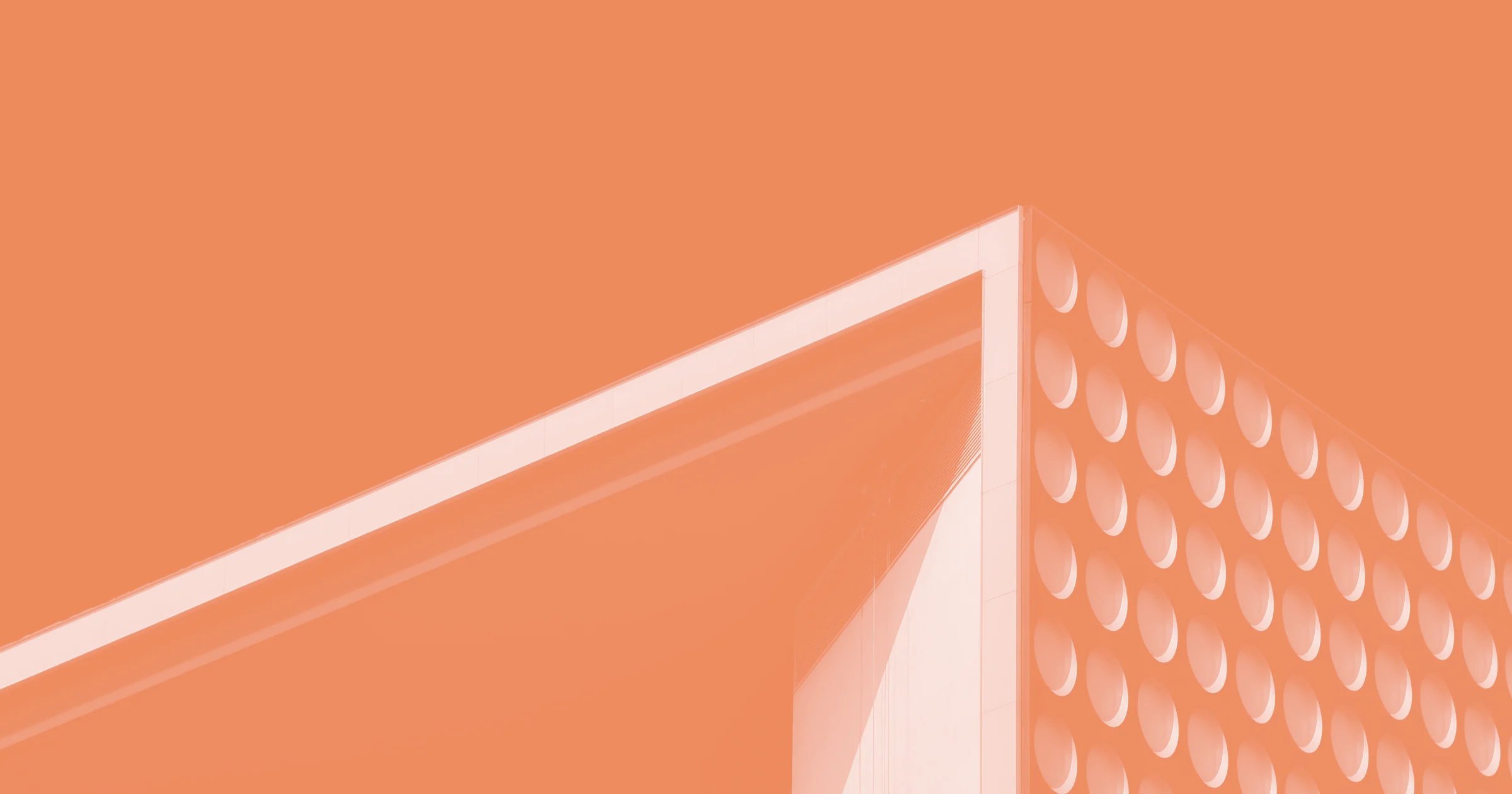 Online shopping surged to new heights in 2020 due to the pandemic, accelerating growth in what was already an expanding market. In the US alone, online spending grew by 44% year-over-year (Digital Commerce 360, 2021). Fortunately, ecommerce technology has evolved at a similar pace. Advances in automation and data synchronization have reduced the barriers to entry and facilitated the online shopping experience for customers and merchants.
Getting the right products to the right people
In physical stores, sellers help buyers find the products they want by stocking them in the correct aisle and labeling it appropriately. Online product categorization works in a similar way. Better categorization helps merchants get their products in front of the right customers and also enables them to appear next to similar items on a website.
To categorize a product, merchants must adhere to a shopping channel's taxonomy when submitting their product catalog. For example, you might categorize a hiking boot as, "Apparel > Shoes > Men's Shoes > Boots > Hiking Boots." Rather than doing this manually for an entire catalog of products, brands and retailers can automate the product categorization process so that it's faster and more accurate.
Automatic categorization isn't the only advancement that's enhancing product discovery. Thanks to structured data markup, Google surfaces relevant product listings for free in search results, and even boosts popular products compiled from product display pages around the web. As channels like Facebook, Google, and Amazon compete to become primary shopping destinations, merchants reap the benefits of increased traffic.
Product listing optimization also increases product discoverability, so customers can find exactly what they're looking for. Crafting better titles with search relevant information, bullet points with distinguishing features, and informative descriptions will bump products up in the search rankings.
Since each shopping channel has its own best practices, tailoring a product catalog to meet the requirements takes a lot of work. Many merchants catalog their products manually in Excel or another program, which is a tedious process when they have hundreds or thousands of SKUs. Data transformations can alleviate this issue by creating entries automatically and even dynamically as new products get added.
To replicate the feel of inspecting a physical item closely in a store, customers rely heavily on product images and videos. In addition to static images, augmented reality features like Amazon's "View in Your Room" option make it easier for a customer to try out the product before adding it to the cart. Google Shopping, Snapchat, Instagram, and other shopping channels offer similar AR features to allow customers to try before they buy.
Streamlining the process
For merchants, getting all the pieces to work together is daunting. Keeping track of stock, optimizing product listings, segmenting ad campaigns, listing new products, removing old products, and fulfilling orders are all necessary components of a strong online presence. Add in the challenge of expanding from a single storefront to a multichannel operation, and suddenly it feels like you're running several businesses at once. But it's not impossible, and having the right tech stack simplifies these processes.
Today, a solid ecommerce multichannel and omnichannel cycle might look something like this:
The merchant uploads their products into an ecommerce platform like Shopify.
They connect their Shopify store to a data feed management platform like Feedonomics.
The raw data from Shopify gets formatted according to the best practices for particular channels.
Feedonomics creates different optimized exports for Google Shopping Ads, Facebook, and Walmart Marketplace, for example.
The Google Shopping feed is exported to the Google Merchant Center, which is linked to the merchant's Google Ads account. In Google Ads, the product feed is used to create ad campaigns, which redirect shoppers back to the merchant's own website.
Performance data from the ad campaigns in Google Ads is imported back into Feedonomics, where custom labels are applied to the product feed based on profit margins, allowing for better segmentation and bidding strategies in Google Ads.
Feedonomics is also receiving in-store stock quantities from Shopify. These are used to create a feed for local inventory ads (LIAs), enabling curbside pickup. The merchant sets up a Shopping campaign that shows LIAs to users who are near the store, and shows Shopping Ads to users who are far away.
Another product feed is simultaneously exported from Feedonomics to Walmart Marketplace. Inventory buffers are applied to the product feed to prevent customers on Walmart Marketplace from potentially buying products that are already sold out on the merchant's website, and inventory quantities are updated frequently.
A customer places an order on Walmart Marketplace. Feedonomics' order integration enables the order data to be transmitted from Walmart to Feedonomics to Shopify. The Shopify store may be linked to ShipStation, where a shipping label is created for the order.
The tracking number, carrier information, and shipping status is sent from ShipStation back to Shopify. This processed order data in Shopify is picked up by Feedonomics and transmitted back to Walmart, who then notifies the customer of the order status.
Automated workflows and data synchronization keep things running smoothly, and ultimately ensure that the customer has a positive experience. By making sure that inventory is properly synched, all products are optimized for discovery, and orders are handled through a single platform, the potential for errors and delays is reduced.
Reducing barriers to entry for merchants
Perceived barriers to entry can prevent merchants from transitioning their business from physical sales to a digital-first model.
On the merchant side, brand owners who wish to expand their online presence can feel limited by the technology they use. Some legacy commerce platforms don't have simple processes for exporting product catalogs to online shopping channels, so merchants end up paying developers to build custom product feed exports for each channel. The result can be an inflexible integration that requires manual upkeep. Others feel that they lack the expertise to transition, so they never get started.
Fortunately, ecommerce systems are becoming more integrated and easier to use right out of the box. Platforms like BigCommerce, Shopify, Magento, and Salesforce Commerce Cloud offer varying degrees of customizability, customer support, and direct integrations with popular sales channels.
However, sending product data to a sales channel is only the bare minimum. Optimizing the product data for performance on each channel is a crucial step for ecommerce success, and this process can be integrated into your tech workflow quite easily. Oftentimes, a product listing partner like Feedonomics serves as the glue between your ecommerce platform and the channels where you're listing products.
While most modern ecommerce platforms offer simpler workflows, it's still possible to use an older ecommerce platform and export a product catalog, with the right help. Product listing partners can crawl a merchant's website and import their product data into a separate database, where the data is formatted correctly and exported to a sales channel like Google Shopping Ads, Walmart Marketplace, or any other destination.
Issues with data synchronization don't always have to be solved in-house. Merchants can feel like the learning curve is too steep. It's a challenge to stay up-to-date with frequent changes in product listing requirements across various channels. As large shopping channels like Amazon, eBay, and Google try to improve the customer experience, they become more strict about maintaining high quality product data or issue account suspensions with minimal notice.
Partnering with companies that specialize in product listing can shorten the onboarding period and help merchants put their best foot forward once they decide to expand beyond their own storefront. In the same way that brands enlist designers to update their product models, or retain agencies help execute a digital marketing strategy, using product listing partners to help manage and improve product feeds enables the rapid expansion of businesses' ecommerce efforts.
Getting products online is only the first challenge. Ultimately, merchants want to offer a good customer experience to maximize their potential online. The best time to invest in the right technology was yesterday, and the second best time is today. Although managing an ecommerce business seems complicated, there are more tech solutions available than ever before to help.
About the Author:
Brian Roizen is the Cofounder and Chief Architect of Feedonomics, a data feed management platform that helps organizations list, optimize, and syndicate product data across hundreds of online channels. He has been featured on numerous podcasts and ecommerce webinars, and regularly contributes to Search Engine Land and other industry-leading blogs. Brian graduated summa cum laude from UCLA with both a Bachelor's and Master's degree in Mechanical Engineering.