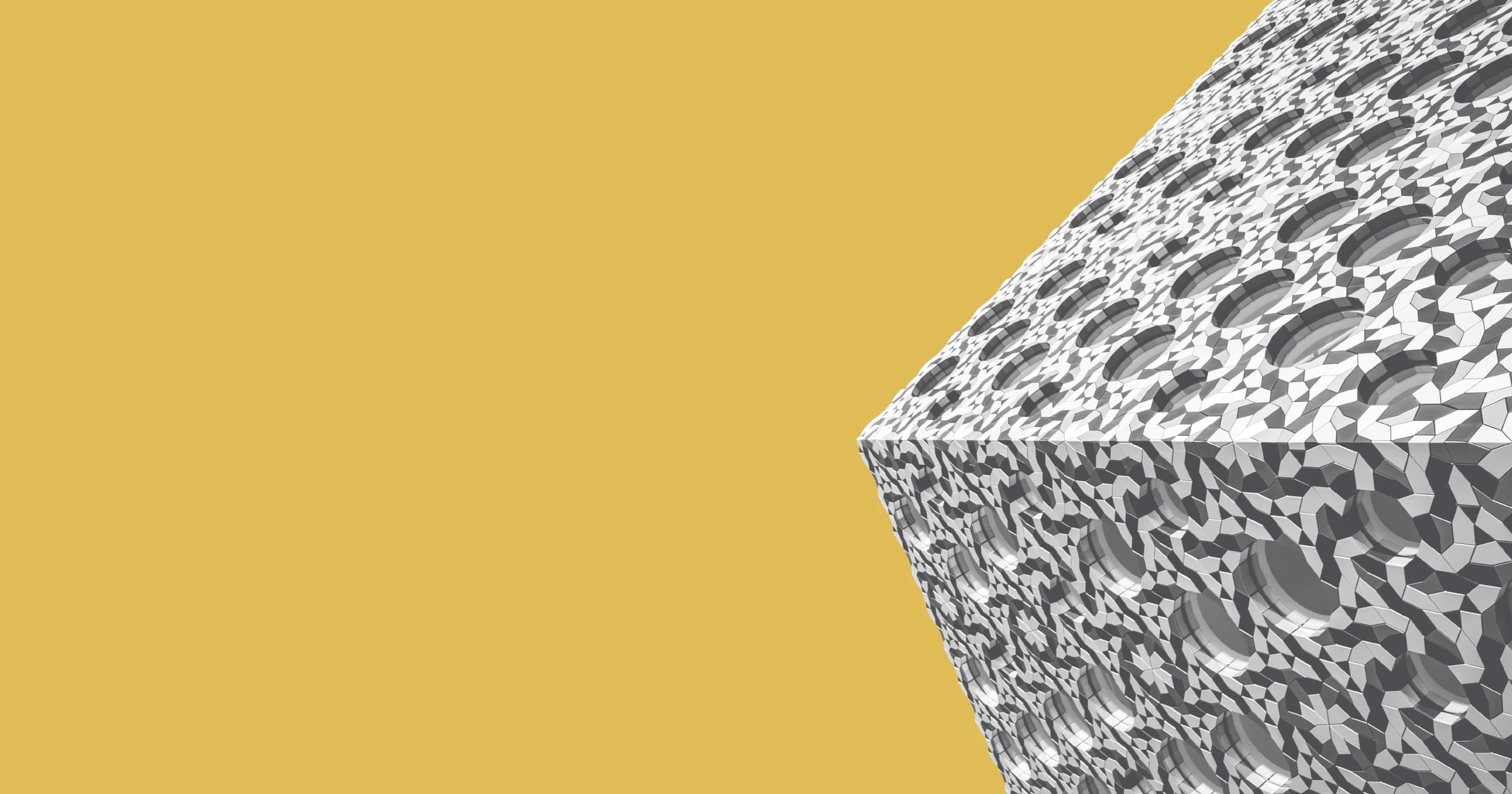 Magento is certainly one of the strongest B2B eCommerce tools out there for many reasons. It is especially powerful for companies that want one platform to power both their B2C, B2B and Omnichannel initiatives which is a trend we see many businesses doing going into 2017.
B2B eCommerce is going to a more B2C like customer experience, and businesses expect the same level of convenience they get from Amazon B2C experiences when they order online. In fact, Amazon got rid of Amazon Supply and simply made your same login a business login on Amazon.com. This is the trend I see going for b2b eCommerce in which the same site powers all B2C and B2B transactions and users simply have different user permissions which translate to different user experiences, pricing, and functionality. Magento is great at this.
So here are some quick wins to leverage Magento for B2B eCommerce using out of the box functionality, third party apps, or extensions on the market place.
Out of the Box
Customer Groups: You can leverage customer groups to created disounts and different functionality or user experiences for different customer groups. By creating the customer groups that apply to the different types of business customers you have, you can segment and create unique experiences that will optimize their purchasing experience.
Customer Segments (EE): In enterprise edition you can segment customers based on conditions like what categories they viewed. This could be helpful if you want to tailor promotions and experiences to customers that purchased certain items or did certain actions on the website.




Product Import / Export: Magento has powerful product import and export capabilities so that you can import masssive catalogs or append thousands of product data all at once via CSV import. So for instance if you want to update all prices, you can easily do that with on excel sheet.
Customer Attributes (EE): In the Enterprise version you can leverage customer attributes to create a more unique view of your customers based on specific attributes.
Attributes & Attribute Sets: Magento has a very robust attribute capability so that you can create incredibly large and rich catalogs of product information.
Tiered Pricing: Tiered pricing is a great way to incentive larger bulk business orders.
Per Customer Pricing: You can optimize the pricing of a product on a per customer basis.
Purchase Order: You can leverage purchase order functionality within the payment methods to offer B2B like purchase processing for clients that want to pay after they place the order via credit.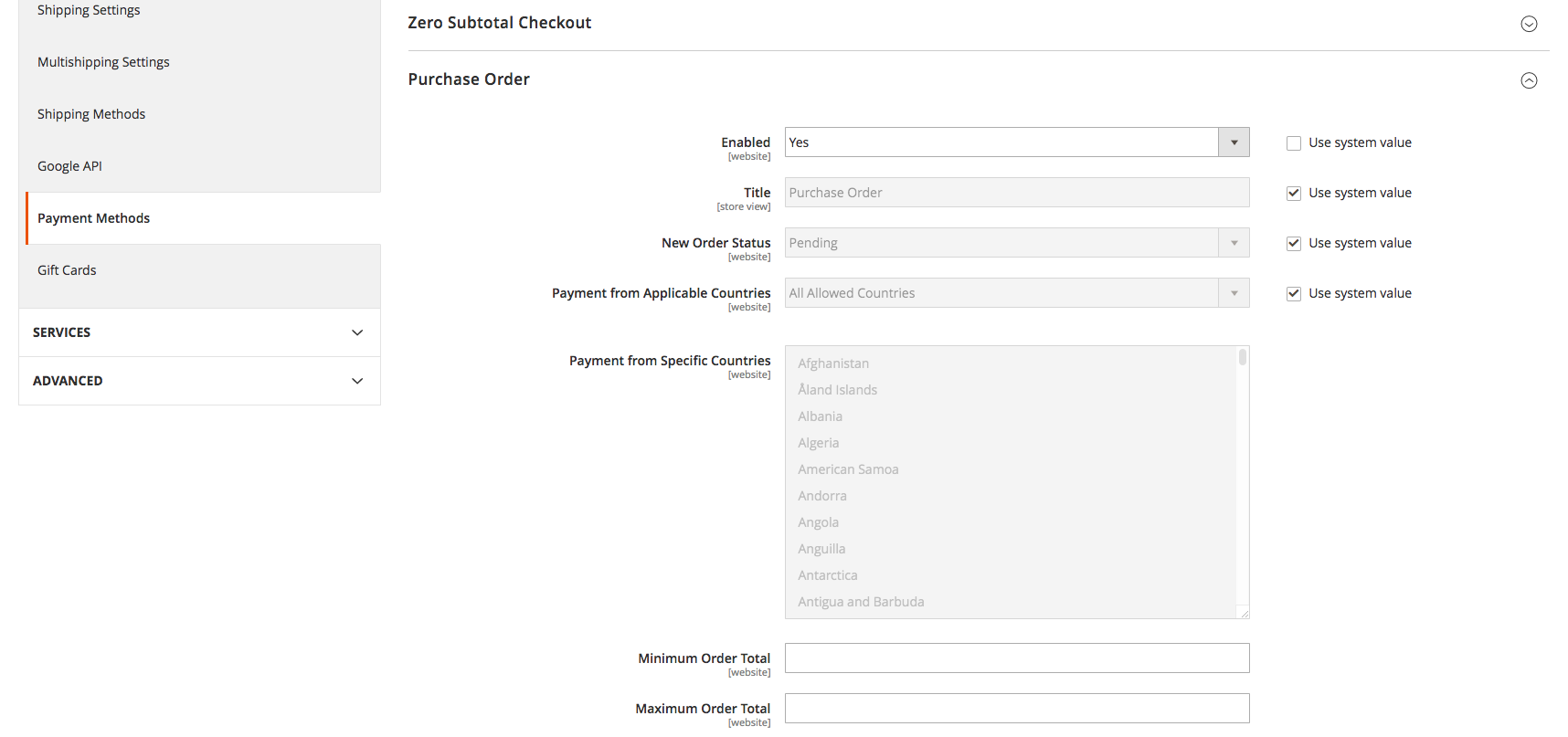 Shipping: Magento 2 offers a multitude of prebuilt shipping integrations with UPS, USPS, and other options like flat rate or table rate shipping so that you can optimize your shipping for the way you want your customers to ship.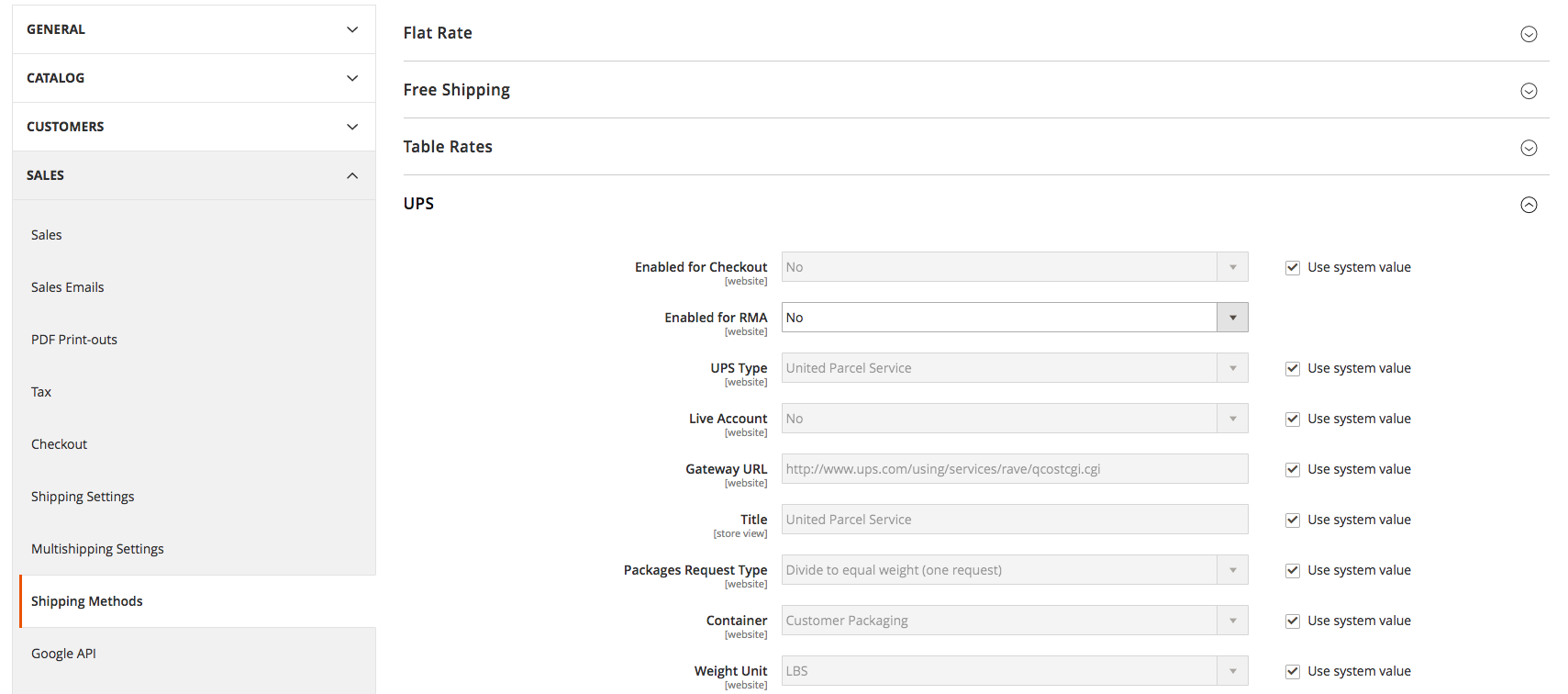 Multistore: Magento has out of the box Multistore capabilities that are great for B2B companies who many want to leverage multiple websites or eCommerce operations within one installation for a lower cost of owernship.
Reorder: You can easily reorder products in the account pages by default in Magento.
Extensions
Cart2Quote: This is one of the leading quoting extensions which allows customers to add what they want to the cart and request a quote on it. Once a quote is submitted they can then go to purchase the product from there.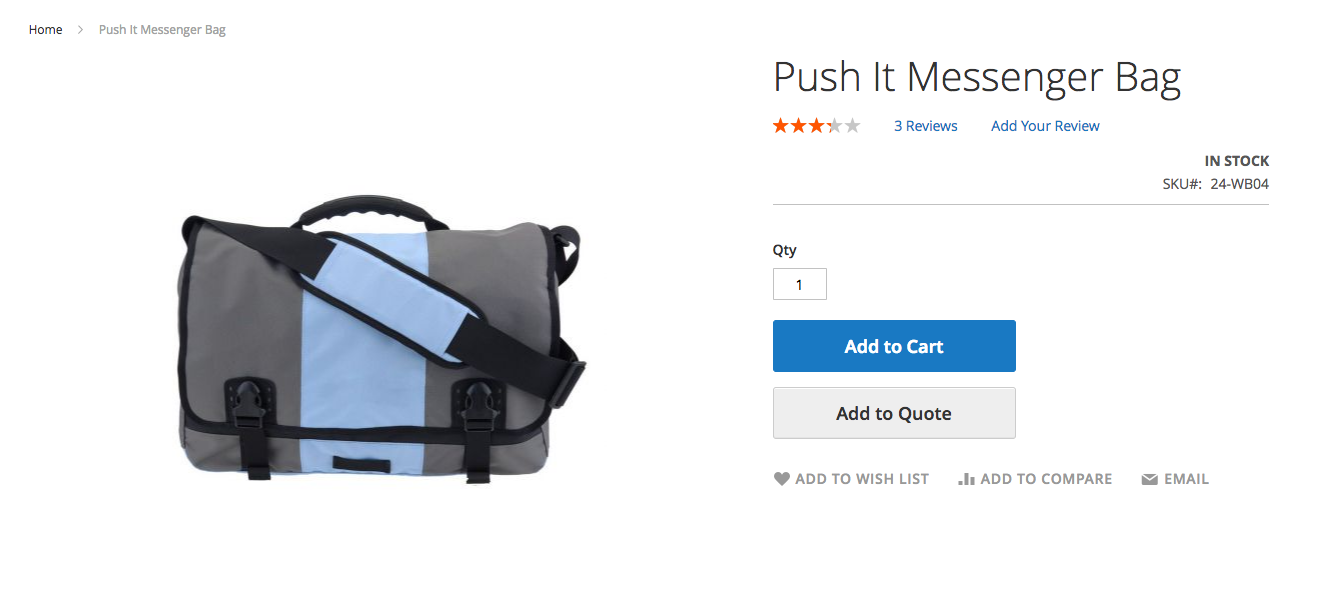 Magento 2 Order Management Extension: This is a great order management extension that allows you to edit orders, which may be a crucial function for businesses who have complex businesses to business orders.
Customer Approval: If your customers are businesses you may need a process to approve them so that non business users cannot sign up and purchase from your site. This customer approval Magento extension allows you do that.
Mass Order Processing: You may need to process a large volume of orders at once. This extension allows you to process many orders all at once in bulk rather than individual clicking on one order.
Custom Carrier Trackers: Allowing your customers to easily track their orders is important as businesses will want to know exactly where and when their shipments are for timely delivery.
Hide Product Price For Non Registered Users: You may want to hide prices for non registered users so that you can ensure that people looking at your pricing are real customers, not people price shopping or competitors trying to undercut your pricing.
Third Party Applications
Apruve: Apruve is an incredibly application that can take the burden of corporate accounts onto their platform. Apruve can power corporate accounts so that your business customers can have multiple users pay and leverage the credit of their one corporate account so that all of the purchases of that one business are tracked seamlessly, even if they have many users.
Search: There are many different search applications that you might want to leverage such as SLI Systems, Klevu Search, and Nextopia to improve the quality of your search functionality.
Yotpo: Yotpo is a great solution to generate better user reviews and leverage trust to generate more sales.
Hublogix: Hublogix offers multiwarehouse fullfilment solutions so that you can optimize the fulfillment and routing of orders to get to your customers in the shortest amount of time.
ShipperHQ: ShipperHQ can help you better integrate and manage the plethora of shipping options on the marketplace. It can also help you get setup with freight shipping for larger orders.
DSYNC: DSYNC is a great platform for integrating third party applications into Magento such as Netsuite.
eBridge Connections: eBridge Connections has many prebuilt connectors to popular ERP systems like Microsoft Dynamics that could potentially save integrations costs.
PIM: Sales Layer and Salsify are two great PIM solutions that can integrate with Magento.
ERP: There are many popular ERP and back office systems like Freestyle solutions that can seamlessly integrate with Magento.
CRM: Popular CRM tools like Hubspot, Salesforce, Zoho, and more can easily integrate with Magento via third party extensions, middleware solutions, or with a custom integration.