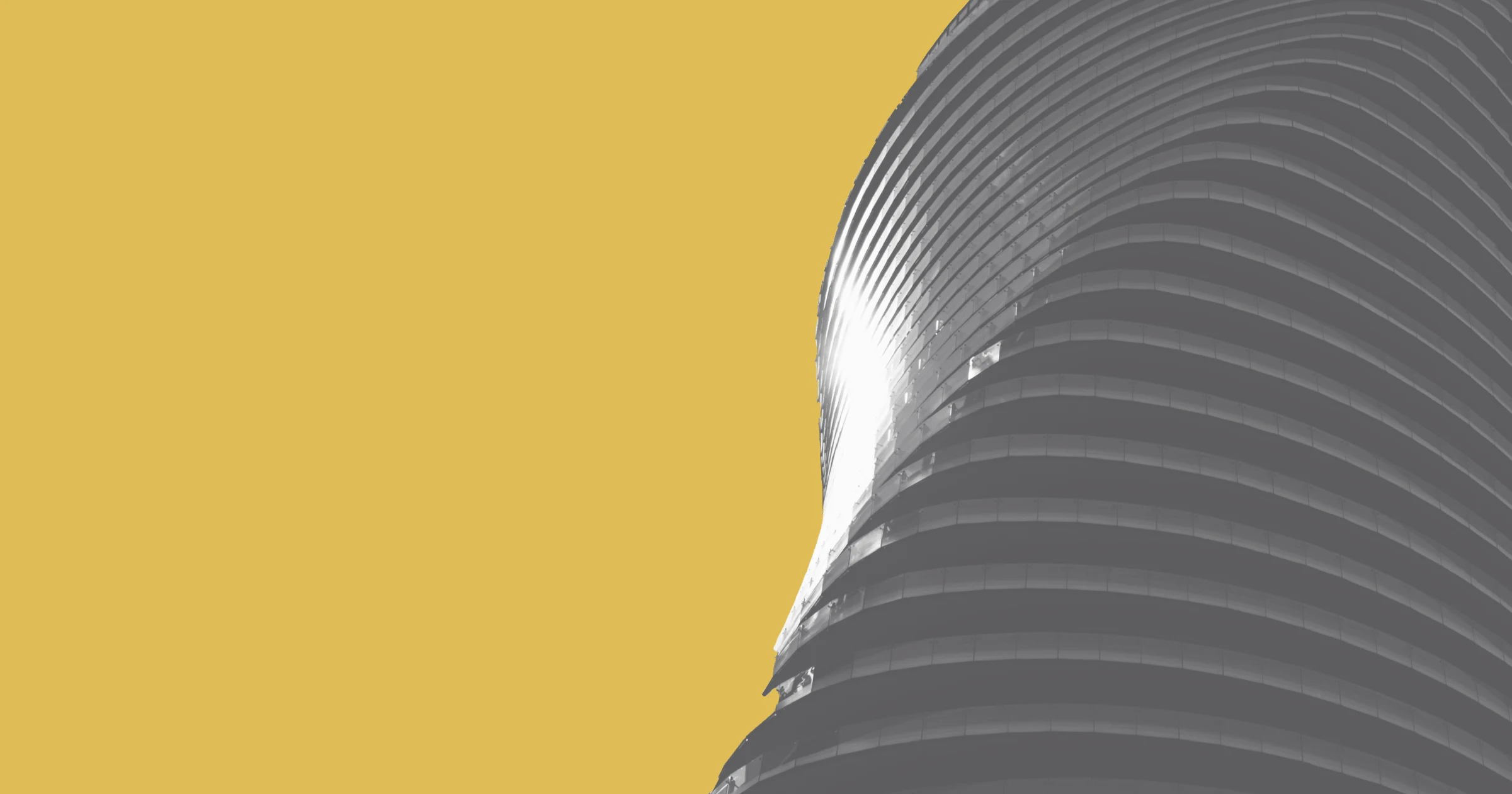 One of the most amazing things about Magento is the unbelievable amount of extensions that connect it to a massive community of technologies. Additionally, in today's incredibly competitive eCommerce world requires innovating in many different areas. It is impossible for on eCommerce platform to do everything that a website needs to do to grow sales in the millions of dollars and beyond online out of the box. Almost every site will require extensive customization, extensions, and third party integrations to continue to grow to that point or beyond.
Therefore leveraging software as a service that update their service for you is a great way to innovate with eCommerce without doing the heavy lifting yourself.
Here are some key areas where you can leverage SaaS to grow your Magento eCommerce website:
Search:
Out of the box search functionality is most likely not going to the provide the level of autocomplete and self learning that a competitive eCommerce site needs to do in today's world. There are many search platforms like Klevu Search that are cost effective and leverage the power of software as a service so that your search is always getting smarter and better as more users leverage it.
Some great SaaS offerings:
Klevu
Celebro
SLI Systems
HawkSearch
ElasticSearch
Easy Ask
Chat:
Chat services like Drift and Proonto can you help you service customers at an individual level more so than ever before.  Chat software is constantly improving so there is no reason to not leverage a SaaS platform that will constantly be adding new features you can utilize. Its also one of the cheaper SaaS solutions out there.
Some great SaaS chat offerings:
Drift
Proonto
Zendesk
Olark
Intercom
Recommendations Engines
Nosto, Windsor Circle, and many other recommendation engines are taking things to the next level with incredible personalization capabilities. Some of these are a cross between social media, email marketing, product recommendations, and other types of offerings. These automated recommendation engines are becoming more sophisticated and useful by the day.
Nosto
Windsor Circle
SpringBot
Attraqt
Pixlee
Reflektion
Rewards Points
There are many reward points software like Sweet Tooth that can be integrated into your site. This can help with customer retention, average order value, and conversion rates.
Taxes
Sales tax is an almost impossible thing to manage on your own given the crazy complexity of all the changing districts and ways it can be calculated. Platforms like Avalara and Taxjar can help you automate sales tax without having to constantly be manually changing it yourself.
Reviews
Generating more reviews is difficult yet critical to your success. There are many platforms that can help you curate or facilitate more reviews such as Yotpo and Bazaarvoice.
Yotpo
BazaarVoice
Feefo
Trust Pilot
Email & Marketing Automation:
Email marketing is a staple of most eCommerce businesses and platforms like Mailchimp or Hubspot can help you get your name out there.
Mailchimp
Hubspot
Dotmailer
Bronto
Payment:
There are a lot of payment options on the marketplace that can help you take the burden of PCI compliance off your hands as much as possible on the payment gateway side. There are also recurring transaction platforms like OrderGroove that can help you manage recurring payments.
Paypal
Authorize.net
Braintree
2Checkout
OrderGroove
Paysafe
Kount
Bluesnap
Shipping & Logistics:
Shipping and Logistics are critical to fulfilling orders efficiently and staying competitive on the cost side of a Magento business. Platforms like ShipperHQ, Temando and more can help you become much more efficient logistically.
Pitney Bowes
Shipstation
ShipperHQ
Temando
Logic Broker
Shipworks
Monsoon Commerce
Back Office Systems & Integrations:
Back office systems are the lifeblood of many businesses and can be the difference between a well oiled machine and a disorganized business that cannot scale. There are many software as a service back office platforms that can help you scale your business and integrate with Magento.
eBridge
eBizmarts
Sage
Celigo
Epicor
Jitterbit
Mulesoft
Intacct
Netsuite
Microsoft Dynamics GP
PIM:
Magento is a great platform but it is not really a PIM by itself. There are many PIM platforms like Salsify and Sales Layer that can help you scale your product information initiatives that can also connect with Magento.
Performance Optimization:
It is no longer enough to simply rely on hosting companies and developers to fine tune a website. There are many performance optimization platforms that can help you scale your website and application by improving site speed with a CDN or other technical insights.
Fastly
New Relic
Yotta
Blackfire.io
WebScale
Section.io
Akamai
***
For suggestions on other SaaS platforms that are great add ons to the Magento platform please comment below.