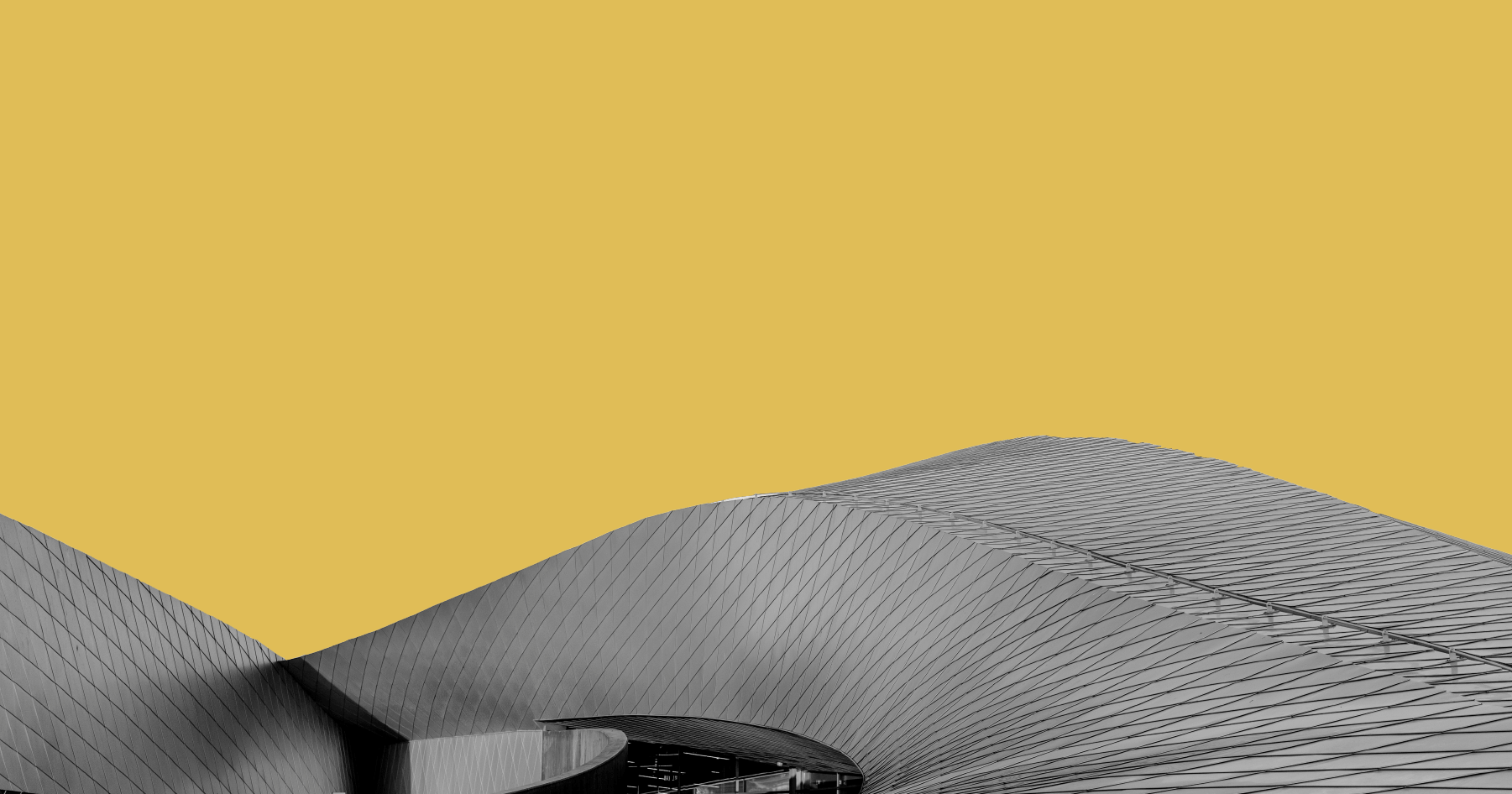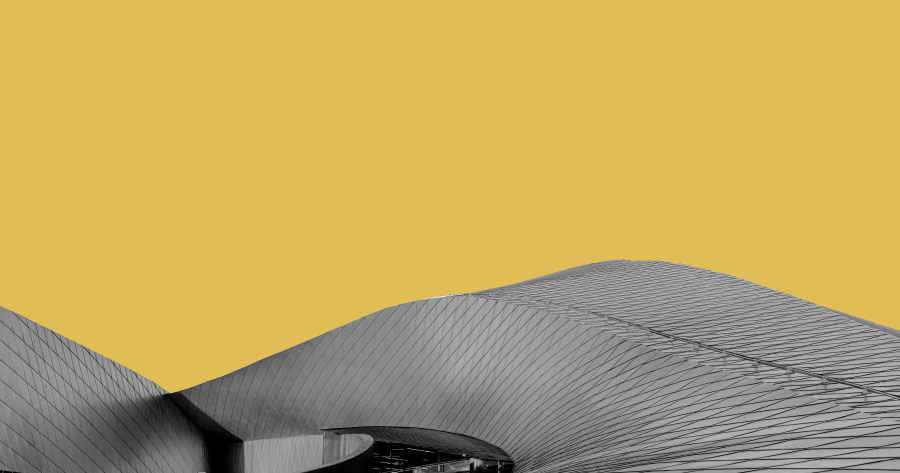 Yes, you read that right. Now on the surface, Magento is viewed as the high growth platform for large and established retailers. Many up and coming businesses and startups fear the word Magento itself. But, this a common misconception and smaller merchants should not run away from this platform without doing their due diligence and account mapping that should go into a big decision like choosing an eCommerce platform. Magento's open-source functionality can seem overwhelming, but in reality, it only opens opportunities and allows for higher flexibility and scalability. There are many benefits that come along with building your brand with Magento. Even if some clients are on the smaller end from a revenue standpoint, we have encouraged a few of our brands to go with Magento and want to share what we have learned from their experiences. Magento is not a great fit for all brands, however, the platform is the #1 provider by volume for eCommerce brands for a reason.
Large Developer Community
Merchants that have gone through the process before are able to share their experiences through the Magento community. These "guinea pigs" allow for greater transparency for projects and give insight to brand son what working on Magento may entail. On the other side of the coin exist the developers who are the backbone of Magento. These software gurus are able to support you on your project with any questions or problems you may encounter. Although Magento is open-source, it is more likely than not that someone else has seen the same issues you may be facing and have already come up with a solution. ANy team of qualified developers can take pre-existing code and modify it to fit your specific needs on Magento.
Magento is Very Scalable
The idea that Magento is too big for your brand is frankly selling yourself short. If you do not want to grow, then you are in the wrong business. Magento does not limit your growth. You do not have to incorporate every feature and functionality that Magento offers but its always better to have options than to be limited in your resources.
Tons of Built-in Features
Magento is built to create big businesses in the hundreds of millions of dollars in revenue. The possibilities are not limited like some of these other platforms.
Budget-Friendly
Magento wants to integrate with your business early on and help you grow even in your early stages. Because of this, they have set up price-friendly options that cater to brands that may not have the sales numbers they ant at the moment but can scale over time. This foot in the door strategy pays off and allows for a wider range of merchants to work with Magento.
Many Extensions Available
Thanks to the large community, plenty of code for Magento features exists and can be pieced together by qualified developers like Trellis. Brands are able to stitch together their solution piece by piece allowing for the ideal problem solver. Custom development can take you the rest of the way there but remember you do not want to reinvent the wheel. Take advantage of that powerful Magento community.