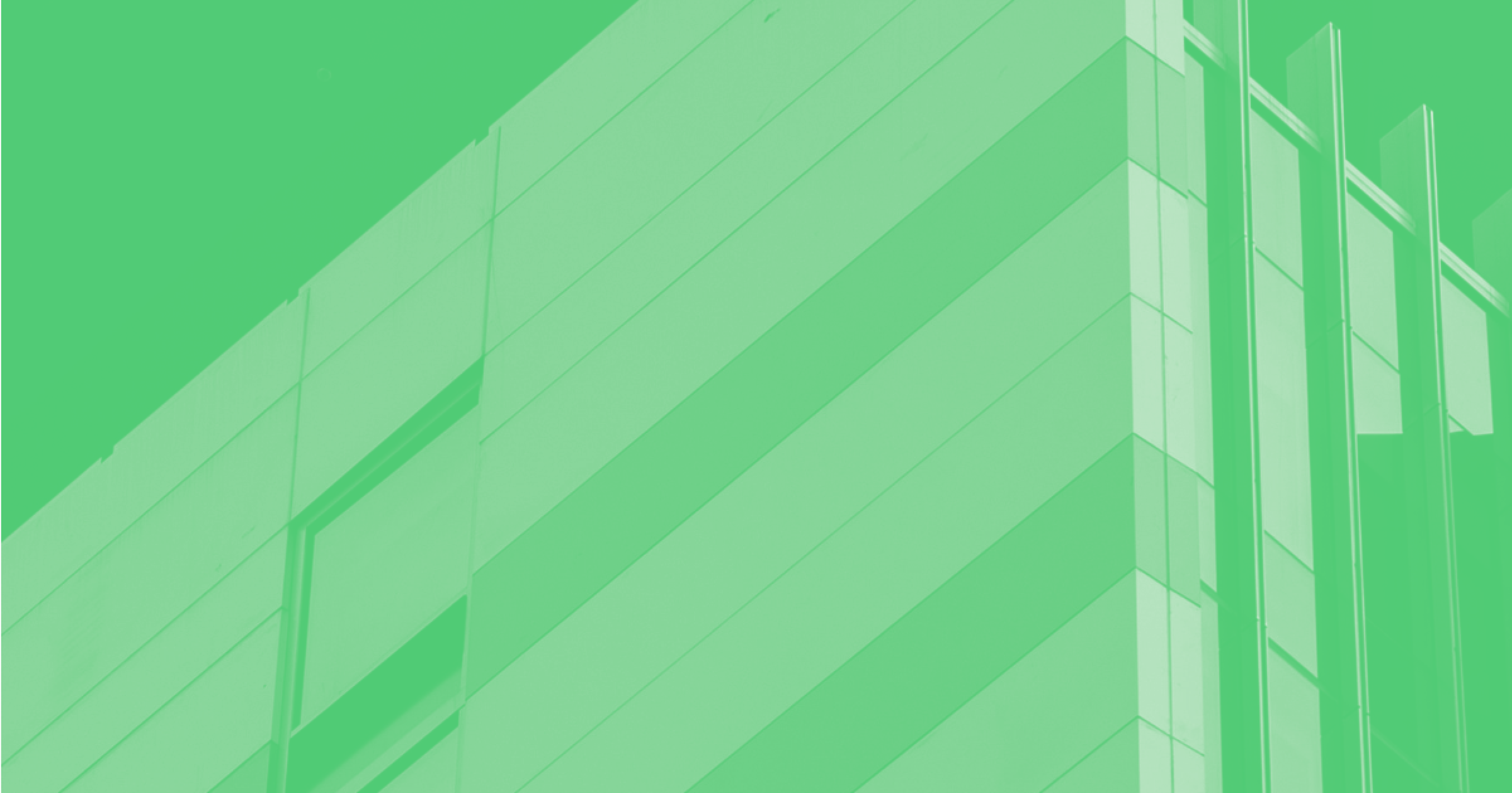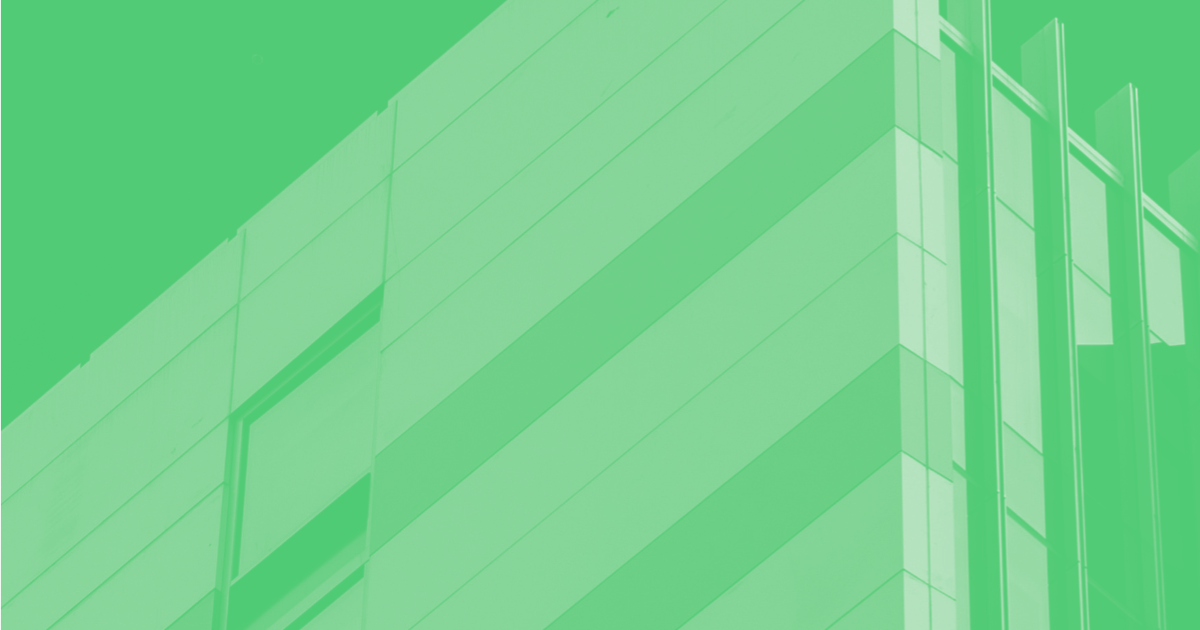 When it comes to launching an online store, business owners often have to make a tough decision about which platform option to pick. There are numerous CMS platforms designed for eCommerce on the market. Magento and Shopify are the most famous names and forever rivals. Let's consider their advantages as well as their drawbacks for small, middle-sized, and large companies.
A Brief Overview of Both Platforms
Before we jump right over to which of the two platforms is better, let's get a bit acquainted with each of them.
Introducing Shopify
Shopify is a SaaS eCommerce platform with several plans from a basic to an advanced one. The CMS is often regarded as the best solution for startups, as well as small and mid-sized companies. However, bigger firms also build their online stores based on it.
Shopify attracts business owners with its affordable pricing, free 24/7 support, easy setup, and sufficient basic toolkit for proper online store functioning. Shopify reports about 1,000,000 eCommerce businesses worldwide that have chosen this CMS so far.
The primary disadvantages are the lack of customization possibilities and some additional payments. For instance, Shopify set transaction fees for using third-party providers.
A Few Words About Magento
Magento is a renowned open-source CMS owned by Adobe. Its Community Edition is free and the Enterprise one is paid. It's considered suitable for large and/or fast-developing businesses first and foremost.
Its huge functionality, an incredible number of available extensions, and the potential for store customization appeal to those who are looking for refined solutions. Reportedly, more than 315,000 websites around the world are powered by Magento, and there is a large community of over 300,000 Magento developers around the globe.
However, building an online store on Magento is a relatively costly business. It requires finding an experienced team that provides Magento consulting services and spending a substantial amount of time and money on development.
In 2020 Gartner's Magic Quadrant for Digital Commerce once again named Magento as a Leader and Shopify as a Challenger on the market. Magento states that the CMS serves 70 companies from the Top B2C eCommerce 500 list while Shopify powers 10 firms from this list.
The Pros & Cons of Magento and Shopify
Further, we'll discuss the major pros and cons of these two digital commerce platforms in detail.
Customization Possibilities
Here Magento is the king. The flexible nature of the platform allows customers to make all possible customizations and ameliorations within their stores. There are about 6000 extensions for Magento stores on its marketplace so far. Moreover, when you can't find an appropriate option there, your developers can create a new one and apply it.
Also, the CMS supports the creation of PWAs. Progressive web applications have drastically improved loading speed, overall performance, and UX/UI in comparison with regular websites. Unlike mobile apps, PWAs don't require installation and don't use a device's storage although they can be added to a home screen.
Shopify has much less potential in terms of customization. Despite the significant number of third-party extensions available, the vast majority of them can't change the functionality of an online store fundamentally.
More to say, Shopify draws some limits when it comes to particular pages of the store. For example, the CMS provides no opportunities to change the product category structure, customize a checkout page, or implement advanced search options.
Performance of the Online Store
One out of four visitors closes the website that loads 4 seconds. Thus, if you want to decrease the bounce rate, it's vital to always bear in mind that loading speed matters. By the way, there are some pitfalls related to performance in both eCommerce platforms.
Shopify's performance score is 3.9, and the average loading time is 1.3 seconds (that looks better than Magento's indicators). Being cloud-based and self-hosted, Shopify looks after everything including updates and overall maintenance. Nevertheless, it's impossible to optimize a Shopify website for desktop or mobile Google PageSpeed. So, you can't get the perfect Google Page Speed score no matter how much effort you take.
Magento's performance score is 2.8, and the loading time on average is about 4.8 seconds. Online stores based on this platform have rich functionality, scalability, and limitless opportunities to customize them that inevitably slows performance down.
But proper optimization and other tweaks could substantially ameliorate Magento-based websites' scores. One of the latest trends regarding performance improvement is switching a website to a PWA.
Costs of Development
Magento and Shopify differ in payment schemes, and Magento even has a free of charge version. But both of these options have some hidden payments, and before opting for one, it makes sense to get a clearer understanding of the prices that imply.
Shopify offers four plans for online stores of different sizes and possibilities. There are Basic Shopify ($29/month), Shopify ($79/month), Advanced Shopify ($299/month), and Shopify Plus ($2000/month) for large businesses. The good news is that you have a two-week trial period before making the final decision.
Varied extensions, themes, and plugins for Shopify are available both for free and paid. There are no additional hosting payments, but the platform charges transaction fees for using third-party payment services.
The price range for developing a Shopify online store varies from $30 to $100,000. It depends on the plan and the extent of customization.
Magento's Community Edition is free while its Enterprise version is paid. The latter one's cost depends on the merchant's revenue. For example, those who have less than $1 million pay $22,000 annually.
All the advanced features of the CMS (like store customization, exclusive theme development, and shop maintenance) also have their considerable price. Besides this, some of the numerous extensions for Magento stores are free, but most of them aren't.
The price for creating a Magento online store starts from nearly $7,000, and the ceiling price is about $140,000.
Summary
Shopify and Magento have both advantages as well as drawbacks and are designed for slightly different target audiences. So, if you have a small or medium-sized company and think that standard features and navigation are enough, it's probably better to go with Shopify. You'll obtain a versatile solution with constant support and might save a considerable sum.
Opt for Magento if you'd like to build a middle-sized or large online shop and have sufficient financing. You'll gain total freedom of customization to create an eCommerce store in line with all your demands and desires. You'll be able to order the exquisite design, choose hosting, payment providers, and will have much more overall freedom in terms of changes.