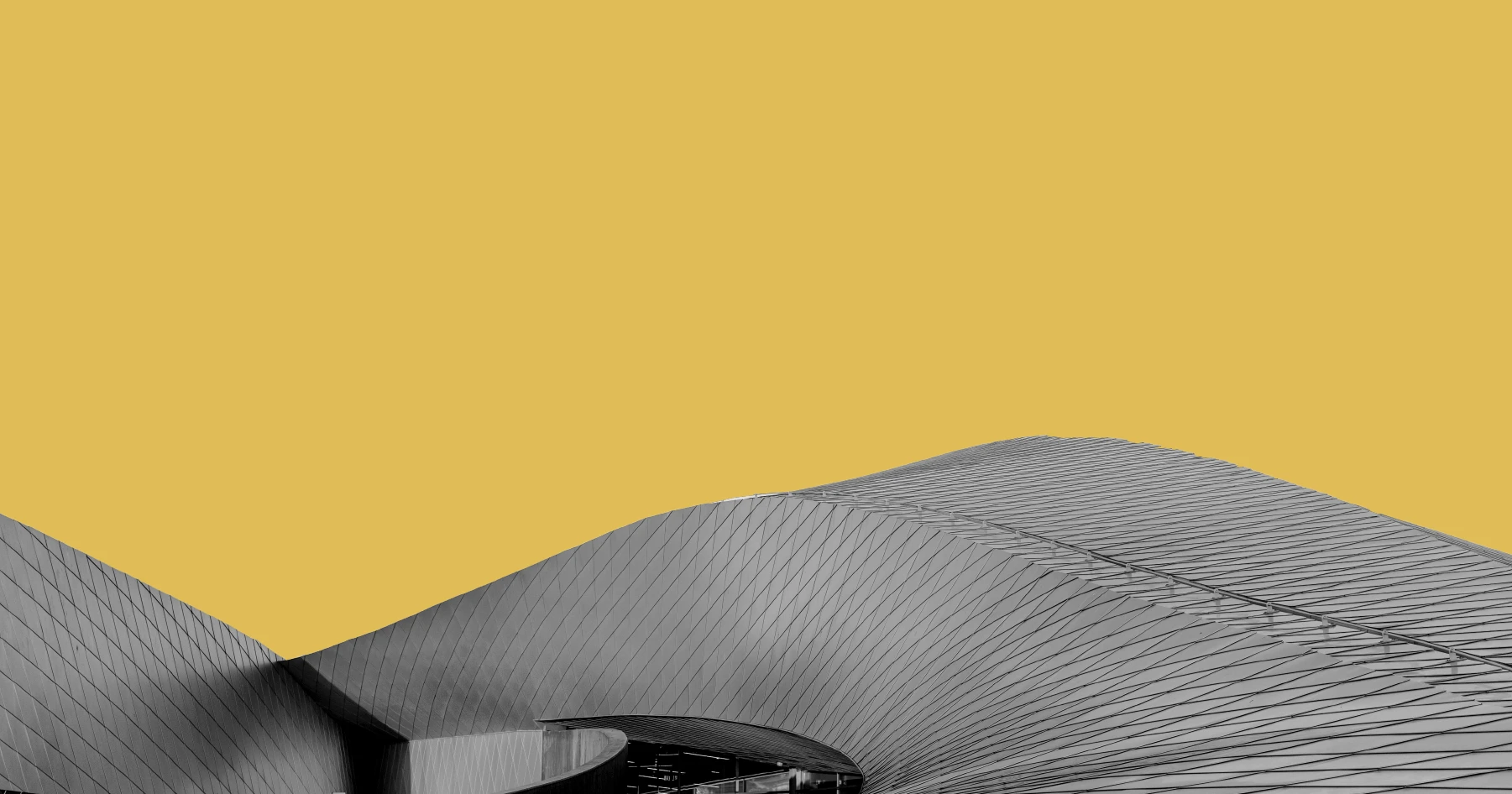 Claiming your local listings is one of the most annoying things you will have to do as a business but is also incredibly important for your overall SEO presence, especially your local organic search results on Google, Bing, and Yahoo. A company called Yext will try and charge you 600 dollars or more just to claim some of them and that does not include all that you could do.  Having them claimed manually will allow you to login and edit them and truly take ownership over your local listings.  Claiming them through yext will require you to continue to pay them every year, which will add up and become a complete waste of money in the long run because there are many better ways to spend advertising dollars, especially when most of these local listing sites are free to claim your business listing.
A good amount of these sites require that you pay or try and force you to go through yext or some third party that will make you pay, so please do not give in.  If you cannot find a free way to claim them do not bother and move on.  Your money is much better spent on web design, development, google adwords and other forms of advertising.  Local sites offer relatively no value for paid advertising compared to building a great website and paying for traffic on the major search and social sites Google, Bing, Yahoo, Facebook Linkedin, Twitter etc. So here you go, a giant list of local listing sites.  Hopefully you will have success claiming most of them for free.
https://www.homeadvisor.com/directory/
https://expressupdateusa.com/
register.kudzu.com
Foursquare
Google Places
Bing Business Portal
Mapquest
Merchantcircle
Yahoo Local Listing
Yellowpages Listing
Topix
BBB.org
City Search
Local.com
mojopages
Superpages Listing
yellowbot
Yelp Listing
White Pages
Yellow Book
BizJournal
https://www.neustarlocaleze.biz/
Kudzu.com
DexKnows.com
InsiderPages.com
hotfrog.com
https://directory.bostonherald.com
https://www.databyacxiom.com/manage-your-business-online.asp
Local database
Manta Listing
Showmelocal
tupalo
https://mapinsight.teleatlas.com/
https://www.infousa.com/business-lists/
https://www.databyacxiom.com/
City-Data.com
Yellow.com
https://business.angieslist.com/default.aspx
https://whitepagesinc.com/about/advertise.html
Bundle
PhoneNumber.com
Citysquares
elocal
Ezlocal
https://localdirectory.nydailynews.com
https://uscity.net/listmysite.html
https://webapp.localeze.com/directory/search.aspx
https://www.thinklocal.com
thumbtack.com
yellowpagecity.com
Biznik
https://www.discoverourtown.com/
CityVoter
UScity.net
GenieKnows.com
https://www.magicyellow.com/add-your-business.cfm
https://mapreporter.navteq.com/?userType=CONSUMER&language=en#dashboard
https://www.judysbook.com/post
https://www.areaconnect.com/
https://www.americantowns.com/about/faq.html
https://www.macraesbluebook.com/getlisted/form1.cfm
https://boston.cityvoter.com/business
https://www.discoverourtown.com/add/
https://www.magicyellow.com/add-your-business.cfm
https://subscribe.directorym.com
https://www.brownbook.net/business/add/
https://www.cityslick.net/
https://www.mineeds.com
GetFave.com
https://www.myhuckleberry.com/
https://www.brownbook.net/business/add/
Shopcity.com
Yellowee
https://localguides.com/advertising.html
https://twibs.com/registration.php
https://www.yellowassistance.com
Metrobot
Matchpoint.com
https://www.infignos.com/addlisting/speedlist.cfm
https://www.bestdealon.com/addbusinesstodirectory/
https://www.justclicklocal.com/user/join
YellowMoxie
Keep a log of your passwords and usernames for your local listings, social media and everything you will need.  One of the biggest scrub mistakes I see is business owners who cannot remember or get a hold of their accounts and passwords.  HOW ARE YOU GOING TO RUN A BUSINESS IF YOU CANNOT EVEN KEEP TRACK OF YOUR ACCOUNTS. sorry for ranting, but seriously, how can you expect to grow your business if you cannot even keep track of the accounts you need to use.
If you want to show up for google searches like auto repair "your city" than you will have to claim as many local listings as possible, have a great website, and some reviews on these local search sites including google reviews.  This list is most of the local search sites we could find, but there are definitely more out there.  Some of these are easier to claim than others, and I am not going to write a toturial on each site.  My theory is that if you are not competent enough to claim a listing on a website, than you probably should not own a business, so I am trusting that business owners can figure this one out on their own, although some of these sites make it practically impossible.