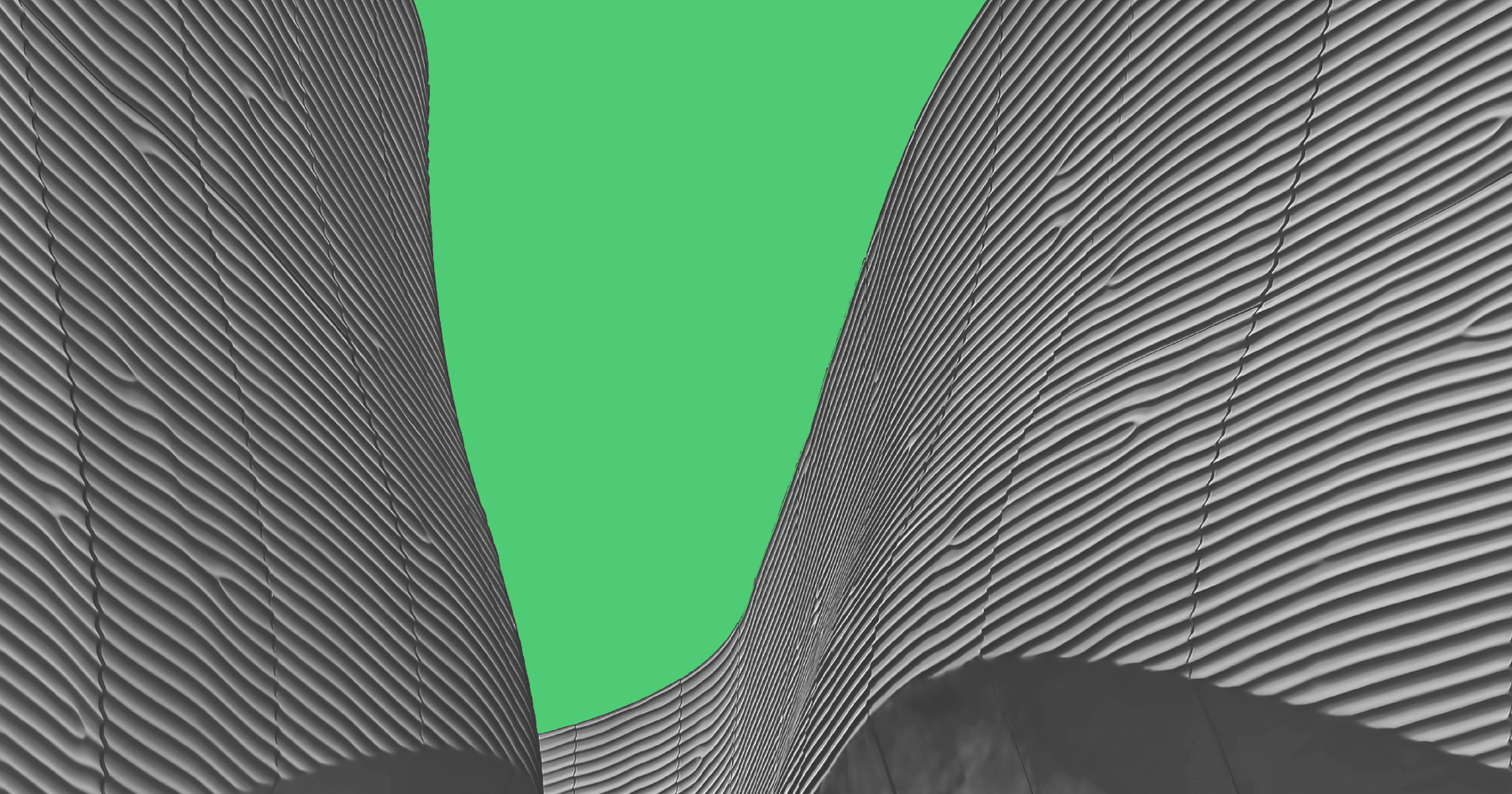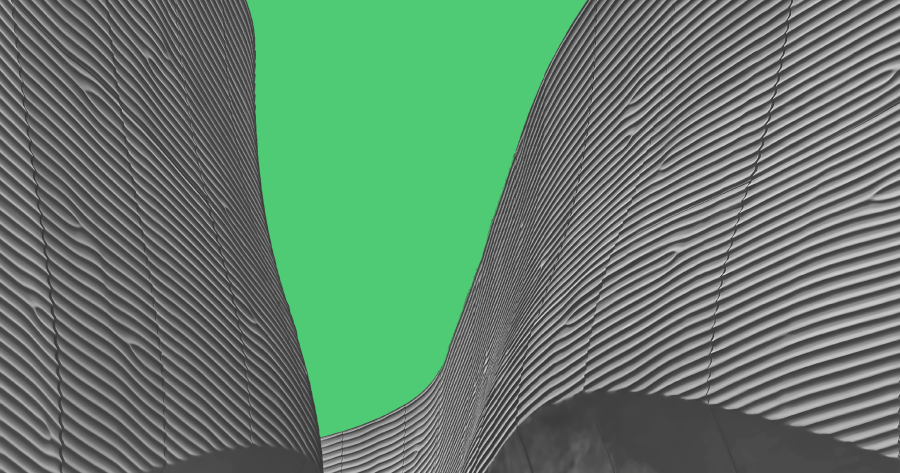 In this video we explore where the e-commerce industry is today, and why is it so damn important to capitalize on this TODAY.

---
Tune in next Tuesday as we begin to explore how to leverage Shopify and Facebook Marketing to start generating revenue online. 🙂
About Trellis:
Trellis is a full service eCommerce solution provider that specializes in providing complex enterprise eCommerce solutions for businesses of all size. Our capabilities allow us to plan and design a solution that not only meets your specific goals and budget today, but will also scale with you as you grow. Once a website is launched our in house business analyst, technical, and marketing team stick side by side with our clients to help them with ongoing improvements to the site which allows them to grow their customer base every month.