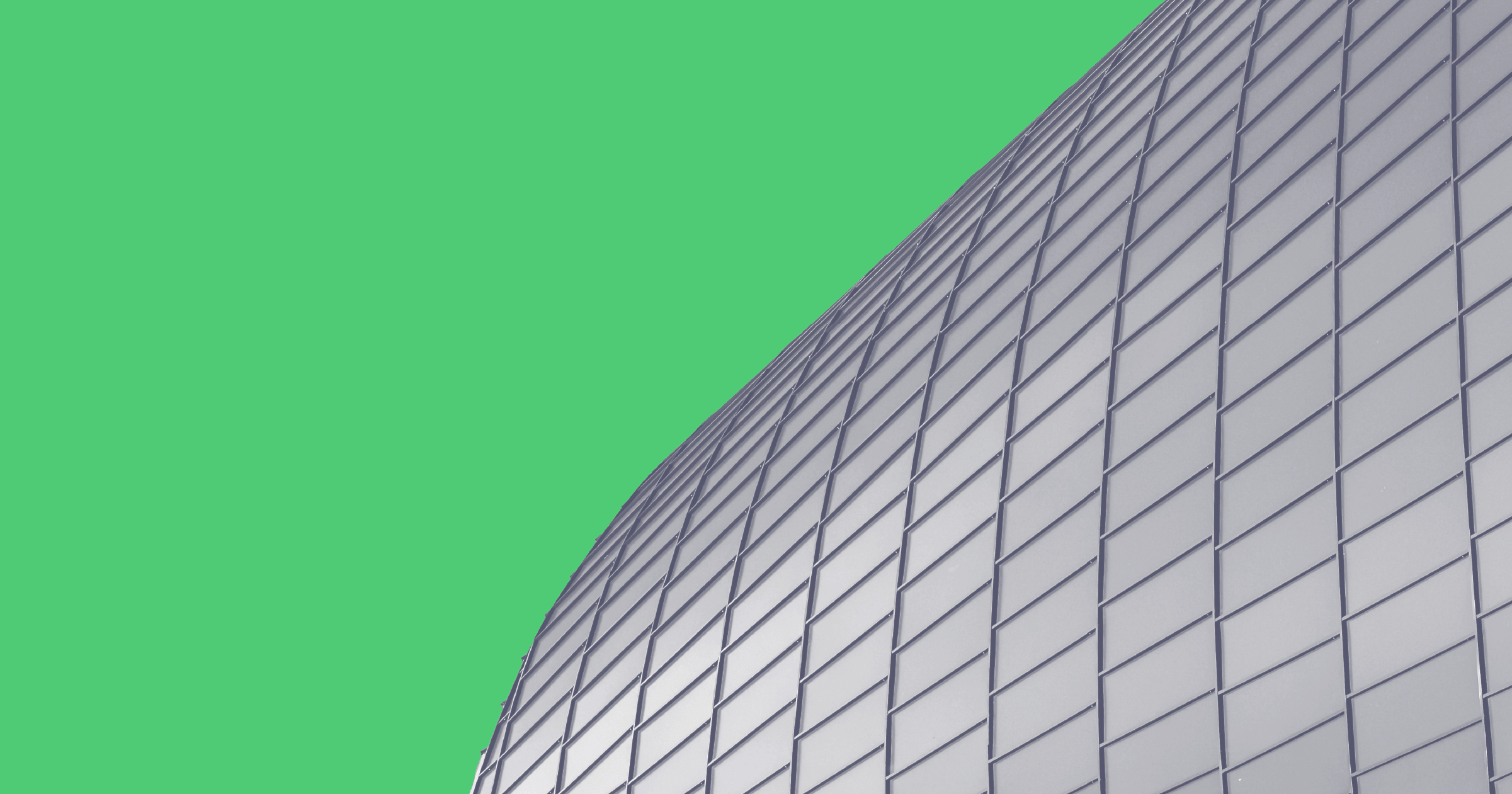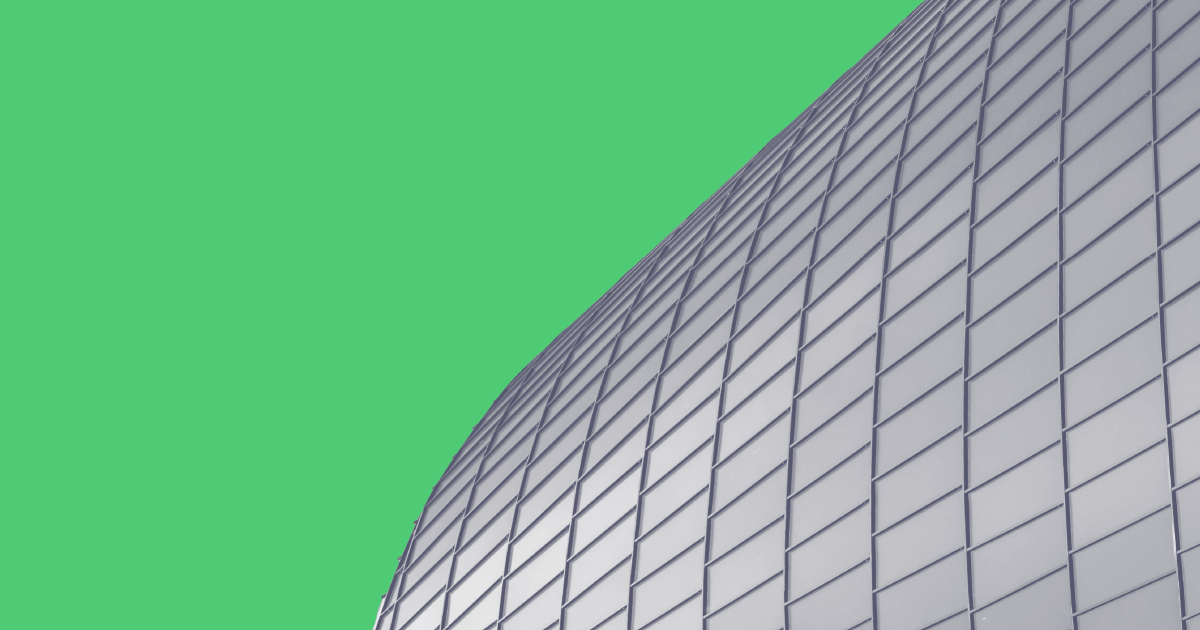 WELCOME BACK! In the 3rd edition of our 20-part Shopify series on getting your first (of many) sales online, we examine the key points of consideration when beginning the process of building our your marketing plan to acquire your business' first customers which break down into these 3 non-negotiable steps for consideration:
Know your differentiators: why do you exist?  why will people buy from you vs. the competition?
Tell your customers who you are: A brand ethos must be developed.  Consumers buy from brands that they connect with on a deeper level, it's not enough to make cool products anymore.  You must as well align your brand with the lifestyle of your target consumer.
Have a core story you tell:  This is your opportunity to make the personal connection with consumers that will lead to not only repeat customers but mini brand ambassadors.
---
Tune in next Tuesday for our next installation of the
Shopify
series: Infrastructure.
About Trellis:
Trellis is a full-service eCommerce solution provider that specializes in providing complex enterprise eCommerce solutions for businesses of all size. Our capabilities allow us to plan and design a solution that not only meets your specific goals and budget today, but will also scale with you as you grow. Once a website is launched us in house business analyst, technical, and marketing team stick side by side with our clients to help them with ongoing improvements to the site which allows them to grow their customer base every month.
About Shopify:
Shopify is a leading cloud-based, multichannel commerce platform designed for small and medium-sized businesses. Merchants can use the software to design, set up and manage their stores across multiple sales channels, including web, mobile, social media such as Pinterest and Facebook, brick-and-mortar locations, and pop-up shops. The platform also provides a merchant with a powerful back-office and a single view of their business. The Shopify platform was engineered for reliability and scale, using enterprise-level technology made available to businesses of all sizes. Shopify currently powers over 400,000 businesses in approximately 150 countries, including: Tesla Motors, Budweiser, Wikipedia, LA Lakers, the New York Stock Exchange, GoldieBlox, and many more.