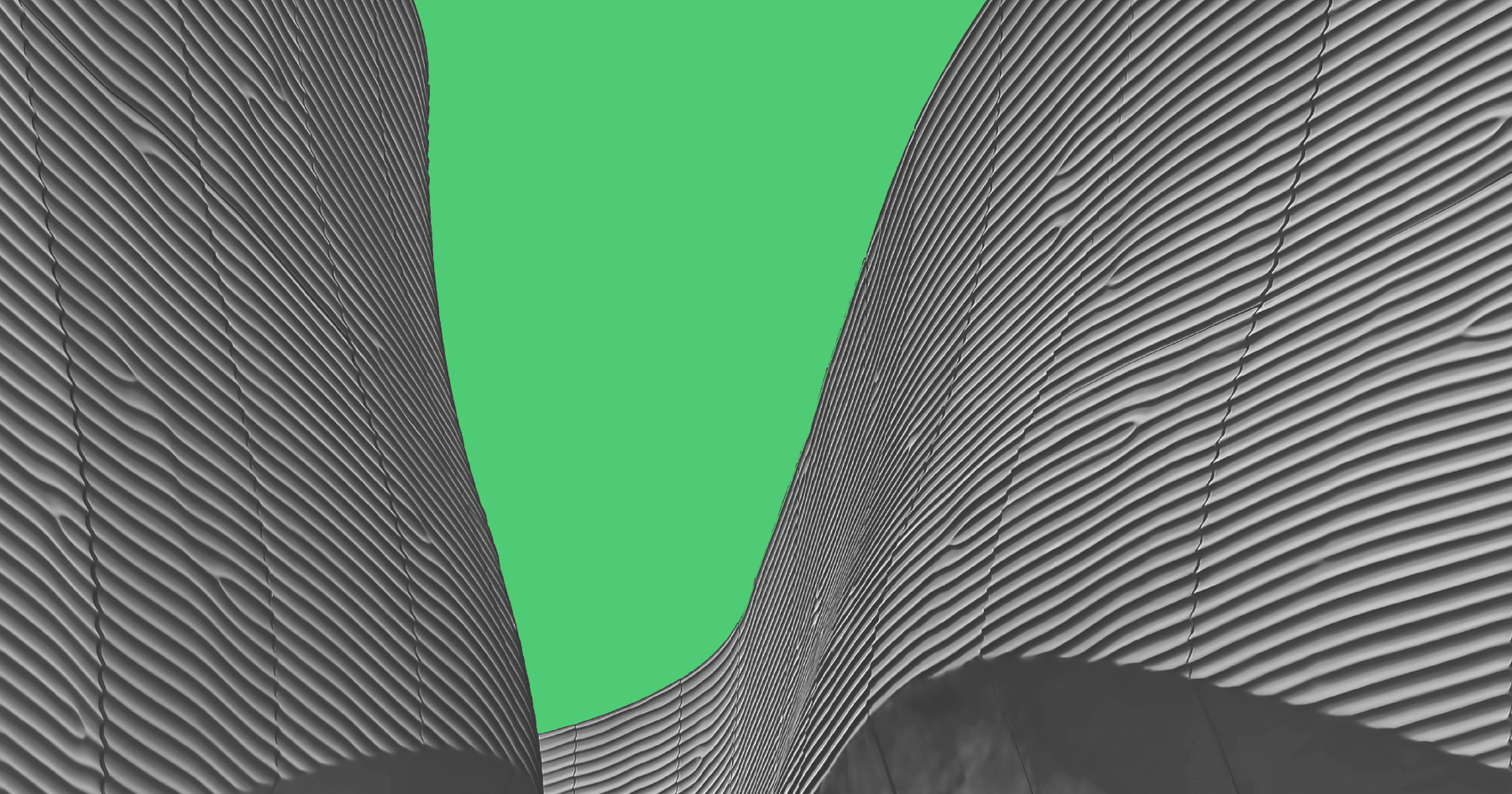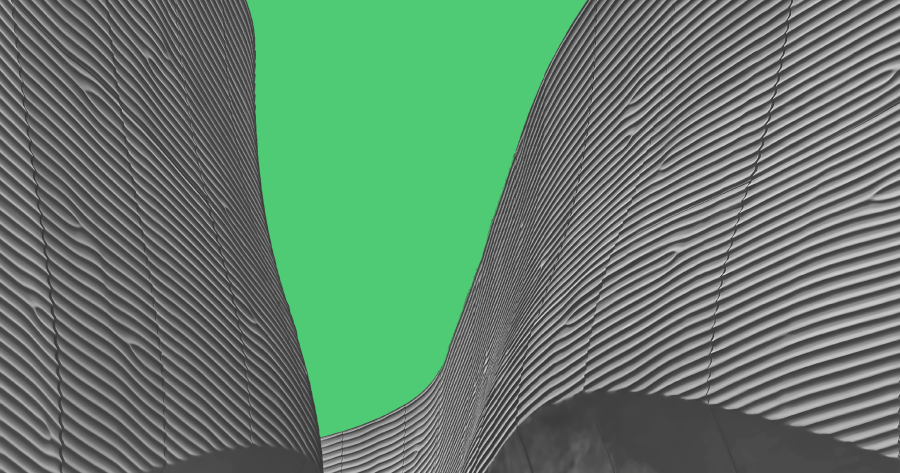 WELCOME BACK! In our 4th installment of our 20 part Shopify video series focused on getting eCommerce start-ups their first sale, we will look into the infrastructure and some of the basic pages that may be considered for your website. Trellis' approach to this has

always been surrounding the concept that less is more and based focus of building an MVP (minimum viable product) that allows for the concept to be proven out while limiting the risk of a large investment, the beauty of this comes the ability to have the site finance the investment in the site's growth vs. a large spend without a promise of return on the tail end (or eating up all the budget you'll want to direct towards attracting customers to your beautiful new site).

In today's video, we examine a couple of the most basic pages that should be included in your site to ensure a strong start and quickest route to your first sale online:
Homepage

: This should be designed to a simply and quickly educate customers while driving them towards product pages
About Us (or similar) Page

: As discussed in Part 3 of our series, it's very important to build an ethos of the brand to make a point of connection with consumers who over time can turn into brand loyalists and advocates due to your brand story resonating with them on a deeper level.
Store Page

: The products should be the star here with strong UX focused on the quickest route to product discovery and therefore purchase
Blog Page

: Most people launching on Shopify often negate the importance of content, this is the easiest way to drive SEO benefits and the best thing is it's FREE (aside from your time of course). This is how Trellis ourselves have organically grown our business through our own blog for example.
Product Detail Page

: This is where customers will learn more about the product they have an interest in. The goal here is to make the details highly digestible without being too heavy on content that will confuse clients. A good way to approach this is if a product has a high level of specificity, linking to a product data sheet within the product description as we did for our Shopify project with Eagle Protect.
Cart & Checkout:

Fortunately in Shopify, the native checkout is already one your strongest assets. That being said, for some ecommerce businesses it may make sense to eventually look into Shopify Plus where you begin to have far more control to customize the checkout process from the start
Thank You:

This is all to often overlooked, especially by new merchants who are just excited to get the bones of their Shopify site setup. As many of Trellis' clients can attest, getting the sale is mearly the beginning and everything that follows (including how you immediately thank the customer) is often times equally if not more important for the sucess of the business. After all, the golden ticket to ecommerce is repeat customers and increased buying frequency.
---
Tune in next Tuesday for our next installation of the Shopify series: Offer Pages.
About Trellis:
Trellis is a full-service eCommerce solution provider that specializes in providing complex enterprise eCommerce solutions for businesses of all size. Our capabilities allow us to plan and design a solution that not only meets your specific goals and budget today but will also scale with you as you grow. Once a website is launched us in house business analyst, technical, and marketing team stick side by side with our clients to help them with ongoing improvements to the site which allows them to grow their customer base every month.
About Shopify:
Shopify is a leading cloud-based, multichannel commerce platform designed for small and medium-sized businesses. Merchants can use the software to design, set up and manage their stores across multiple sales channels, including web, mobile, social media such as Pinterest and Facebook, brick-and-mortar locations, and pop-up shops. The platform also provides a merchant with a powerful back-office and a single view of their business. The Shopify platform was engineered for reliability and scale, using enterprise-level technology made available to businesses of all sizes. Shopify currently powers over 400,000 businesses in approximately 150 countries, including: Tesla Motors, Budweiser, Wikipedia, LA Lakers, the New York Stock Exchange, GoldieBlox, and many more. If you would like to sign up for a
Shopify Trial
, click
here
.