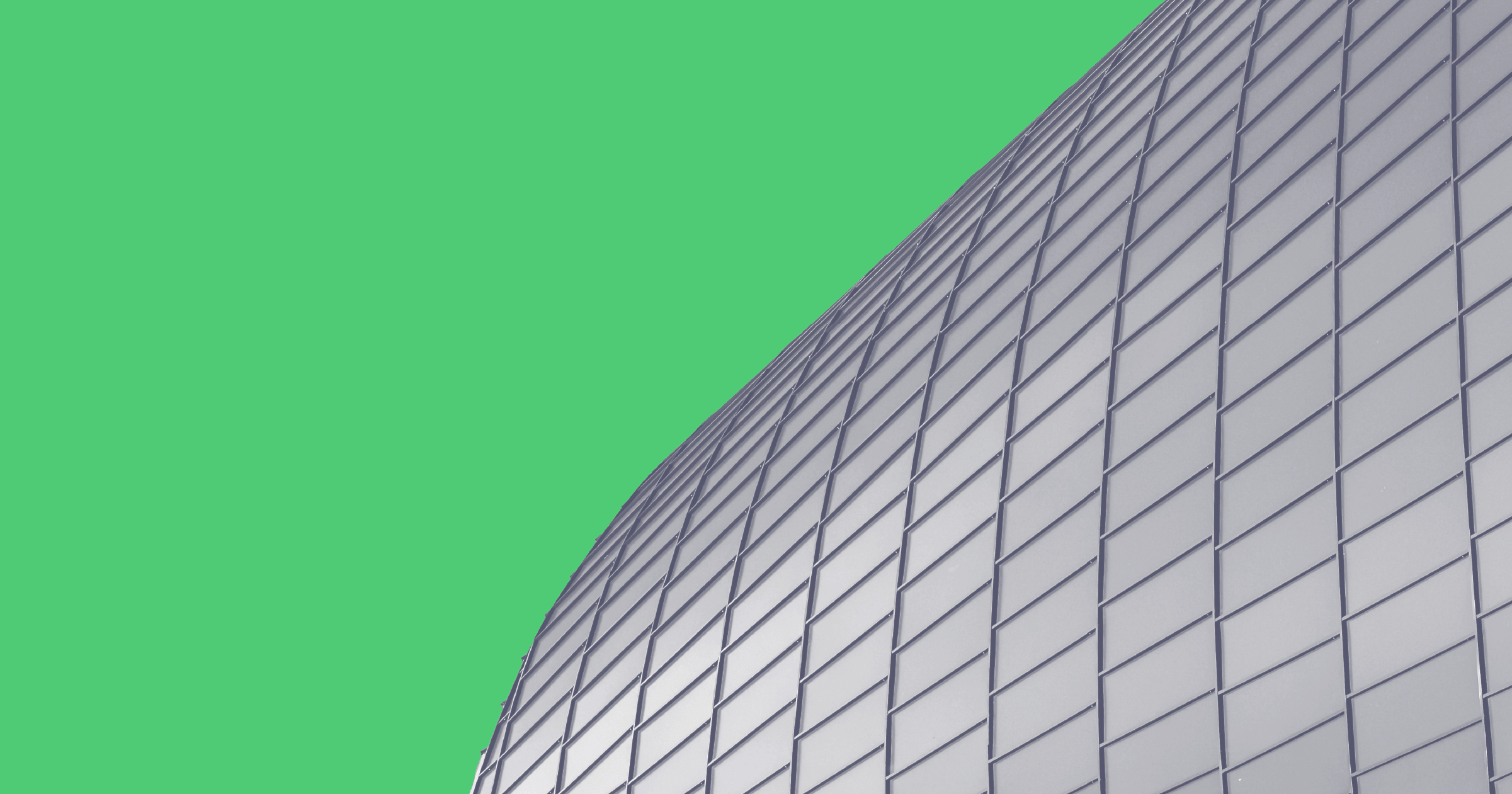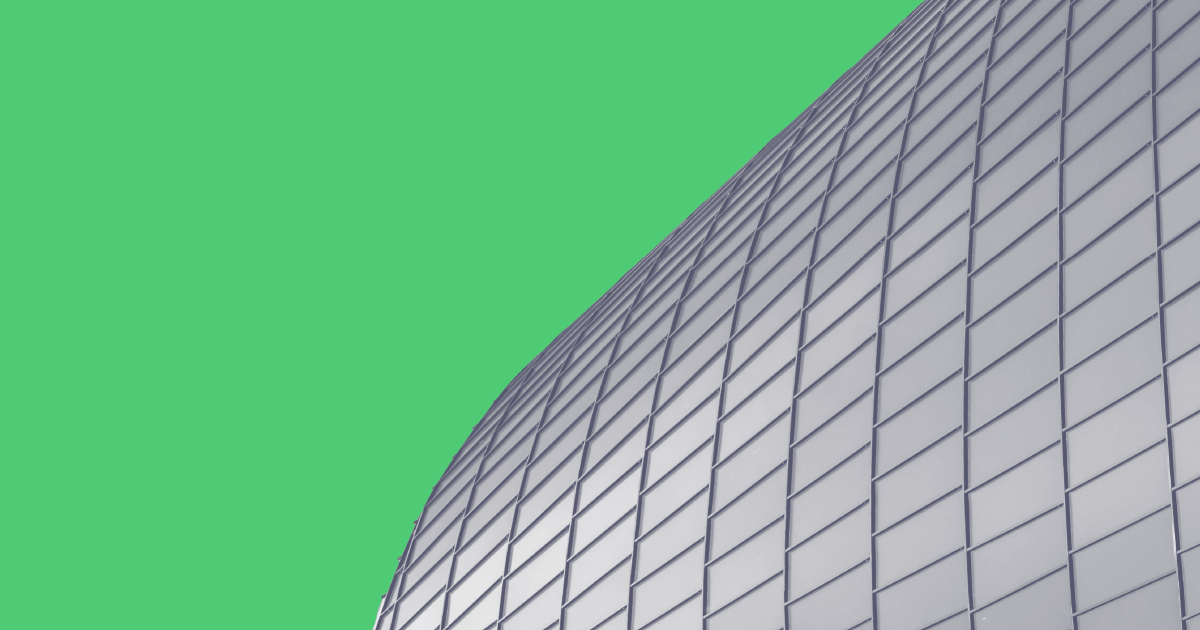 In this edition, we examine one of the most crucial aspects of creating a successful customer acquisition campaign, the product offer page/s.  Many times retailers on Shopify and other platforms make the mistake of believing that simply having a paid social advertisement linking to their site will drive the sales they crave.  In reality, it's vital to drive consumers to a direct point of conversion; the simple rule of thumb for conversions
associated with Facebook and other initiatives is the fewer clicks to purchase the better.  As well, once you finish here, feel free to check out our other article on how to make Facebook work for you!
As well, this conversion focused "product offer page" needs to be easily digestible and focused towards driving the consumer to purchase on your Shopify site (or whatever ecommerce platform you use).  There are two primary formats which we will review in the below video:
Traditional (simple) product page:

 This is the most popular type of product page where customers can find the basics of the product and the "star" of the page is the product hero image and content is limited
Long form product page:

 While a proud ecommerce store owner may feel the urge/need to include as much information as possible about their wonderful products on the product page, there are very few situations where this makes sense, especially with the majority of Shopify's themes.  However, in my opinion, these are a couple situations where a long-form page should be evaluated

Your product/service comes with a high price tag.  While consumer confidence has improved, many are still wary to purchase high ticket items through ecommerce.
Your product/service is complicated.  As with anything in life, if something confuses you then the gut reaction is simply to say "no".
Your consumers have low awareness about your product/service.  Consumer education is the cost one much pay for breaking into a new market and in today's ecommerce ecosystem it's important to connect with consumers on a deeper than product level irrespective.  A long form product page allows for vital pieces such explainer videos and long form testimonials (I would still suggest having consumer reviews on your site irrespective!).
Your product is high-commitment.  This is especially relevant in the services industry where often times the purchase is not one-time and also the cost of changing product/service is high from both a cost a time perspective
---
Tune in next Tuesday for our next installation of the 
Shopify
 series: Third Party Apps.
About Trellis:
Trellis is a full-service eCommerce solution provider that specializes in providing complex enterprise eCommerce solutions for businesses of all size, including the
Trellis' Boston Shopify
offering. Our capabilities allow us to plan and design a solution that not only meets your specific goals and budget today but will also scale with you as you grow. Once a website is launched us in-house business analyst, technical, and marketing team stick side by side with our clients to help them with ongoing improvements to the site which allows them to grow their customer base every month.
About Shopify:
Shopify is a leading cloud-based, multichannel commerce platform designed for small and medium-sized businesses. Merchants can use the software to design, setup and manage their stores across multiple sales channels, including web, mobile, social media such as Pinterest and Facebook, brick-and-mortar locations, and pop-up shops. The platform also provides a merchant with a powerful back-office and a single view of their business. The Shopify platform was engineered for reliability and scale, using enterprise-level technology made available to businesses of all sizes. Shopify currently powers over 400,000 businesses in approximately 150 countries, including: Tesla Motors, Budweiser, Wikipedia, LA Lakers, the New York Stock Exchange, GoldieBlox, and many more.  If you would like to sign up for a 
Shopify Trial
, click 
here
.