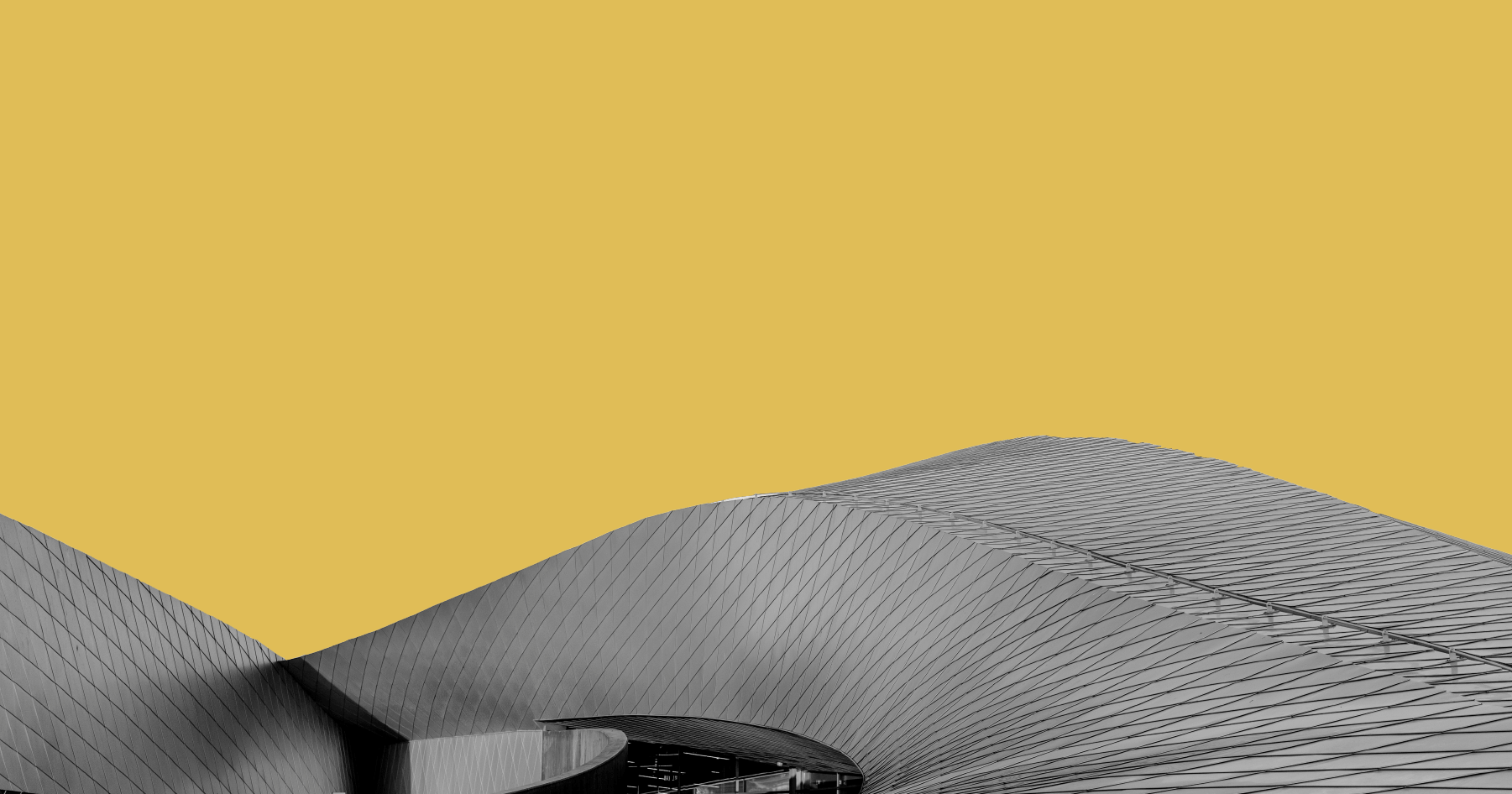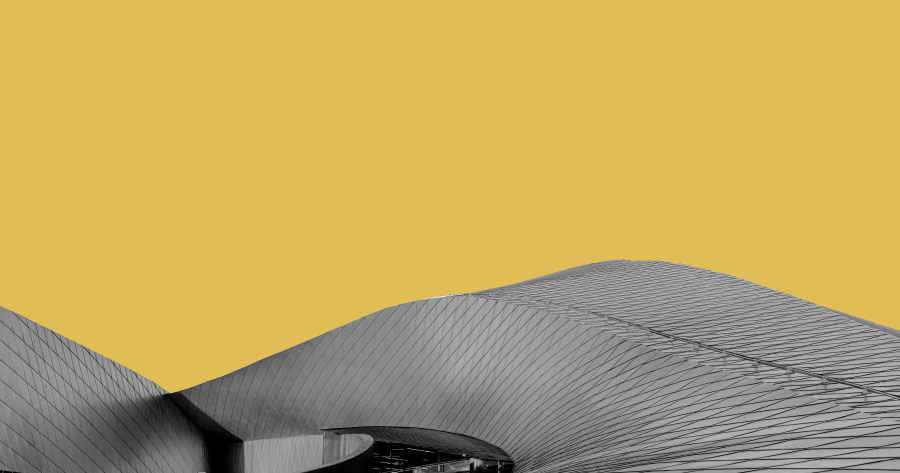 ---
SOCIAL MEDIA LEAD GENERATION
Did you know that eight out of ten small businesses use social media for their businesses to drive growth? If you're a business that doesn't have social media, now is the time to get started! Social media platforms such as Facebook, Twitter, LinkedIn, Pinterest, and more, are tools that you can use to help to get your content in front of the right people and spread the word about your business. It can help increase the number of people who view your content and visit your website, by optimizing your reach and awareness. Eighty-three percent of B2B marketers use social media to increase their brand exposure while sixty-nine percent use social networks to increase web traffic.
With social media being so popular with the masses, it's important for you to engage your audience by sharing remarkable content that is relevant and adds value. You want an audience that can't stay away and is eager to invite their network of friends and colleagues to the engaging activities taking place on your social media accounts. This process is called lead generation!
What is a Lead?
A lead is a person who has indicated interest in your company's product or service in some way, shape, or form.
What Is Lead Generation?
Lead generation is the process of attracting and converting strangers and prospects into those leads. You want to provide them with enough goodies to get them naturally interested in the company so they eventually warm up to the brand enough to want to hear from you.
Why Do You Need Lead Generation?
By showing an organic interest in your business, it's those strangers and prospects that are initiating the relationship with you.
How Do You Generate Leads
Calls-to-action, landing pages, offers and forms are just a few tools to help companies generate leads. Lead generation is part of the conversion process of the inbound methodology. This is where you want to convert your visitors into leads. A conversion process typically begins with a CTA. When a visitor clicks on it, they're brought to a landing page where they fill out a form with their contact information – turning them into a lead! After that, the lead is directed to a thank you page where they receive the offered content.
Call-to-Action
A call-to-action (CTA) is an image, button, or message that calls website visitors to take some sort of action. 
Landing Page
A web page a visitor lands on for a distinct purpose usually used to capture leads through forms.
Offer
An offer is the content or something of value that's being "offered" on the landing page. The offer must have enough value to a visitor to merit providing their personal information in exchange for access to it.
Forms
Forms are a series of fields that collect information in exchange for an offer hosted on landing pages.
Thank You Page
After they submit the form, they are directed to a thank you page where the offer is delivered.
Once you put all these elements together, you can use your various promotional channels to link and drive traffic to the landing page so you can start generating leads.
Start by looking at the networks that best represent your customer base rather than trying to cast a wide net. With Twitter cards, Facebook's objective-based advertising and LinkedIn's sponsored ads, social advertisements have come a long way in fastening a spot in revenue-based lead generation campaigns.
---
LEAD GENERATION PER SOCIAL MEDIA PLATFORM
Facebook
Facebook offers a variety of ad products to generate leads from targeted advertising, events, tabs, or organic posts.
Use Links Wisely:Insert links in your content that facilitate users giving you their information to boost leads. To entice users to hand over their email address, link to a landing page gating to a piece of content or special offer.
Optimize Your Page: Include CTAs that motivate viewers to find out more about your offerings and customize your profile so that the most important information is the most visible. Make sure you add a newsletter sign-up form to your page to capture emails.
Twitter
Twitter Cards are displayed as promoted tweets would, but when someone clicks on the image, the card expands to reveal an offer or sign-up form that is auto-populated with the user's name, email address and Twitter handle.
Ad Targeting: You can promote information to specific user demographics and even tailor keywords for more of a broad match, meaning that you can immediately increase your reach.
Tweet with Purpose:The thing with quick message platforms like Twitter is that it is easy to schedule posts in advance on a number of different topics. However, you have a better chance of seeing real, consistent user engagement if your tweets have a purpose. Tweets should be relatable, timely, on-topic and of course, match with your brand's message.
LinkedIn
Because LinkedIn is a professional social network, business-related marketing on their feed doesn't turn off its users.
Get Involved:Join LinkedIn groups to start interacting with potential customers. We recommend that you join industry groups and participate in discussions, but avoid using groups as a place to sell your company. You want to get your name out there as an industry participant and show others that you are involved and engaged with current topics.
Have an Active Presence:Successful lead generation on LinkedIn comes from having an active presence. Try and post at least once a week about newsworthy developments or occurrences in your industry. Not only will your immediate network see your activity, but also future prospective customers will be able to see a long history of active engagement on your part.
Pinterest
Pinterest is a relatively newer social media platform that many B2B marketers still don't know what to do with. To take advantage of the platform's increasingly active user base with real purchasing power
Use Links in Pins, Not Your Profile:Unlike other networks, your profile isn't the best place for you to put your links. First of all, they won't hyperlink, meaning that users likely won't copy and paste it into a new tab. Second of all, most Pinterest users don't engage with profiles, they engage with pins.
Impactful Boards:While your pins will be the main form of engagement with users, you can also start creating boards with compelling content that makes users want to see more. Pick creative board names with optimized keywords so that they show up in searches, and don't be afraid to get creative with devising content that is topical and of interest, even if it's not directly related to your industry.
---
SOCIAL MEDIA IN THE MARKETING AND SALES FUNNEL
TOP OF FUNNEL
Find Out Which Networks Your Customers are On
Ask your customers to rate the networks they use with a short survey in an email
Use share data to see which networks are getting the most shares
Survey a purchased audience if you can't have direct conversations with your customers using tools like:
• SurveyMonkey
• SurveyGizmo
• Google Forms
See where your competitor's content is getting shared
Do a keyword search to see the most shared content on that topic
Check if your industry is active on the network

MIDDLE OF FUNNEL
Landing Page Optimization and Personalization
48% of marketers build a new landing page for each marketing campaign.
68% of B2B businesses use landing pages to garner a new sales lead for future conversion.
Create campaign-specific landing pages
When you are creating a campaign on social you should be thinking about matching the keywords and terms within the post to the copy used directly on the accompanying landing page.
Segment and Personalize
68% of marketers say personalization based on behavioral data has a high impact on ROI.
74% of marketers say personalization has a high impact on engagement…but only 19% do it
Optimize for Mobile
67% of users are more likely to purchase a product or service from a mobile-friendly site.
78% of users want to be able to find what they're looking for on a mobile site in just one or two clicks.
Mobile brand mentions on mobile increased 14.2×, web-based brand mentions only up 4× from 2012 to 2014.
Brand mentions are increasingly coming from mobile instead of web clients.
Customized Lead Nurturing
63% of people requesting information on your company today will not purchase for at least 3 months – and 20% will take more than 12 months to buy.
Companies that excel at lead nurturing generate 50% more sales-ready leads at 33% lower cost.
Nurtured leads make 47% larger purchases than non-nurtured leads.
Personalized emails improve click-through rates by 14% and conversion rates by 10%.

BOTTOM OF FUNNEL
Integrate Social Data with Your CRM
Keep a complete history of your leads' and customers' activity on social media recorded in one place. This way, you can provide your sales team with the information they need to help them close more deals.
Set up email alerts for interesting lead behavior
The odds of making contact with a lead increases 100x if called within 5 minutes.
The chances of qualifying a lead are 21x better if called within 5 minutes.
Research shows that 35-50% of sales go to the vendor that responds first.
Arm Your Sales Team with the Right Content at The Right Time
Try using an internal notification workflow that notifies a sales rep once one of their leads visits your pricing page. The process is completely automated so your sales team will never miss the opportunity to speak with a lead at the time they are most interested
Metrics to Measure Social Media ROI
Revenue is the ultimate indicator of social media marketing success, but depending on your sales cycle, it can be many months before you have closed customers from a social media campaign, making it difficult to measure.