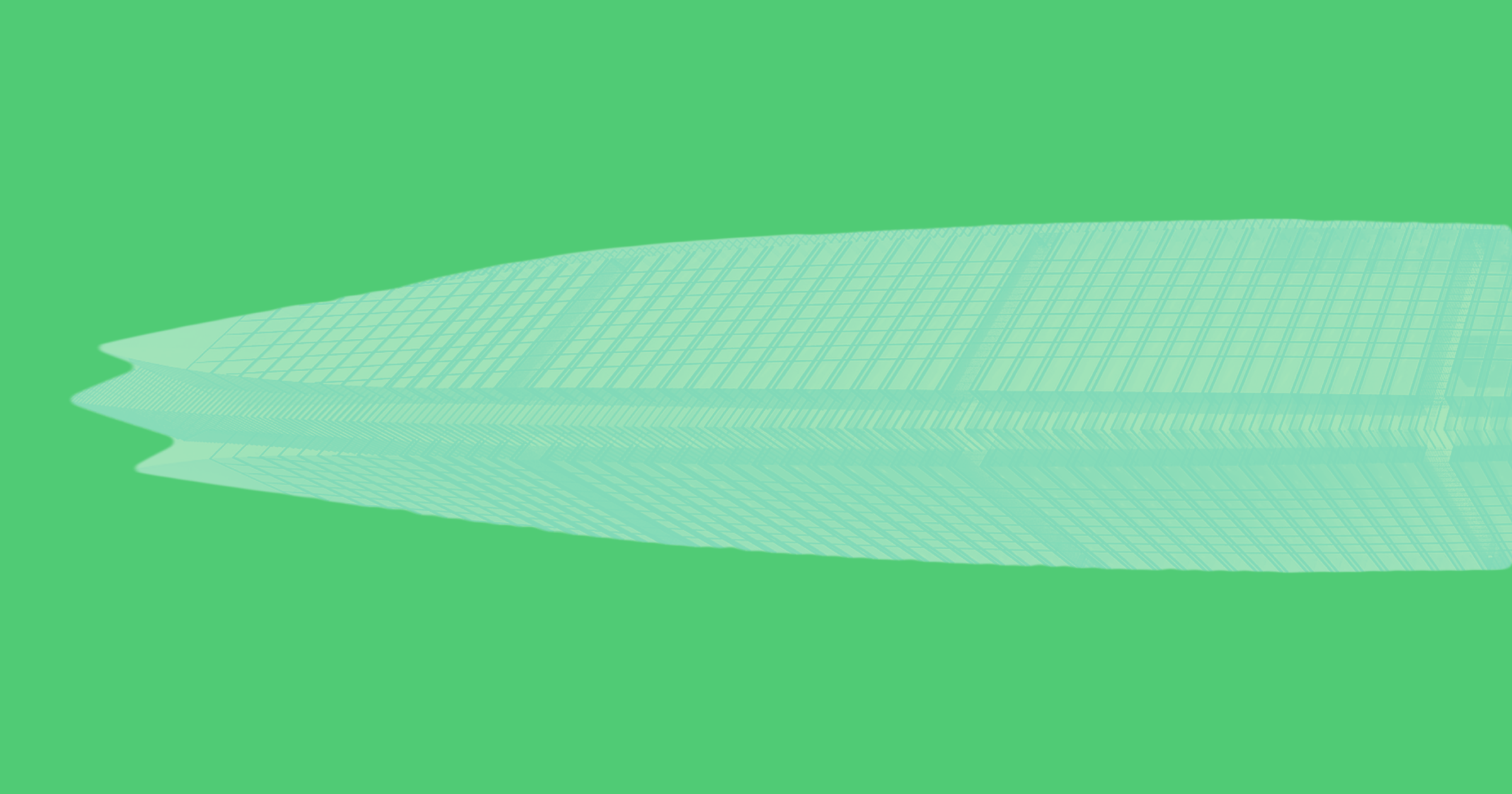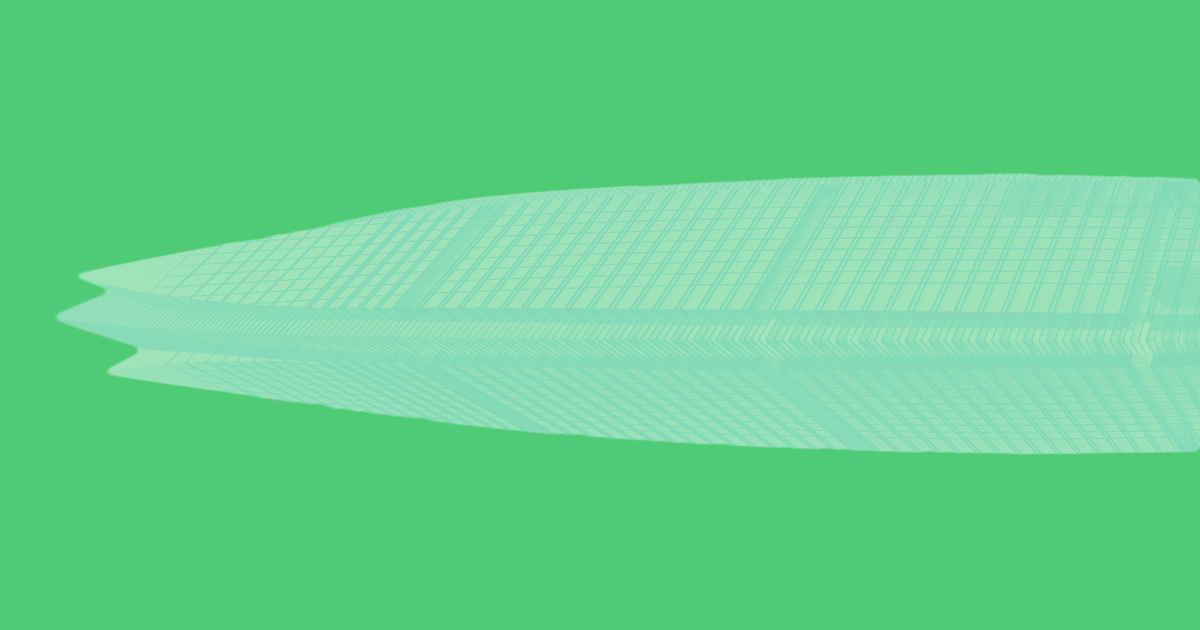 Perhaps you've heard: BigCommerce has filed for a US IPO. Much of the coverage over the last couple days has focused on the market potential of BigCommerce and it's position relative to Magento and Shopify (Full Disclosure: Trellis is partnered with Magento and Shopify and we are as a firm bullish on BigCommerce as a platform and company).
I would like to take a minute to look at this potential IPO from an Agency partner perspective. The world of eCommerce development can be described as a web of platforms, third party software and custom integrations. Agencies such as Trellis are sometimes in a position of "waiting" on platform partners to build out key system/framework integrations. In some instances, we devote our own resources to building these tools. 
What a BigCommerce IPO could mean for Agency partners is: new features, new integrations, longer term partner development work and a larger community of designers developers, agencies and merchants. We have already seen this happen with myriad other platforms and frameworks. Right here in Boston, our hi-tech sector is a testament to what IPO's can do for progressing technologies and concepts forward. So, this is an exciting time to be an agency partner to the leading eCommerce platforms. The BigCommerce IPO has the potential to move this entire market forward from both an agency partner and merchant perspective. 
In the last few months, we have seen forecast after forecast, predicting what percentage of total retail sales eCommerce will account for over the next five to ten years. UBS recently said somewhere between 25-30%, up from the current 15%. What this means in terms of work for platform providers and their agency partners can't be overstated; merchant sites and their surrounding systems will have to be provisioned for increased traffic and transactions from a global customer base. And they will need help in identifying that global customer base, delivering a user experience that speaks to them, and fulfills their purchase seamlessly using only software tools. The BigCommerce IPO is a significant step in this process of adoption. 
Competition is good – but so is cooperation. And that's what we are expecting to see from this potential IPO: A growing community of developers, agencies and software providers partnering with BigCommerce to create better user experiences for their clients and customers. 
Exciting times for eCommerce – can't wait to hear what's next!