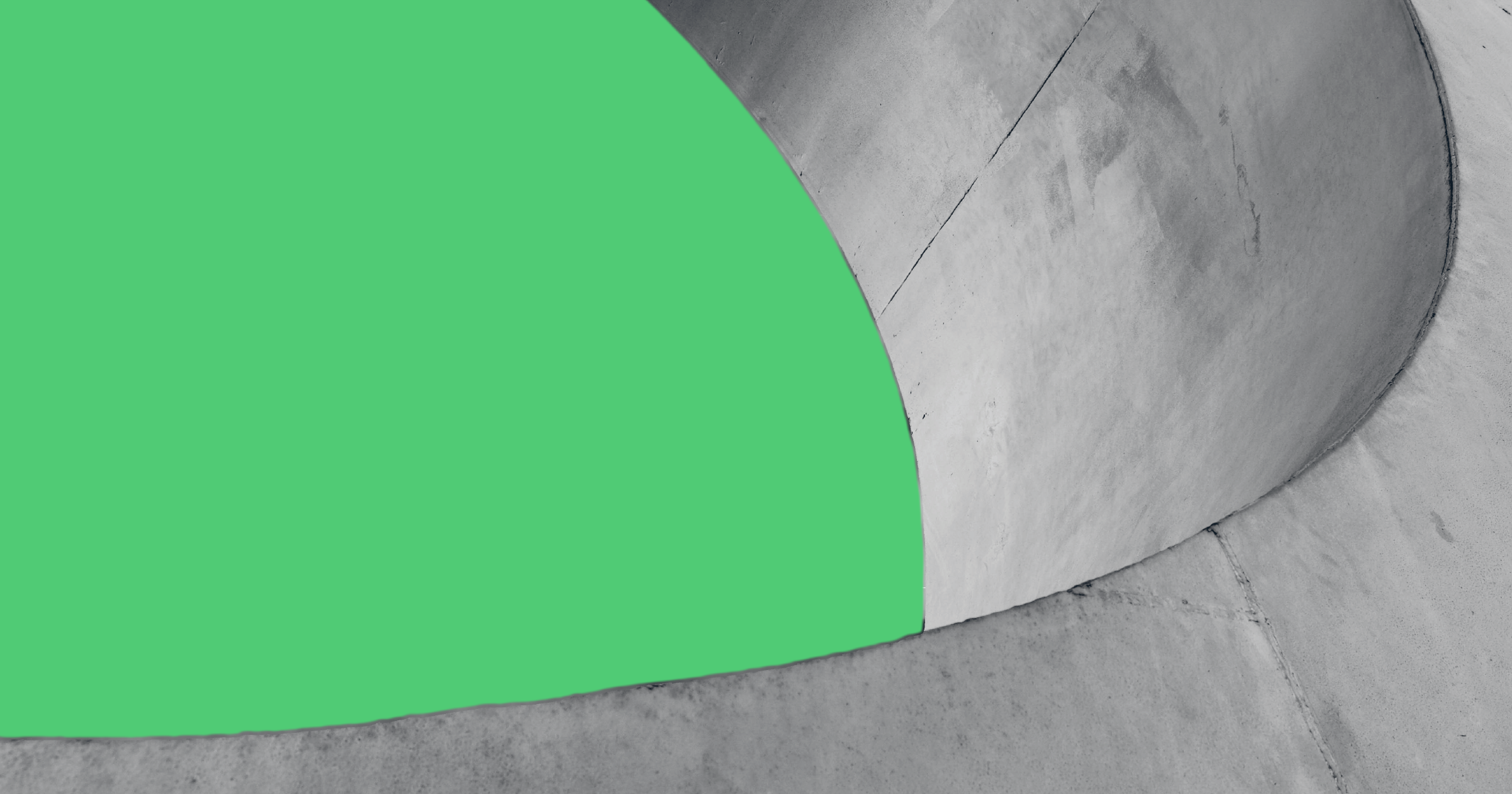 Setting up an e-commerce store takes a lot of effort. And if you're going at it for the first time, it can be challenging to generate traffic and achieve sales. To power a top e-commerce store that ranks and accomplishes the tall task of dominating in eCommerce, you will need to use a platform that works.
In that spirit, we are going to talk about an e-commerce platform behemoth that will help you set up your store easily – Magento.
What Is Magento?
Magento is a popular open-source e-commerce platform for businesses. It empowers retailers and brands with the best e-commerce platforms and cloud solutions. What's interesting about it is that you can use it either for its open-source free platform or Magento Commerce.
So, it's easy to see why it's the biggest and best option for businesses that want to scale. However, like most other website platforms, it has tons of customization all of which rest on Magento extensions. So, setting up your store for SEO can be challenging.
What does this mean?
If you don't know how to optimize your Magento for SEO, you might be losing out on sales. That's why today, we'll explore together what you need to do to make your Magento powered store SEO optimized.
The Magento SEO Checklist
#1. Optimize your URLs
SEO starts at the most basic part of your page: your URL address. Your URL is the first thing that Google's bots start crawling, so it's going to tell the search engine exactly what your page is about. If your URL consists of random words or a bunch of numbers, it will not index well. 
Your URL should be short- think about your keyword phrase. That should be your URL "slug." Your slug is the part of your URL that comes after your basic domain name. For example: https://www.ecommercestore.com/slug
Your URL should also reflect your site structure. For example, if your site is separated into categories, the URL should demonstrate that structure:
https://www.ecommercestore.com/women/clothes/new-arrivals
In Magento 2, you can do this by going to your configuration, then to search engine optimization. From there, you can configure your URL to show the site path. 
#2. Set Up Canonical Tags
One of the most important things on your checklist is enabling canonical tags for categories and products. Google puts a penalty on sites that contain content that's duplicated either from other pages on the same site or from external sites. This can be problematic for eCommerce stores, which often have products that will fall into several categories. 
However, you can let Google know that you're not plagiarizing from another site. A canonical tag notifies Google that the content is duplicated and that it's done on purpose with attribution to the source. 
This way, say you have a product in its normal category and in the sale category, it won't get counted as duplicate content, which can be penalized by Google. 
In the same settings you've opened to optimize your URLs, you can click the boxes that will automatically set up canonical tags for categories and meta descriptions. 
#3. Optimize Your Product Images
We've all come across sites that didn't have good images. The images did not showcase the product and neither did they have any visual appeal. The truth is, when it comes to success in e-commerce, images are everything. Product images are one of the keystones in the overall success of your e-commerce store.
I bet you could think of a dozen ways to optimize your images for SEO. Maybe even more. But a great way to optimize your product images for SEO would be to name your images with descriptive keywords. Yes, alt tags. There is perhaps the best way to optimize your images. They are the perfect opportunity to add additional keywords to your website and get picked up during crawling.
Another optimization technique for images is compression. Product images are often of high quality because they have higher resolutions. And while this is wonderful for users and audiences, high resolution tends to hurt site speed. So how do you optimize your product images? You can save images in .jpg as opposed to .png because they are smaller in size and won't slow down your website.
#4. Use Titles and Meta Descriptions for all your Categories
Any knowledgable digital marketer knows that titles and meta descriptions are an important part of setting up a successful e-commerce store. Your titles and meta descriptions are just as important as the content. They might not help in search rankings, but they will help you get a searcher's attention.
Of course, you could let Magento write your descriptions for you. But then you'd be missing out on an opportunity to include keywords that could help you stand out from the competition.
#5. Create the Perfect H2 and H3 tags
Headings are one of those small but mighty secrets that could make or break your success in SEO. And I bet you know a bit about headings too.
And that's the problem. Although we all know about headings, we rarely stop to think of how important they are. When the truth is, learning the trade secrets of headings could put you on the map and help you dominate e-commerce SEO easier.
But first….What is an H1?
An H1 is a Hypertext Markup Language used to create web pages.
An H1 is a code that tells your web browser how to display content. There are six different heading tags all of which are formatted from the largest to the smallest.
So why the fuss about H1 tags?
There needs to be a proper hierarchy for the search engine to know how to index your pages. Plus, if you include keywords in your headings, it's easier for the search engine to tell exactly what your product pages are all about. Using H1, H2, and so forth will help you create this kind of hierarchy in your content and make it easier for Google's robots to crawl your text. 
#6. Check on Your Website Speed
Does site speed have that much impact on the success of your e-commerce store?
The answer is yes.
Website speed is a critical factor when it comes to setting up your store. According to Google, the probability of bounce increases dramatically as page load times go up. So, focusing on website speed is paramount to setting up a successful e-commerce store.
Conclusion
No matter what kind of e-commerce store you are setting up, it's always important to think about what you need to do to optimize your store for SEO for maximum success.
However, with any luck, this checklist will be a great place to start. For more information, contact the team of Magento experts at Trellis.