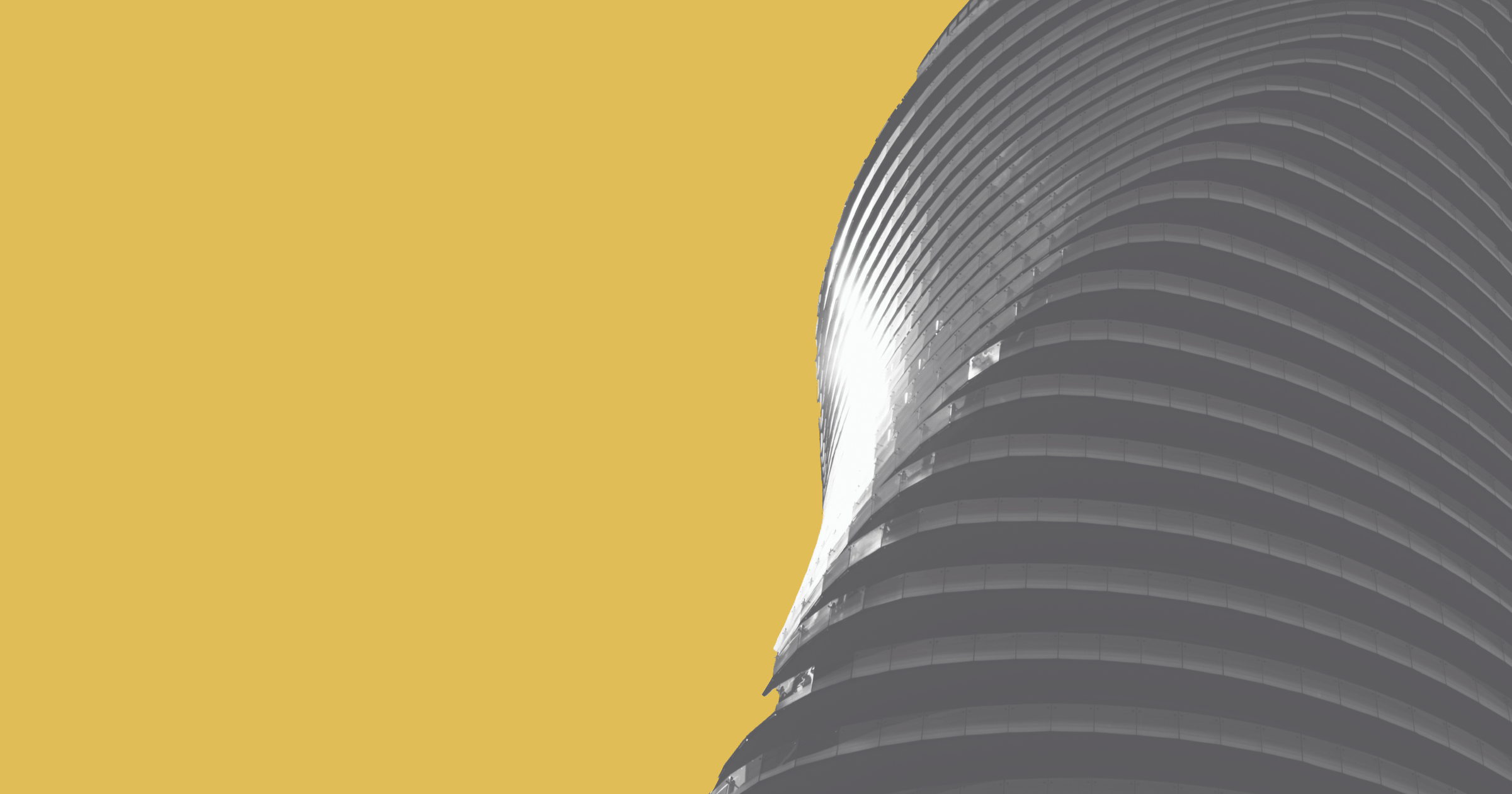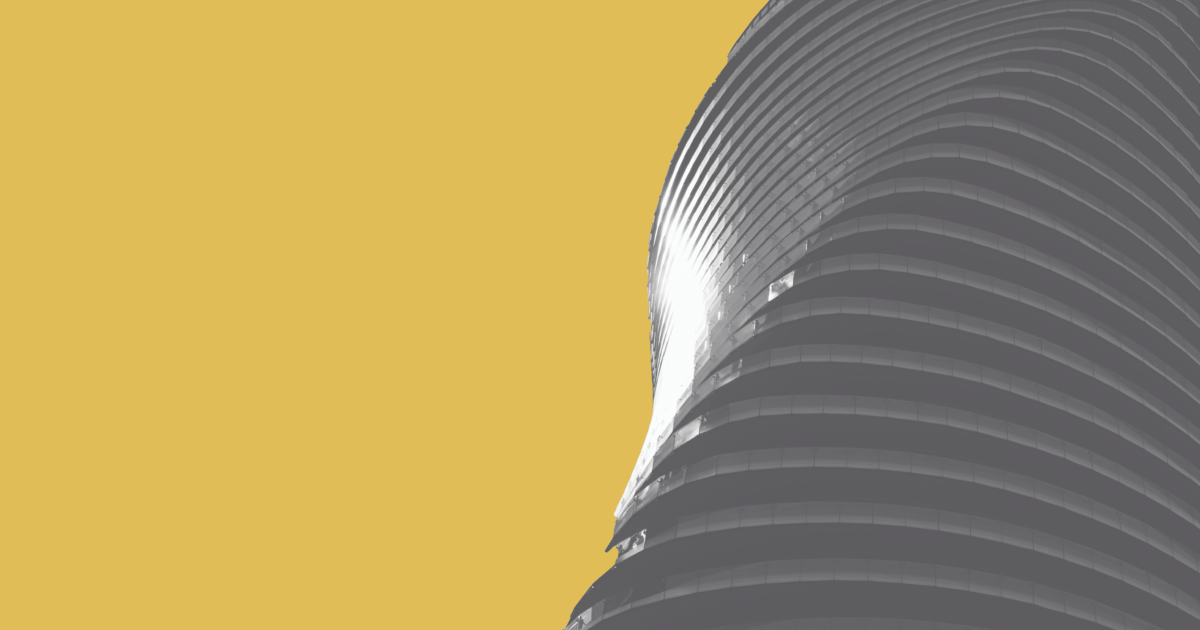 Today there are tons of eCommerce platforms that you can choose from, but finding the right one for your business can be extremely difficult. Among all of these platforms, Magento is increasing popularity everyday and more and more businesses are switching to Magento. There is a great deal to know about the prominence of Magento and what it is capable of. This infographic highlights some of the major elements of what makes Magento so prominent in today's eCommerce landscape.

Share this Image On Your Site
Number One eCommerce Platform
Magento is the top platform in the top 10,000, 100,000, and one million eCommerce websites. It is great for small, medium, and enterprise size companies because of its open source community and Enterprise editions. They even just launched a new small business initiative to help smaller companies utilize the power of Magento. With many integrations available, incredible customization capabilities and plenty of mobile friendly design options, it is by far the leader in the eCommerce space.
Incredibly Scalable
Magento can handle up to 500,000 skus and 80,000 orders an hour so that you can compete at an enterprise level. It also has unbelievable front end flexibility so that you can build and design an eCommerce store that looks and functions exactly how you want it to.
Massive Community
Due to the fact that Magento is an open source solution, there is an extensive community that not only works on making sure that the eCommerce platform is secure, fast, and up to date but there are new improvements being made to the platform on a consistent and regular basis. There are over 7,000 extensions to the core software to choose from and over 300 Magento partners, more than any other eCommerce platform available.
Tremendous Performance
When it comes to speed performance Magento takes the lead with its top caching techniques. Speed performance is highly important because it can dramatically reduce an eCommerce website's potential if it is delayed the slightest bit. Magento has a very robust caching and indexing system that allows it to handle large and complex product, order, and customer data sets that most other eCommerce platforms would have trouble handling.
Saves Time
Magento makes it easy for business owners by allowing them to create multiple stores by using only one admin panel as well as controlling all of your inventory, billing tasks, customer records, etc from this admin panel. You can also save time by uploading your all of your products at once to Magento by using a product CSV file. (For more information on uploading products to Magento via CSV file check out our blog here: https://buff.ly/1CHMuFu)
IR Top 500
Magento is one of the leading providers in the top 500 Internet retailers in the U.S. and Canada. Just in 2014 alone, Magento has doubled their merchants since 2013 in the IR top 500. This great advance in just a year proves the power and ability Magento gives to online merchants.
Mobile Friendly
Magento is mobile friendly making it easy for the customers to purchase from your eCommerce website by using smartphones, tablets, and other mobile devices. Having your website be responsive is very important because mobile internet is surpassing desktop usage.
SEO Friendly
Magento is designed to be highly SEO-friendly. By being designed to be SEO-friendly it makes it easy for the user to manage URLs, layered navigation, meta tags, sitemaps, etc. in order to easily improve their on page SEO.
Highly Secure and Customizable
Magento is the top eCommerce platform making the amount of attacks from hackers greater than some of the less used platforms. With that being said, Magento makes it easy to keep your website safe and secure from those unwanted hackers. Magento comes with many built in security features and it also lets you manage internal access of your security permissions giving you options to customize what level of security permissions you want each user of your website to have.
Conclusion
Every eCommerce platform has its advantages and disadvantages and it is important to have a good understanding of what is right for your business. Magento is by far one of the most desired eCommerce platforms, and companies both big and small are putting their trust in them by implementing or utilizing the Magento platform. Hopefully this blog will help you make the decision on choosing Magento for your eCommerce platform!