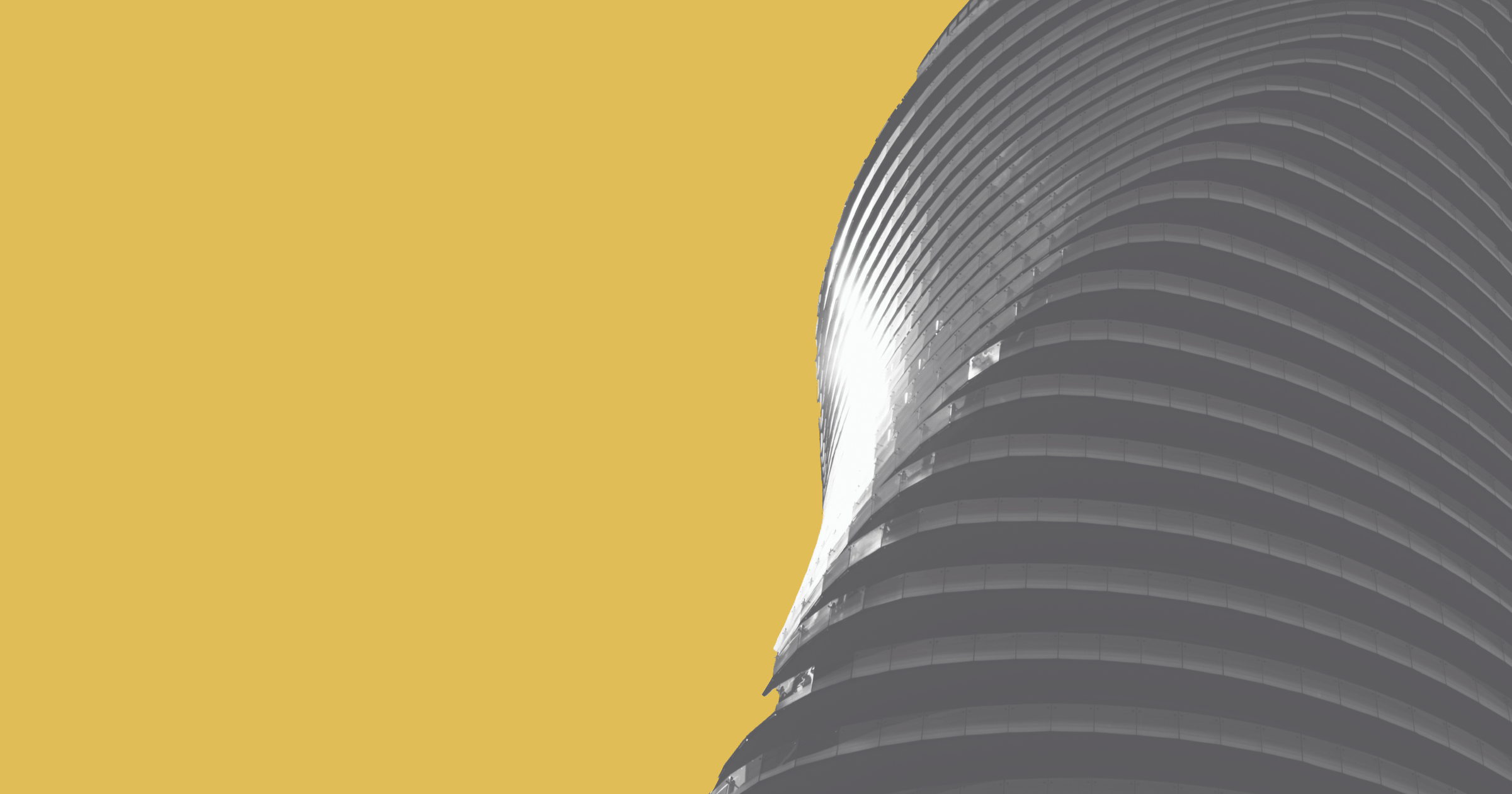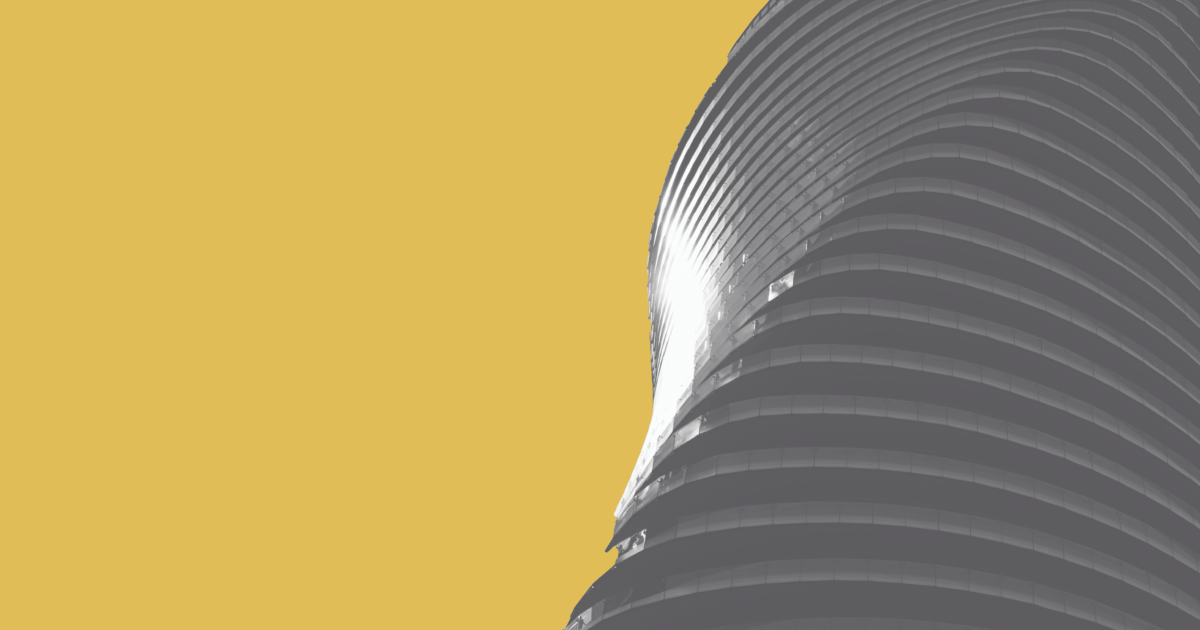 Trellis, a leading eCommerce agency specializing in platforms like Magento, Shopify Plus and BigCommerce, has partnered with Signifyd, which helps merchants grow by providing an end-to-end commerce protection platform, to offer eCommerce merchants a holistic solution for friction-free buying experiences across multiple channels.

As a full-service provider for high-volume merchants, Trellis often works with clients with complex needs that go beyond just web development and design, but also include the need to manage risk and customer abuse without building barriers to seamless customer experience.

 With the new partnership, Trellis and Signifyd are helping clients optimize revenue while insulating themselves from fraud and automating the management of non-fraud chargebacks. 

Signifyd uses big data, machine learning, and domain expertise to sift fraudulent orders from legitimate orders in milliseconds. Its constantly learning machines dramatically reduce false declines — or legitimate orders that are mistakenly turned down as fraudulent. It uses the same powerful learning machines to automate the management of non-fraud chargebacks, including those filed for items not received and for items received but deemed by the customer to be significantly not as described.

Signifyd backs its technology and human expertise with a guarantee: If an approved order turns out to be fraudulent, Signifyd will reimburse the merchant for the chargeback and any related costs. Signifyd integrates with all eCommerce platforms and is available in the app stores of all major platforms.

Trellis and Signifyd have successfully managed accounts for joint clients such as Bodega, WASD Keyboards, William Henry, and Milly. These clients have redesigned their online shopping experiences with Trellis and bolstered their transformation by adding Signifyd technology into the project. These brands have grown tremendously since working with Trellis and Signifyd, yet they have only scraped the surface. Online sellers are able to revolutionize their online presence through the inclusion of a few key services and strategy shifts.

"The Signifyd – Trellis partnership holds significant value for our clients and customers. Protecting transactions is an integral piece of any eCommerce business and integrating Signifyd ensures your bases are covered," says Justin Whitaker, Director of Marketing, Trellis. "Signifyd has proven their efficacy time and time again by giving brands an extra layer of security. The relationships Trellis has forged are built on communication, trust, and results which align directly with the values of Signifyd."

To learn more about working with Trellis for your new eCommerce project, click here.

To learn more about working with Signifyd to provide friction-free commerce without the fear of fraud click here.

About Trellis
Since 2012, Trellis has delivered hundreds of successful projects to over 100 happy clients. They offer digital strategy, web design, web development, digital marketing, and integration services for eCommerce merchants. Trellis specializes in leading eCommerce platforms like Magento, Shopify, BigCommerce, and WordPress. Trellis's full-service eCommerce and CMS solutions scale as their clients grow.

About Signifyd
Signifyd enables merchants to grow with confidence by providing an end-to-end commerce protection platform. Powered by the Signifyd Commerce Network of more than 10,000 merchants selling to more than 250 million consumers worldwide, its advanced machine learning engine is able to protect merchants from fraud, consumer abuse and revenue loss caused by barriers and friction in the buying experience. Signifyd counts among its customers a number of companies on the Fortune 1000 and Internet Retailer Top 500 lists. Signifyd is headquartered in San Jose, CA., with locations in Barcelona, Belfast, Denver, and London.