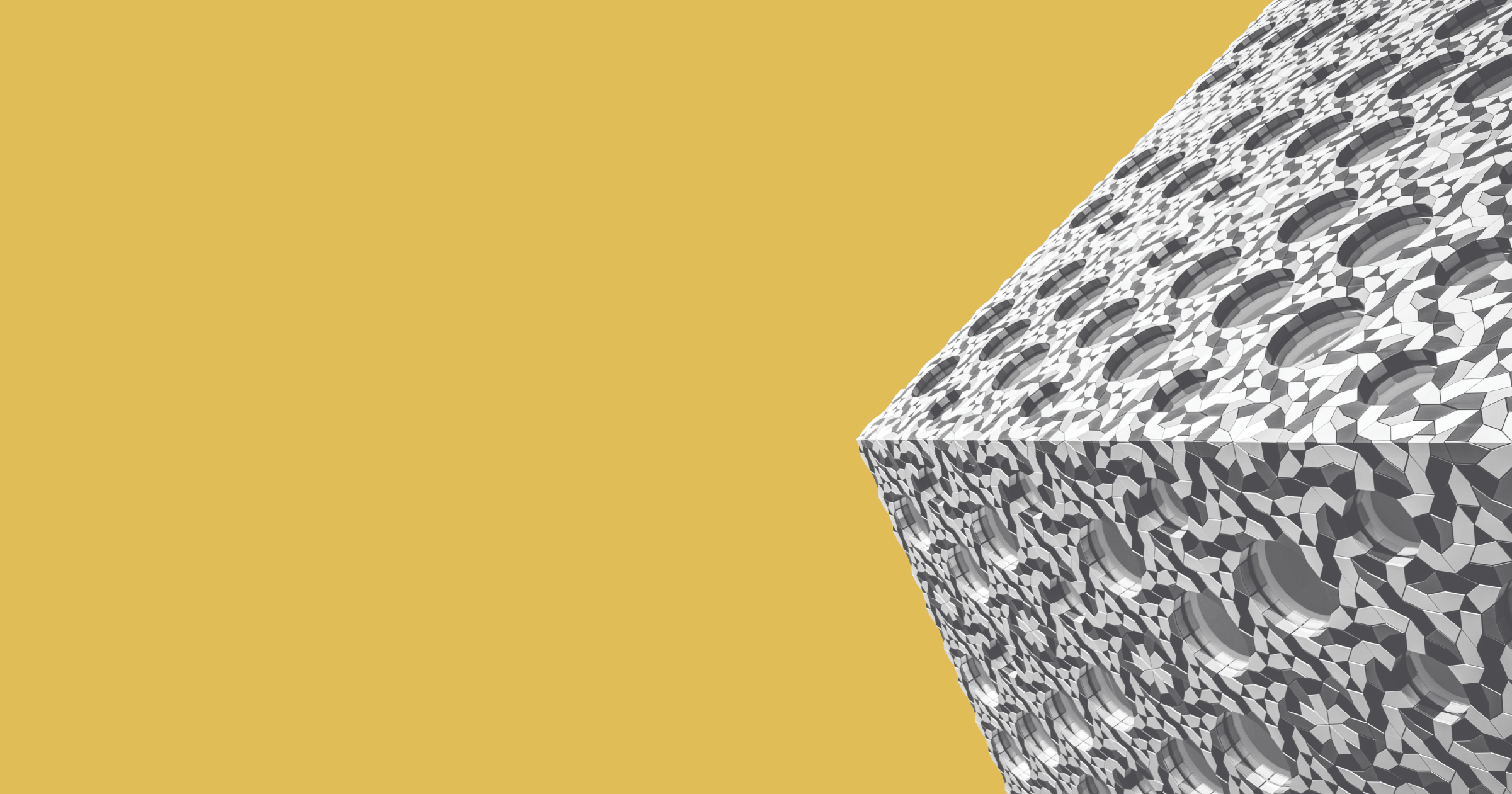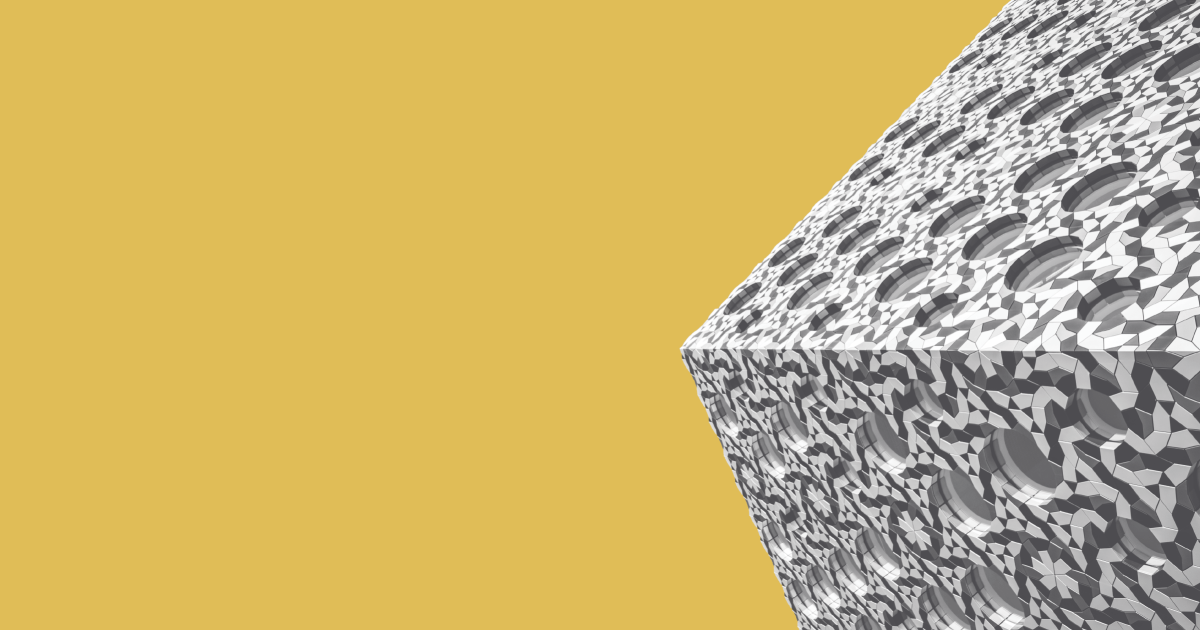 E-commerce is growing at an unprecedented rate all over the globe: e-retail revenues are projected to grow to 4.88 trillion US dollars in 2021. As e-commerce continues to grow, expect returns from customers to grow as well.
It is impossible for store owners to satisfy all of their customers 100% of the time. At some point or another, a customer will purchase a product from your store, find a problem with it, return it and demand for a full refund. Today's consumers are more connected and have more shopping options than ever before, meaning that the power is in their hands – so they expect to be allowed to return products that they find disappointing.
This is why returns are a natural part of the e-commerce process.

Why Managing Ecommerce Returns Should Be A Top Priority
The cost of accepting returns from customers can have serious impacts on your profit margins. Here a few reasons why you need to have a solid returns management strategy:
One-third

of online purchases are returned.

In the U.S alone.

Return deliveries will cost $550 billion by 2020

, 75.2%

mor

e than four years prior.

92% of shoppers

would buy from a business again if the returns process is easy.
The way your e-commerce store manages returns has an impact on your customer's experience, which in return has an impact on sales and your profitability. In fact, Nick Robertson, ASOS' Chief Executive, said in 2014 that a 1% fall in returns would immediately add $16 million to the company's bottom line.
While returns are inevitable, there are practices that can be put in place to minimize them. Here are some credible industry recommendations that you can implement on your site to reduce the return rate.

I. High-Quality Product Images, Videos & Descriptions
From choosing the wrong size to buying a product you don't want to keep, everybody can make mistakes. These types of situations are unavoidable, but as a store owner, there are things you can do to minimize them. Things such as missing information (like item material), insufficient product descriptions, and poor pictures can all lead to erroneous purchases. In fact, 50% of online shoppers returned a product because it didn't match the product description or pictures on the site.
One of the pitfalls of e-commerce is the lack of touch and examination that customers have access to in traditional retail stores. One excellent way to combat this is to provide high-resolution images on your website (that can be zoomed into and show the product from various angles) to provide customers with a full view of the product.
To take it up a notch, e-commerce entrepreneurs can feature videos of the product itself on its page. When it first introduced videos on its product pages, Zappos found that sales increased by between 6% and 30% for items that included product demos. This 2010 case study proved that the use of video demos on product pages boosted conversions by 134% for an online fashion retailer.


When it comes to product descriptions, use relevant SEO keywords within your description: for example, if you're selling hiking boots, use the Google Keyword Tool to find the most popular keywords related to your item. Then take the words that are pertinent to your product and write them naturally throughout the description.
Your customers must be left with zero questions unanswered and have all the information they need to make a purchase. For example, if you are selling jewelry, it's important to include relevant information such as 'nickel free', as some customers may have allergies to certain materials. If your store sells apparel, customers are going to need care information and size charts of the product before making their buying decision.
Lastly, your product description needs to be easy to scan: people have short attention spans and read less than ¼ of what's on a webpage. How you can do this is by including bullet points, short paragraphs made up of only a few sentences, different font sizes and lots of white space.

II. Incorporating Customer Testimonials And User-Generated Content
Social proof, a term first coined by Robert Cialdini in his 1984 book Influence, is often described as a psychological and social phenomenon in which people assume the actions of others best reflect what is acceptable behavior for any given situation.
This is why marketers often get celebrities to endorse their products since it adds instant credibility to the brand. Even canned laughter, used in our favorite TV shows, is a form of social proof: studio executives use them as a way to persuasively increase the perceived 'funniness' of the show.

What Is User-Generated Content (UGC)?
User-generated content refers to any type of content created and made publicly available by a user of a system or service. It could mean anything from a blog post or a random person's tweet to a comment left on a Facebook business page. Even selfies posted on social media can be considered UGC.
25% of search results for the world's largest consumer brands are some type of UGC, which means that content created by fans and influencers can lead people to become potential customers.
Here are the two best main forms of UGC that store owners can use as social proof to boost sales and reduce returns:

Customer Reviews
Customer testimonials and online reviews are powerful forms of social proof. In 2018, Brightlocal discovered the following statistics when doing its local consumer review survey:
86% of consumers read reviews for local businesses.

Consumers read an average of 10 online reviews before they feel comfortable trusting a local business.

40% of consumers only take into account reviews written within the past 2 weeks- up from 18% last year.

91% of 18-34 years olds trust online reviews as much as personal recommendations.

57% of consumers will only use a business if it has 4 or more stars.
Ever since it encouraged customers to rate and review products, PETCO, an online retailer for animal supplies, has reported that products with a review have a 20.4% lower return rate than products that don't have one.

Instagram Customer Pictures
From real-life models to spectacular settings that make people drool, it's been a few years that Instagram has been used as a tool for UGC by the most popular brands.
63% of consumers in the US say they trust customer photos more than images made from brands. After all, what is better than having visual proof from actual customers of how awesome your product is?
Swatch sets a great example by taking a playful approach to leveraging their customer photos. To curate original user-generated photos, Swatch uses their "#YOURMOVE" and "#SwatchSKIN" hashtags to encourage followers to post photos with their products:

III. A Liberal Returns Policy And Free Shipping
Today, 66% of online shoppers review a store's returns policy before making a purchase. Online consumers make sure they have a mountain of information before they're ready to hand over their cash, which is why having a clear returns policy that minimizes returns and promotes sales is crucial.

Making Your Return Policy Easily Accessible
The first step to establishing a solid returns policy is to make it easy to find and accessible on your website. Too many e-retailers hide their returns policy under some complex terms and conditions, which customers can only find through a vague link on the footer of their webpage.
Here are some recommendations on where to put your returns policy to maximize its visibility:
On The Product Page

: Customers will be able to examine the product they're considering buying, while at the same reviewing your policy. It will reassure the customer that they're making the right choice.

On your footer

: Your returns policy should be accessible on a dedicated tab or link in the footer.

During Checkout:

Making your returns policy accessible in your checkout cart will persuade the customer to take the final step.

In The Confirmation Email

: This will serve as a final reminder to the customer that your main priority is their satisfaction, and that you're ready to offer them a hassle-free returns experience if they're discontent with the product.
Incorporate A Liberal Returns Policy
While it may seem inconvenient and counterproductive to many, putting in place a liberal returns policy can reap massive benefits for store owners looking to reduce their product returns. Two of the biggest e-commerce companies, eBay and Amazon, both have very liberal returns policies.
There are many cognitive biases that influence customers' buying decisions. One of them related to e-commerce is what researchers call the endowment effect, which is an emotional bias that says that once we own something, we irrationally start to overvalue what we own, regardless of its objective value.
How e-commerce professionals can use this bias to reduce returns is by lengthening their returns window to 45-90 days. The research done by Narayanan Janakiraman, an assistant professor of marketing at the University of Texas, proves this:
There is a link between an increase in the time that consumers have to return a purchase and a decrease in return rate.

As customers spend more time with the product they purchased, the endowment effect kicks in, creating a strong feeling of ownership between the customer and the product the longer they have it in their possession.

The consumer feels less pressure when there's a no short-term return deadline.

Often times, Customers will forget to return their product during a longer period of time.
Free Shipping For Returns
Customers want the returns process to be as convenient for them as possible, and most of them would not even think about purchasing from you unless returns are free.
Returning a product feels like too much work for many customers, let alone the cost of shipping. Free shipping on returns gives customers the peace of mind that they can return items without any extra cost. Even if they do decide to return their purchase, it will make it more likely for them to come back to your site in the future.
IV. Collect Data On The Reasons For Returns
Even with the most informative product descriptions, high-quality images, and a top-notch returns policy, there will always be customers who will want to return their purchase.
Figuring out why your customers are returning items is a great way to reduce returns in the future. If you find that customers are returning a product because it has design faults and quality issues, you can contact your supplier and correct this. If your customer complains that the product they bought looks bigger than on the product page, you can update the product images, to make them more consistent with the true sizing.
Collecting data from customers through tick boxes and paper slips is far too time-consuming to analyze. This is where the use of an RMA (Return Merchandise Authorization) comes in: an RMA system simplifies the entire process of collecting data on returns. Customers will be required to visit a webpage and enter the reason for their return before they can ship the item back to you.
Here are the benefits of having an RMA set in place to handle returns:
It Is The Best Way To Collect Information From The User
RMA systems usually have a custom field and uploads of text, so that you can request more information from the customer if you need it. You can provide a list of reasons for the return and allow the customer to select from them as well. This is going to be far more practical for store owners in the long run than phone calls or emails.
It's The Quickest Way To Apply for Refunds
Refunding your customer as soon as possible is crucial if you want to build their trust in the future. RMA's make it easy to keep track of who is due to receive their refund, so your payment provider knows who to address to.
It Helps You Identify Areas Of Improvement
Customer feedback on returned items can provide important information on what you can improve on. Does a specific item always seem to be broken? Does this specific size S shirt always come back for being too big? Do customers often complain about the quality of the package? By eliminating these issues, you will see a drop of returns instantly.